Virtually reality cardboard VR headset: Virtually Reality's limited edition cardboard VR headset. Be apart of the VR revolution with this smart & affordable VR headset for your mobile phone.  Feel immersed in the virtual world with your smartphone today! Fully compatible with smartphones with 4.2″ – 6.1″ screens. Google Cardboard enabled, this headset will work with all current…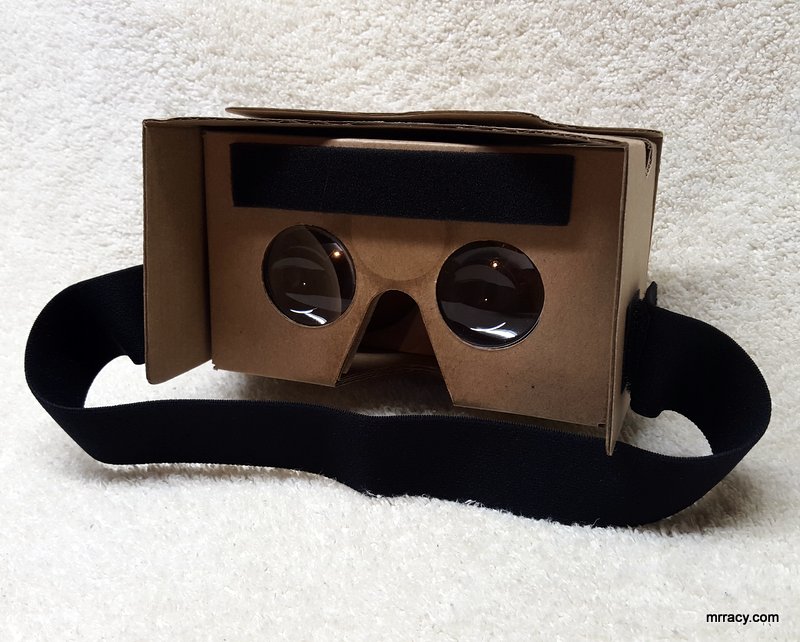 PRODUCT DESCRIPTION: Virtually reality cardboard VR headset
Virtually Reality's limited edition cardboard VR headset. Be apart of the VR revolution with this smart & affordable VR headset for your mobile phone.
Feel immersed in the Virtual world with your smartphone today!
Fully compatible with smart phones with 4.2″ – 6.1″ screens. Google Cardboard enabled, this headset will work with all current VR apps and provides an introductory VR experience.
Fitted with slip protectors to ensure your phone won't slide out, the Virtually Reality Cardboard VR is the perfect entry level VR headset for you.
Every Virtually Reality VR headset comes with a 20% off Virtually Reality in-store experiences.
Also read,
Consume Internet Information like a Pro!