If you like to explore, you may have already heard about this trend popularized mostly on YouTube but also on other social networks, known as Urbex. It is about looking for abandoned places where the passage of time and abandonment are notable.
They are usually places like factories, castles, old hospitals, schools, mansions, or abandoned houses.
Despite the fact that they are not safe places and that there is an obvious risk caused by deterioration, the magic of exploring places where time has stopped, of dreaming what the lives of those who inhabited those spaces were like or what happened for the place to be abandoned, hooks many.
In this article we will see everything you need to enter the world of urban exploration with guarantees, do you dare?
INSIDE THIS ARTICLE… 📖
What is Urbex?
Urbex arises from the combination of Urban and Exploration or what is the same: urban exploration. It is about searching and documenting abandoned and decaying places such as buildings, factories, houses, hospitals, etc.
Fans of urban exploration seek beauty in places in decline where the traces of abandonment and the passage of time are remarkable.
What to take to an abandoned place?
To do Urbex it is convenient to go well prepared, especially thinking about the type of place you are going to visit. Keep in mind that these places are in poor condition and can sometimes be dangerous due to the risk of landslides, misplaced objects and even toxic substances. We must be careful.
to be a good urban explorer you must be well prepared:
Appropriate footwear (closed boots or sturdy shoes)Helmet if necessaryLong-sleeved clothingGlovesCharged cell phoneFlashlightsDust masksWater and foodPhotographic equipment:CameraAt least two camera batteriesSeveral memory cardsTripodFlashLed lightsWide-angle lens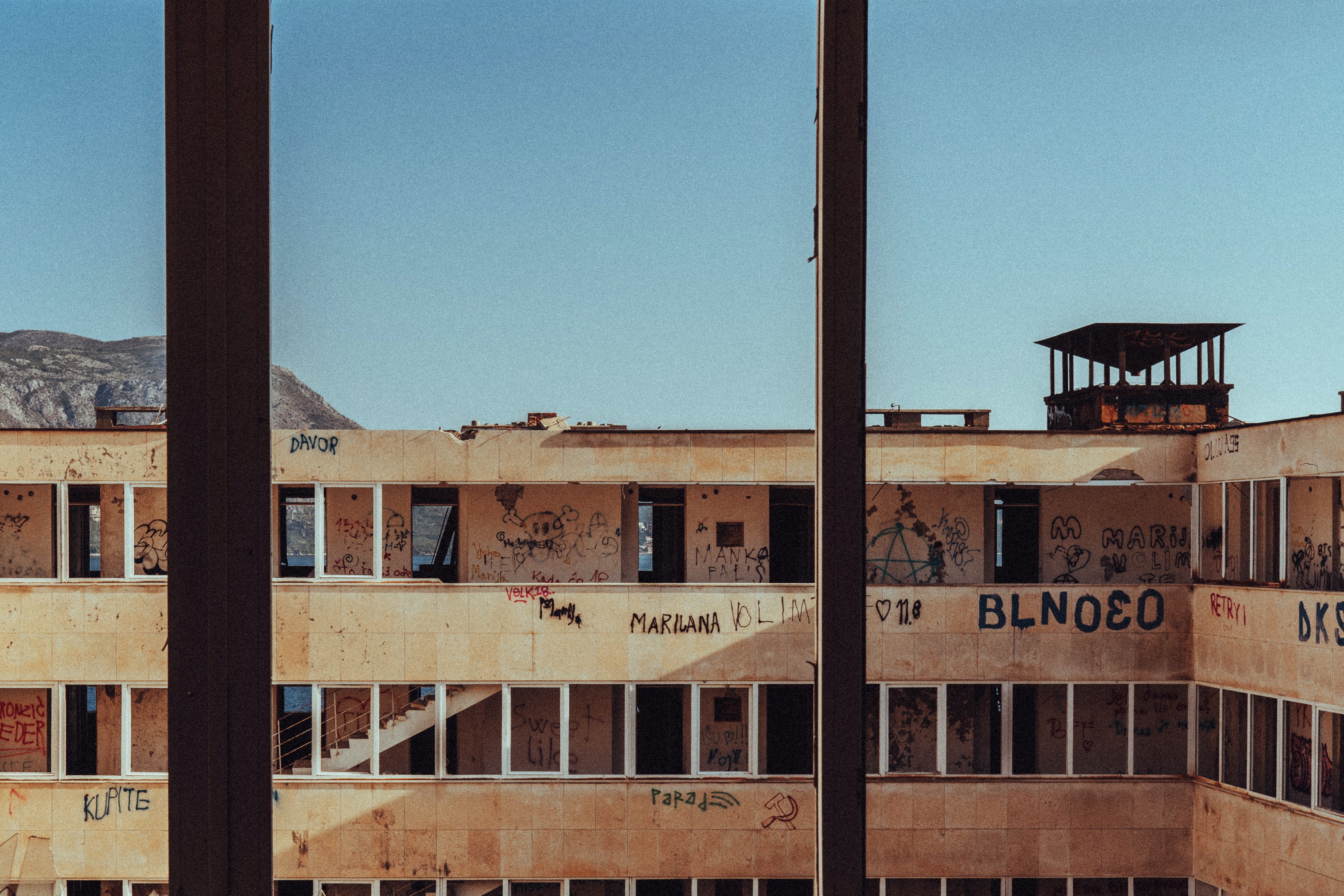 Urbex rules or urban exploration
Exploring abandoned houses or disused places has a series of rules in order to preserve the places:
Do not stealDo not break anythingDo not force entryDo not give exact locationsAlways be accompanied
Is Urbex legal?
First of all, keep in mind that the legality or illegality of one country does not have to be the same for another, so, if you want to become a fan of this type of photography, find out what it means at a legal level to enter an abandoned place within your territory. .
Although the space is apparently in disuse, you should know that all spaces have an owner, be it the state itself, a bank, an individual, etc.
In Spain, in principle, visiting an abandoned place is illegal but it is not a crime, since the intention is not to occupy the place or break into the dwelling, since at that time nobody lives there.
It would only constitute an infraction if this conduct was reported by the owner. As the Urbex visits are short, it is very difficult for the owner of a place like this to find out, so it is difficult to be denounced in this way.
In short, at least in Spain, it is not legal but it is not a serious crime either; there is a kind of legal vacuum in this regard that urban explorers can take advantage of, provided that, obviously, they only visit the place and respect it in every way (theft, vandalism…).
How to find places to do Urbex?
One of the Urbex rules is not to share the exact locations of the places that are visited to try to protect them from vandals and thieves. That is why it is not always easy to find these locations.
However, here are some tips to get you started in the art of locating. Think that the deeper you go into the subject, the more you will know about it.
The first thing is to keep your eyes wide open when you move with the car, especially on secondary roads. It's not uncommon to find disused factories or buildings along any road trip. If you can't explore at that time, save the coordinates to go another dayAsk your acquaintances. Surely someone knows of an abandoned place in their city, in their summer town, in their parents'…Search GoogleGet away from inhabited areasWord of mouth with other urban explorersMaps created by explorers like this one
I leave you with some Urbex places that you are going to love. On YouTube you will find many examples from around the world.
Urbex with unknown location
An impressive palace, a time capsule:
Stunning location with hundreds of scenes frozen in time:
An impressive Arab-style abandoned palace:
Urbex in Asturias
An abandoned palace in Asturias:
Urbex in Barcelona Province
Four quick locations in Barcelona province:
25 impressive abandoned places in Spain:
There are well-known abandoned places that have long transcended their fame and location, but they are nonetheless spectacular places to practice Urbex:
La Barranca Sanatorium (Navacerrada, Madrid)Cesuras Sanatorium (La Coruña)Belchite (Zaragoza)Canfranc Station (Huesca) …Granadilla (Cáceres)The ship SS América (Canary Islands)Royal Factory of Arms and Ammunition of Orbaiceta (Navarra) Cortijo del Fraile (Almería)Abandoned Water Park in SitgesTurruncún (La Rioja)The Gran Casino de l'Arrabassada (Barcelona)Fort of San Cristóbal (Navarra)Villa Excelsior (Asturias)Monastery of the Jourdain brothersVilla Timothy Judy (Spain)Palace of the Gosálvez (Casas de Benítez, Cuenca) Guadarrama Alpine Club (Puerto de Navacerrada) Canto del Pico Palace (Torrelodones) El Alamín (Villa del Prado) Marina Sanatorium (Los Molinos) Santo Ángel de la Guarda Hospital or La Barranca Sanatorium ( Navacerrada) La Mussarra (Tarragona) Salvana Tower (Santa Coloma de Cervelló) Castellnou Swimming Pools (Rubí) Ochate (Burgos)
Urbex photo gallery
If you need inspiration for your urban exploration photography, take a look at this small selection of images: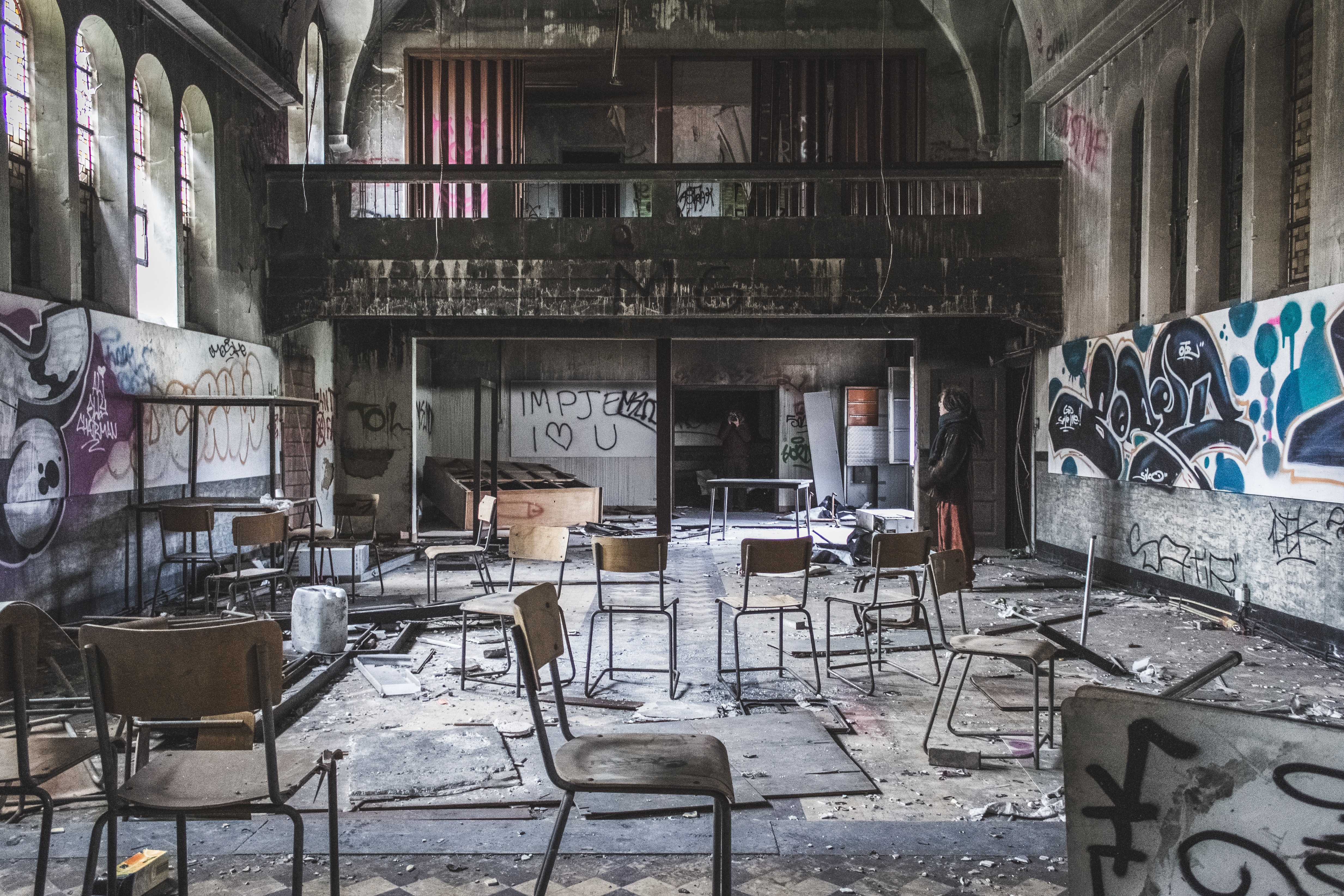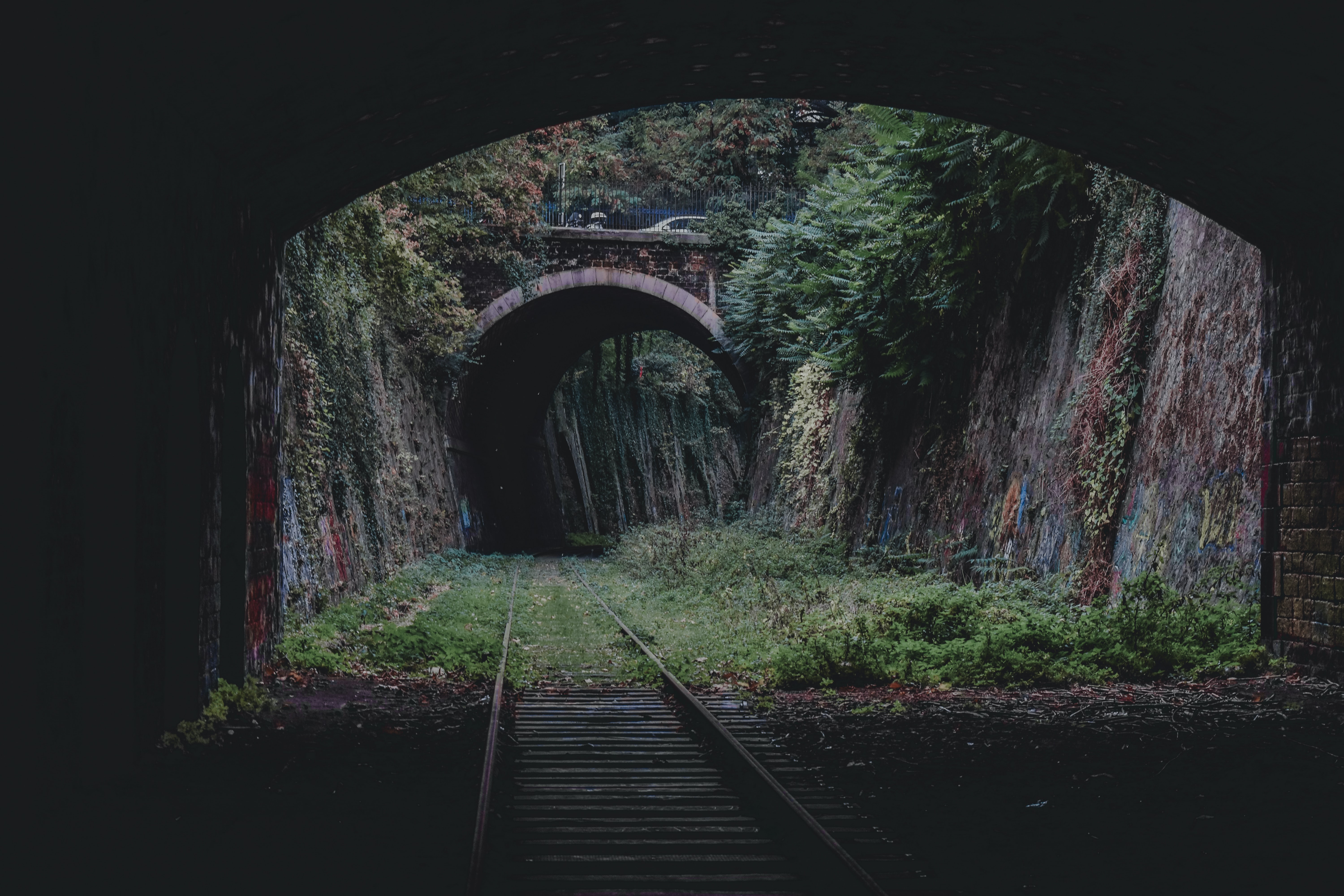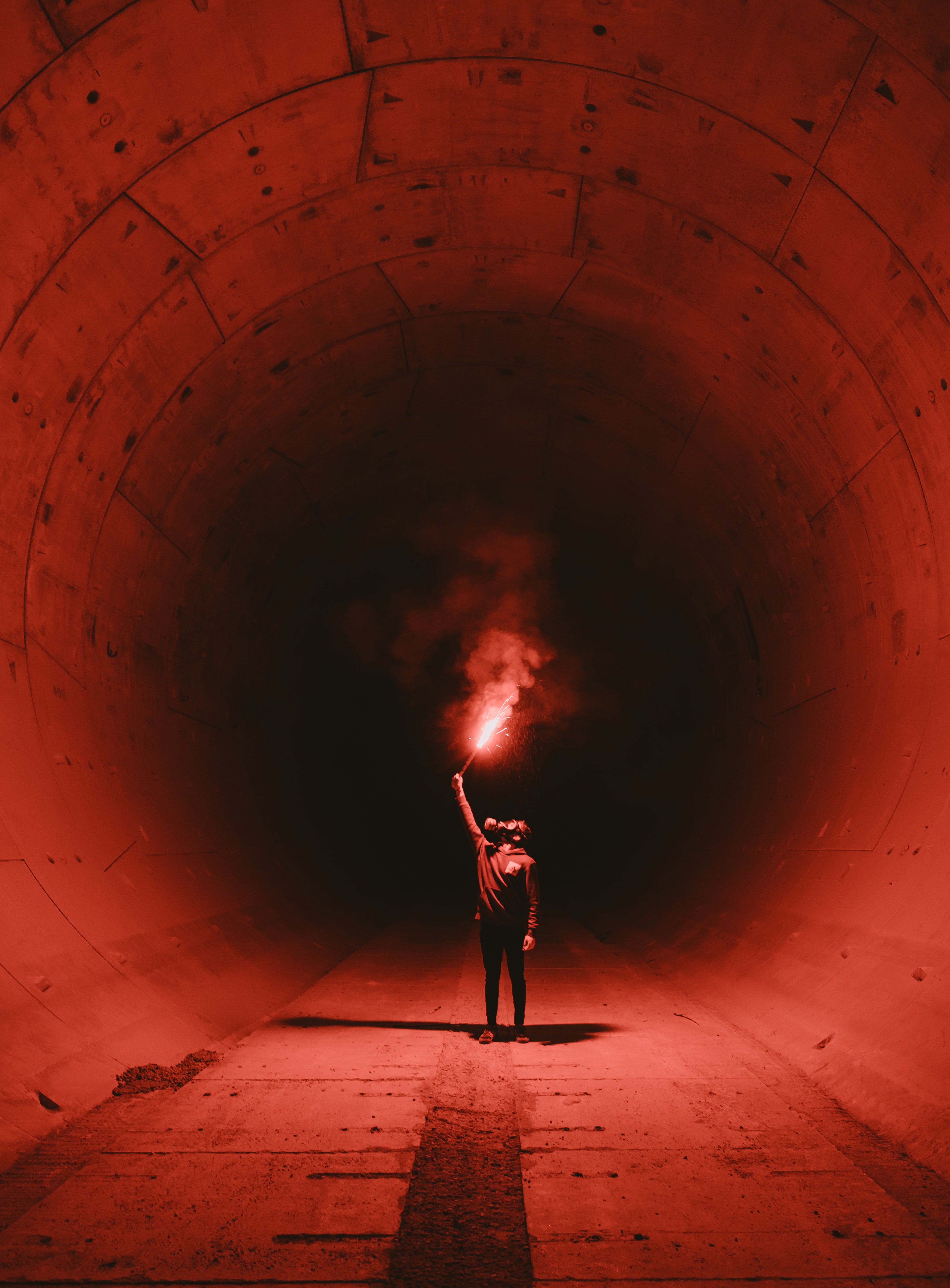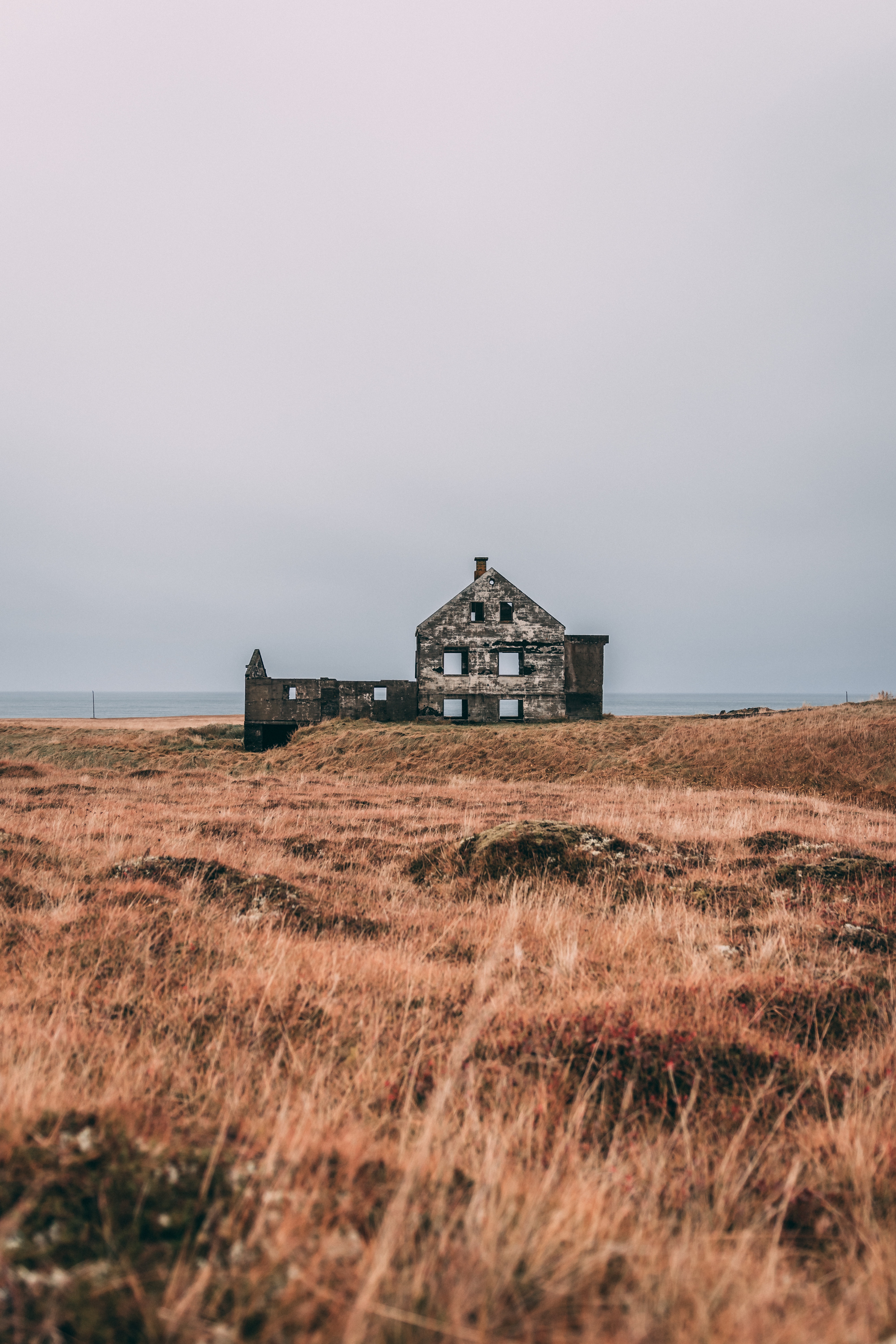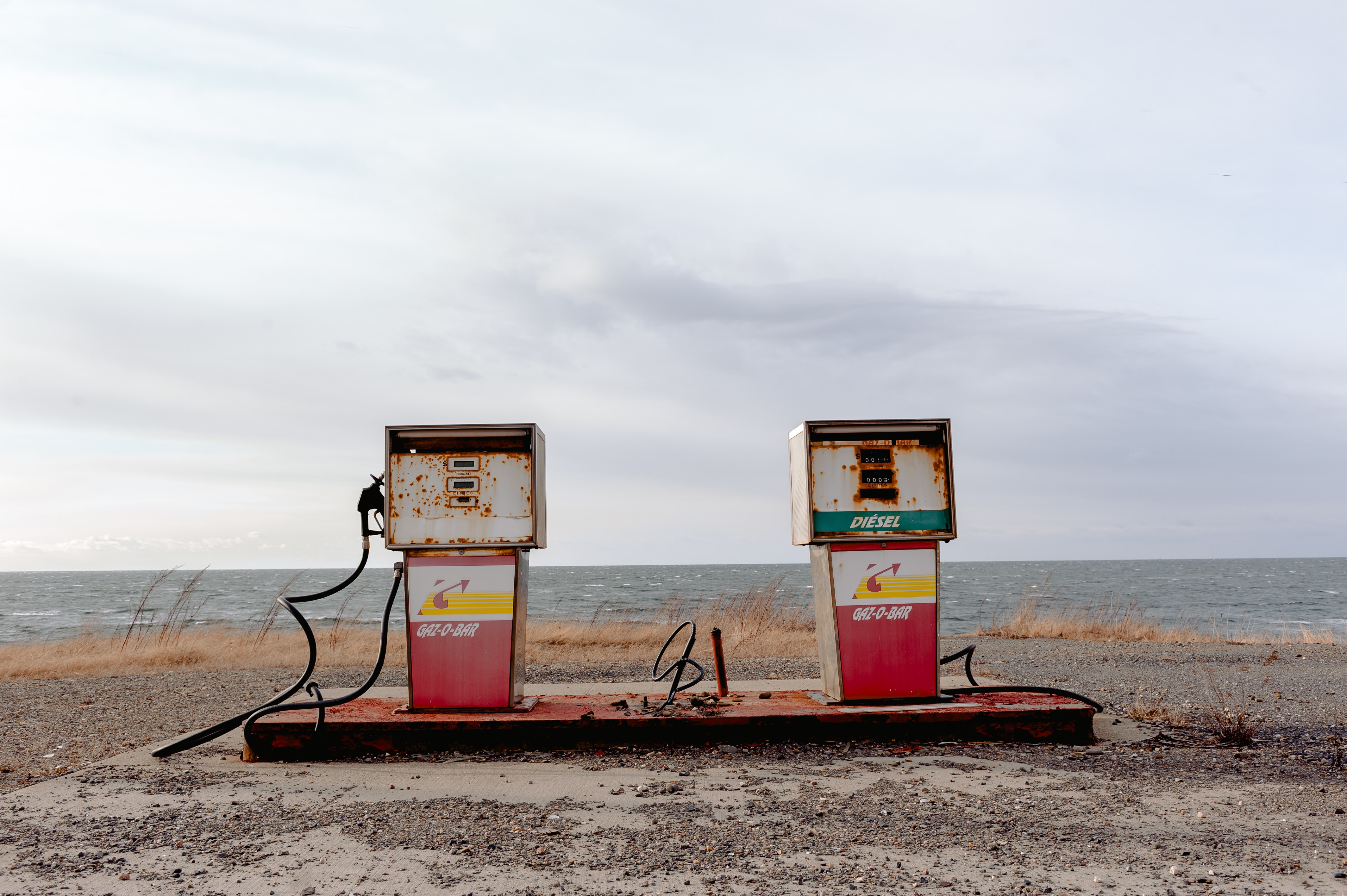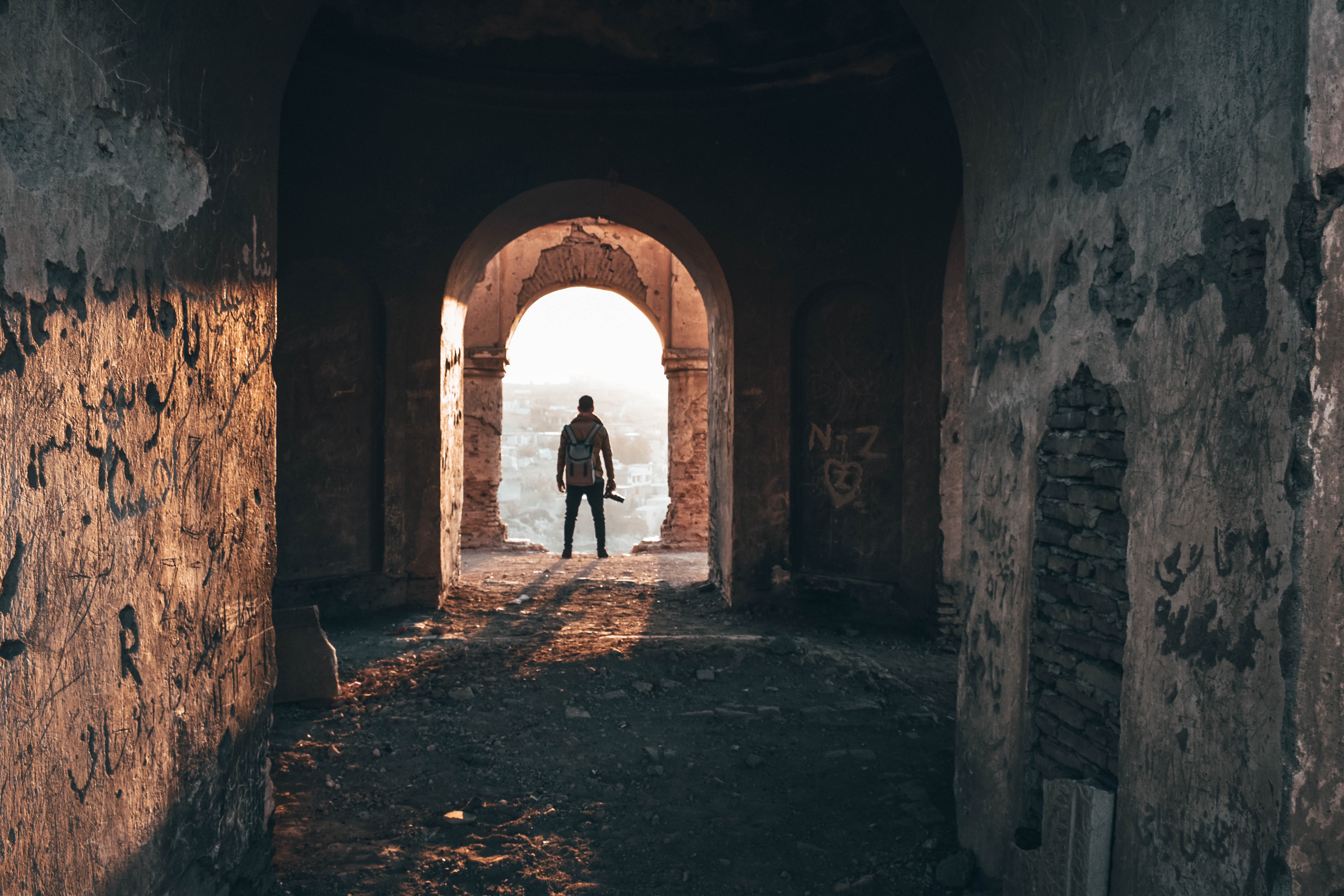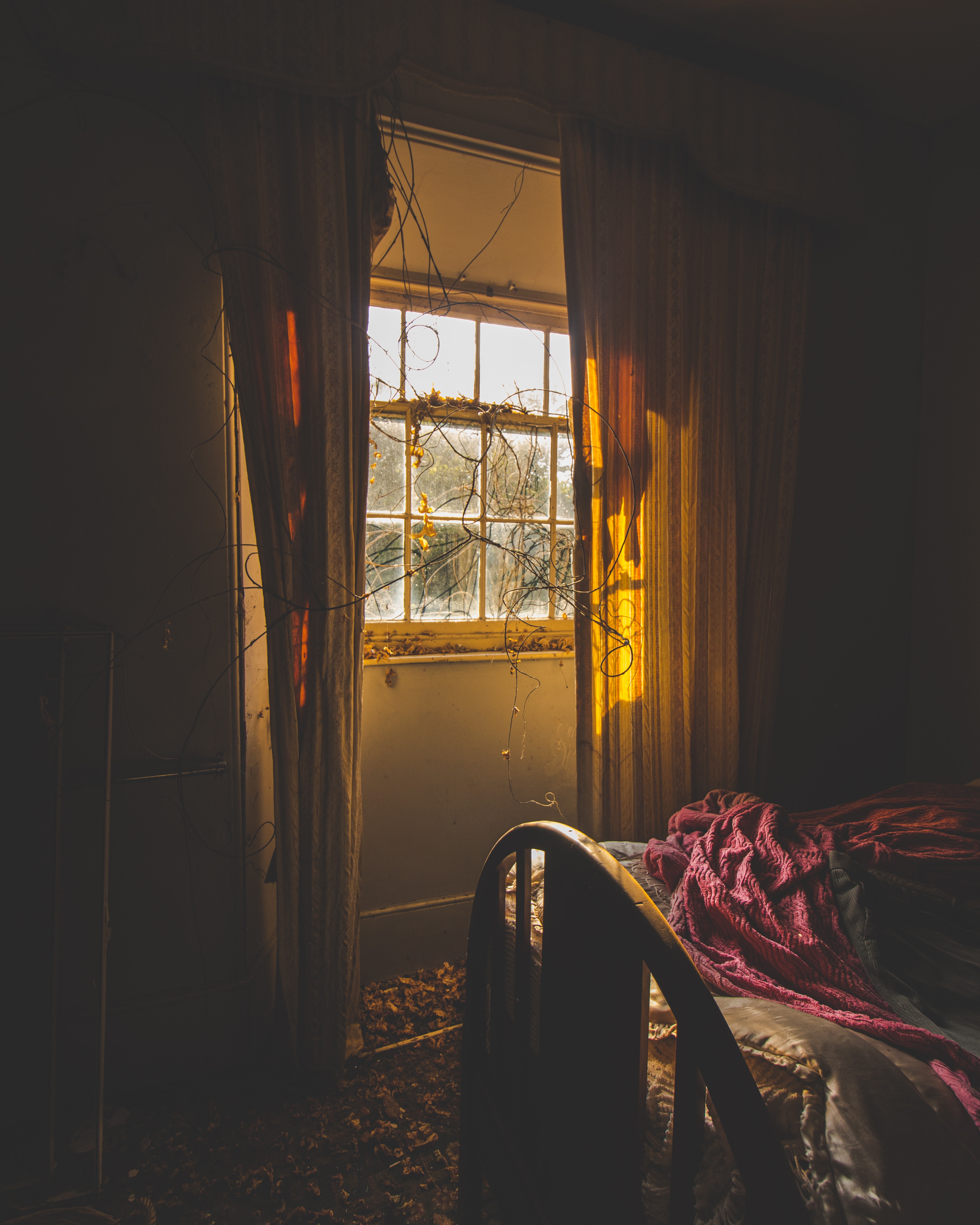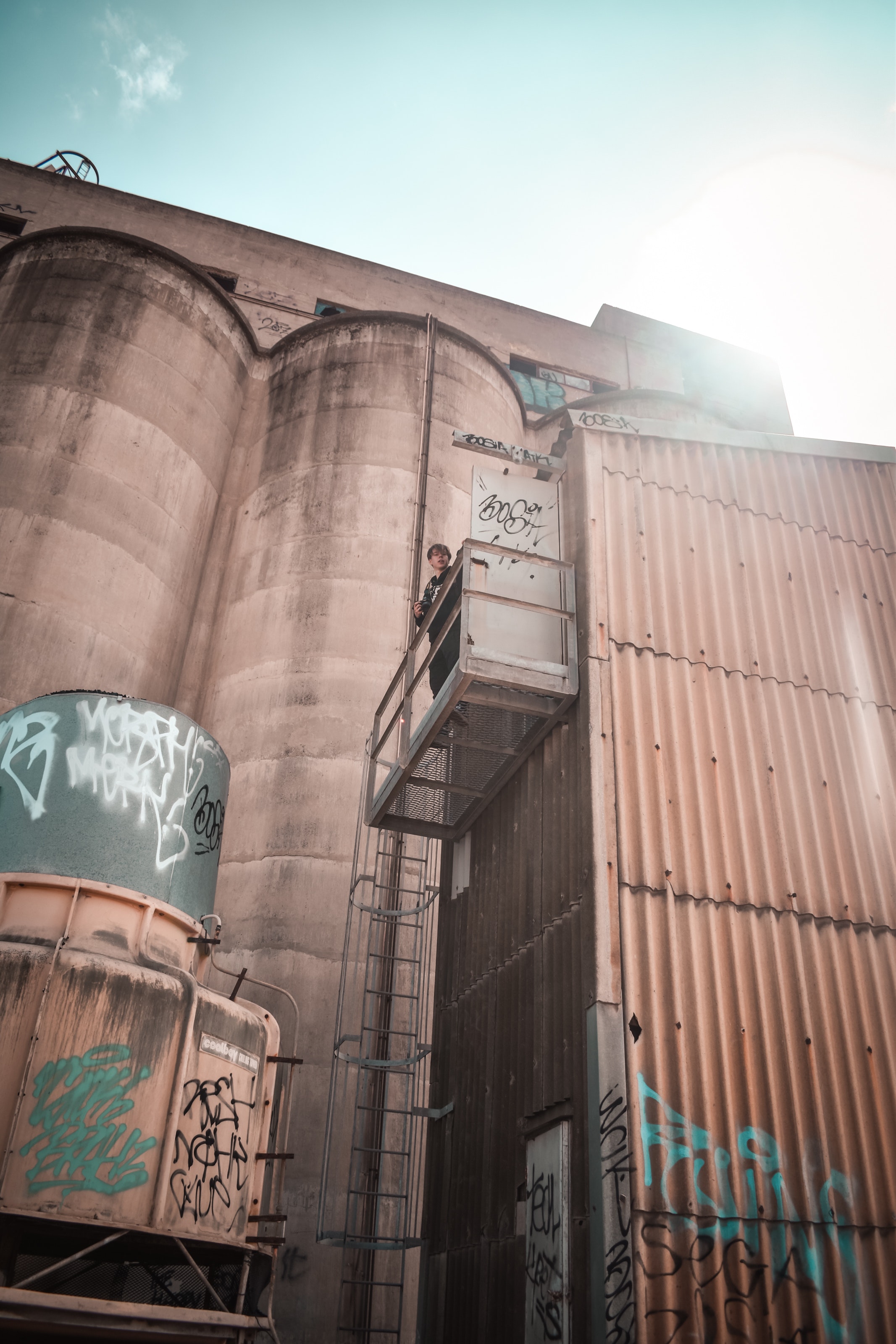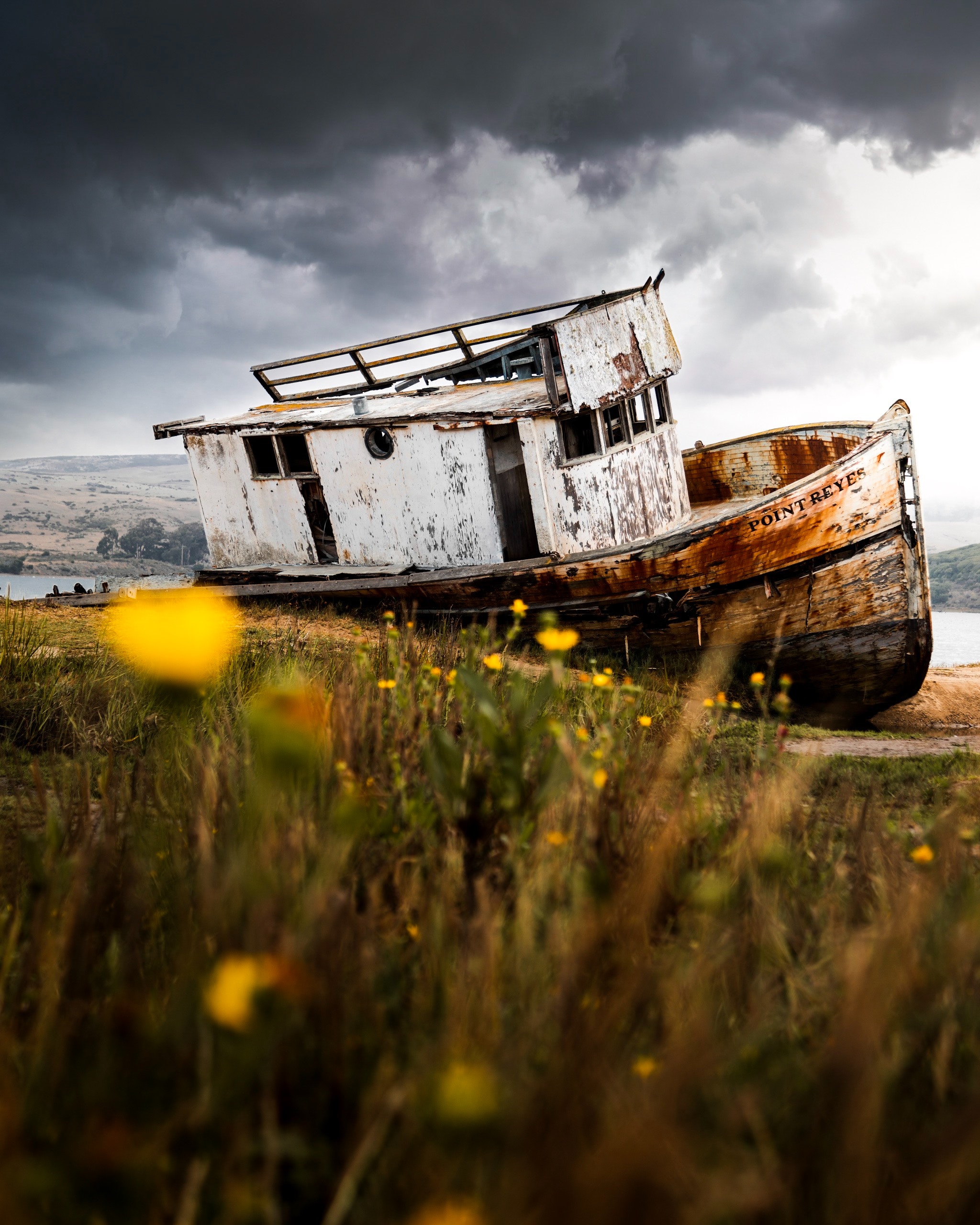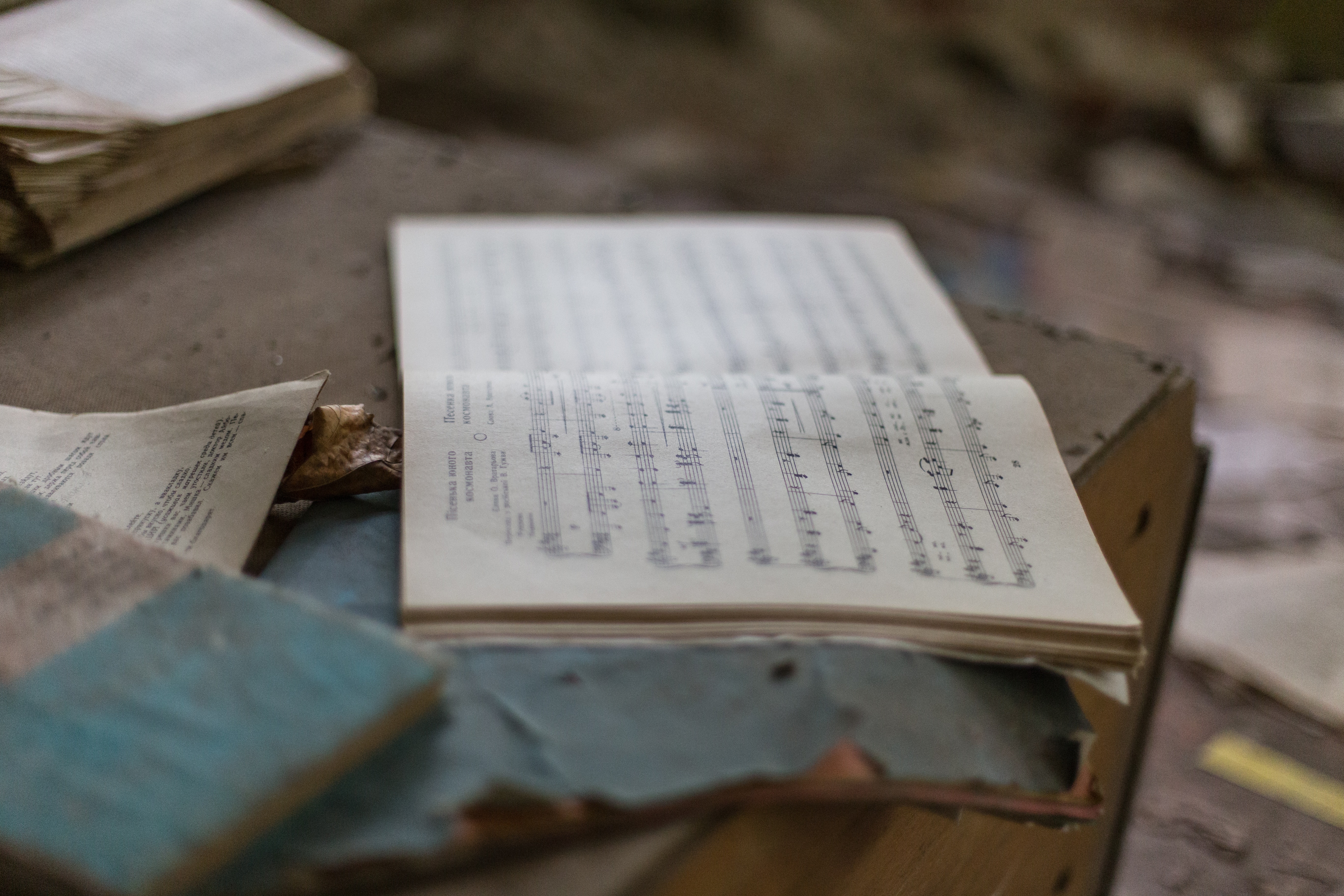 Tips for photographing a place Urbex
First of all, no photograph deserves extreme risk, so be very careful 😉
Use a tripod in low light environmentsKeep a low ISO whenever you canPlay with light sources A Wide Angle lens will give you more playTry combining it with a 50mm for example for more detailed shotsDo not change lenses in dusty environmentsWork in manual mode or with aperture priorityUse apertures above f/8 to have enough depth of fieldIf you want to blur the background, open the diaphragmYou can try exposure bracketing for places with a high dynamic rangeUse a minimum speed sufficient to freeze movementTake care of the compositionLook for different planes and points of viewPlay with the linesRemember the interest of the human element for some of your compositions (directly or indirectly)
Exploring is undoubtedly an exciting and engaging experience. You may be hooked by the adrenaline rush of finding yourself in uninhabited and mysterious places, or you may be hooked by the stories of the places you visit, caught in the past or imagine what the people who inhabited those walls did or why they left it.
Of course, above all, a cool head and a lot of common sense. It is better to be overly cautious than to have an upset in the form of an accident inside one of these buildings, right?
Did you already know the world of urban explorers? Do you want to make this interesting world known to someone else? Then do not hesitate to share this article 🙂 . Thank you and we'll see you in the next one.