Tablets are one of the best instruments for individuals studying a career, allowing them to access all their content anywhere, and on large screensFrom the simplest to the most complex, there is a tablet model for each student, and reviewing its main virtues and characteristics you will be able to find out which one is ideal for you
For a long time now, it has been impossible to understand learning outside of the technological devices that surround us. Most people use them to be more productive and advance in their studies. Therefore, if you are also in the process of training and want to take advantage of technology more and better, here are the best tablets for students of 2022those that you should take into account to add to your tools.
Of course, choosing a model is not always easy because the truth is that there are a huge number available. But depending on what your needs are, and what budget you are thinking of allocating to this equipment, you can surely find yourself some interesting tablets, several of which we are going to mention now.
As you will notice, we have ordered them by price, from lowest to highest, so that you can increase their qualities along with the value that you are able to afford, although they are all recommended for almost any user.
The 5 best tablet models for students of 2022
Samsung Galaxy A8 10.5» 32gb
Although we usually associate the South Korean Samsung with the highest ranges, and therefore more expensive, certain products are also part of its catalog. mid-range tablets, and good value for money.
The Samsung Galaxy A8 is characterized by a 10.5-inch panel, more than enough to consume multimedia, accompanied by 32 GB RAM and 32 GB internal storage, which can be expanded up to 1 TB just by using a card. SD, which are not expensive at all and there are different capacities.
Its battery is 7,040 mAh, which will provide you with hours and hours of fun and its cameras, which integrate 5MP sensors on the front and 8MP on the rear, will help you capture those unrepeatable moments.
Huawei Matepad 10.4 8» 4GB 128GB
Beyond its difficulties in the mobile world due to the absence of Google Services, Huawei tablets continue to remain one of the most valued by buyers of these products.
In this case we have a smaller screen, 8-inch LCD, which also makes it easier to transport. In addition, other advantages are its harman kardon stereo speakers and a 7,250 mAh battery.
As for the rest of the hardware, we find 4 GB RAM and 128 GB storage, a decisive factor for those who know they are going to need storage space and do not want to buy an SD.
iPad 10.2″ 64GB WiFi
If you have an iPhone, it is likely that the tablet that best suits your life is an iPad, because of the relationship between the two. These models updated to iPadOS 15 get along better than ever with the smartphones of the people of Apple.
You'll enjoy the Cupertino vibe, a gorgeous 10.2-inch Retina display with True Tone, Touch ID for added security, stereo speakers, and most important of all, A13 Bionic chip to go plenty of power.
Finally, it is impossible not to mention the integration with Apple Pay to make mobile payments through this service.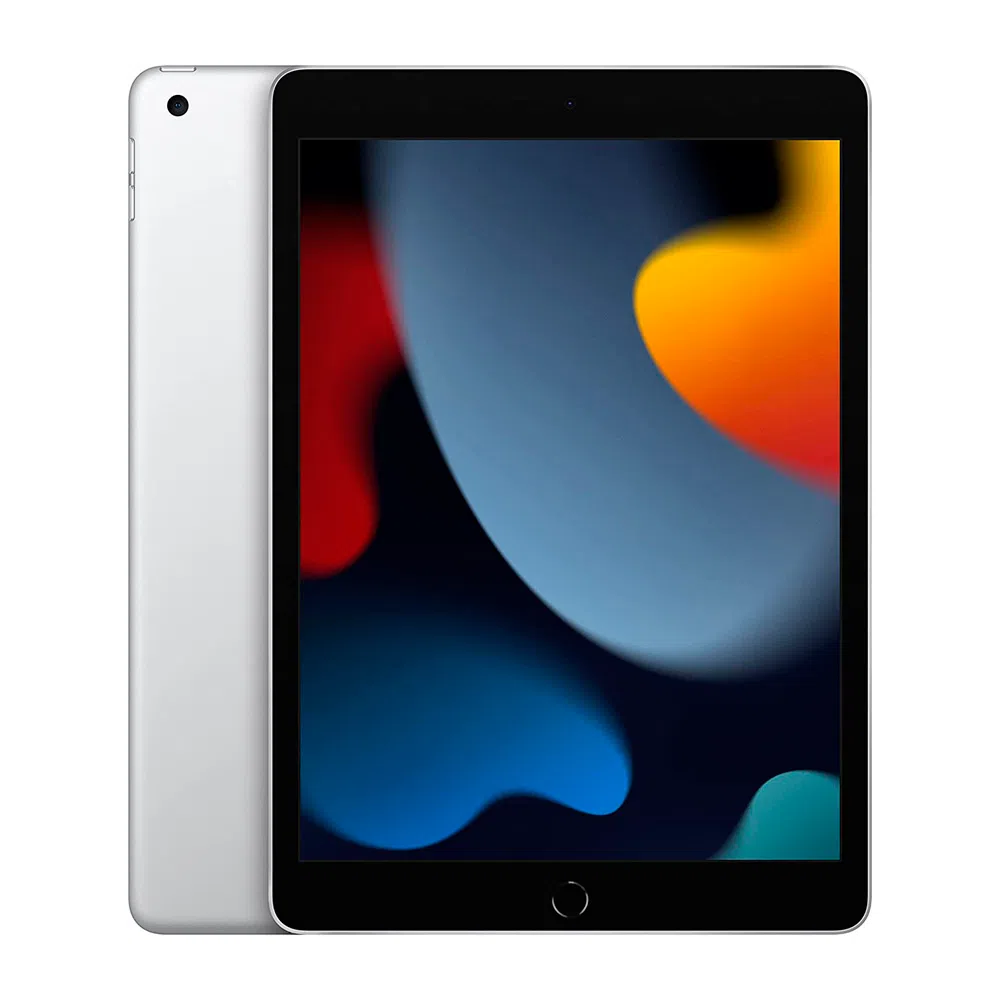 Samsung Galaxy S7 12.4» 4GB 64GB
We said before that Samsung is not only limited to its high-end tablets, but it has them. We find in the Galaxy Tab S7 FE one of the best launched in recent years in this segment.
This Fan Edition of the original Galaxy Tab S7 stands out for a impressive 10,090 mAh batteryone that ensures fun throughout the day, both for adults and children in the family who use it.
Outside of the Samsung ecosystem, which some consumers prioritize when purchasing technology, it gets distinguished by the inclusion of the S Pen stylus from the Asian, to interact with the panel in another way.
iPad Pro 11″ 512GB Wi-Fi Chip M1
If you are one of those who only settle for the best of the best, the Apple M1 Chip is perfect for you.. It really shines on this 11-inch iPad Pro, with a Liquid Retina display and 2388×1668 resolution.
To that we must add the compatibility with the ProMotion system, for a refresh rate of 120 Hz. And True Tone, for an incredible image quality of any series or movie that you want to reproduce.
Video callers will love Apple's machine learning, which takes advantage of its LiDAR scanner to determine distance and always provide the best approach on a case-by-case basis.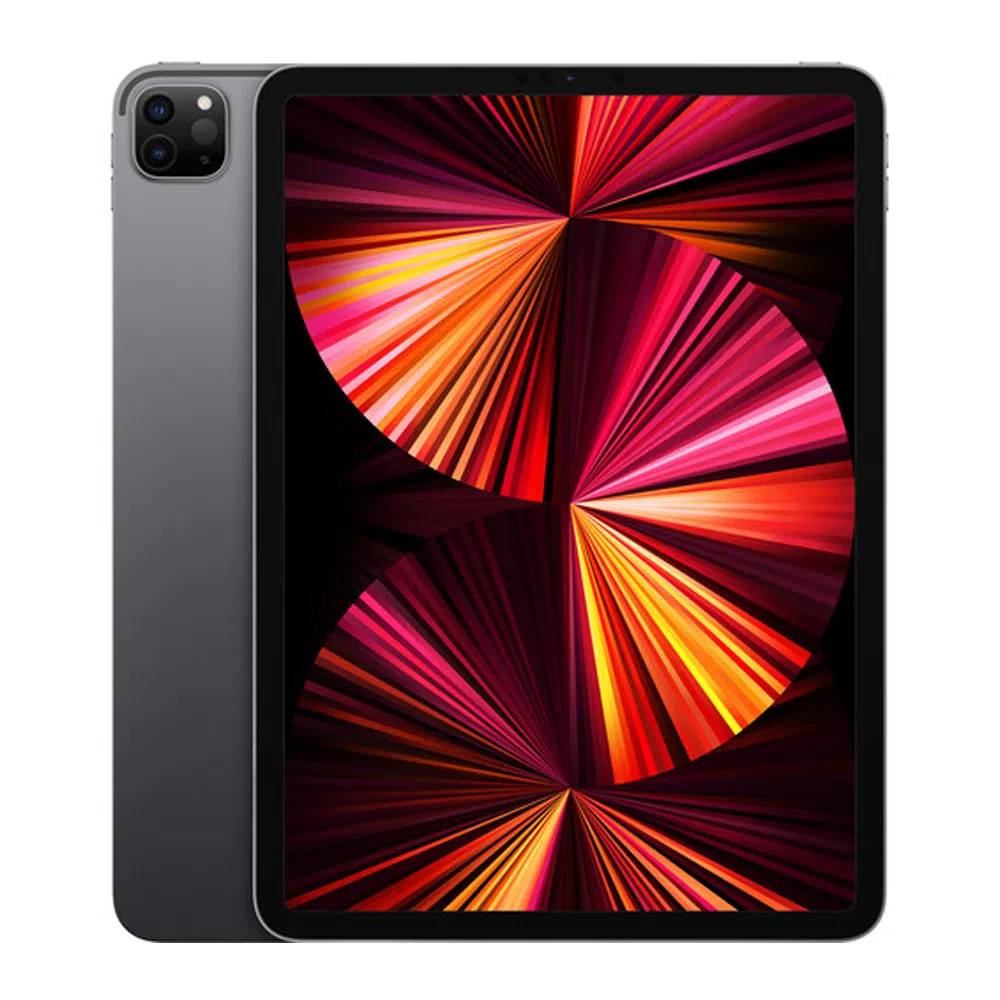 Conclusions
As is clear, there are numerous tablet models that can very well meet current demands. Undoubtedly, there are some more powerful than others, but we still believe that they are all highly recommended.
And you, do you have a favorite among these the best tablets for students of 2022?