Nowadays, we all have to have, even if it is a cloud storage service to save all our photos and videos.There are several free offers with different characteristics and advantages. Which one is or will be your favorite?
We cannot deny that the cloud storage is essential today and having the best free services It's very important. We store a large number of photos, videos and files constantly. Which service is right for me? Regardless of which one is your favorite, remember that you can have an account in each of them and enjoy all the advantages and that extra storage space.
Free cloud storage services
Google Drive: 15GB
Obviously, it has to be first; we are talking about one of the best free cloud storage services, at least its first 15 GB. The way to achieve this is very easy, simply by creating a Gmail account that most of us already have.
The good thing about the Google service is that, with a Gmail account, we will not only have access to Google Drive, we will also be able to use Google Docs, spreadsheets, presentations, etc. We can even use Google Photos which, despite no longer offering unlimited storage, is still an excellent alternative.
OneDrive: 5GB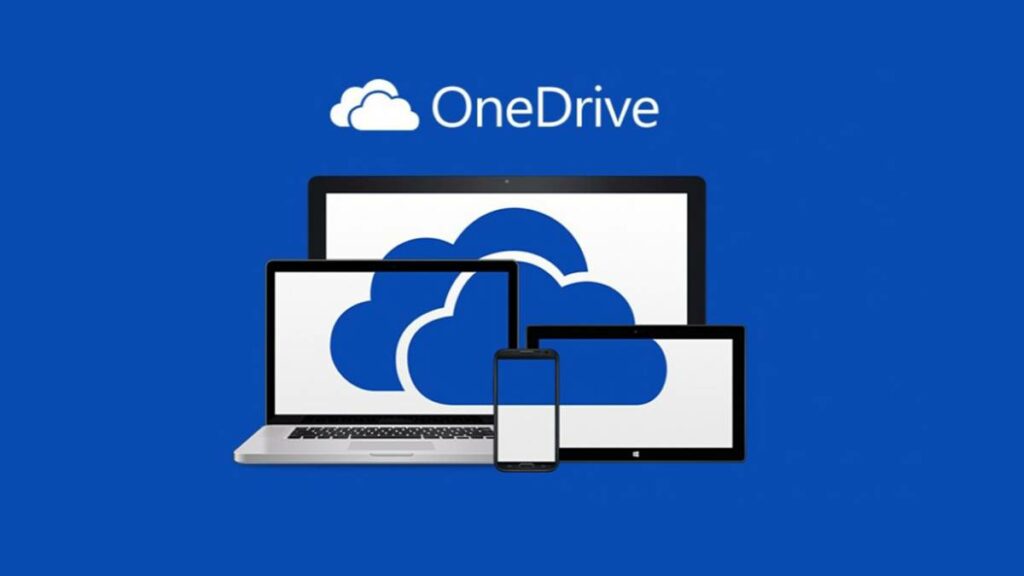 It is a quite noticeable difference in space, Microsoft's proposal, OneDrive, offers us 5 GB for free. However, we will also find a quite interesting set of applications that come with a Microsoft account and are free.
We can access various Office 365 applications, we can also use Skype to make calls or send text messages like WhatsApp, although their video calls are of impressive quality.
MEGA: 20GB

In third place is MEGA, which offers a large amount of free storage: 20 GB. Even getting some achievements like installing mobile and desktop apps, refer a friend, etc. We will win 5 GB of extra space, although the only downside is that this offer lasts one year.
MEGA does not offer any kind of extra applications as in the case of Microsoft and Google. However, it has a considerably high level of security, it takes care of encrypting all files when they are sent to the cloud. This means that even if our files are intercepted by a third party, no one can see what they are.
IceDrive: 10GB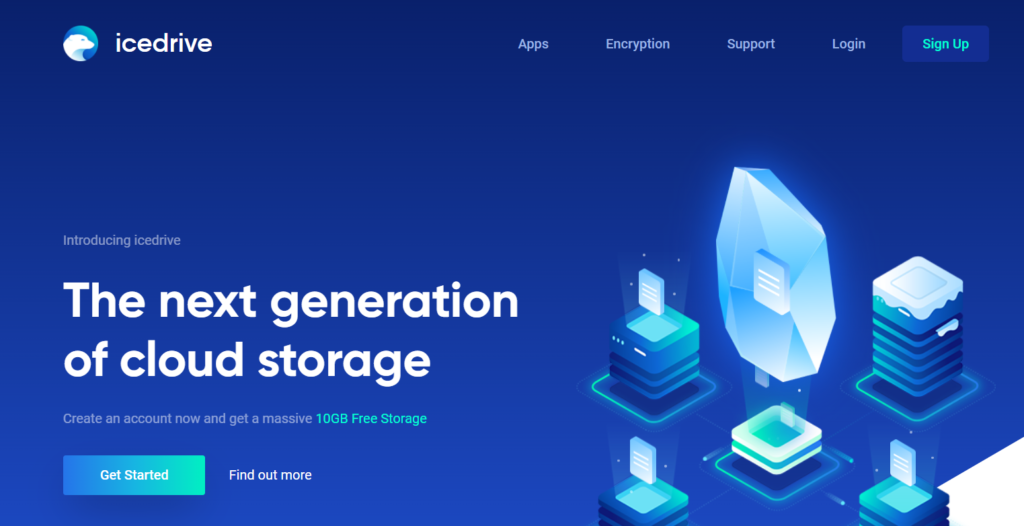 We can say that IceDrive is the rookie in the world of storage, but thanks to very advanced security, many have made the decision to change and opt for this service. Best of all, it offers 10 GB of free space.
In the same way that it happens with MEGA, we find a considerably safe service and some extras that are difficult to find in other proposals. It allows you to have a preview of encrypted files, something that usually does not happen. It does this by temporarily decrypting the file.
Sync: 5GB

We are ending this list of the best free cloud storage services with Sync.com, which is quite secure; The downside though is that many of the advanced features are missing from the free plan.
It offers 5 GB of free space, but in the same way that it happens with MEGA, we can increase that free space by installing applications and recommending the service to our friends.
Share it with your friends!