Cannabis cultivation and consumption have been decriminalized in Thailand. A change from the uncompromising approach that had lasted for years.
Thailand is the first country in Southeast Asia to make marijuana use legal. Cannabis shops and festivals have recently opened nationwide, but personal use remains discouraged by the authorities. The decriminalization of cannabis is an attempt by the Thai government to attract tourists after the coronaviruis crisis.
In addition to the aromas of the typical dishes from numerous street-food stands, there is a new unmistakable smell that spreads through the streets of Thai cities. It is that of cannabis smoking, which has recently become legal in the Asian country. THE citizens can now grow marijuana plants at home and sell the crop after the local government removed marijuana from its banned narcotics list. Personal use for non-medical reasons, however, is still strongly discouraged by the authorities and Government officials have warned people against smoking in public, a crime that could cost you arrest. Still, Thailand's tourist spots are already teeming with weed shops; the government hopes that the development of a local cannabis trade will stimulate agriculture and tourism.
Cannabis shops spread to Thai shores © Lauren DeCicca / Getty Images
From prohibition to sale
The hemp and its derivatives have long been banned in Thailand, but now they are on sale at market stalls, popular beach clubs and even hotel receptions. The Thai government's decision to remove cannabis and hemp plants from its list of banned drugs came on June 9, 2022. The severe penalties incurred by those found with the substance were thus abolished. The government's line, however, is that the production and consumption are permitted for medical use onlynon-recreational, and low-potency marijuana only, containing less than 0.2% tetrahydrocannabinol Thc, the main hallucinogenic compound.
Thailand has launched a campaign to give away 1 million free cannabis plants, a day after they eased the rules, allowing people to grow marijuana at home pic.twitter.com/iZ1SJdBAC9

— Reuters (@Reuters) June 10, 2022
The recreational use of cannabis is therefore in fact not recommended: Law enforcement has reported that anyone caught smoking cannabis in public could be accused of creating an olfactory disorder under the Public Health Act and therefore risk a fine of 25,000 baht (680 euros) and three months' imprisonment. Yet, as reported by The Guardian newspaper and local newspapers, on the beaches of Ko Samui and in other Thai shores there are already dozens of tourists and citizens smoking freely. In order to encourage its dissemination, the Government of Thailand will give away one million cannabis plants to families for free who want it and will thus be able to cultivate them in their own homes. The announcement came from Thai Health Minister Anutin Charnvirakul; no official registration is required to grow cannabis in your home.
Read also
The return of tourism to Thailand
Decriminalization has arrived a few weeks after the reopening of the borders following the pandemic. Arrivals from abroad had dropped to two million in the first half of 2022, from almost 40 million in 2019. "Europeans, Japanese, Americans are looking for Thai sativa – said the owner of a coffee shop to the CNN website, referring to a cannabis variety -. Cannabis and tourism are a winning union".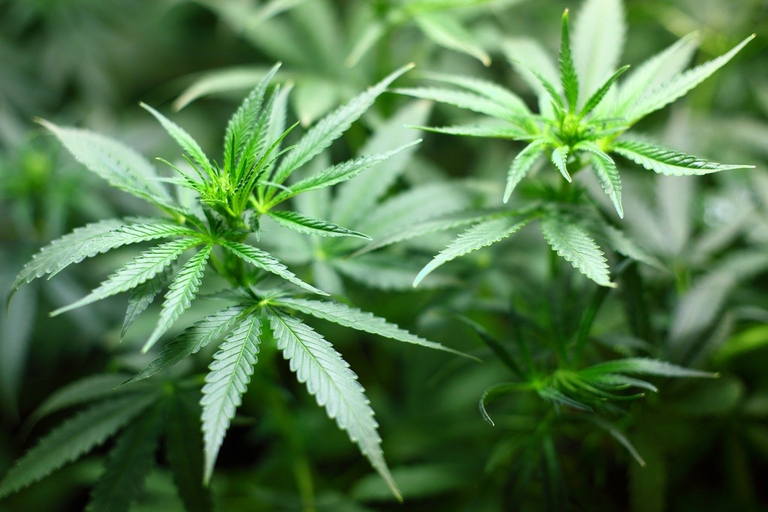 Cannabis is also useful in veterinary medicine © Pixabay
A parliamentary commission stands discussing a bill to regulate the use of cannabis and explain the less clear aspects of the novelty. The regulation is expected to be finalized in September, but given the success of the initiative, the law is likely to be implemented and consumption allowed freely. Also, thanks to the legislation, they should come about 4 thousand prisoners convicted of cannabis-related crimes released in the past years. With this marijuana turnaround, Thailand is likely to become an even more visited tourist destination.


This work is licensed under a Creative Commons Attribution – Non Commercial – No Derivative Works 4.0 International License.