Goal Setting is one activity that will bog you for life – at least until you are professionally employed. In this post, we will discuss on how to get started with the Art of Setting Career Goals!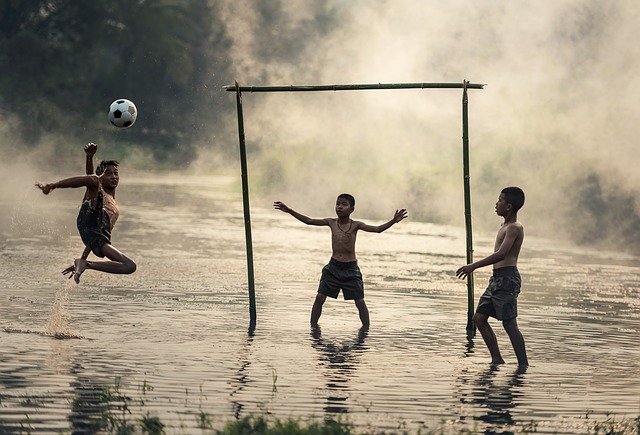 1. Set your Own Goals.  Don't Let others do it for You!
I have seen instances, where the Managers set the goals of their Subordinates – or at least they try to influence their goals. Though it is acceptable for Organization Level Goals, it is totally useless and not acceptable for Career Level Goals.
Don't let others set your Career Goals.  Yes, they can help you frame the Goals but you are the one who should be making the final call!
2. Goals must take You to the Next Level
Never have goals that will keep you at the same level. Your goals should move you to the next level (or at least somewhere closer).
An example goal could be, to Learn and Implement a Project Planning Technique if you are striving to be a Project Manager!
3. Goals must be Measurable
If you can't measure your Goal and identify if you have reached there or not, then the complete Goal Setting exercise loses its purpose.
Make sure all your Goals are Measurable.  Make sure you can measure, quantify and tell others if you have met your Goals or not!
4. Goals without Deadlines are Useless
When you have a Goal, make sure to have a Deadline attached to it. Goals without deadlines don't take you anywhere!
Check if all your Goals are time-bound and if not, make them!
So what's your thought on setting Career Goals?
Also read,
The Basics of Working Smart in small business
Consume Internet Information like a Pro!