Richard Avedon He has been one of the most influential photographers that have existed in the world of fashion and portraiture.
His fashion photographs full of personality, movement and freshness turned what was known until then, catapulting him to world fame.
In the field of portraiture, he stood out deeply for his search for the essence of the characters he portrayed. Provocative portraits of the most famous and powerful personalities, critical portraits of American society or portraits that dismantled the American dream.
His unique and daring style made him one of the most acclaimed and prolific photographers in history.
Has it piqued your curiosity to meet this magnificent photographer? Follow me, you'll love it.
INSIDE THIS ARTICLE… 📖
Who is Richard Avedon? Biography
Richard Avedon was born in New York in 1923, the only child in a Jewish family of Russian immigrants. His father had a clothing store and his mother was very fond of photography. Both events marked what would be his prolific career.
He studied philosophy at Columbia University which he later dropped out to join the Navy where he worked photographing personnel with a Rolleiflex camera a gift from his father before enlisting in 1942.
This period was decisive for the mastery of photographic technique. He made more than 100,000 portraits.
Following his stint in the Navy, he joined the New School for Social Research where he met the art director of the prestigious Harper's Bazaar magazine. At just 21 years old, he became part of her in a relationship that lasted more than 20 years and in which he ended up being director of photography.
In 1946 he opened his own studio and traveled to Paris where he made himself known with his groundbreaking and unprecedented style, seeking freshness and apparent spontaneity in photographs that were not at all improvised.
The models are presented in their photographs with personality traits, agile, and graceful, not as mannequins as was the style at that time.
These photographs contrasted sharply with the photography that had been done up to that time, which was much more classic and static.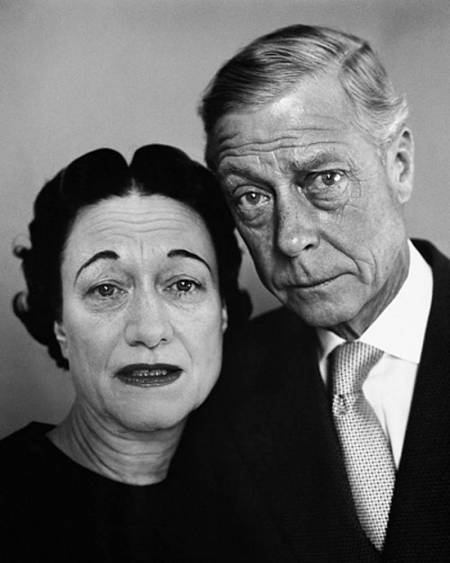 He portrayed the most influential people of his time, from actors, presidents, and even royalty. All the people who "were someone" wanted to be photographed with him.
This type of portrait was made with a white or neutral background, in order to decontextualize the person portrayed. He was looking for his essence, his psychological depth and sometimes he had his models in the studio for hours until he found the expression he was looking for.
Richard Avedon explored both editorial fashion photography and portrait photography, the latter genre being the one he always considered most important. He published several portrait works:
Nothing personal is a critique of American society, its organization of power, injustices. Family includes the portraits of the personalities of the time, in which he looks for his most hidden side.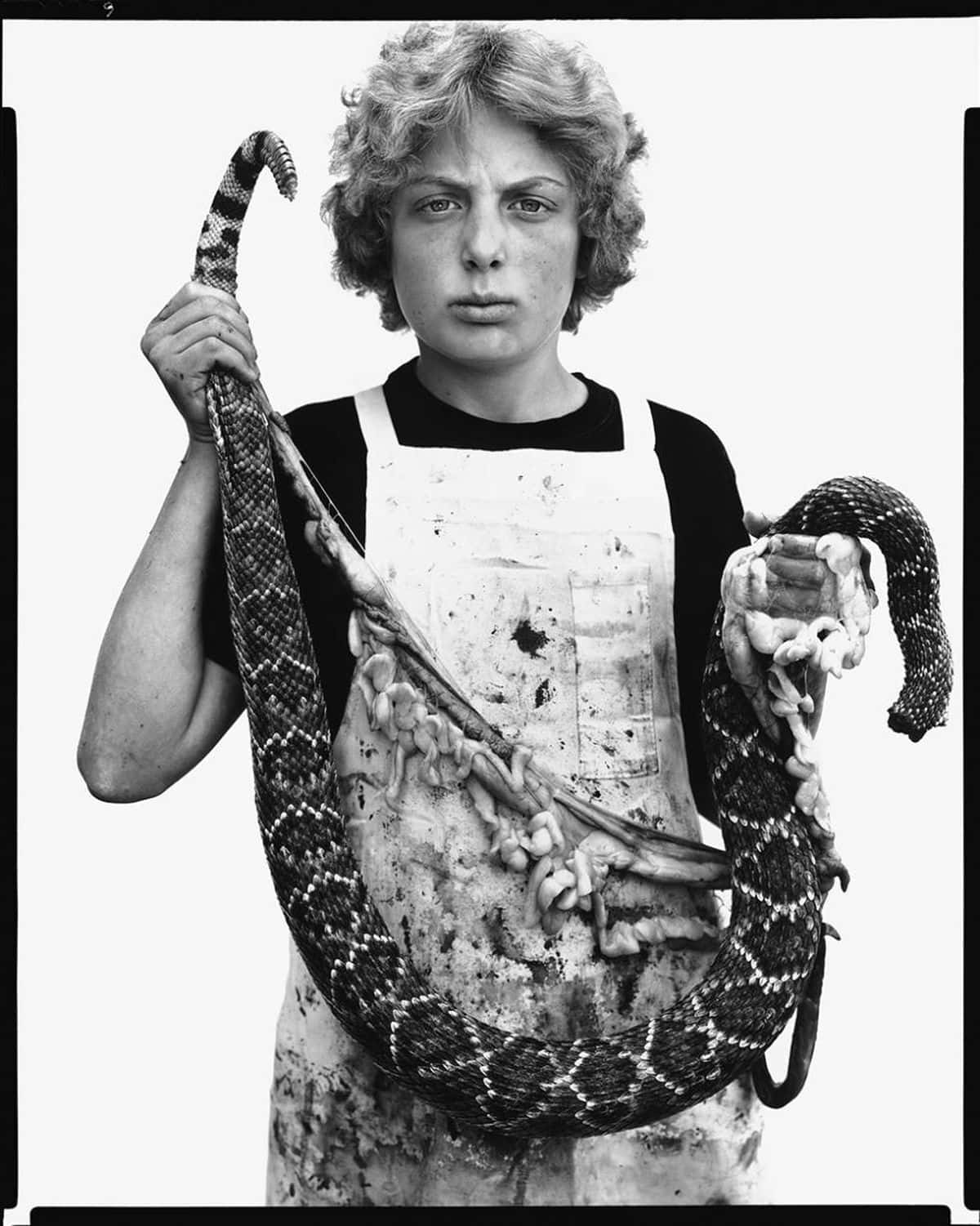 One of his most important works was In the American West. In this work he toured the American West photographing ordinary people but with the same style with which he photographed great personalities.
The images comprise a white background and he wants to show the essence of the people he portrays, giving them prominence, giving them a name, removing them from anonymity and elevating them to the category of art.
In the American West was probably his most groundbreaking work. He demystified the image of the American West by showing the faces of factory workers, miners, housewives, etc. Often, with very hard lives, very far from the mythologized image that was held of that area of ​​the USA.
He died in 2004 of a brain hemorrhage while documenting the electoral process for The New Yorker.
You can take a look at their website here.
Awards
Richard Avedon received numerous awards during his prolific career. Here are some of the most prominent: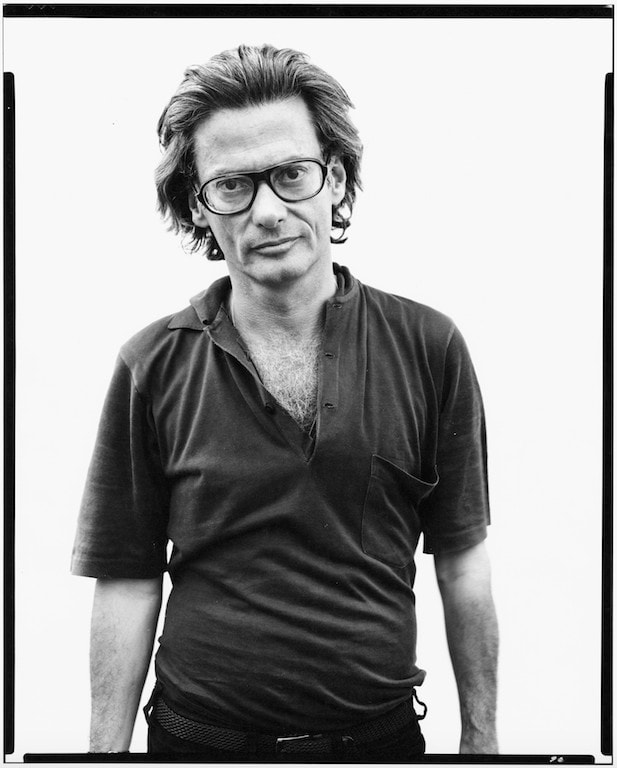 AIGA Medal Member of the American Academy of Arts and Sciences CFDA Lifetime Achievement Award (1988) Hasselblad Foundation International Award (1991) Nadar Award (1994)
Characteristics of Richard Avedon's work
The work of this photographer could be roughly divided into his work as a fashion photographer and his work as a portraitist.
Fashion photography
It is in the world of fashion that Avedon gains worldwide fame, turning this genre on its head.
His photography is posed and thought to the millimeter but the air he breathes is fresh, spontaneous, the models are no longer mere mannequins and become a leading part of the image. Their emotions matter, they are reflected, they are part of the image.
The elegant movement versus the static image, and some images full of fresh theatricality turn all the fashion photography that was done at the time, much more corseted, upside down.
portrait photography
Avedon's portraits are almost a psychological analysis of the people he portrays and even of the society they inhabit. They do not seek to extol beauty or power, they seek the true essence of the person, that moment in which they relax, get angry, feel uncomfortable, that moment when the mask falls off, and it is shown as it is.
Especially when it comes to photographing celebrities accustomed to cameras, what you are looking for is the moment when the pose is lost and the real person behind it emerges. The person insecure or tired, sad or worried, etc.
Two good examples of this type of photography by Richard Avedon are these that I show you below: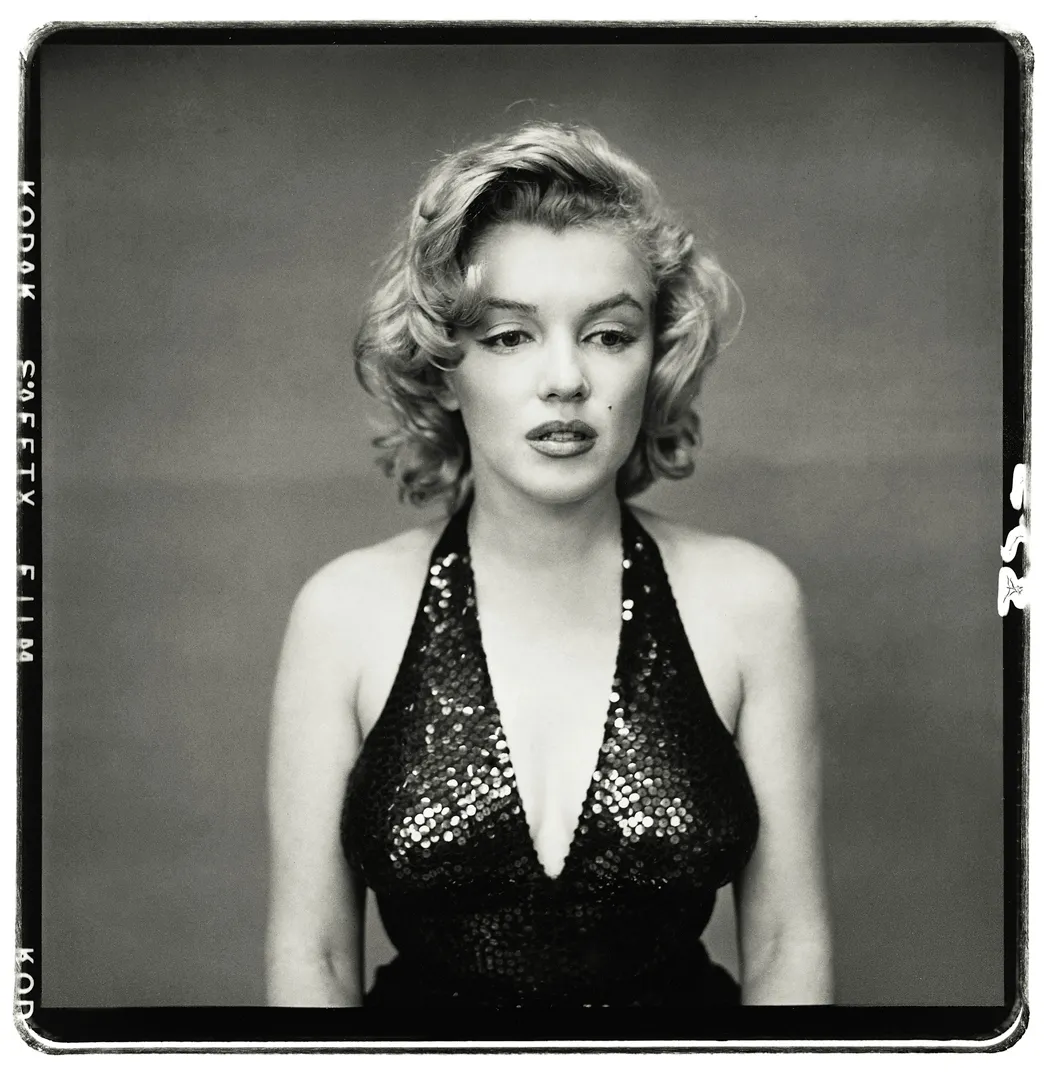 Marilyn Monroe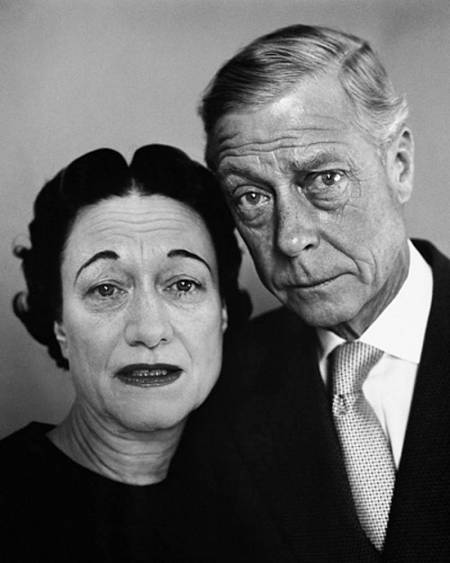 Dukes of Windsor
A picture is worth a thousand words, right? Never had the nobility appeared in an image in such a spontaneous and surely unflattering way or the image of a tired, worried Marilyn, with a lost look far away from the diva that she used to represent.
Formal portraits are characterized by using a white or neutral background to decontextualize the character, and not distract attention from the main figure, from his intimate gestures, from his personality.
the white background it is very characteristic of all his work, he will use it in his portraits regardless of the profile of the person photographed (for his series on celebrities but also to elevate ordinary people to the category of a work of art).
Richard Avedon's most important photographs
It is impossible to keep just a few images as his work is as extensive as it is exceptional. He left you with three galleries, one for each of the major phases of his work: fashion, celebrity portraiture, and his American West portrait work:
iconic fashion photography
Full of glamor and elegance but also movement, spontaneity and creativity.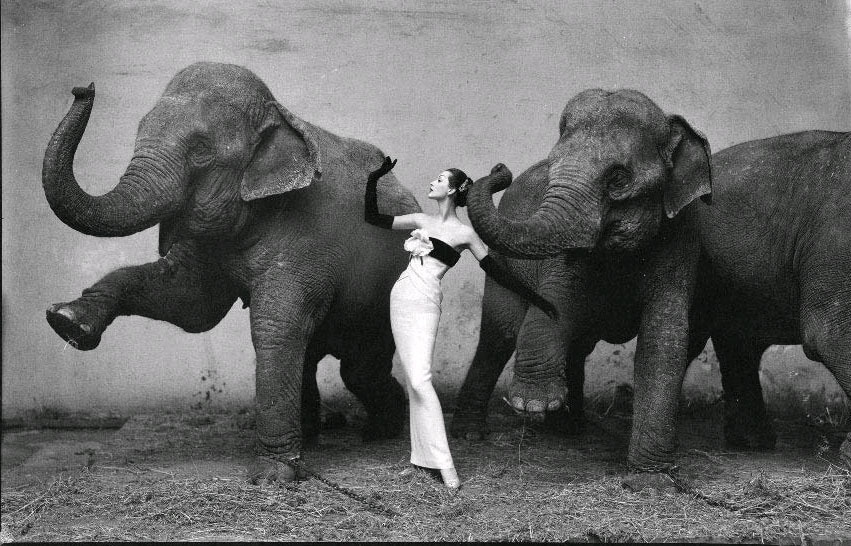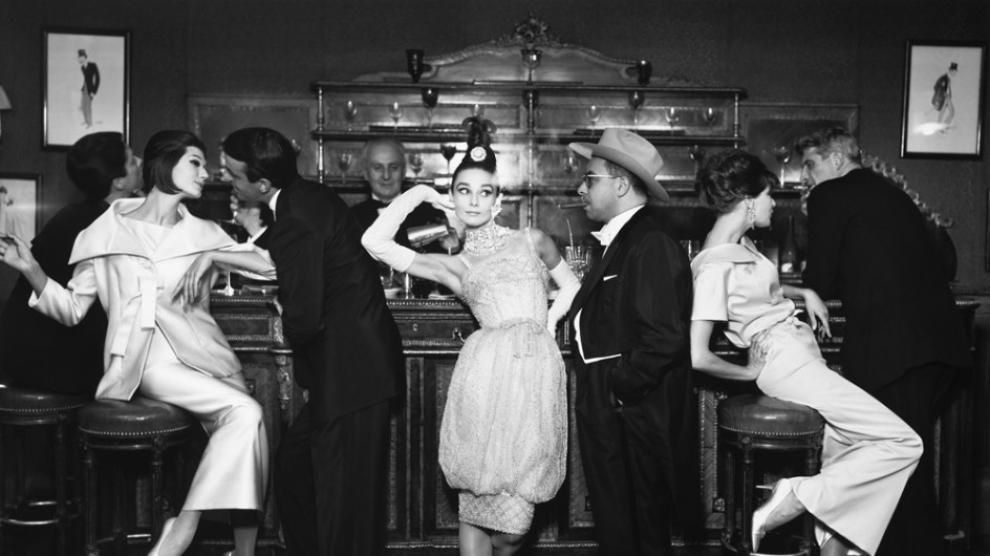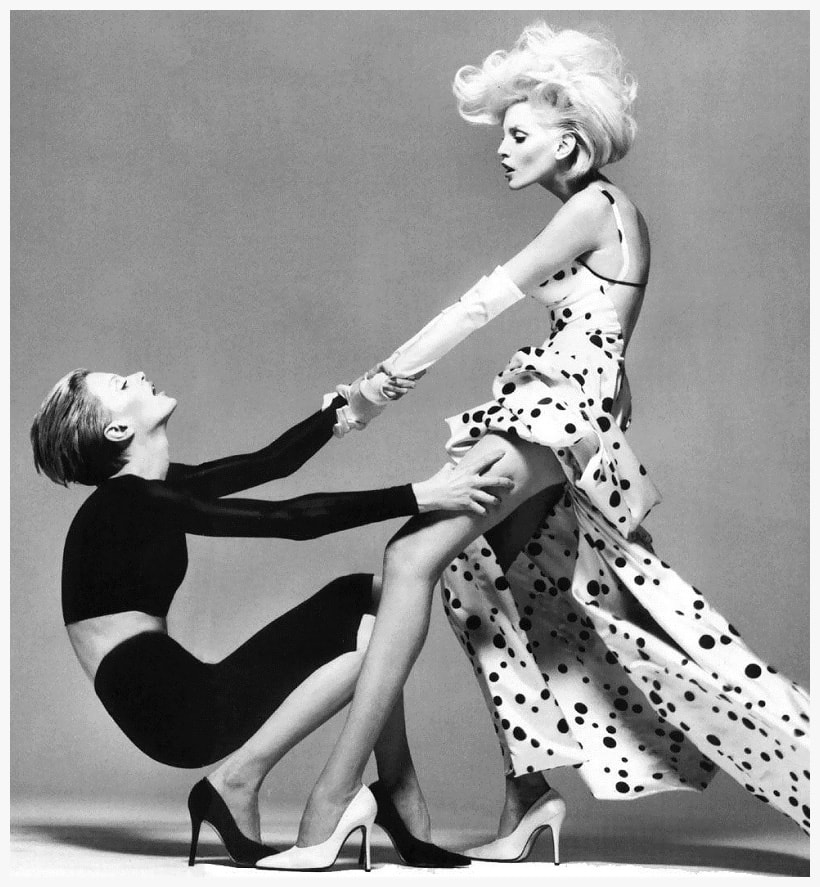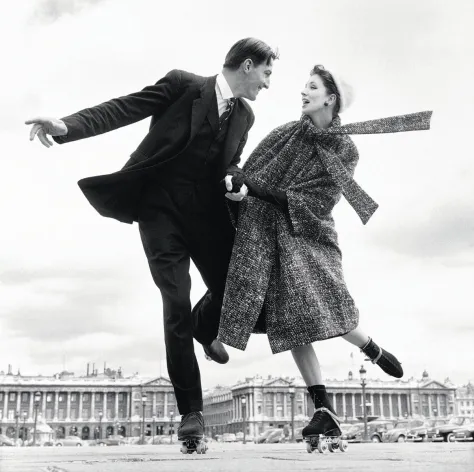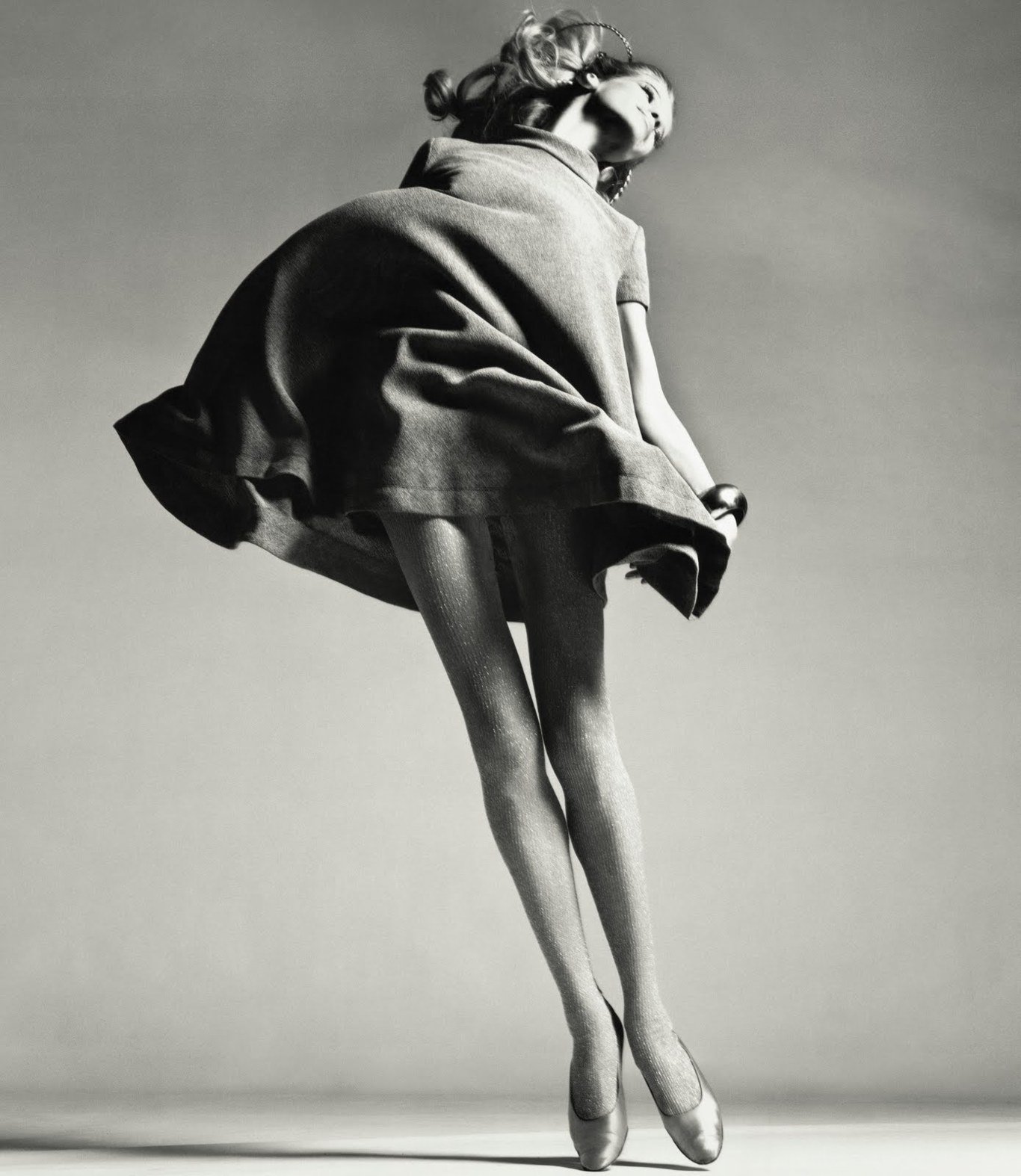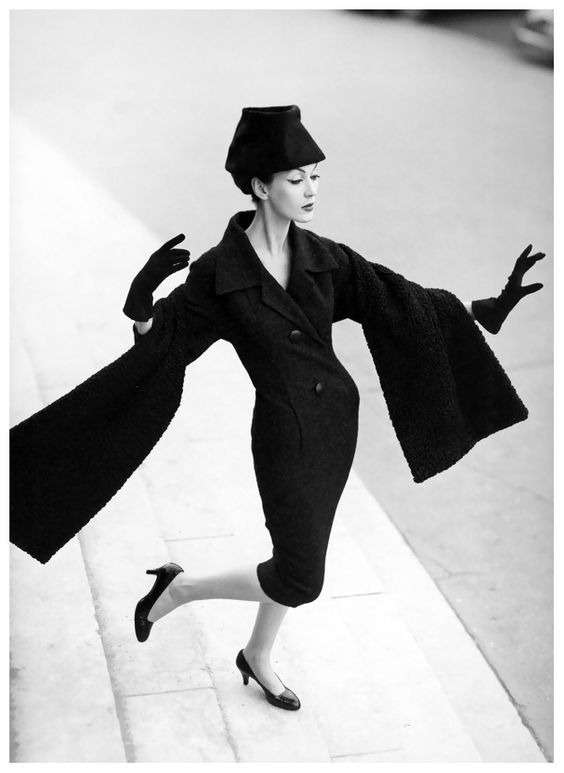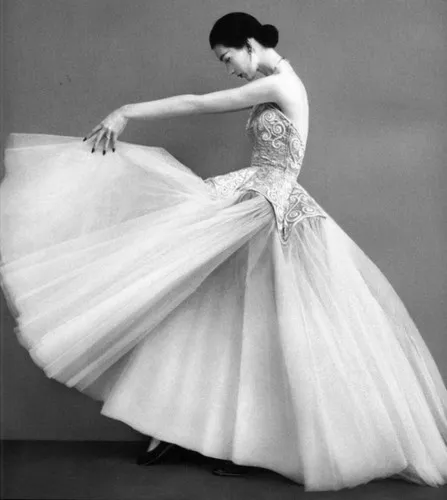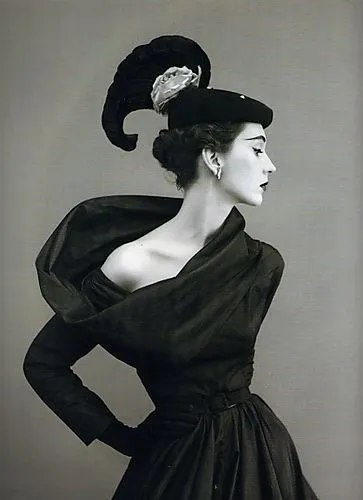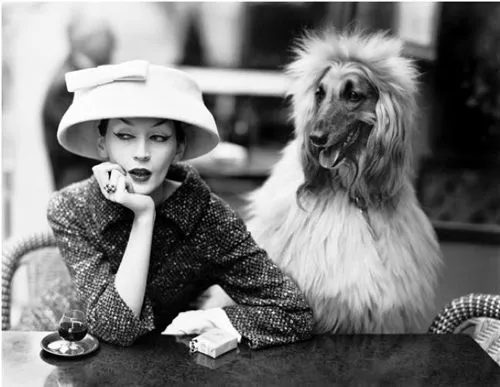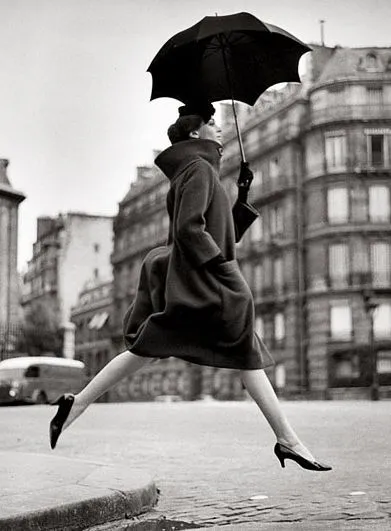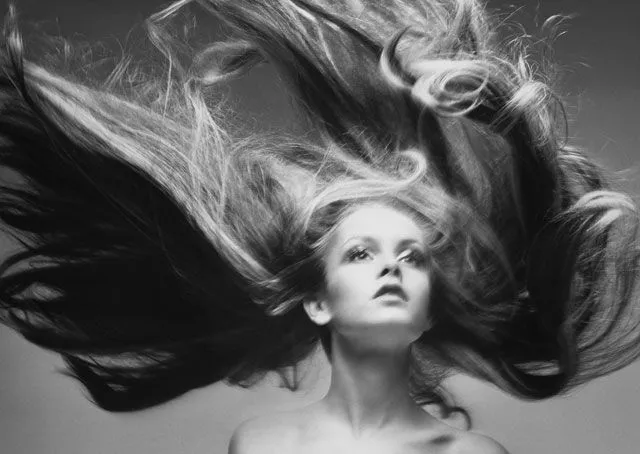 portraits of personalities
Avedon photographed the entire American elite throughout his long career. Characters like Groucho Marx, Marilyn Monroe, the Duke and Duchess of Windsor, Reagan, Obama… few celebrities escaped his gaze.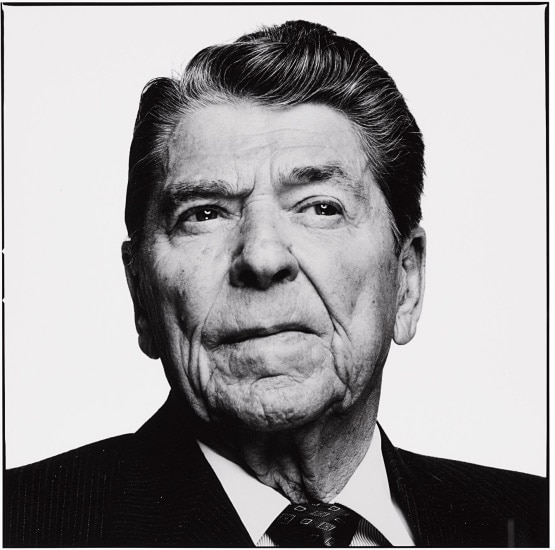 ronald reagan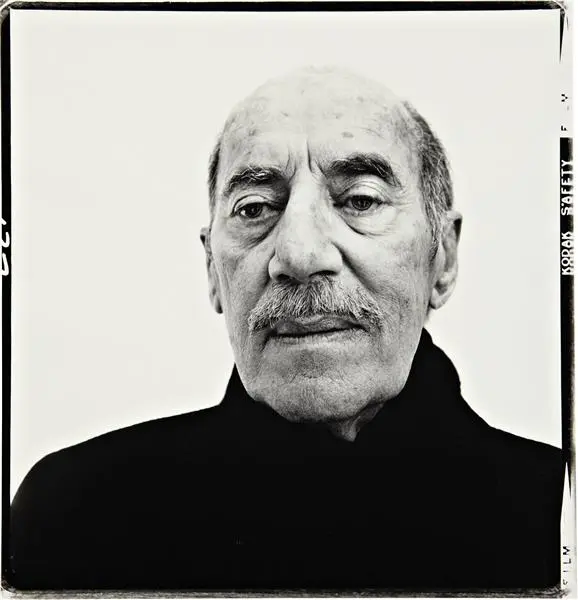 grouch marx

Barack Obama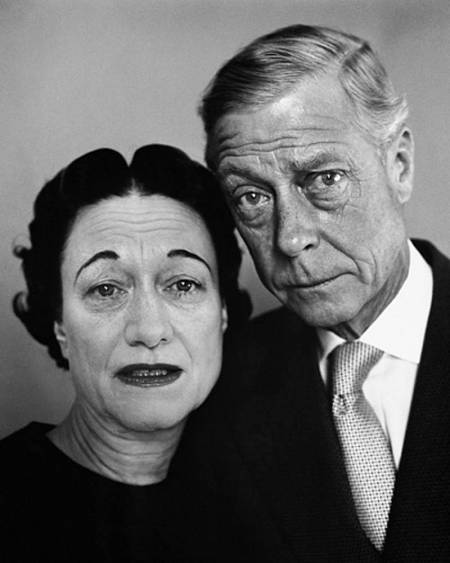 Dukes of Windsor

George H. W. Bush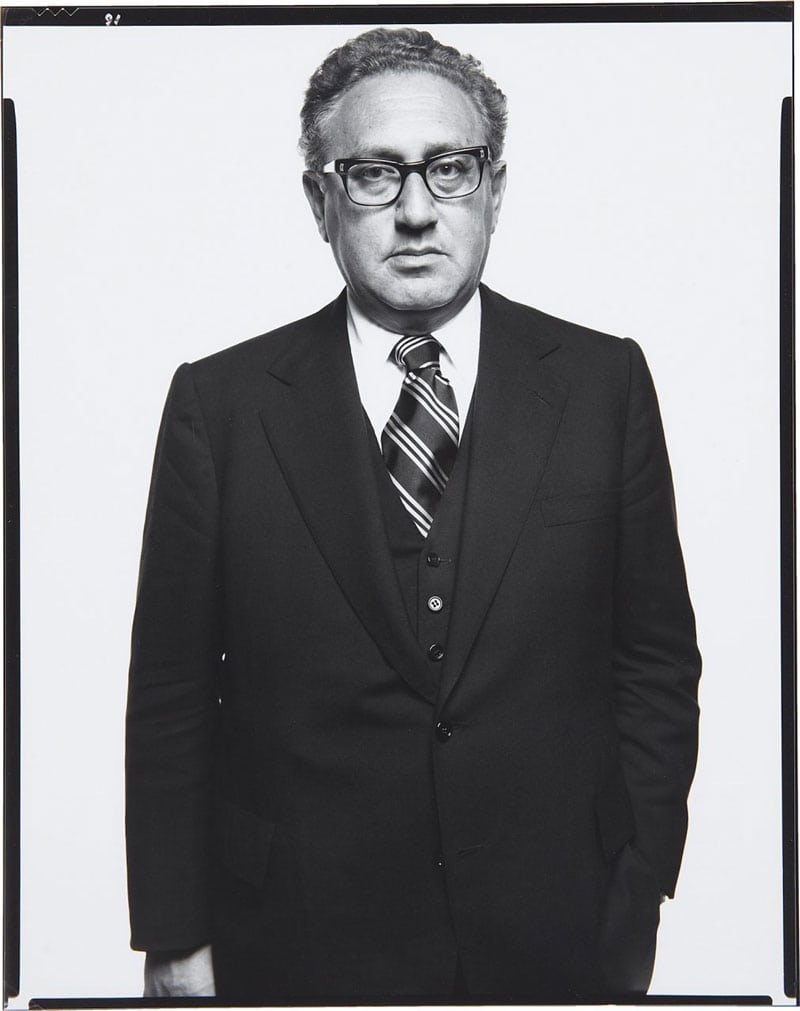 Henry Kissinger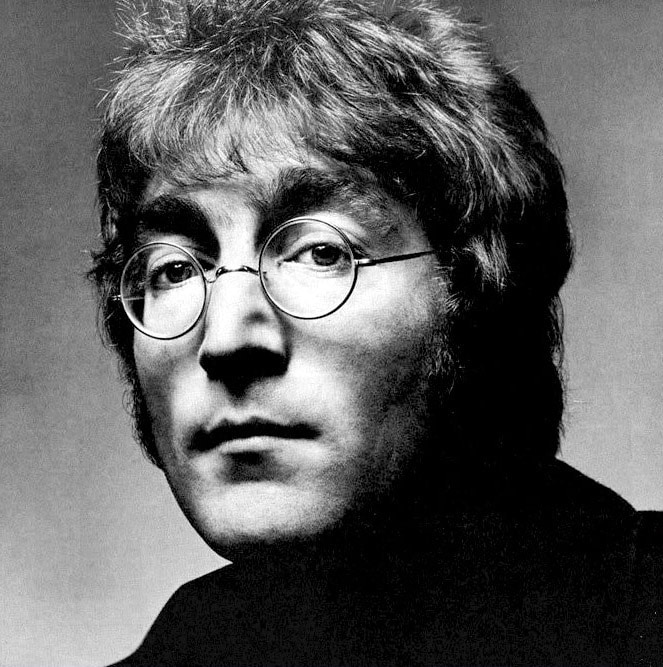 John Lennon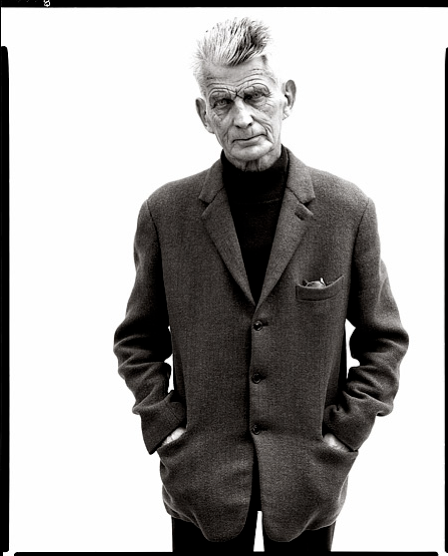 Samuel Beckett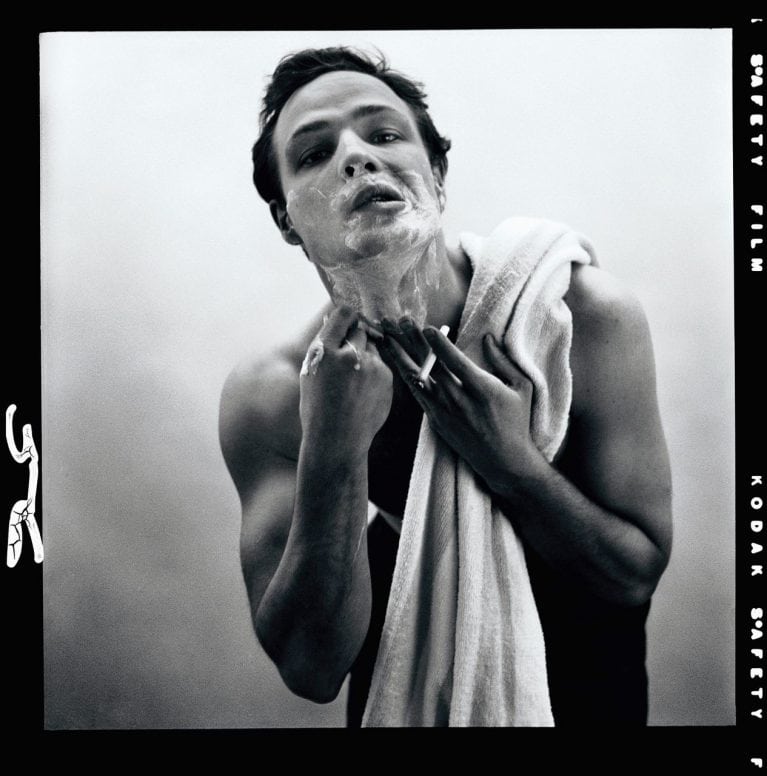 Marlon Brando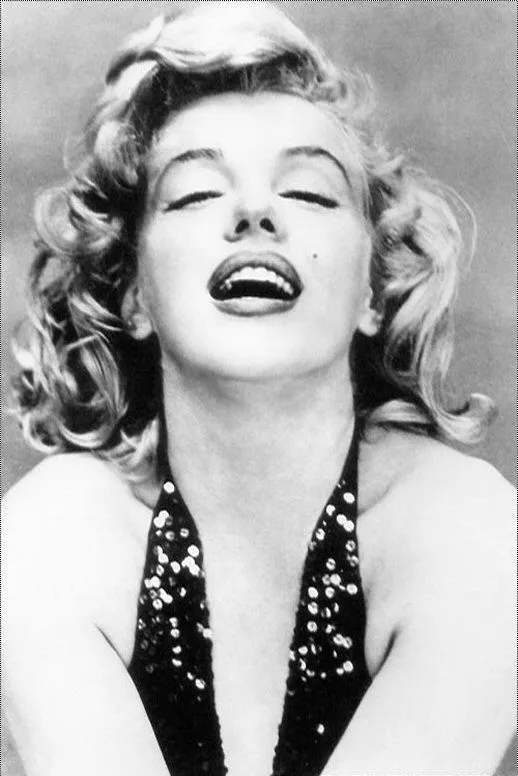 Marilyn Monroe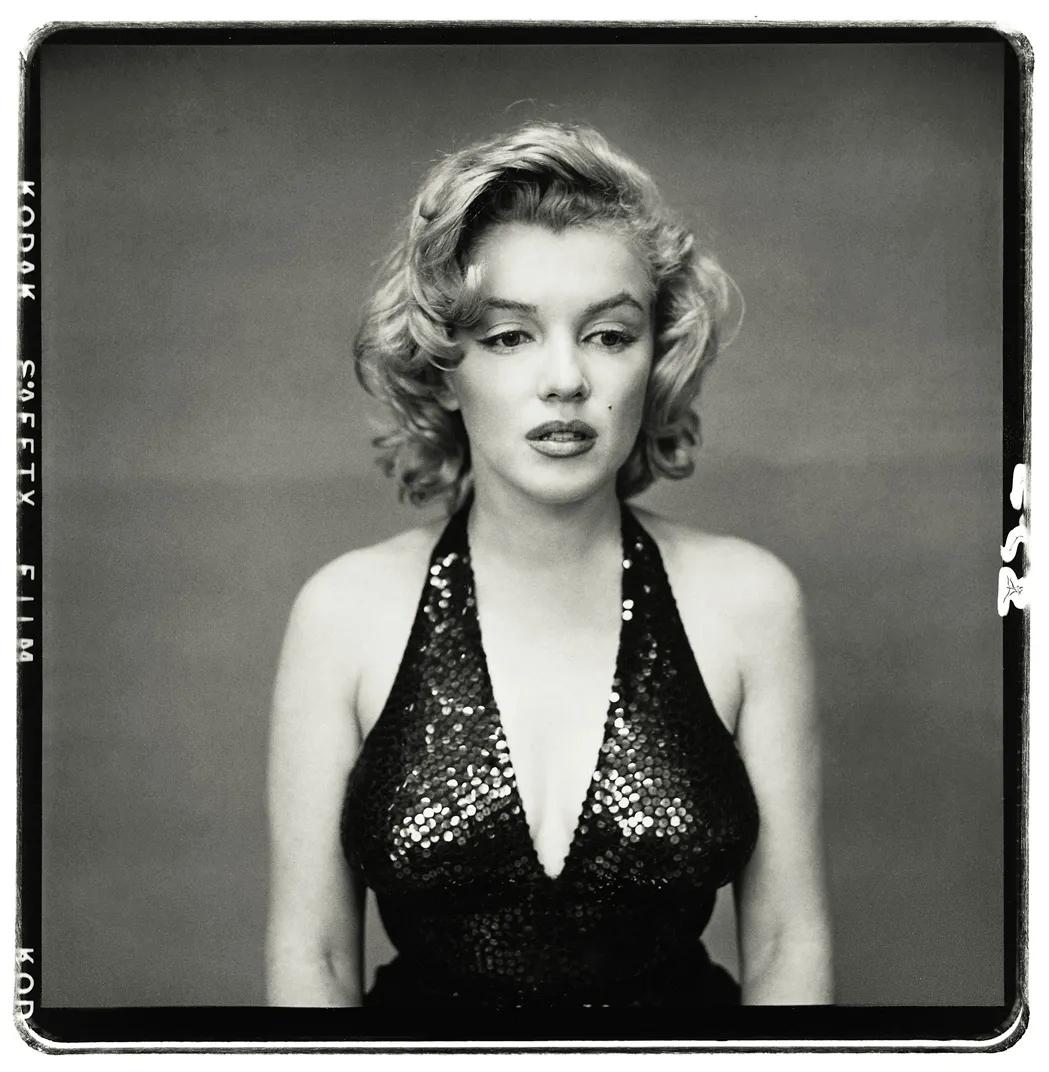 Marilyn Monroe

Audrey Hepburn
Iconic portraits from his work in The West
His trip to the Western United States led him to portray beekeepers, housewives, miners, vagrants, prostitutes, farm workers, etc. As you can see, he uses the same format to represent celebrities.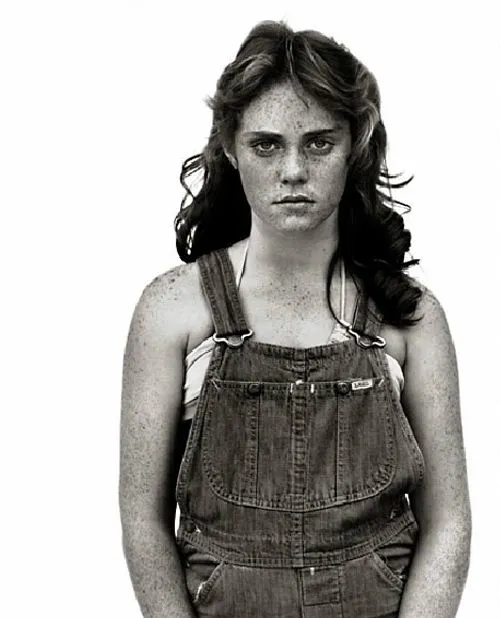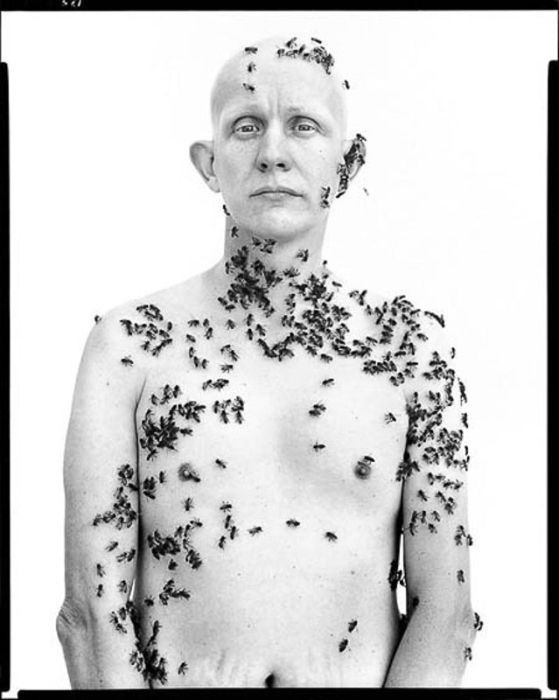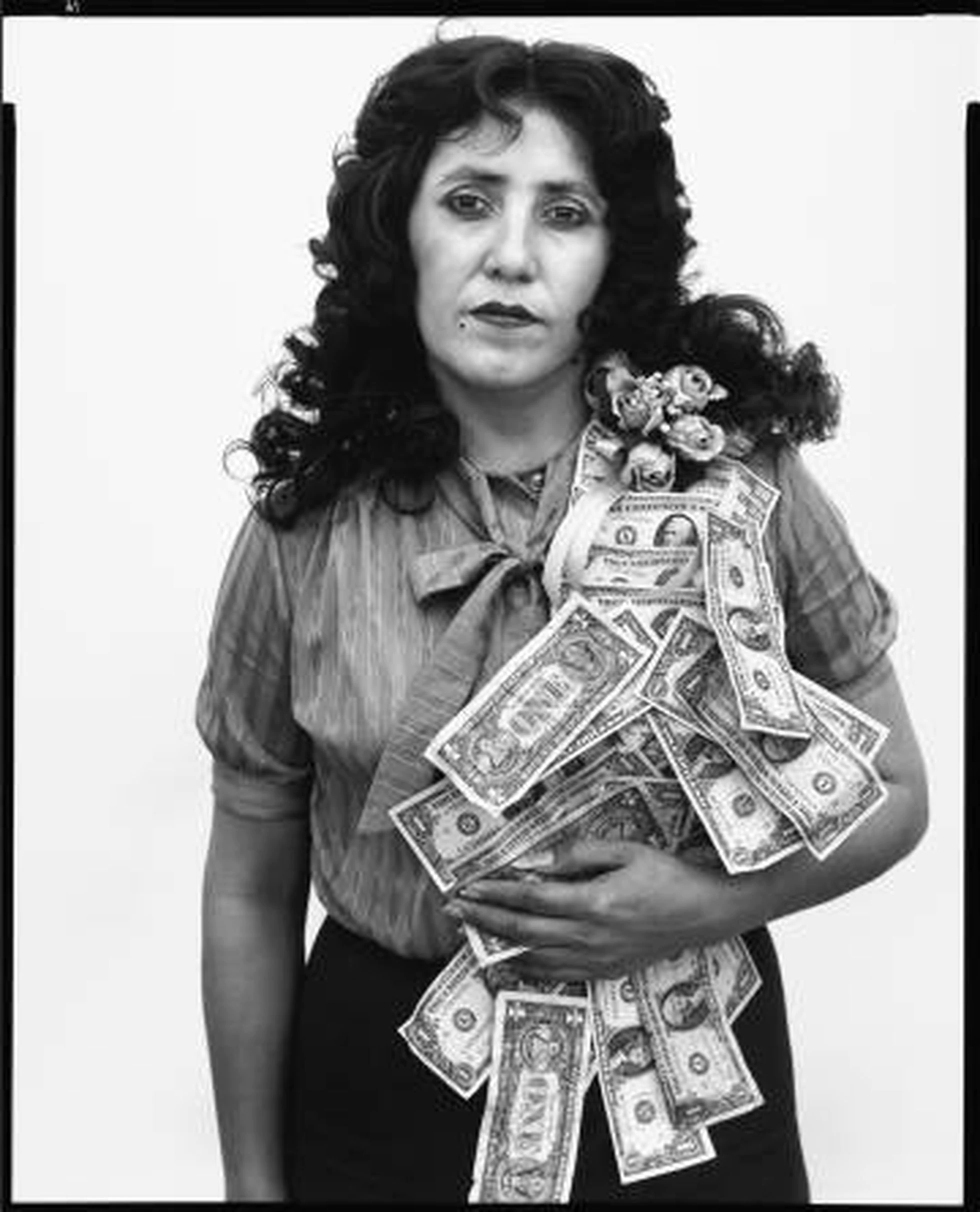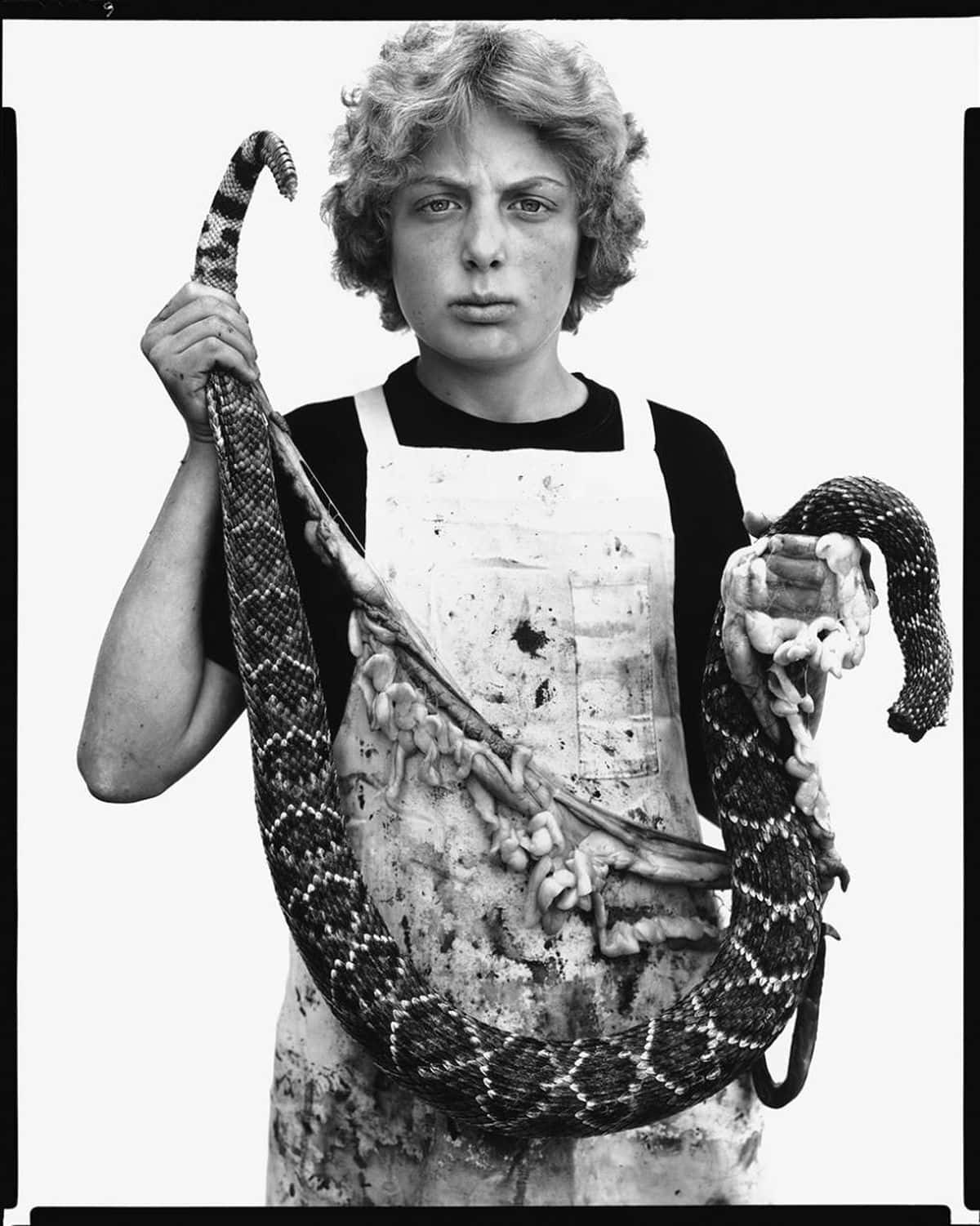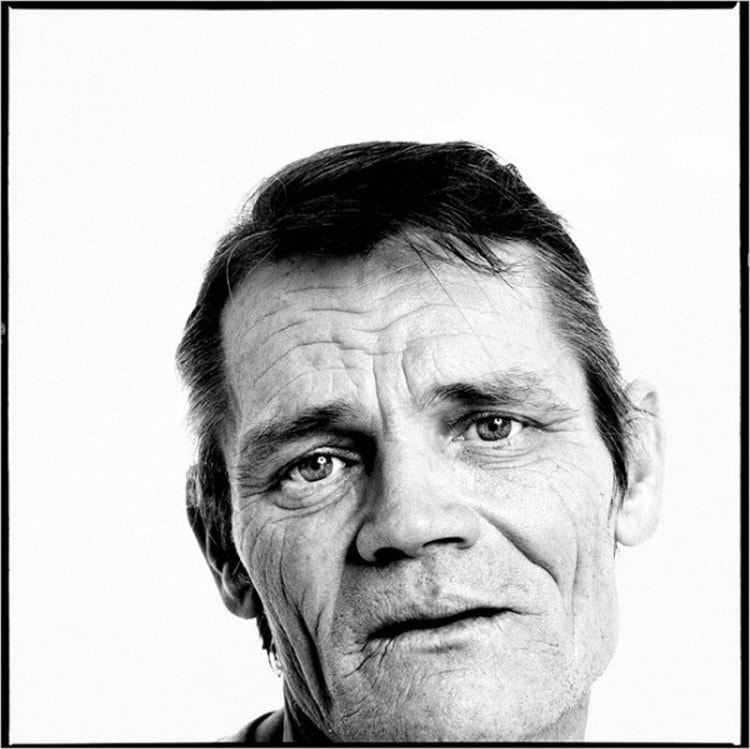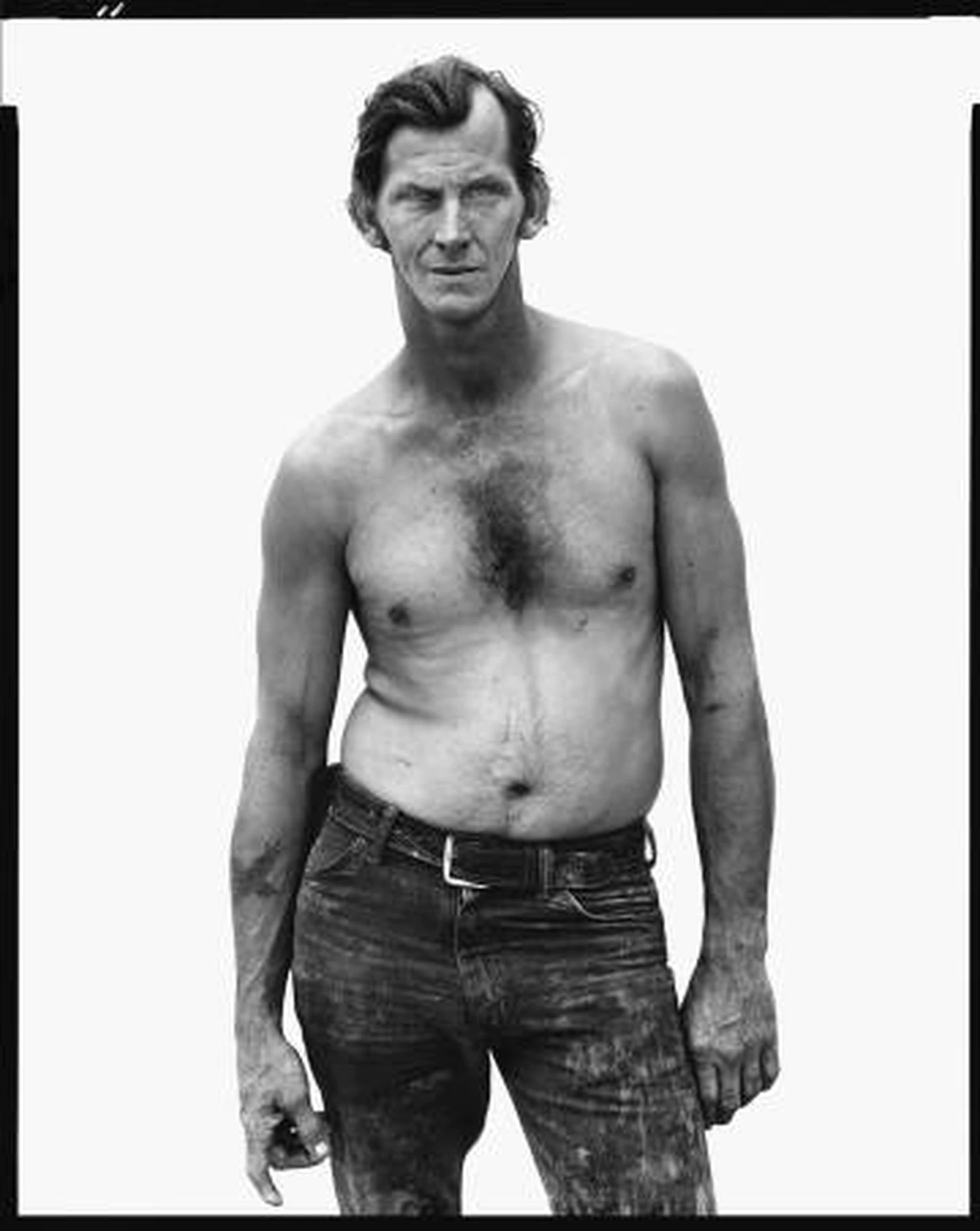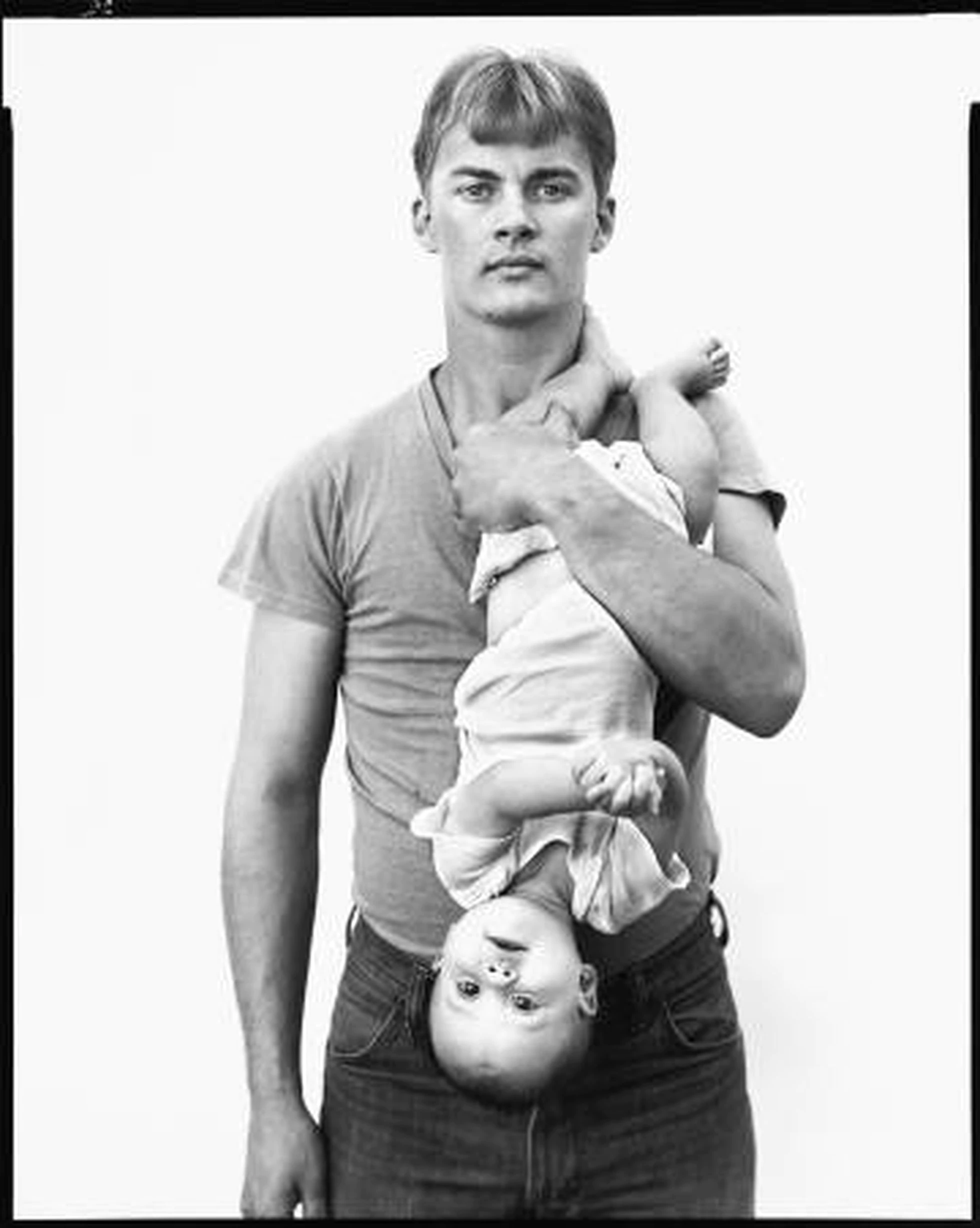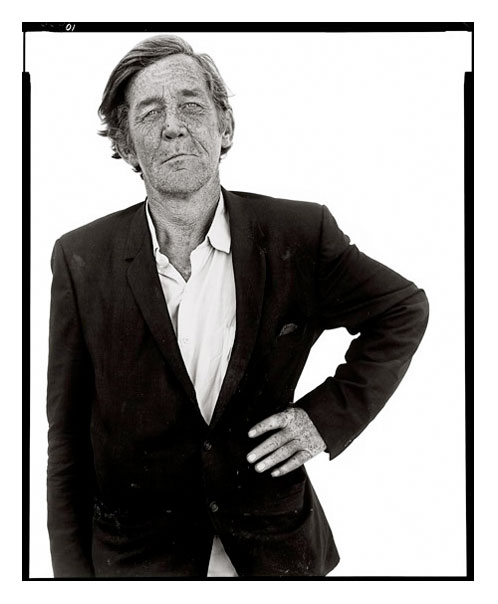 Richard Avedon Quotes
Getting to know a photographer through their words has always seemed very interesting to me. Here are some quotes from Richard Avedon that summarize his way of perceiving the world:
My portraits say more about me than about the people I photograph.
I hate cameras. They interfere and always get in the way. I would like to be able to work with my eyes only.
All art is about control, the meeting between control and the uncontrollable.
I want to make portraits as intense as people.
Anything can be an art if you put it on the level of art.
I think you have to love your job so much that it's all you want to do.
Documentary on Richard Avedon
Documentaries about photographers are always a good way to delve into their life and work. In this documentary on Richard Avedon entitled Darkness and Light you will be able to understand his philosophy, the motivations and the reflections behind his images.
Books
If you are interested in making room for this great and influential artist on your shelves, if you want to know his life and work in depth, you can take a look at the following publications related to Richard Avedon: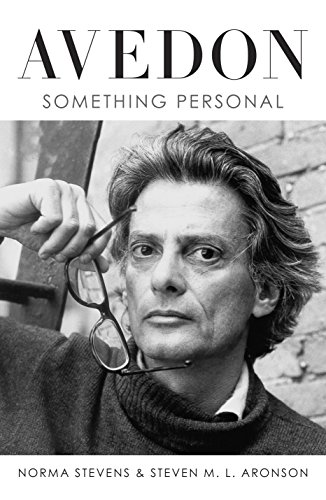 Richard Avedon: Something personal. A 720-page biography about the author (in English). You can get it for €16.90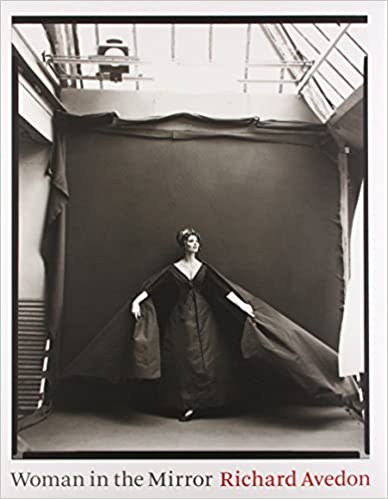 Richard Avedon: Woman in the mirror. A compilation of images based on portraits of famous women, from the world of fashion, but also ordinary women. It has 256 pages. You can get him for €60.10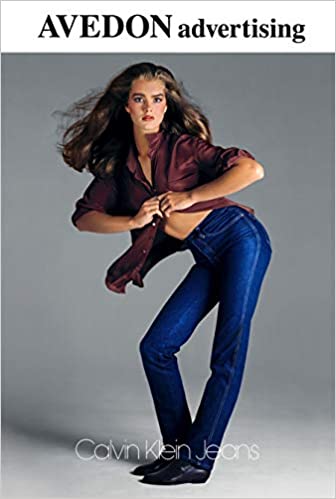 Richard Avedon: Advertising. A compilation of his advertising works. It has 352 pages. You can get it for €31.90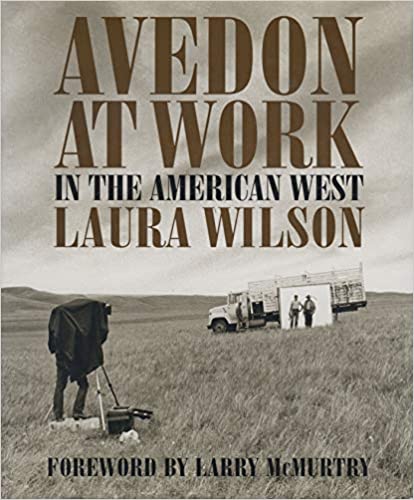 Avedon at Work: In the American West. A compilation of his advertising works. It has 132 pages. You can get it for €52.62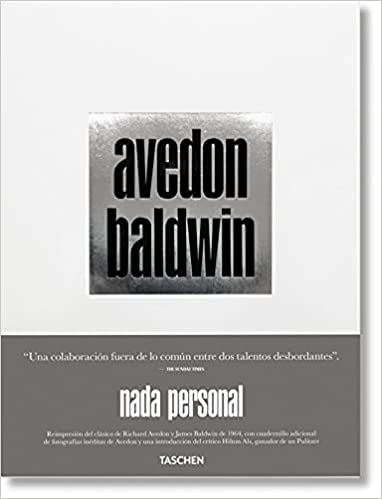 avedon baldwin. A collaboration between both artists with their most iconic images. It has 160 pages. Get it for €57.00
Did you know this prolific and influential photographer? Undoubtedly one of the most groundbreaking and admired of all time, a photographer of the soul and essence, a visionary and an exceptional portraitist.
Get inspiration for your moments of weakness 😉 or simply to enjoy images as unique as they are unrepeatable.
I hope you liked this article, if so remember to share it to help us reach as many photographers as possible. Thank you very much and see you in the next article.