Homely magic and fantastic battles in the Star Wars universe: Whether you want to sit comfortably in front of the TV and watch one of the most famous film series of all time, or rather immerse yourself in a long-awaited science fiction fantasy series: Netflix and Disney + offer you some highlights at the beginning of 2022.
The Book of Boba Fett at Disney +
Stream the first episode of The Book of Boba Fett now on Disney +.
The next chapter in the Mandalorian universe starts with The Book of Boba Fett : The spin-off of the popular Star Wars series follows – according to its name – the bounty hunter Boba Fett (Temuera Morrison), who, together with the mercenary Fennec Shand ( Ming-Na Wen) returns to Tattooine to take the territory there that Jabba the Hutt had previously owned.
Check out the The Book of Boba Fett trailer:
All Harry Potter films and more on Netflix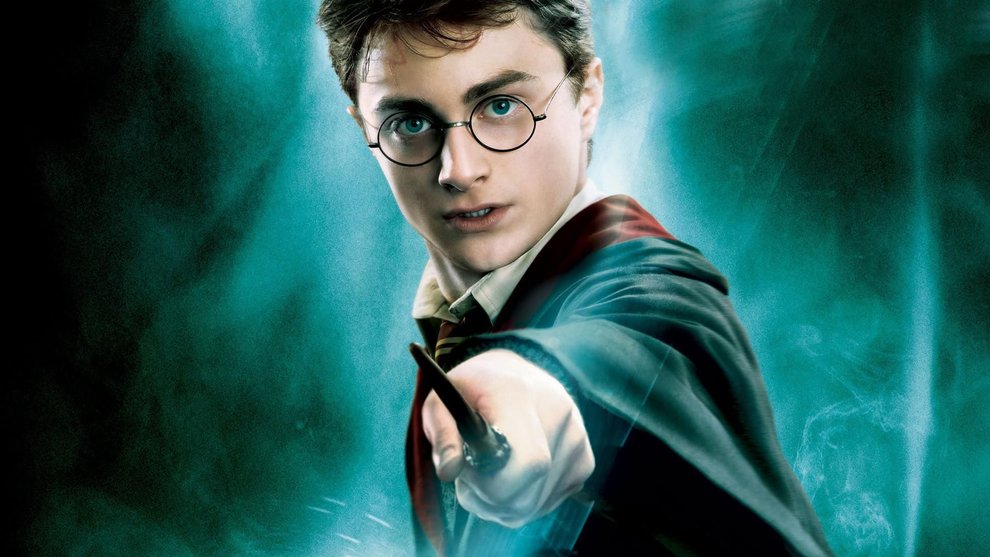 Stream all Harry Potter films on Netflix from now on.
Stream the first two parts of the Fantastic Beasts series now on Netflix.
On January 1st, Netflix will ring the bells for all Harry Potter fans and also invite you to a film marathon in the world of witchcraft and wizardry: the streaming service will put all eight Harry Potter films online, i.e. the entire series, as well as the films Fantastic Beasts and Where to Find Them and Fantastic Beasts: Grindelwald's Crimes . In the Fantastic Beasts series you experience the adventures of the animal-loving magician Newt Scamander (Eddie Redmayne), 70 years before the events in the Harry Potter films.
Woman in the Dark on Netflix
Stream Woman in the Dark on Netflix now.
Maggy Gyllenhaal's directorial debut Frau im Dunkeln is a thoroughly clever drama about a divorced mother who wants to enjoy her first vacation alone after her daughters move out. However, when a family disrupts their vacation, more and more dark memories of their previous life float to the surface – and the initially relaxing journey turns into a painful recap of their past.
The turn of the year throws a whole series of classics and new films as well as series into the streaming landscape at the weekend. So if you're planning a movie night after New Year's Eve, you've come to the right place with Disney + and Netflix: How about a Harry Potter marathon? What better way to start a new year?