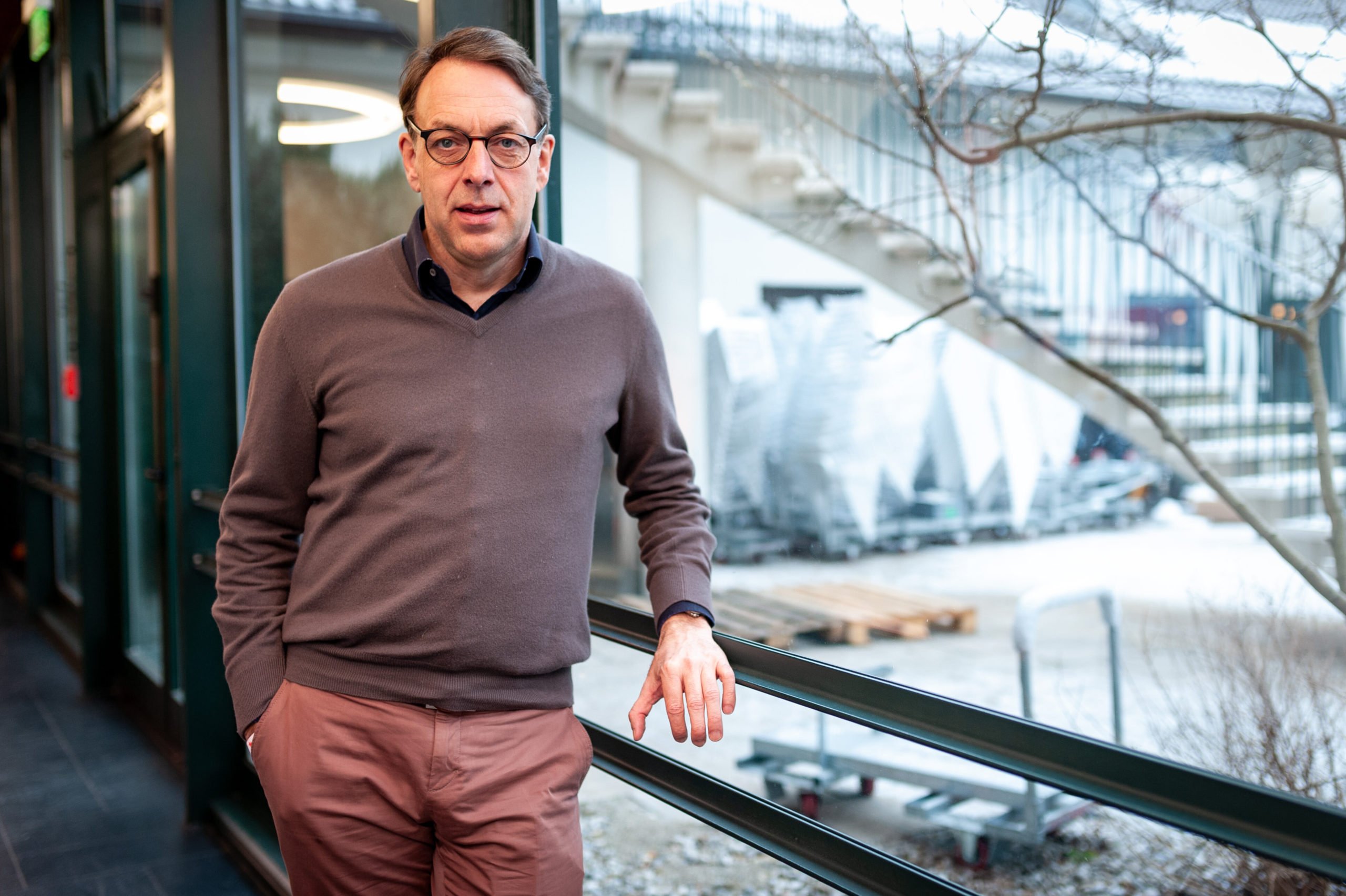 Klaus Hommels is looking for capital for a new billion-dollar fund
Lakestar is one of the most important start-up investors in Europe. At the moment, boss Klaus Hommels is raising more capital with good numbers from the last fund.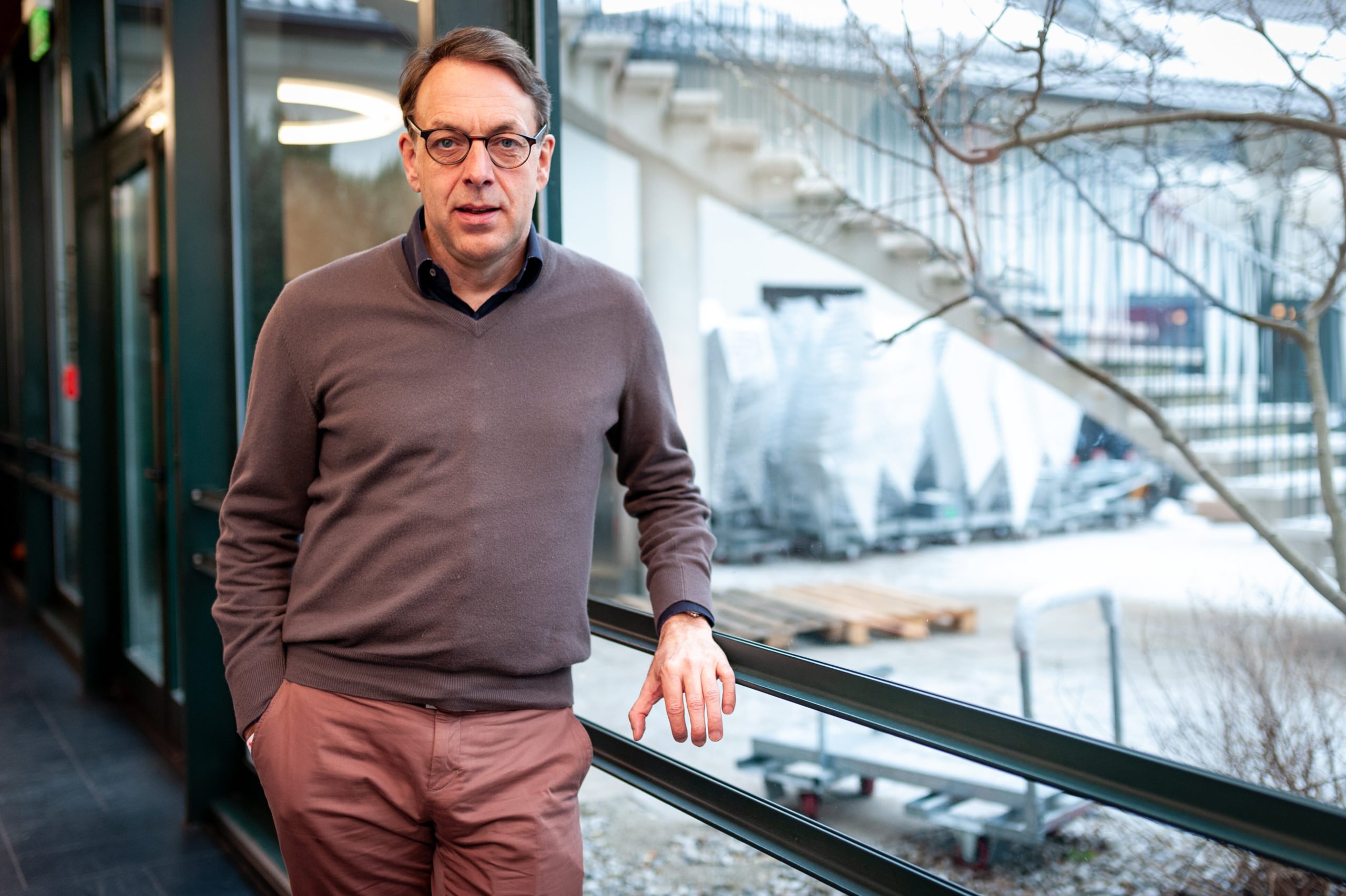 Lakestar founder and investor Klaus Hommels. picture alliance / Sebastian Gabriel | Sebastian Gabriel does not want to confirm it. One has to understand that Lakestar cannot comment on rumors relevant to the market, it is said officially about what is currently being heard occasionally and what the Swiss business newspaper has now reported. According to the documents that the paper claims to have, Klaus Hommels, founder and boss of Lakestar, is not only collecting money for a new fund. With a volume of one billion euros, it should also be one of the largest on the continent. It is not the first time that Hommels wants to pass the billion mark. Last time it wasn't quite enough, the well-known investor ended at 680 million euros – which nevertheless made the Lakestar fund one of the largest in Europe. This time there should be a good chance of actually achieving the ten-digit goal. Firstly, there is currently a lot of money available in the market, as the ever larger financing rounds show. In the first months of the pandemic, many budgets were idle, now profits are needed.
Previous funds with substantial net returns
Second, Hommels can promise that with a clear conscience. With exits like Harry's or Nebenan.de, the Hommels team has had several good successes in the past months and years. And the pipeline is well filled with investments in companies such as Isar Aerospace, Aleph Alpha or Hometogo, which Lakestar has just brought to the stock exchange via a Spac. According to the information in the investor documents, the numbers reflect that: The net return (IRR) of the last fund is 27 (early stage) or 32 percent (growth), writes the Handelszeitung. Read too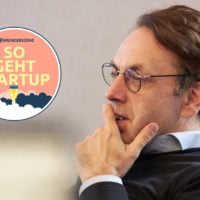 "I hope that more European Spacs will follow" – Klaus Hommels in the podcast It is hardly surprising that Hommels apparently wants to stick to the well-known recipe: A quarter should therefore flow into early-stage startups, three quarters into somewhat more mature companies. In the previous fund, the ratio was around one third to two thirds, so similar. The focus on growth companies has always been important to Hommels. The investor had complained on many stages that Europe was becoming more and more dependent on foreign VCs. And ultimately not only profits, but also knowledge and talent lose if more and larger European funds do not invest in European startups. The fact that most of his own funds are supported by investors from Singapore, for example, was never a contradiction in terms for him. Will Hommels possibly find more European donors this time? After the closing, which according to the Handelszeitung report should take place in the first quarter of 2022, Lakestar and Hommels will certainly disclose more information.