Not every Macbook user is happy with how much disk space they get. Hard drives are also being replaced in favor of SSDs and expecting to see a spacious solid-state drive that is at a reasonable price on a Mac might be too much.
The bottom line is that people with file hoarding tendencies will find it hard to keep everything on their Mac. They will need to make some adjustments, and this article ought to be more than enough to help those who are looking to create a good strategy.
Tip #1 – Get Rid of Junk Files
Starting with all the temporary junk data is a good choice. You have more caches, backups, app extensions, plugins, and other similar files than you think. And removing all this stuff manually is rather difficult. You would require backups given the odds of deleting something accidentally. Tinkering with system settings is also necessary as such data is not visible like other files.
On the other hand, getting a good cleanup utility tool would eliminate so many problems. Read a reliable software review or two about what are the best options at the moment and get one for yourself. Such software will remove the junk automatically and save you a lot of time.
Tip #2 – Check the System for Potential Viruses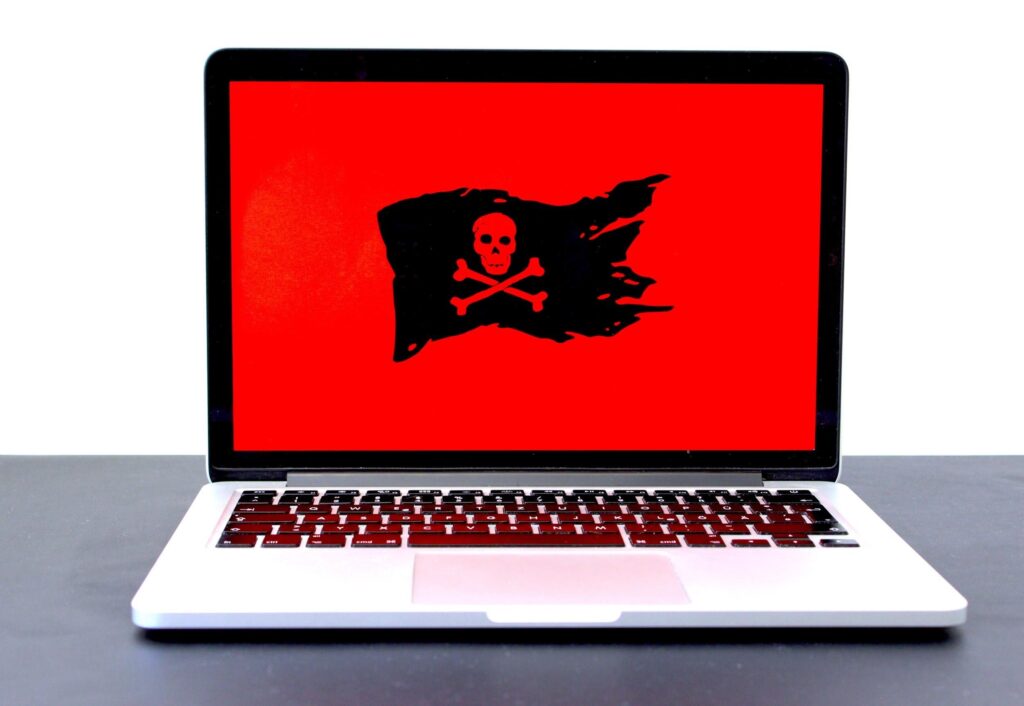 One should take proper care of their cybersecurity, given how many different threats there are. It is possible that you are a victim of malicious malware that is eating the precious drive space.
Make sure that you get an antivirus that detects and removes any threats. Otherwise, you may face even bigger problems than just a lack of drive space. Also, be more careful with what links you click. Finally, get an ad blocker for a browser that will block all the pop-ups.
Tip #3 – Delete Language Pack Files
There are apps that have built-in files for languages other than English. It would be difficult to think of a situation where you would need something other than the English version.
Look at your app list and make sure that there are no redundant language pack files. It should probably not surprise you that these files can be pretty large.
Tip #4 – Subscribe to Streaming Platforms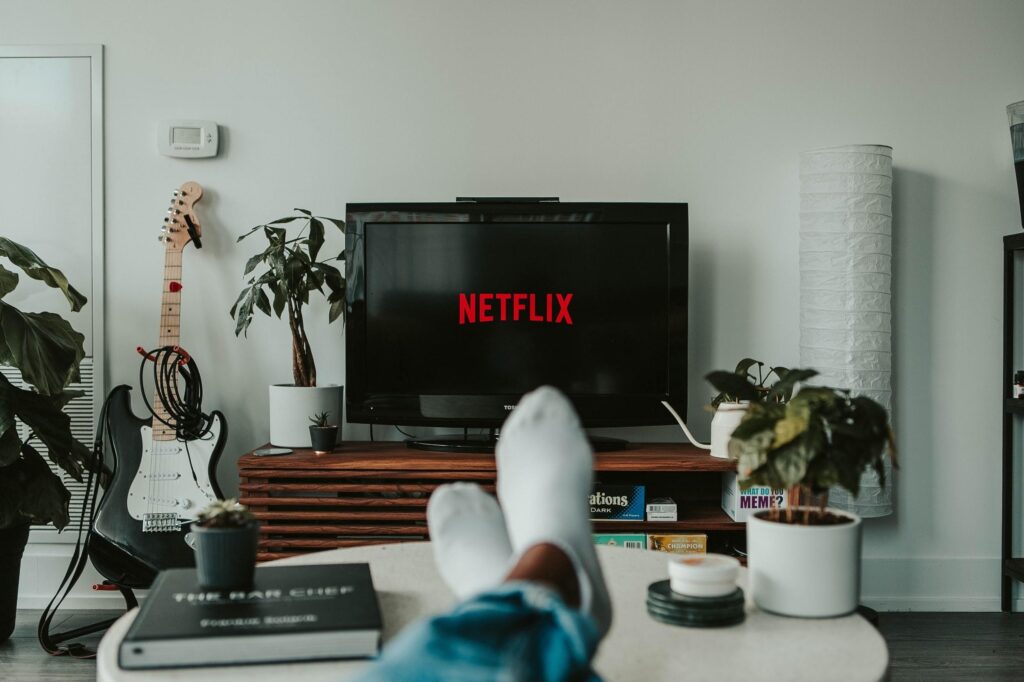 Streaming sites have paved a new way for how we consume media. Music, movies, and TV shows are available with just a few clicks. And the best part about it is that you do not have to download media files to your computer thanks to these servers. A lot of space is saved because media files are pretty large.
Tip #5 – Find Useless Applications
Old applications that you have not used for a long time should also be something that you can remove without thinking too much about. After all, in case you need an app, there is always an option to download and install it in just a few minutes.
Therefore, if you are looking to free up disk space, getting rid of some useless applications should also be on the checklist.
Tip #6 – Make Use of Dropbox and iCloud
Cloud-based services are great because you have gigabytes of free storage. It would be difficult to think of a safer location for important files. And you can access them from multiple devices so long as you have an internet connection.
There is also an option to upgrade the plan for extra storage. If you are happy with what the clouds provide, consider spending some money and support creators on top of getting yourself more space.
Tip #7 – Purchase External Storage Devices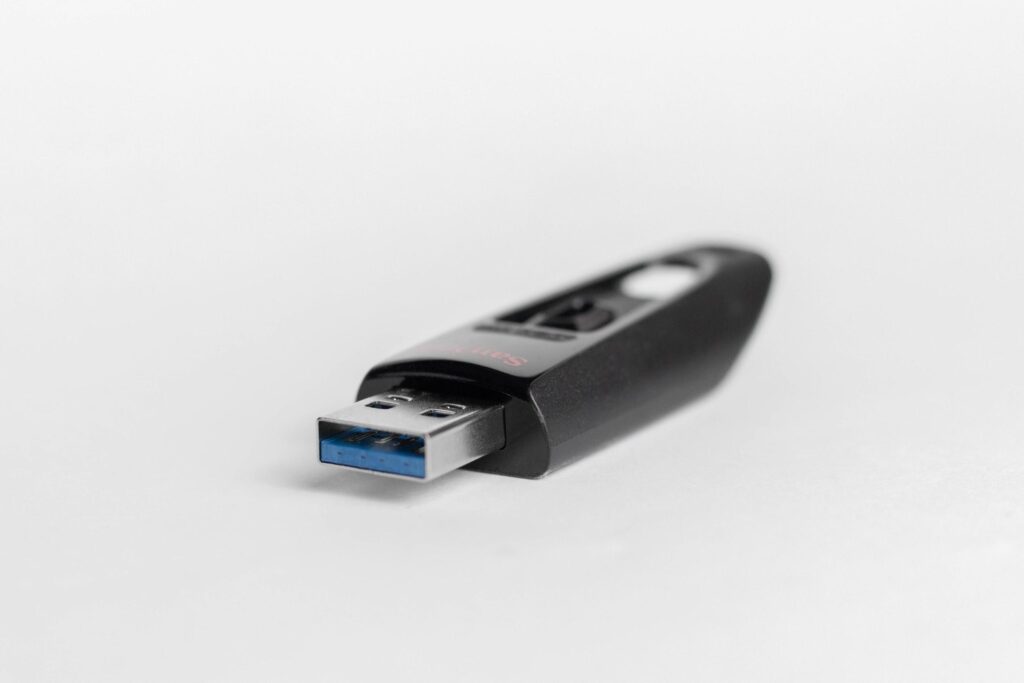 External hard drives, flash sticks, and other similar devices are akin to clouds as they are a good option to keep some of your files outside the computer. Of course, the amount of data you can transfer depends on the device itself.
You could consider purchasing second-hand external storage devices since they will still do the job just fine. Though when it comes to really important data, sticking to clouds or even backup tools like Time Machine would be a better option.
Tip #8 – Reinstall the OS
Reinstalling the OS takes time, but if every other method is not giving you good results, you should take the time and learn how to give the Mac a fresh start.
There are plenty of sources and guides on how to reinstall the macOS properly. Doing so will wipe away all the files and make the computer feel like it is almost new. And if you are not confident with the process yourself, remember that there is always the option of taking the Mac to a professional service store where they would reinstall the OS for you.
Tip #9 – Empty the Trash Bin
A number of people think that dragging a file icon in the Trash Bin is enough to delete the file from the computer. However, what really happens is that you only move the file from one location to another. Thus, empty the trash every time you put something in it.