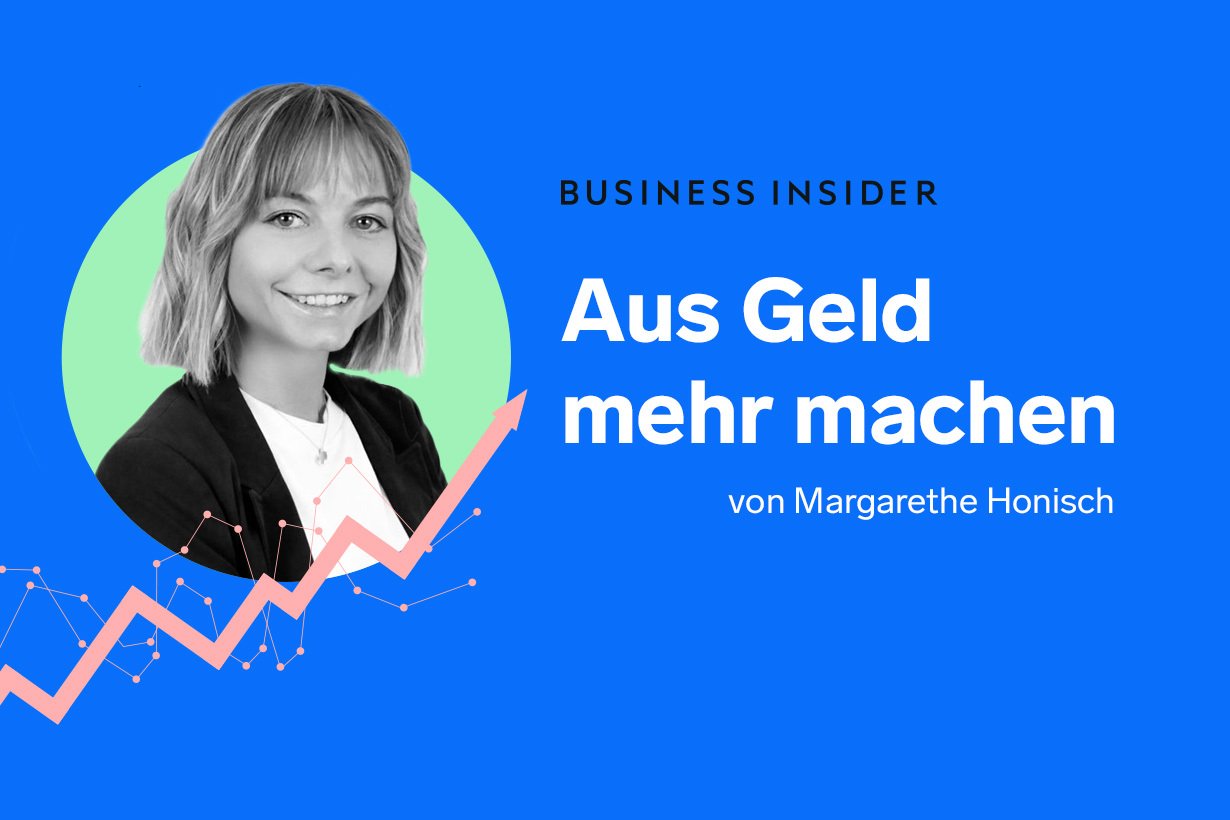 Investing sustainably in stocks: you need to know that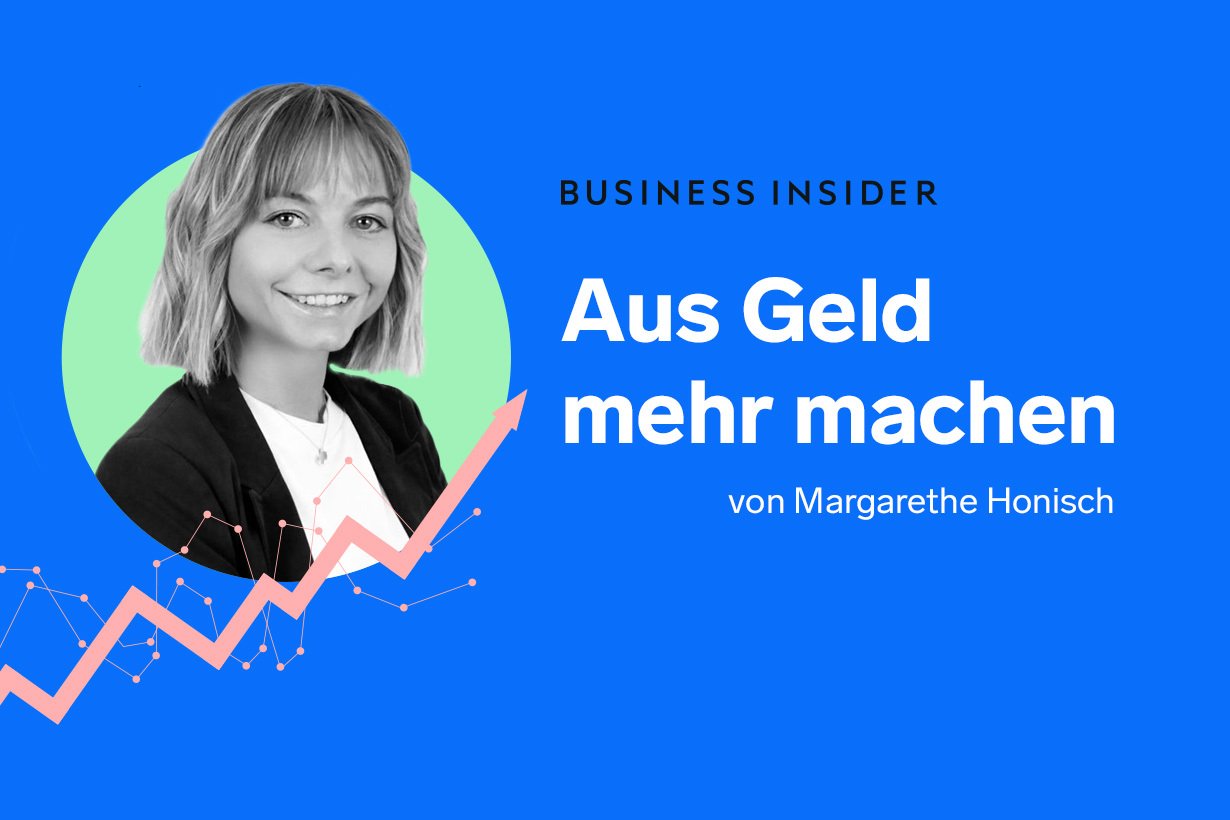 Margarethe Honisch / Montage: Business Insider "Hey Margarethe, I want to invest sustainably – what is the best thing to do?". I have been getting similar questions more often since the topic of sustainability has not only become important when shopping and avoiding plastic, but also runs through all areas of life – and also when investing. The question is not easy to answer, because it depends on what sustainability means for you: Should it be companies that have low CO2 emissions? Should only ecological criteria be considered, or also social ones? Do you also want to forego companies from the arms, tobacco or gambling industries? And what about corporate management? Is it also important to you that companies are not corrupt and reject child labor? These are questions that you have to ask yourself nowadays if you want to invest sustainably. After all, sustainability is not a protected or clearly defined word. Before you decide to look for sustainable ETFs or stocks, you have to first make clear what is important to you and where you want to start.
Are you investing in war and plastic – and you don't know it yet?
First of all, you have to be clear that the money in the savings book or overnight money account that you entrust to your bank is not just lying around useless. Banks use this money so they can work with it. For example, they give it as a loan to a private person who wants to build a house, a start-up founder who wants to set up her own idea, or even to large companies that are sometimes up to good, sometimes not so good to lead. What is painful for most is extremely lucrative for some others: war. In 2019, the non-governmental organization Facing Finance analyzed financial data from eleven defense companies in the period from 2015 to 2018 using the information service Thomson. They found that these eleven companies alone received a total of more than 24 billion euros in direct financing from large European banks. In March 2021, the organization released another study. This time the focus was on investments in environmentally harmful companies. Here, too, the largest European banks did not fare well: Between 2017 and 2020, the 14 companies examined were financed with an impressive 52 billion euros in investment funds. If you want to convert your financial planning to sustainability, take a close look at what your bank is doing with your money. In Germany there are a handful of banks that have a social or environmentally friendly focus and avoid questionable investments.
ESG, SRI – What is it?
Sustainability is not a passing trend – banks and fund companies have already recognized that. That's why there are more and more offers to choose from. The best-known distinctions that you can use as a guide are ESG (= Environmental, Social, Governance) and SRI (= Social Responsible Investing). First of all, certain industries are excluded. BlackRock's fund company iShares excludes controversial weapons such as cluster bombs and landmines from ESG funds, but conventional weapons such as fighter jets are only excluded from the SRI funds. Then certain quality criteria are applied, such as low CO2 emissions or involvement in critical industries. For example, what happens to a catering company that itself meets sustainability criteria, but whose largest customer is a manufacturer of poison gas bombs? These are questions that need to be clarified and defined. The MSCI company also pays attention to broad diversification in its SRI indices. Ultimately, this should be guaranteed so that you don't have an increased investment risk in the portfolio just because you were too busy with the sustainability criteria. In addition, you can also rely on international indices that focus, for example, on low CO2 emissions and can be recognized by an additional "low carbon" or "ex fossil fuels" in the name. Or those who adhere to the requirements of the Paris Agreement and are recognizable by a "climate paris aligned". Based on the many possible selection criteria, it becomes clear why you first have to answer the question for yourself: What is important to you in terms of sustainability and what does sustainability mean to you? Because there is no clear answer to the question "How can I invest sustainably?". But it goes further and is a little more complicated. The world of ETFs still offers numerous themed ETFs: green mobility, nutrition, climate change, water, renewable energies or gender equality. There are corresponding ETFs that you can invest in for all of these areas.
"Sustainability reduces the return, doesn't it?"
In the past, many investors feared that sustainable funds or ETFs could reduce the return on their equity portfolio. Based on the rather short comparison period, it is not possible to make an absolutely clear statement about this. However, there are already trends in terms of returns. Let's take a look at three different ETFs from iShares, all of which are based on MSCI World. The conventional ETF has a total of 1,560 positions in its portfolio, costs 0.2 percent in annual fees and has had an annual return of around 13 percent since it was launched. The ETF on the MSCI World with an ESG aspect, contains 575 positions, has the same annual fee and an annual return of 17 percent since inception. And last but not least, the MSCI World SRI with 381 positions, 0.2 percent fees and an annual return of 16 percent since inception. Given the numbers, it can be argued that the sustainable ETFs actually bring in a much better return. However, one must not forget that the conventional ETF is also much older and a clear statement would not be entirely reliable. Nevertheless, it is already evident here that sustainable ETFs do not necessarily have to deprive you of good returns. Small disclaimer: Of course, you should never choose ETFs based on these criteria. In order not to get lost in an ETF analysis, I have now focused on a few numbers. If all of these exclusion criteria and principles are still not enough for you, you can of course also invest in individual shares. Here you can be sure that companies that you do not want to support will not get lost in your portfolio. But here, too, we start again with the well-known question: What does sustainability mean for you? Margarethe Honisch is a financial blogger and book author. On her website Fortunalista and her Instagram account of the same name, she gives tips about retirement planning and investing. For Business Insider she writes the column "Making more out of money".