HR cube :HR Manager is a responsible role that has to take care of most delicate resource of the business i.e. Human Resource. They do this management by keeping employee related records and archiving them for the future reference. Their task is much more than data recording. A software tool will help them in efficient management because here, he question is of quantity as well as maintenance of quality.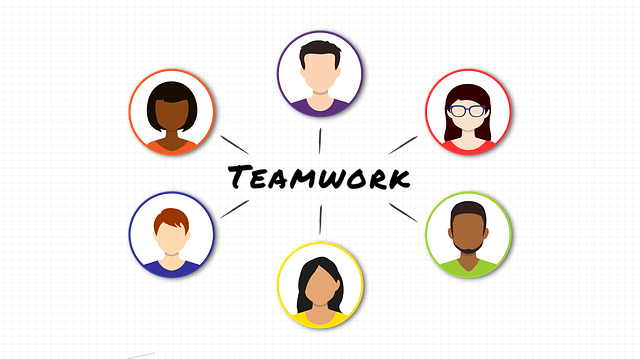 Also read,
HR Cube is designed on windows platform to provide you centralized and reliable solution for managing the HR functions. It is standalone software dedicatedly given to HR to place every required detail of employees at one place. Major features that can be accessed in HR Cube are:
Keep database of all employees who have either worked in past or are working in present in the organization.
Apart from personal details, keep other relevant records like types of leaves allowed, facilities awarded to the employee and list of documents submitted by employee for his verification.
Create company's official HR letter in bulk in minimum time with the help of in-built preset templates.
Track the change in employees' department and designation during their course of employment with your organization.
The software is built with following technical specifications:
It is developed on .Net platform using C# as development language.
The database at backend is MS SQL Server.
The database is localized i.e. available on the client machine who installs the software.
The interface is eye-soothing and icon based which provides quick navigation. Also the interface is easy to learn hence one can start using within minutes of installing it on its PC. Know more what HR Cube offers by scrolling down this screen.
Advantages
It the entity who is using HR Cube as an HRIS system, to manage and archive the information related to company and its employees. Following can be done in our software in concern with this entity:
Record basic information about the company, like its name, address, contact number, official logo, etc.
Editing is also allowed once data is recorded and it is made available to HR Cube user, all the time.
The information saved for this entity will automatically get printed on the official documents of the company, which can be designed using HR Cube.
The information about departments running in the company and designations awarded to employees has be mentioned as this can further help in deciding the role and responsibilities for the particular employee. Mentioned below is what HR can perform under these entities:
Name the departments running in the company. The basic ones may be HR Department, Management Department, Administrative, Marketing, etc. while some are specific based on the business domain like Production Department, Research, etc.
Editing can be done on the name and description of the department whenever need is felt.
Naming the designations is also handled as these have to be linked with every employee in the organization.
Editing of the designation name and its description is also allowed at the time of need.
Employees are major entity around whom the complete HR Cube is developed. The provisions and features are provided for employee management, which can be described as under:
HR can keep all details related to each employee by adding them to the software. The detailslike personal profile, past working experience, expertise can be saved and retrieved whenever desired.
Separate types of leaves that are allowed to different individual can also be recorded in the system, based on their designation and other considerable traits.
Every time employee applies for leave, the HR can enter those details in the software, for future analysis.
The department and designation of an employee can be modified or changed.
Details and history about department and designation that are associated with an employee so far, can also be archived. This helps in monitoring the progress of specific employee.
List of documents that are submitted by each employee at the time of appointment is also kept safe.
These are the built-in HR document template with preset formal language and space is provided, wherever required, for typing the specific information related the employee to whom letter is being issued. At present, one can find following HR letters template:
Appointment letter required to be given to newly recruited candidate in the company.
Appraisal letter, presented to current working employees each time when there is hike in their salary package.
Experience letter is required by the employee at the time of leaving the service.
Offer Letter which is presented before appointment letter to the prospective candidate to present the job offer made by the company.
Relieving letter is issued to the employee who wish to resign from the service and wants a formal letter from company's side stating that company has no issue in reliving him from the job.
Leaves management is needed for the purpose of calculation of salary if under company's rule certain amount is to be deducted. Other purpose of employee leave management is to monitor the daily availability of human resource so as to plan day's work accordingly. Our software has following functions to perform in this concern :
Set types of leaves allowed as per company's policy along with its deductable amount if it is of deducting nature.
Based on discretion, assign and declare which type of leaves is allowed to a specific employee of the company.
Apart from salary, there are certain other facilities which are provided to employees for motivation, reward or any other purpose. Our software handles this feature by offering the following:
HR can declare what types of facilities are offered by company to its employees like cab, laptop, internet connection, etc.
While filling employee details, the mentioned facilities can be assigned to each employee