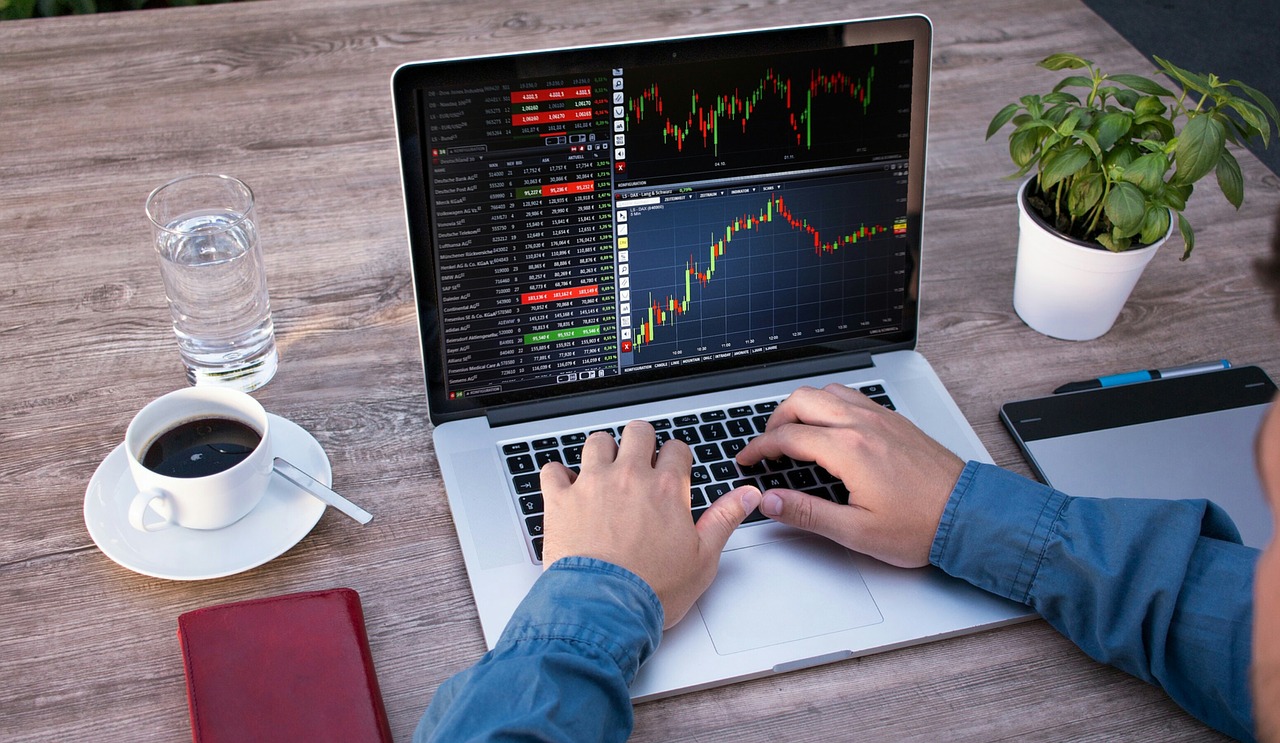 If you're interested in learning more about social trading and how to use eToro to make money online, this article will help you navigate the nontraditional broker. You'll learn about the unique features of eToro, including low minimum investments and zero commissions. You'll also find out about the various ways to copy trades on eToro and oil trading. Read on for a detailed look at each of these options of oil trading and eToro.
eToro is a non-traditional broker
The primary difference between eToro and a traditional broker is that the platform is free. It also has an emphasis on making trading as simple as possible. Traders can choose the investors they wish to follow their trades. The site also lets users search for investors who trade in assets they are interested in, and automatically copy their trades. Traders may also follow their portfolio, which allows them to see the value of their investments over time.
eToro is a nontraditional broker and does not charge commissions for buying and selling stocks, ETFs, and CFDs. Instead, it earns money through spreads on the assets it supports, which vary from 0.75% to 1.99% depending on the asset. Users can buy supported assets starting at $10. In addition to this, eToro charges no fees to deposit USD and is regulated by the SEC and FINRA.
It offers zero commissions
When it comes to stock trading, zero commissions are a major draw. However, this new eToro offering has its limitations. The commission-free service applies only to stocks that are traded on the NYSE or NASDAQ. The eToro AUS Capital Pty Ltd entity does not make money from trading on these exchanges. As a result, the zero commissions offer is not available to all investors.
Although eToro offers zero commissions for trading in most markets, it only works partially. The company charges commissions on some markets and areas, like forex and crypto. Other markets charge spreads of up to 1%. The eToro zero commissions policy also applies to stocks and real ETFs. This can make eToro the best option for beginners. However, this eToro review will help you decide whether this offer is worth it for you.
It offers low minimum investments
eToro has low minimum investment requirements to get you started with investing in the markets. You can start with as little as $10 to invest in stocks, cryptocurrency, ETFs, or commodities. You can also invest in commodities with a minimum investment of $1,000. It's also possible to copy other investors and trade on their behalf. The only downside of eToro is that its customer service is often slow.
In addition to low minimum investment requirements, eToro also offers a free account. You don't need a large amount of money to open an account, and if you want to start trading with smaller amounts, you can choose fractional shares in stocks or cryptocurrencies. There's no commission for investing in stocks or crypto assets, but there are fees for overnight holdings. In addition, if you want to sell stocks or ETFs and aren't in the market full time, there's a flat-rate fee of $5 for partial withdrawals.
It offers social trading
There are many benefits of social trading. While you can learn about stocks and trading strategies by talking to people in real-time, a demo account is not as useful as it sounds. In the real world, trading can be risky, and a demo account lets you trade with virtual money. Additionally, social trading platforms may not accept all trading currencies, which can be problematic if you're unfamiliar with them. Therefore, it's important to research the platform before investing.
If you're new to trading and want to learn from the pros, social trading can be a great option. You can copy trades from experienced traders and learn from their portfolios. You can also chat with other users to discuss trading ideas and problems. Social trading can make trading more fun and solve problems that you may be having. However, it is not for those who are too busy to do research. Those who don't want to spend the time learning about trading can consider using social trading services.