We can't always be attentive to our mobile device when they call us. On many occasions we will not be able to answer the phone and that is why it is so important set up voicemail on iPhone. This way they can leave us a message in case they need to tell us something.
Luckily, on iPhone it is extremely easy to set up voicemail. Although the steps vary slightly depending on the iPhone model we have, it is relatively the same in all cases.
Apple mobile devices have many interesting functions such as knowing which applications use mobile data, creating text shortcuts (ideal to save time), combining images, etc. As we know, these devices adapt to many of our needs and we can use them for almost everything.
In the following guide we will see step by step everything we must do to configure it and we will see that it is much easier, faster and more practical than we imagined.
Set up voicemail on iPhone
We open the phone application on our home screen.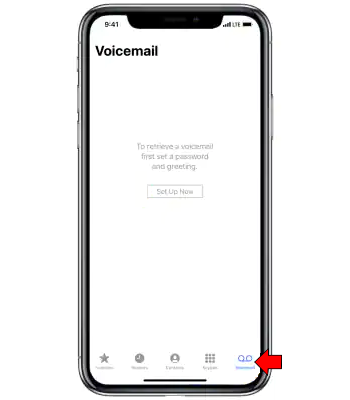 Next, we will have to go to the Voicemail tab that is located in the lower right corner.
Once in this section, we will have to press the Configuration button.
Let's enter a password for voicemail and tap Done in the top right corner.
Regarding the greeting, we can choose Default or Custom, if we select the second option we can record our own greeting.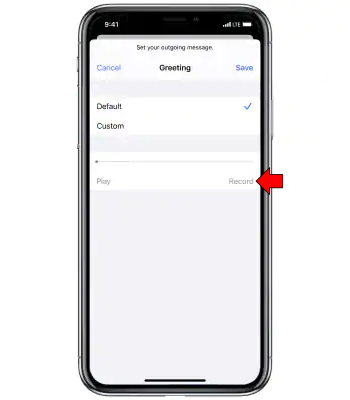 We press Record and we begin.
Once we finish we are going to press Stop, it is possible to press Play to be able to listen to it and see if it really turned out as we expected. To finish, we go to the upper right and press Save.
When we want to check the voice messages that we have received, we are simply going to press on Voicemail from the Phone app and we will have all the messages that we have received.
Remember that if you have any kind of doubt about configuring voicemail on an iPhone, you can leave it in the comment box that you will find a little further down and we will be happy to help you in any way we can.