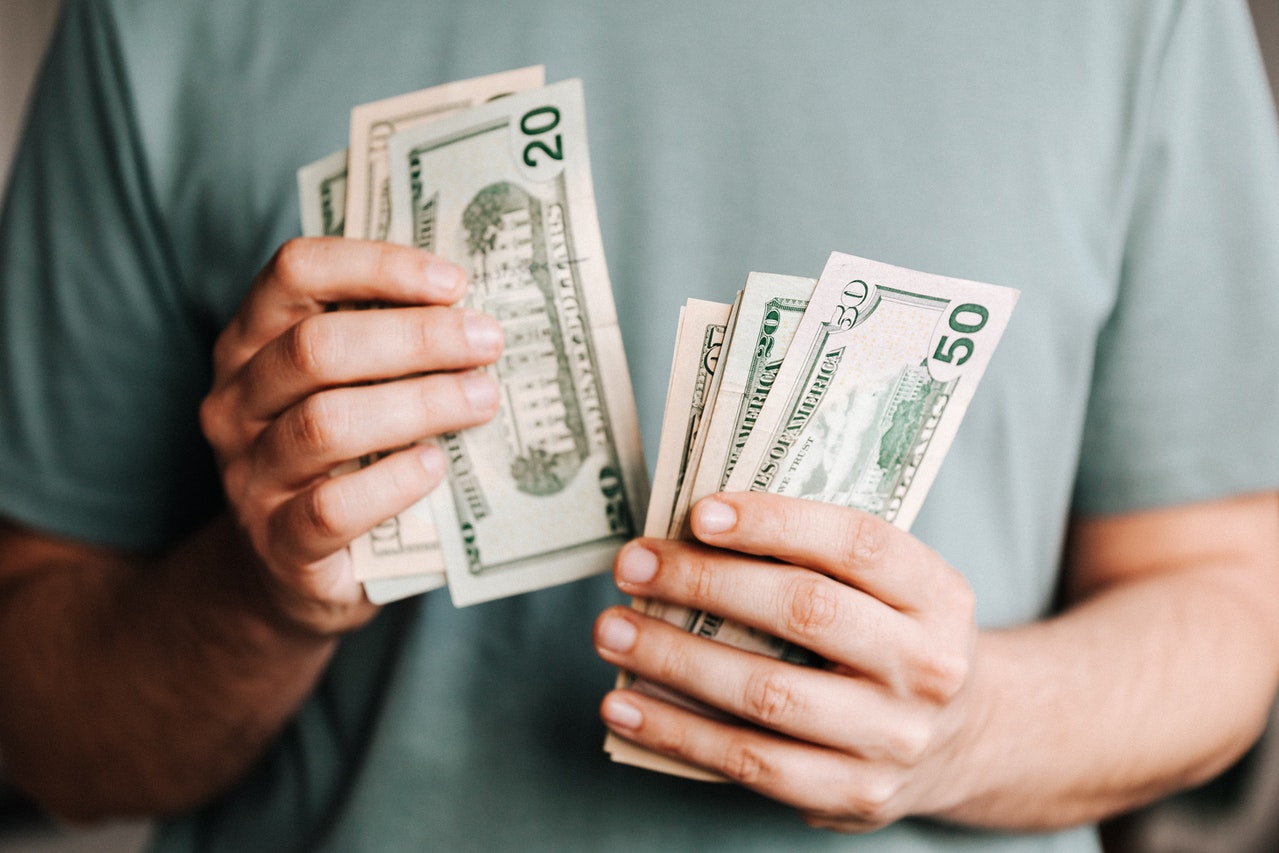 If you want to have a tax-efficient pension, self-invested personal pensions (SIPPs) may be the right choice for you. These pensions are flexible, offer a variety of investment options, and can even be set up yourself! This article will look at the pros and cons of this popular type of pension, as well as how to set up your own SIPP. Hopefully, you'll find the information in this article helpful.
Self-invested personal pensions (SIPPs) offer a wide range of investment options
SIPPs are more flexible than schemes, allowing you to invest in a wider variety of assets. You can invest in government securities, insurance company funds, deposit accounts with banks, and gilts and bonds. You can also determine how much of your SIPP pot you want to put in each investment. This flexibility may not be suited to everyone, though. Inexperienced investors may want to seek the advice of a financial adviser before choosing an SIPP.
A SIPP provider may charge a platform fee. These fees may be a flat rate per year, or a percentage of the investment value. Depending on the SIPP provider, this fee may be quite affordable for a large amount of money. However, if you're new to investing or want access to a specific investment, the fee may be higher. To make sure you'll get the best returns for your money, you should also check which funds are available through the SIPP provider.
Because you'll be in charge of your SIPP, you'll have full control over the investments. Many SIPP providers offer more flexibility than a traditional pension, so you can choose what suits you best. With a SIPP, you'll also be able to invest your money in various types of assets, including shares on any stock exchange. Some options even include government funds and offshore funds. A SIPP can be opened by any age as long as you are at least 18 years old.
They are tax-efficient
One way to make your SIPP more tax-efficient is to make the investments yourself. You may not be able to invest your own money in a SIPP if you do not have investment management skills. You can invest in company shares or bonds if you want to increase the flexibility of your SIPP. Investment trusts are similar to shares. These are listed on the London Stock Exchange and traded like shares. Funds are collections of investments chosen by a fund manager.
If you have decided to open a SIPP, the first step is to choose the type of investments that will be most beneficial for you. Start by investing in shares – these are a good choice for many people. Choose firms that are growing and operating in growing sectors. Once you have chosen the right type of investment, you can begin building your portfolio. Alternatively, you can opt for ready-made options.
A SIPP can help you save for retirement. There are two main tax benefits of a SIPP: the growth of the investments is free from income and capital gains tax, and you can make a tax-efficient contribution. The Government offers tax relief on contributions made to your SIPP, but the benefits vary depending on your circumstances. Make sure you consult your financial adviser before investing your money. Remember that pension rules can change at any time, so you need to stay up-to-date on the current rules.
They can be set up yourself
If you don't want to deal with a SIPP provider, you can set up your own SIPP. However, you should remember that SIPP providers will charge you a platform fee or a fixed administration fee, which can be expensive if you don't want to deal with a lot of paperwork. The fees may also vary from SIPP provider to SIPP provider. Some charge a flat fee while others may charge a percentage of your investment.
While you can set up a SIPP yourself, you can choose a provider from the list. It's a good idea to contact a financial adviser before setting up your own SIPP, as they will be able to help you select the right SIPP provider. Your adviser can also help you set up a portfolio and investment strategy. To begin, you should make a list of the pensions you currently hold and decide which ones to move to your SIPP.
Another important benefit to setting up a SIPP is that your contributions are not subject to income tax or capital gains tax. As long as you pay your income tax, the government will return part of that tax relief to your SIPP. If you pay no income tax, you will still benefit from this tax relief, so it's worth examining. This option is particularly attractive for people who don't have much experience managing investments.
Become a member of the Bitcode Ai community and begin trading using our robust app.