As content creators of all kinds, photographers, designers, etc., do we really know how to take advantage of all the possibilities that the giant Google offers us? Do you know, for example, how search by image on google?
This search engine has a stratospheric amount of information. We usually think of its possibilities at the level of written information, but the truth is that its image archive is equally impressive, and it does not stop growing.
Search by image on Google It is one of its perhaps most unknown uses, but it is applicable to numerous aspects of our day to day, both leisure and work.
In this article I will tell you about its possibilities and I will teach you how to use the Google image search engine both on your computer and on your mobile. You are interested, right? So let's go to it.
How to search by image on Google (reverse search)?
For search by image on google, You simply have to go to the Google search engine where you will see in the upper right part of it «Images». Click Images.
Next, you will see that the camera icon appears in the same browser. Once you click on it, you will see that you have two options, you can directly paste the URL of the photograph you want to analyze, or directly upload the image.
If you decide to upload the image directly, two situations may arise: Google does not have it in its files or it does recognize it.
To illustrate the first case, in the example that I show you below I have used an image of my own that I knew I had not previously published.
In this case, it offers you similar images, and the definition of what Google considers to appear in the image.
If, on the contrary, Google recognizes it because it has it registered, it will show you where you can find this same image. To illustrate this case I have used a photograph that we sought for our article on Pareidolias.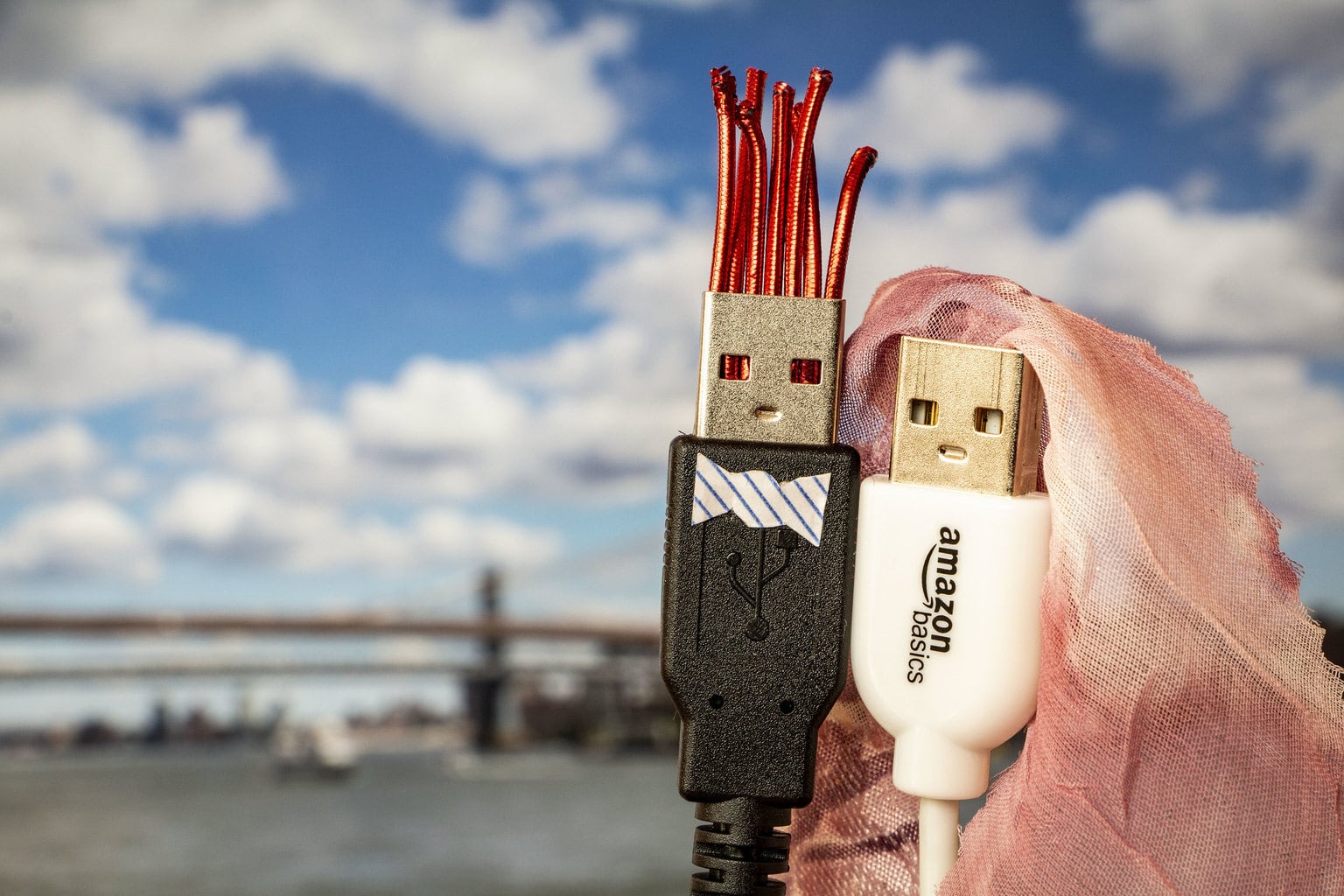 wanted image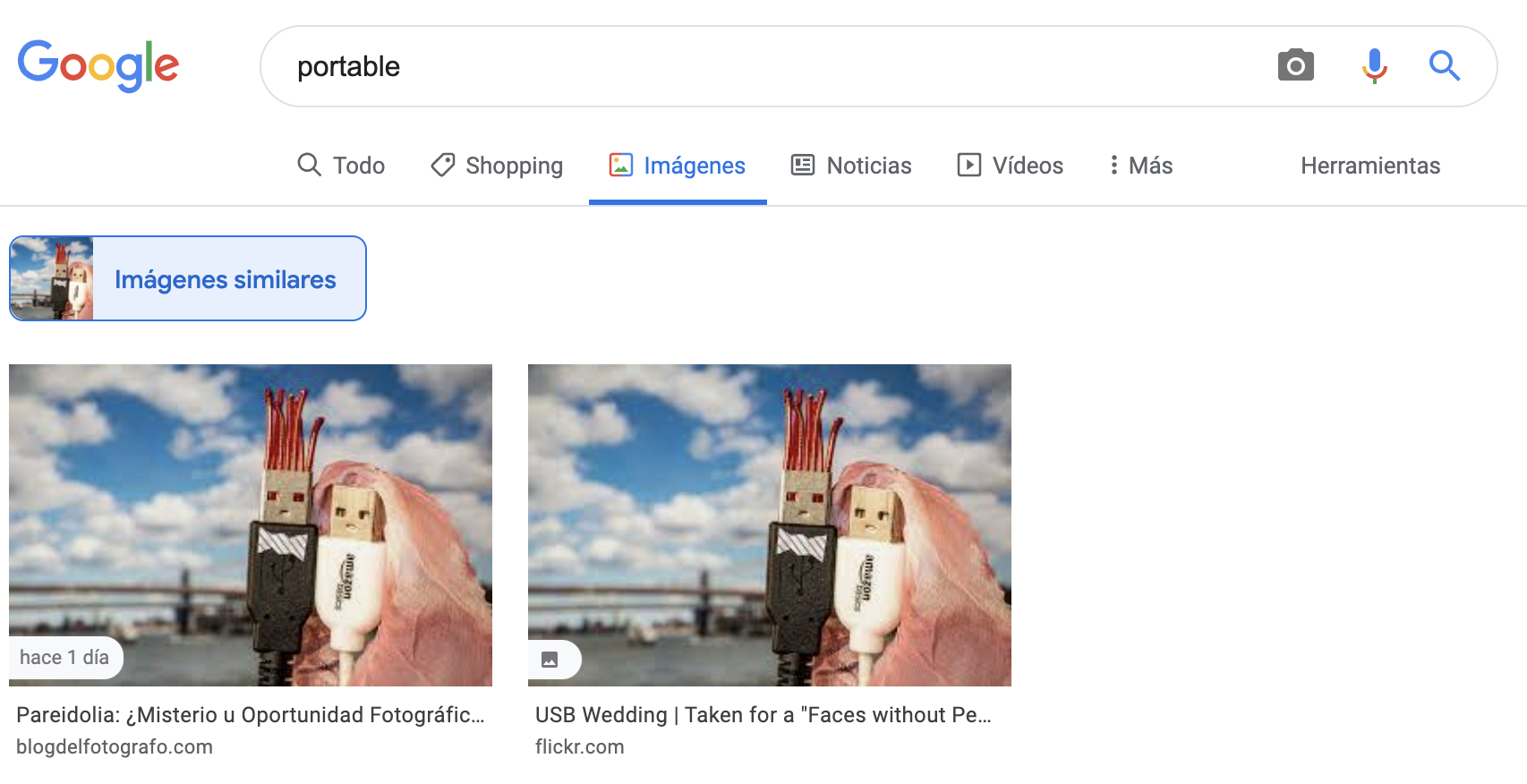 Search results by image
Here you can see a brief presentation of this Google image search option (with subtitles in Spanish):
If what you want is search for a person by image, you can do the same process, I have tried it with the Avatar image that I use to work on the blog. Look at the result: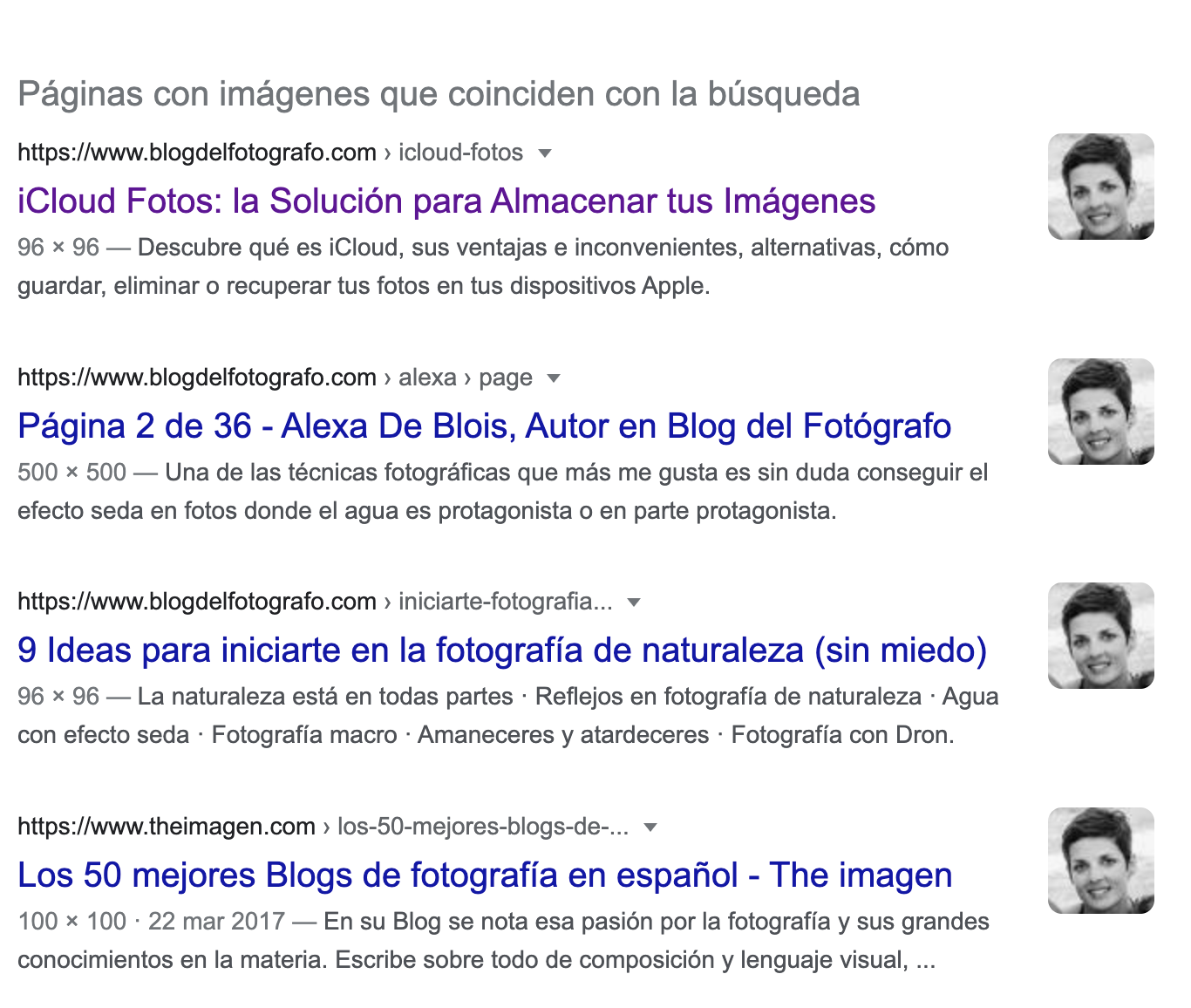 Results of searching a person by image
How to search Google with an image from the mobile?
This type of reverse search, where we offer the image and Google tells us where to find it, can also be done from your mobile.
Search by image on your mobile It is a very interesting option to find the origin of many of the images we receive; and even screenshots we take of things we like and then forget where we got them from 😅.
It is also very useful to obtain data at the moment of the things we see, since it offers us information of what the camera captures at the moment.
Searching for an image on Google from your mobile device is very easy, you just have to follow these steps:

Download the Google application. Go to the search engine and click on the camera. Google Lens will open. Take a photo of the object/landscape/monument you want to obtain information about. Google will analyze the image and give you approximate results.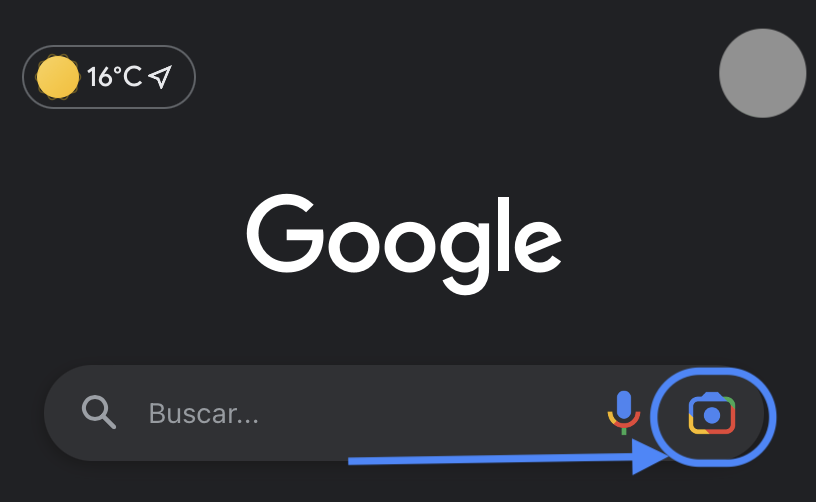 GoogleApp
Search for an existing image on Google using Google Lens
If what you want is to search for an image that you already have on your mobile, follow these steps:
Open the Google App on your mobile. Go to the camera that appears next to the search engine. Next, go to the icon that appears next to the camera. It can be an icon of a photo or have the photos already loaded and the thumbnails appear as in the example that I show you. Select the image you want to search for and automatically Google will offer you its most outstanding results. Slide down until you find the result that interests you the most.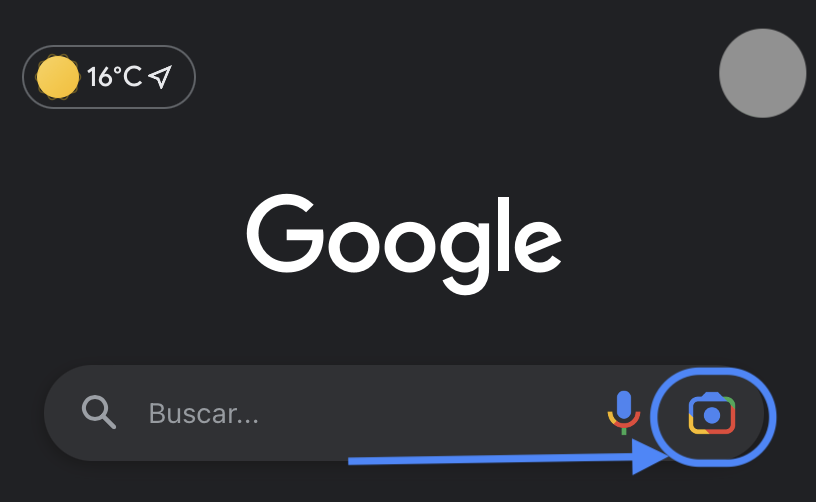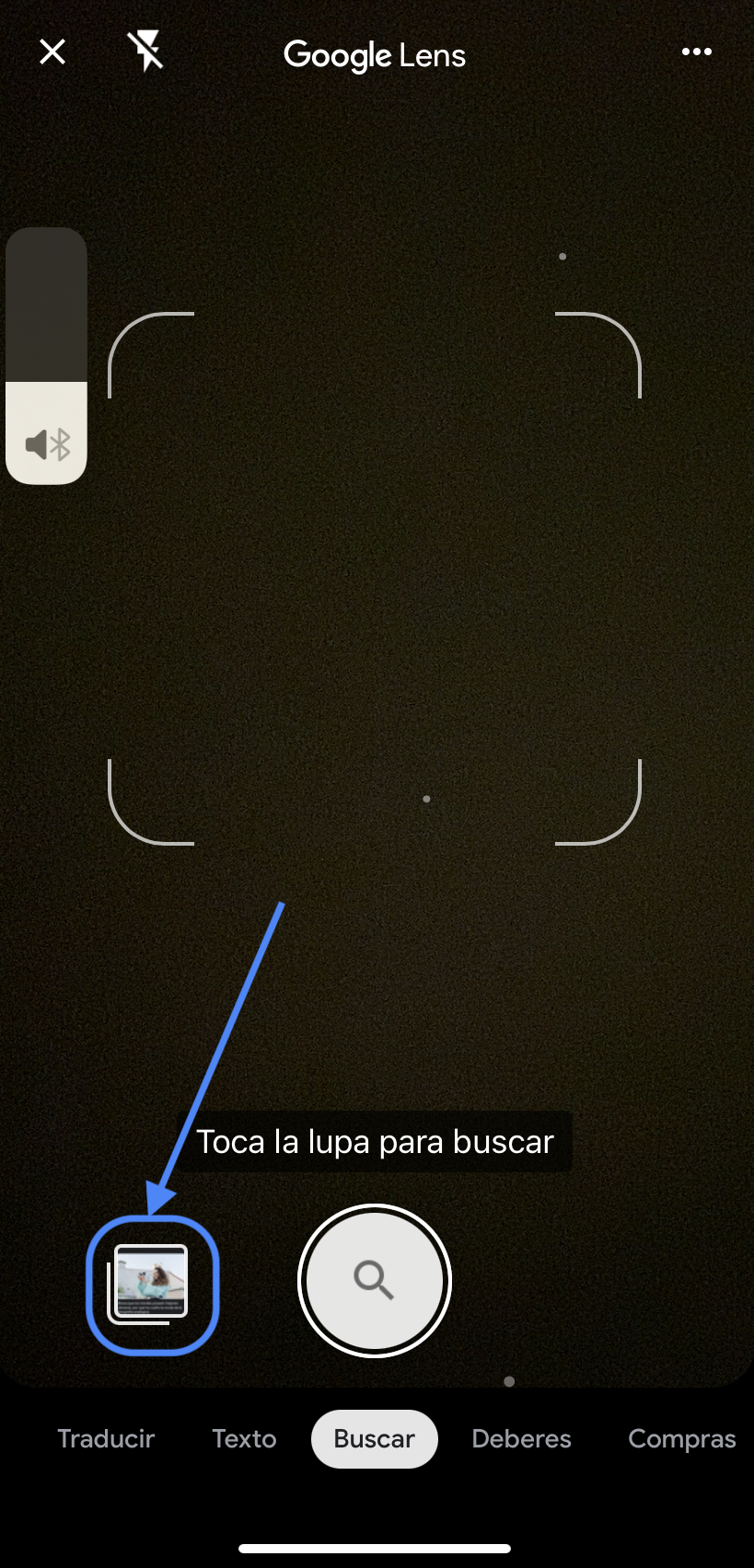 Within the Google App, go to the photos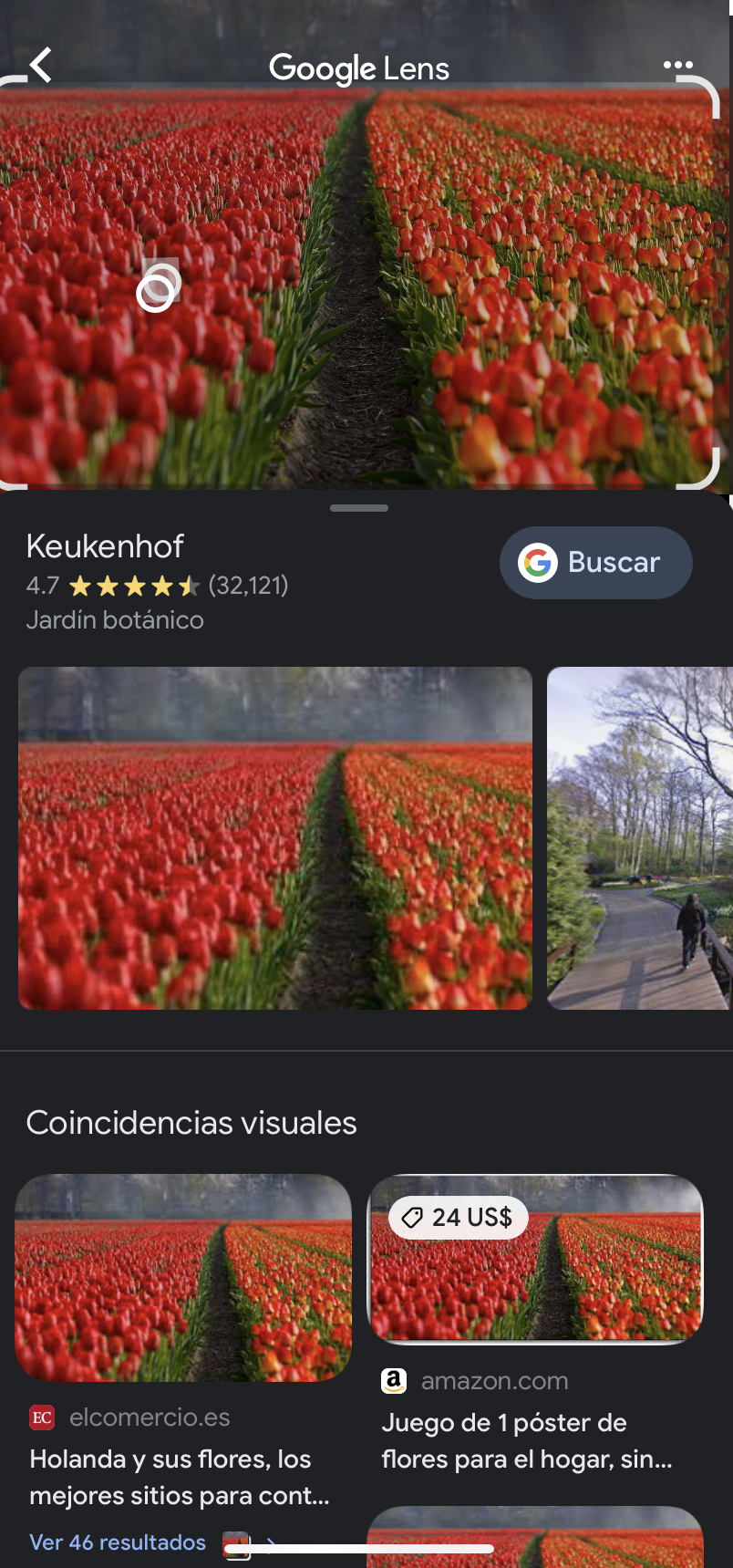 Choose the image you want to search
What is this Google function for?
I can think of many reasons why you may want to search by image on Google, these are some of them, but surely there are some more:
Check the authorship of a photograph.Find the origin of a product you want to buy.Find a person.Use it to check if a photo of you may have been stolen.Find similar images to enrich your articles or works, etc.Get information on monuments when you are traveling or similar. Find species of flowers or animals of which you do not know the name or its specifications.
Did you know this way to do a reverse search on Google to find a certain image? The truth is that Google image recognition is amazing and can be very useful in many situations.
For all of us who constantly work with images, this is one more way to streamline our searches, obtain information, find out the origin of the photographs we use or find similar photographs that can help us in our day to day.
If you found this article useful or interesting, share it with whoever you think might be interested in reading it. I also invite you to share in comments if you know of any other usefulness of this function. Thank you very much and until next time.