Are you intrigued to invest in FTSE 100 UK? That's pretty amazing! But, if you don't know how to trade and invest in the FTSE 100 UK, stick to the article for understanding some prominent FTSE 100 stocks to pay attention to, and investment platforms that provide access to a variety of indexes.
What to watch out for before making an FTSE 100 investment
The FTSE 100 is undoubtedly UK-focused because it includes the top 100 performing firms in the UK. If you want to invest exclusively in the FTSE 100, this isn't inherently an issue, but it does imply you are significantly dependent on the performance of the UK economy.
If the UK economy declines more rapidly than the other markets of the world, diversification will shield you. If you don't invest in anything but FTSE 100 firms, your portfolio won't be as negatively affected.
It's also important to be aware that FTSE 100 tracker funds will not include bonds. Again, this needn't be a concern, but you should be aware that if you decide to invest exclusively in the FTSE 100, you won't have any bonds to guard you against any unanticipated volatility.
In general, it's crucial to recognise that investing entails risk and that the worth of your assets might go up as well as down if you're new to it.
The FTSE 100 investment process
Here are some ways to invest if you're ready to start.
1. Determine your investment strategy
As you are aware, unless you choose to purchase shares in each of the index's constituent firms, you cannot invest directly in the FTSE 100. Instead, investing in an ETF that monitors the performance of the firms in the FTSE 100 will provide you exposure to the index.
2. Determine the amount you wish to invest
You must choose your investment amount after deciding how you wish to invest in the FTSE 100. Either a one-time payment or a set sum can be invested.
3. Create a brokerage account
The next step is to create an investment account. Either do it yourself online or hire a broker to help you out with part of the job. You may compare costs and choose the best brokerage for you with the aid of our broker cost calculator.
4. Begin investing
When everything is complete, you may start investing in the FTSE 100 through either individual stocks or an ETF.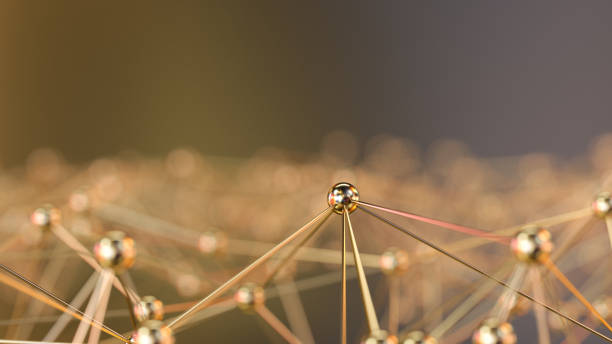 The FTSE 100's affecting factors
The following are the primary fundamental variables that affect the index's stock prices:

The general state of the international markets: If the dynamics are favourable, the "footsie" usually increases.

Report on revenue and expenses: Business reports might be quite significant.

Commodity prices: Since certain index businesses deal in commodities, price changes may be reflected in their quotes.
The FTSE 100: How to Invest
The index is quite ubiquitous and appropriate for both short-term and long-term investments. The FTSE 100 may be traded with the main investment products: stocks, options, CFDs, and ETFs. Use technical, fundamental, or both types of analysis to evaluate the market and reach choices.
There are two options for investing. First, you can invest straight in one or a few of the FTSE 100's constituent firms. To achieve this, you can create a share trading account and then use a platform to purchase individual assets. Alternately, if you want, you may use an index tracker fund to invest in the whole FTSE 100.
Your particular situation will determine which choice is best for you.
1. FTSE 100 trading
Buying the individual equities directly is essentially the definition of trading the FTSE 100. Using a brokerage, you may purchase specific equities from the index.
Depending on your chosen approach, you may either purchase shares in a select few firms or purchase a single share of each firm to build your own portfolio of FTSE 100 equities.
If your investment portfolio is diverse and includes a range of cryptocurrencies, you can use a trading bot like profit revolution to make your trading journey easier. 
2. Buying FTSE 100 shares
You can invest in exchange-traded funds or index funds instead of the FTSE 100, which you cannot do directly (ETF).
If you want access to every company in the index without having to purchase individual shares, this could be a smart choice.
The success of the equities in the FTSE 100 is tracked by these funds and ETFs.
Conclusion
The FTSE UK 100 can be utilised with a variety of financial products for both short- and long-term investments. For analysis and decision-making, you can utilise fundamental analysis, technical analysis, or indicator tactics.