Microsoft acquired in 2021, Clipchamp Video Editor, which we can wear in Windows 11 and 10. It is one of the best free and simple editing tools. It's much better than the forgettable Windows Movie Maker, perhaps not quite offering the amount of features you'd find in Sony Vegas Pro or Adobe Premier. But for simple edits, it is one of the best alternatives.
Install and use Clipchamp Video Editor on Windows
The first thing we will have to do is download and install Clipchamp from the Microsoft Store. The download and installation process is automatic, so we shouldn't have any kind of problem. When it's done, we simply press the Windows key and type "Clipchamp" to launch it.
Once executed, we will have to log in with our Microsoft or Google account.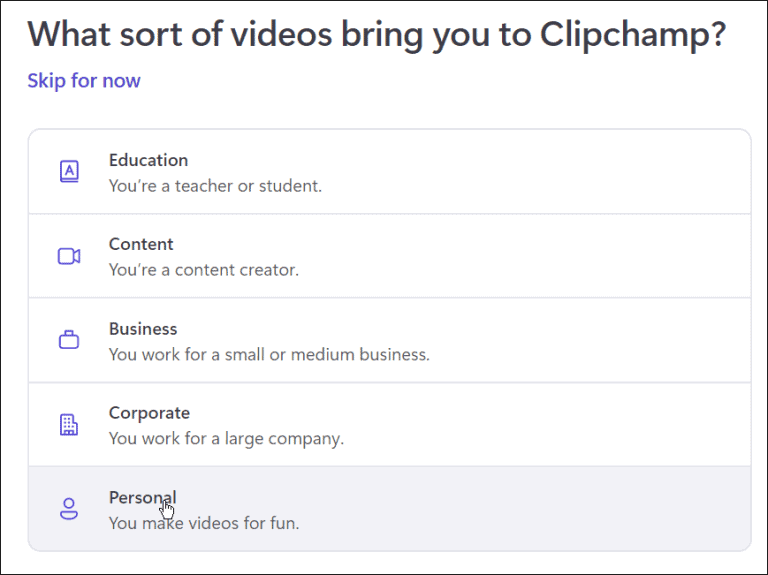 Next, we are going to have to choose the type of video we want to create. Here we have several options: Education, Content, Business, Personal and Corporate, we will choose the option that best suits what we want.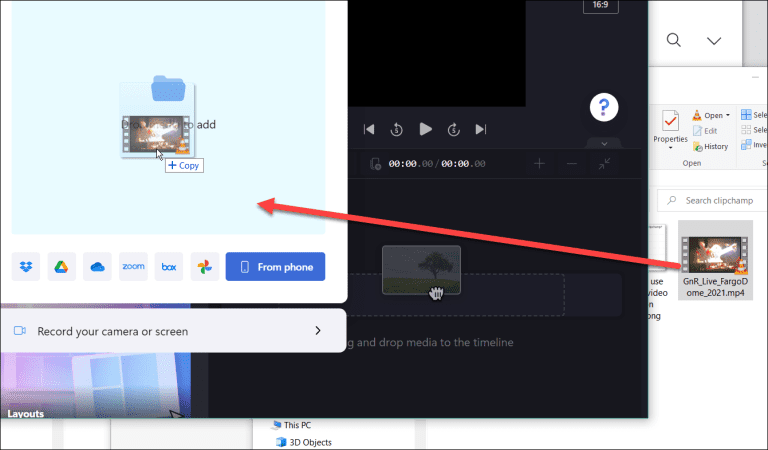 Now we go to the File Explorer and find the content that we want to use in the video, we simply drag and drop it into the program.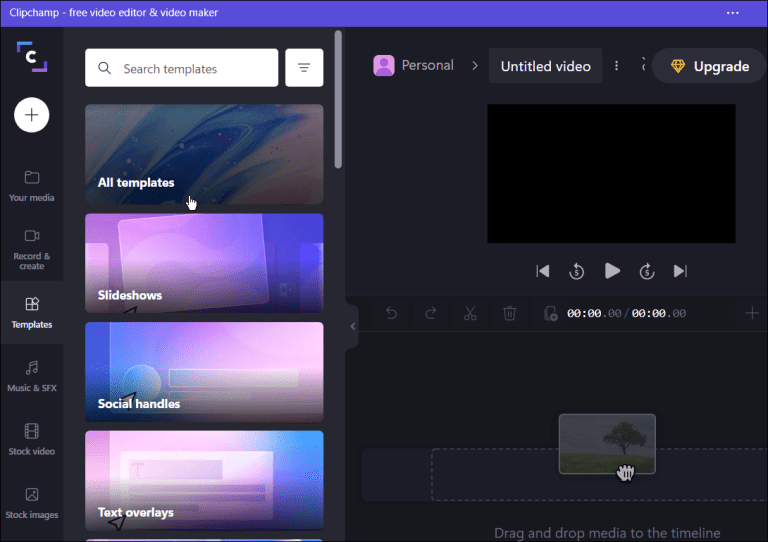 Here we can choose a pre-made template from the available options to start with. From the editor it will be possible to agree or extend the template and the video that we insert.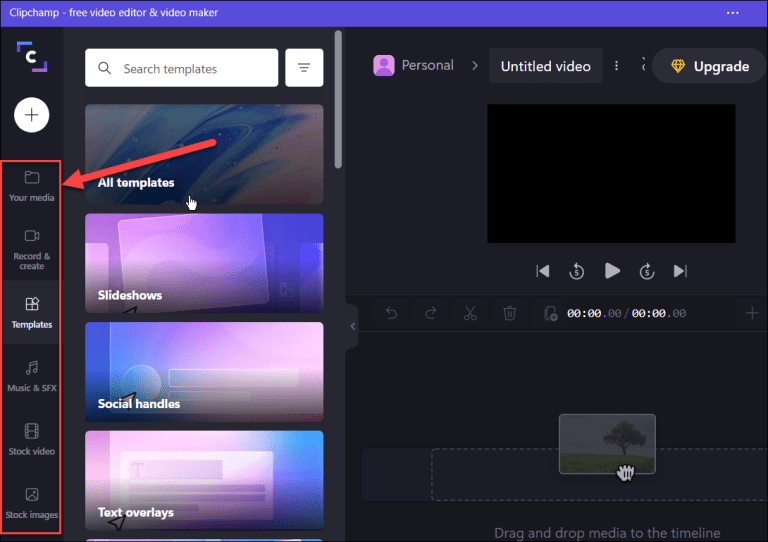 After understanding the basic concepts, we can start working on video editing; it is possible to cut different parts of it, add or remove effects, etc. It is a light and simple software, but if we investigate a little more, we will find several interesting tools.
In addition to editing videos and adding sound effects, the application has functions to record the screen, with or without a camera, and use text to speech.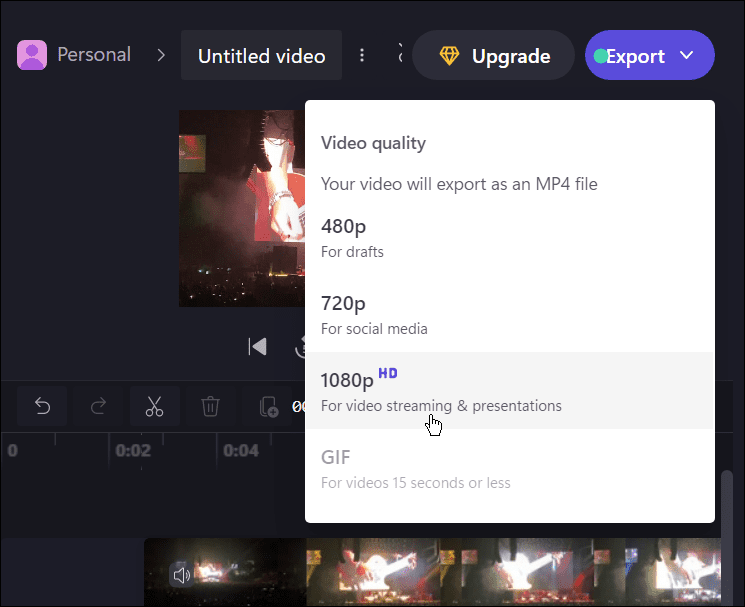 Once we have finished making all the relevant edits, we will have to click on the Export button at the top and we will have to choose the MP4 format to export it. Then we can choose between three types of resolutions: 480p, 720p, 1080p.
Next, we can choose a cloud service to which we want to upload the video: Google Drive, TikTok, OneDrive, YouTube, among several others. Once selected, the upload process will start automatically. Depending on the size of the video and your internet connection, it may take a while, we recommend being patient.
In case we do not want to upload it to any cloud service, we can save it on our computer by clicking on "Save to your computer" and that's it.