As a freelance illustrator, you don't just have to draw nice things but also promote your work, handle online presence, contact clients, maintain your finances, and much more. Moreover, you need to have enough savings or recurring income until you become stable with the freelancing job. This indicates that there are various things that you need to think about.
But don't fret, as everything will be possible if you take baby steps and stay committed towards your goal of starting a career as a freelance illustrator. Any tutor or institution won't teach most of the things you need to do in this field. Instead, you will have to understand the process and start working on the tasks that every freelance illustrator has to do. In this article, we have stated a few things that you can follow to start and grow your career as a freelance illustrator.
Research the scope of this job:
While starting your career as a freelance illustrator, you need to understand what this job entails. You should also know what types of jobs are available in this particular industry. For example, the most popular types of illustrating projects are product design, animation and motion graphics, private commissions and exhibited artworks, advertising materials, and publishing and editorial projects.
Moreover, you don't need any degree to start as a freelance illustrator. Clients usually hire a freelancer based on the quality of work present in the person's portfolio. Thus, you need to focus on delivering quality work rather than an illustrator degree. Besides, you need to manage your finances well until you start generating a constant income from this job. So ensure you save up some money before freelancing full-time. If you don't want to do it full-time, you need to prepare yourself to work on your day job and the tasks coming from a freelancing job.
Create a strong online presence: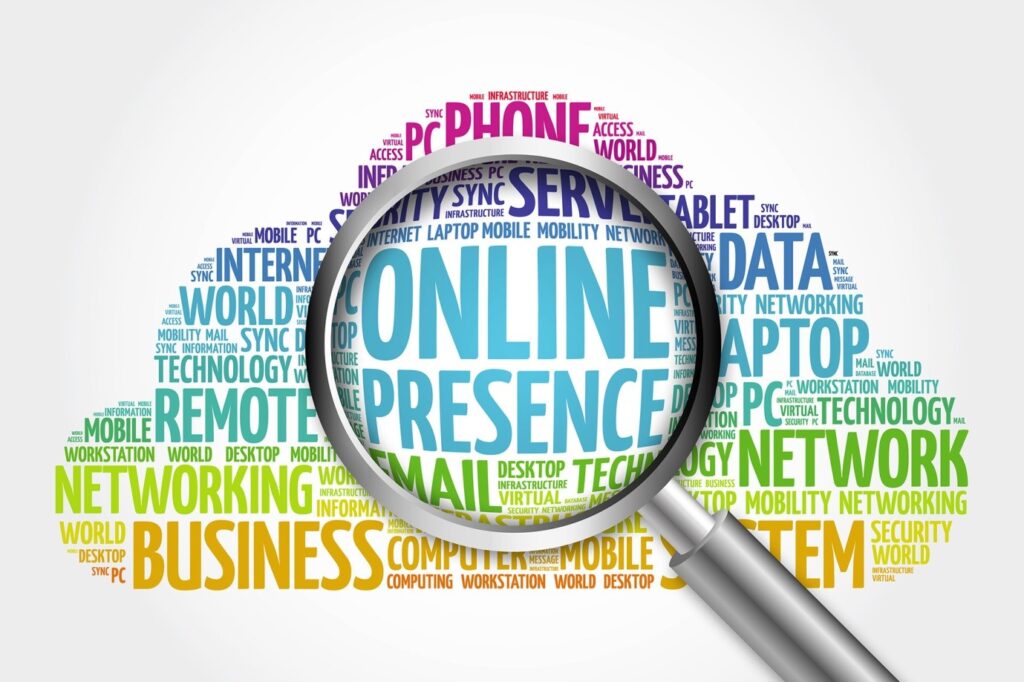 Creating a strong online presence helps you to showcase your talent and attract clients. Thus, you should start your own website that is professional and user-friendly. It should be able to effectively display your past achievements as it will be the key to earn the interest and trust of new clients. Make sure you create and share only relevant samples that best describe your work, which you would like to get hired for in the future. For example, if you have designed any book covers or bookmarks, display them and categorize your work in specific tabs so that the visitors can navigate easily.
Remember that you need to focus on your brand image and create it unique from other illustrators in the market. Create a contact page and make it visible to the visitors easily so that they don't have to struggle finding it. Additionally, you can share your skills' testimonials as they help potential clients trust your work.
Search marketplaces for jobs:
Once you create the website and launch it with your best artworks, you should start looking for jobs at different marketplaces. For instance, Dormzi provides best freelance illustrator jobs so you can connect with them and kick start your career in this field. Sites like this give you a broader perspective of different clients and allow you to work on real-time projects, which enhances your skills and adds up to your portfolio.
Most importantly, these sites introduce you to the right target audience who are genuinely interested in finding good illustrators. But while searching for the jobs, you should be aware of the freelancing scams and thoroughly research the sites. When you start getting tasks from legit such sites, the pay they provide justifies all your efforts and skills, which becomes a great experience for any freelance illustrator.
Be active on social media platforms: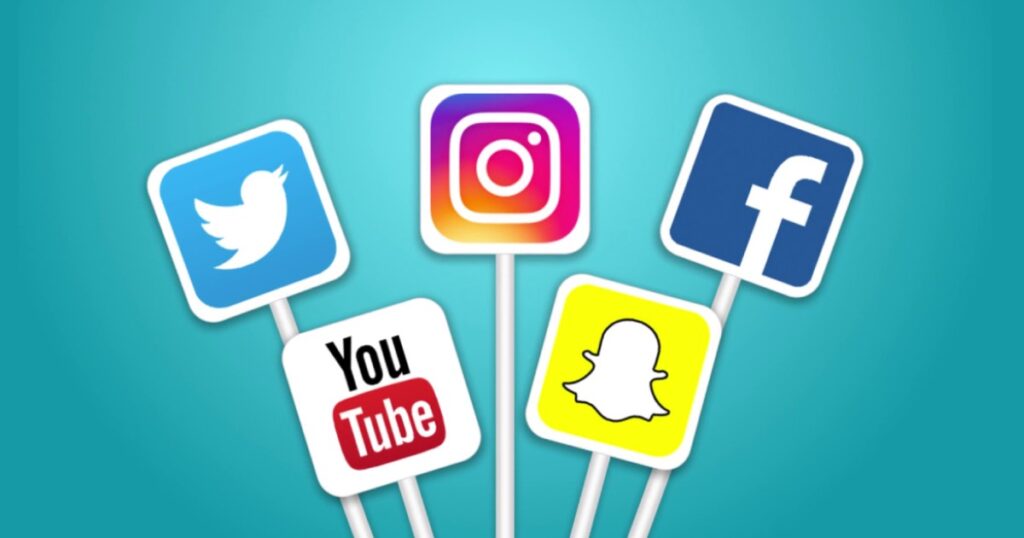 Having a social media presence is of the utmost importance for any illustrator as it becomes a source for attracting a new client. Thus, as a freelance illustrator, you need to create your social media presence and maintain it actively to give updates about your artwork. It is evident that you need to market your services constantly, so why not find the most popular platform to do it? For illustrators, social media platforms with image-based posts are more useful. So make sure you find those and start sharing your artworks with perfection.
You can also find some illustration communities and engage with them to grow your reach. If you connect with experienced artists, they will share their words of wisdom with you that are helpful for your future works. You can also get some job or client recommendations to gain more experience.
Develop a good relationship with your clients:
You should be able to pitch creatively and personally to different clients. It will help them to realize that you are unique in your work approach, which increases the chances of getting hired for freelancing jobs. Also, try to deliver the best of your arts so that they keep you on their active list of freelance illustrators. Moreover, make sure you stay in contact with them even after completing work as it will help you develop good relationships with them.
Conclusion:
The path towards becoming a freelance illustrator will be filled with many challenges, but you can overcome those with strong willpower and become successful in it. We hope these few tips about freelancing will help you in achieving your goals.