Fix the annoying flicker from screen on Windows 10 it is something relatively simple, the problem is to find the cause of this flickering. Once we find what generates it, we can proceed to find the solution.
Fix: Screen flickering in Windows 10
Next, we are going to comment on several very useful methods so that you can solve the screen flickering in the Microsoft operating system.
Reseat the monitor cable
On many occasions the monitor cables can be loose if they have not been inserted correctly the first time. Even between movements, changing the monitor's location, etc. It is also feasible that it can loosen.
So it is best to verify that this is not happening by disconnecting the cable and reconnecting it, making sure that it is firm.
Replace the cable
The next possible solution is to replace the cable. Some are of very poor quality and their duration is not exactly the best; maybe we throw it away a bit; unplugging and plugging, etc. They cause the cable to end up damaged and when it happens, it does not necessarily stop working 100%, it can cause screen flickering in Windows 10.
The best thing would be to buy a new cable, if we have a friend or relative who can lend us one that works, we can try. If we solve the screen flickering, we will have to buy a new one and it would be better if it was of good quality, even if it costs a little more at first, in the long run it will be the best.
Uninstall conflicting apps
Apps can cause our Windows 10 PC screen to have this annoying flickering. In the past, some Norton products had screen flickering issues with the operating system.
Unless we are clear about the application that is causing this problem, the first thing we will have to do is identify the problematic application. There is a relatively simple way to do it.
Obviously, if the problem started after installing a specific application, we already know which way to go.
In case we have not installed anything new, we are going to verify which is the problematic app. Let's head to Settings by pressing Windows + i. Next, we go to "Applications".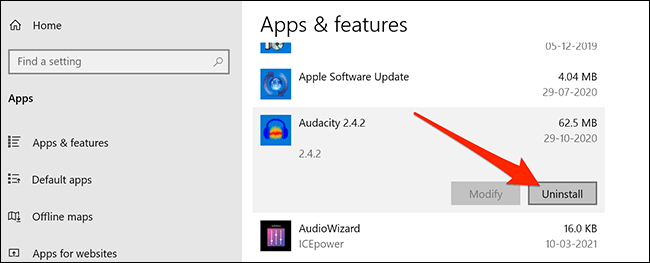 From here we will have to scroll down and look for the application that can cause problems. We click on the app and choose "Uninstall".
Reinstall display drivers
Microsoft has commented on several occasions that the screen flickering may be due to faulty drivers, so we will have to update the drivers or reinstall them. An easy way to fix this is to simply reinstall the drivers in question.
All we need to do is remove the drivers from the PC and Windows itself will reinstall them automatically.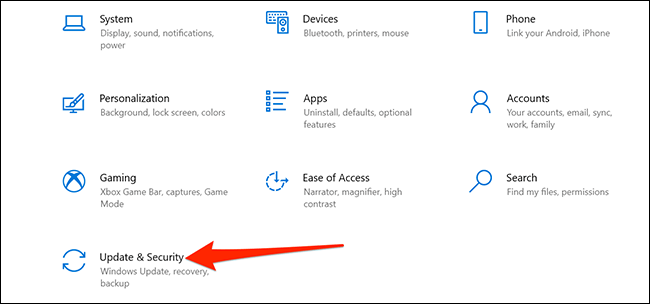 To be able to reinstall drivers, Microsoft recommends that you start in safe mode. For this we are going to have to open "Settings" by pressing Windows + i and we will click on "Update and security".

In the Settings window, we will have to click on "Recovery" in the left sidebar. We will look for advanced startup on the right and click on "Restart now", just below.
We can see that a blue screen appears. Let's Troubleshoot > Advanced Options > Startup Settings > Restart on these screens.
Here we will press "4" on our keyboard to restart the PC in safe mode, when we see the text "safe mode" on the desktop, it means that we are already inside.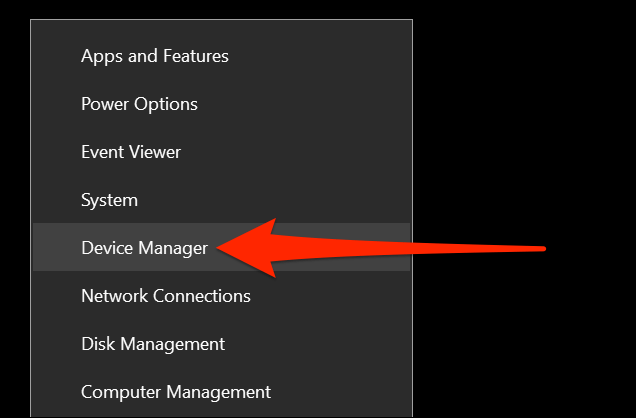 Now we will have to right click on "Start" and select "Device Manager".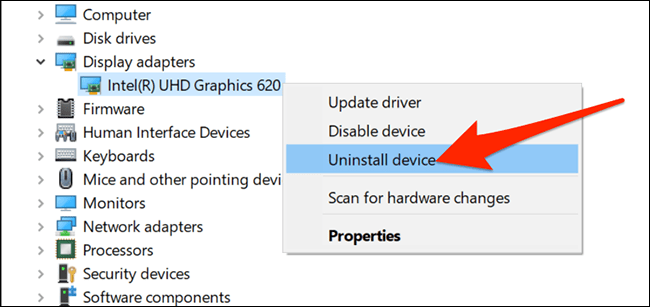 In the next window we are going to click next to the arrow "Display adapters". After this we will right click on the adapter that appears in this expanded menu and choose "Uninstall device".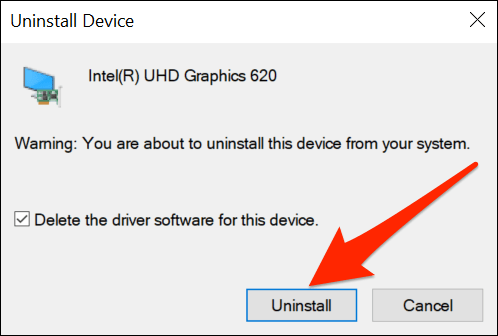 A new window opens, we are going to enable the option "Delete the driver software for this device". The next thing will be to click on "Uninstall".
Now we are going to restart the PC and once it starts, we will go to Settings by pressing Windows + i; We go to Update and security > Windows Update > Check for updates to install the available drivers.
Share it with your friends!