From time to time it is normal that we have too many folders in our email. With the idea of ​​being able to keep everything organized, the best is delete folders in Gmail or labels; In this way, we can leave behind those labels that we no longer use to give more visibility to those that we are currently using.
This is a way to rearrange all of our labels. Additionally, after deleting a folder or label, we can recreate it with the same name if we deem it convenient.
Delete folders or labels in Gmail from the web
On our computer, be it Windows, Mac, Linux or Chromebook, we will have to enter the official Gmail website and log in if we have not done so.
Once we are in Gmail, we are going to have to go to the left sidebar and look for the folder or label that we want to delete, then we are going to click on the three dots icon.
In case we do not see the folder that we want to delete, we will have to click on "More" at the bottom of the list to be able to expand the menu.
Once we click on the three points, a new menu will appear and at the end we will find the option "Remove label".
A pop-up message will appear asking for confirmation, so we click again on "delete" to be able to permanently delete this folder.
Delete a Gmail folder from a mobile device
From a mobile device it is too easy to achieve. We are going to have to launch the Gmail application and then go to the icon that has three horizontal lines.
Once the new menu opens, we will have to scroll to the bottom, where we will click on "Settings".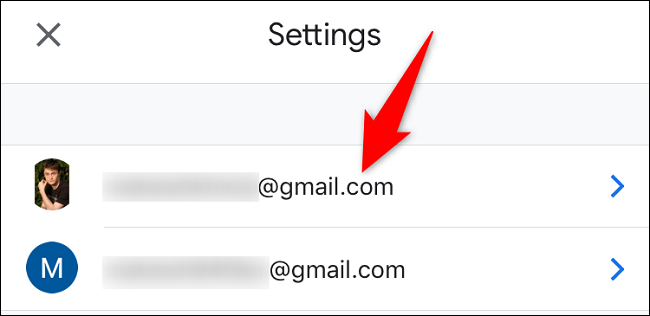 Within "Settings", we will have to choose our Gmail account.
Again, we scroll down the account page and hit "Tag Settings".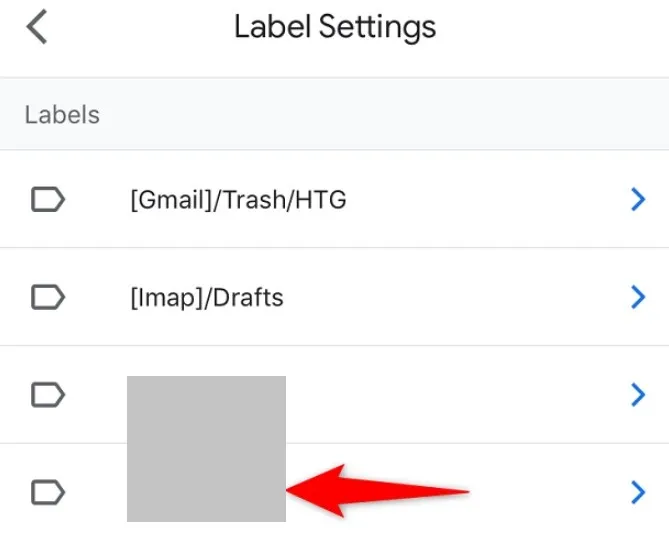 In this section, we are going to click on the folder (label) that we want to delete.
It will take us to a new page where we will also have to scroll down until we find "Delete (folder name)".
A pop-up message appears asking us to confirm our action. So we will give "Delete" again and that's it.