In this article I will tell you how to convert photo to pdf in different ways and with different devices, but all of them in a very simple way, step by step and, in addition, free.
It doesn't matter if you use a computer, a mobile, a tablet… there are multiple ways and today I'm going to show you all of them.
What is a PDF?
PDF is a universal file format whose main characteristic is that it preserves the fonts, images and layout of the original documents, regardless of the software or program used.
Sending a PDF file is to ensure that the other person will be able to view it exactly in its original form even if they use other programs to open the files or other operating systems.
Therefore, its use is more than justified. It was invented in 1992 by Adobe and today its use is fully extended throughout the world and it is an open standard recognized by the ISO.
How to Convert a Photo to PDF in Photoshop
Photoshop is one of the fastest options for converting an image to PDF. Especially if you have it open and you just edited that image. To transfer the photo to PDF in Photoshop you just have to follow the path File> Save as…
In the dialog window that opens, you select the format photoshop pdfthe place where you want it to be stored and you give it to Save.
Step 1. Path File>Save As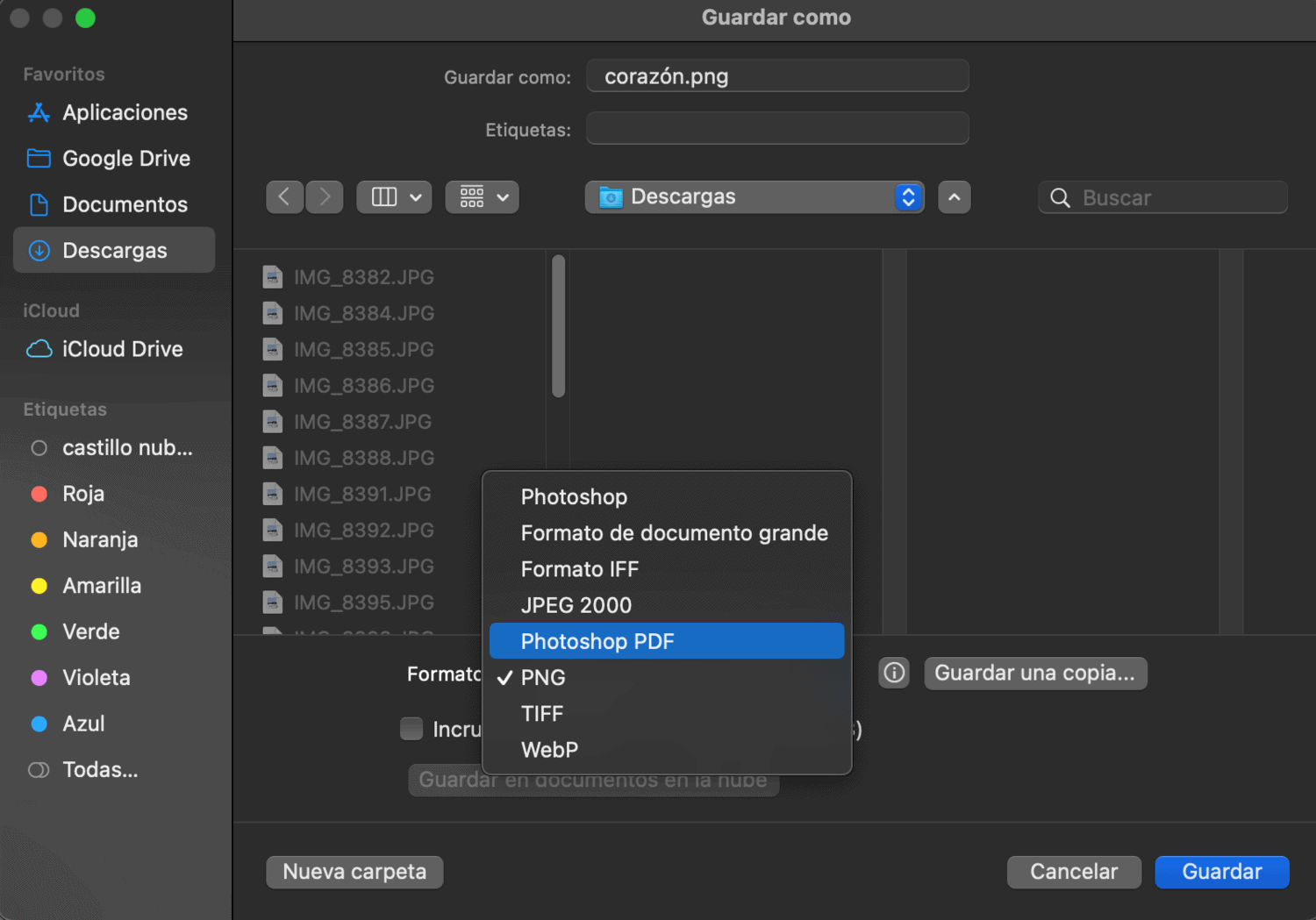 Step 2. Select PDF format and Save
There is only one step left. Another window will open with different options. You can accept as is or ensure that you have maximum quality or understanding depending on your needs. Once you have selected your preferences, click on Save PDF and now yes. You already have it!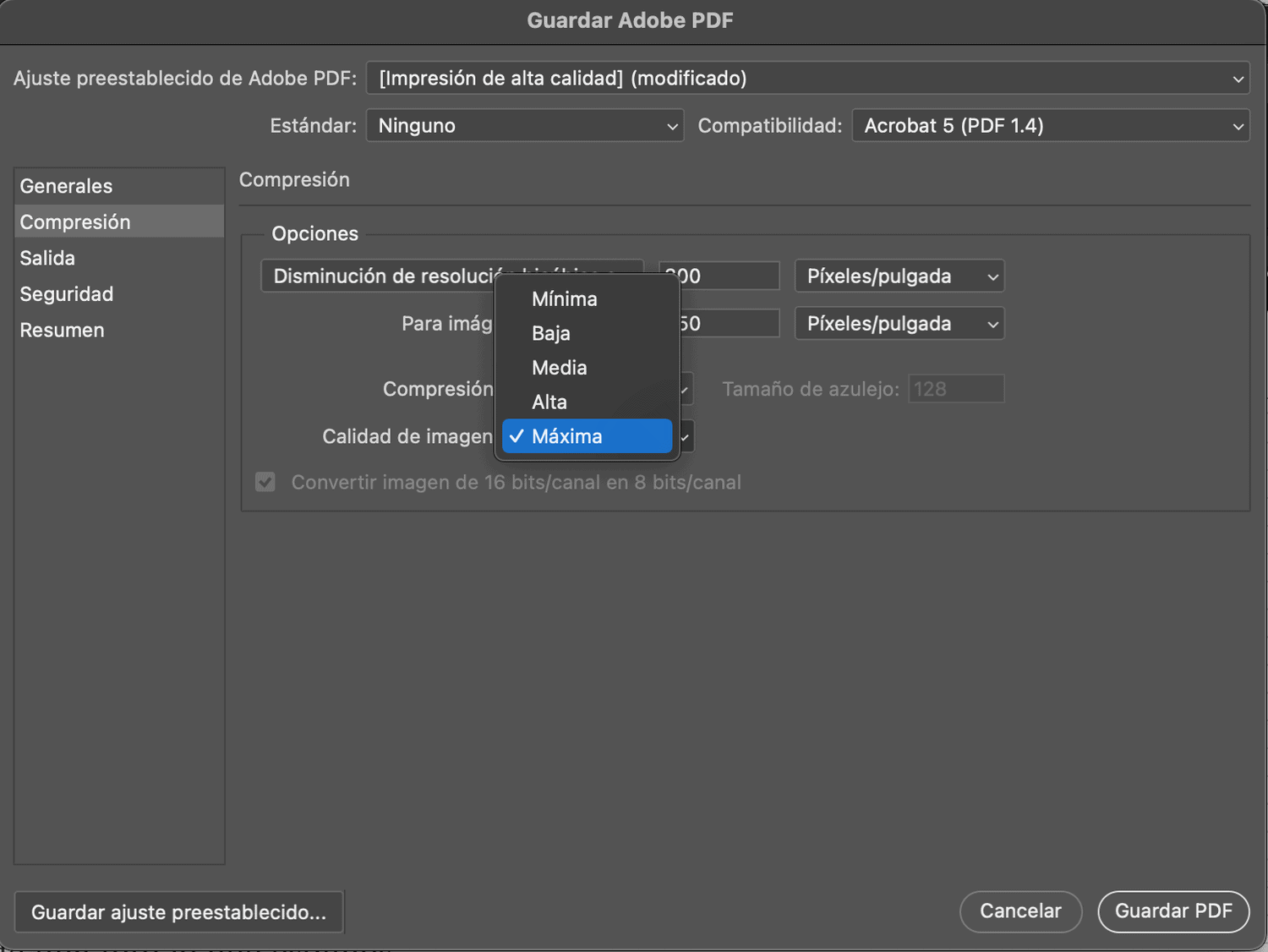 Step 3. Save Image as PDF in Photoshop
Convert multiple photos to a PDF in Photoshop
It may be that what you want is to convert several images into a single PDF, in that case the process is somewhat different and not so fast.
From the Photoshop menu, follow the path File > Automate > PDF Presentation.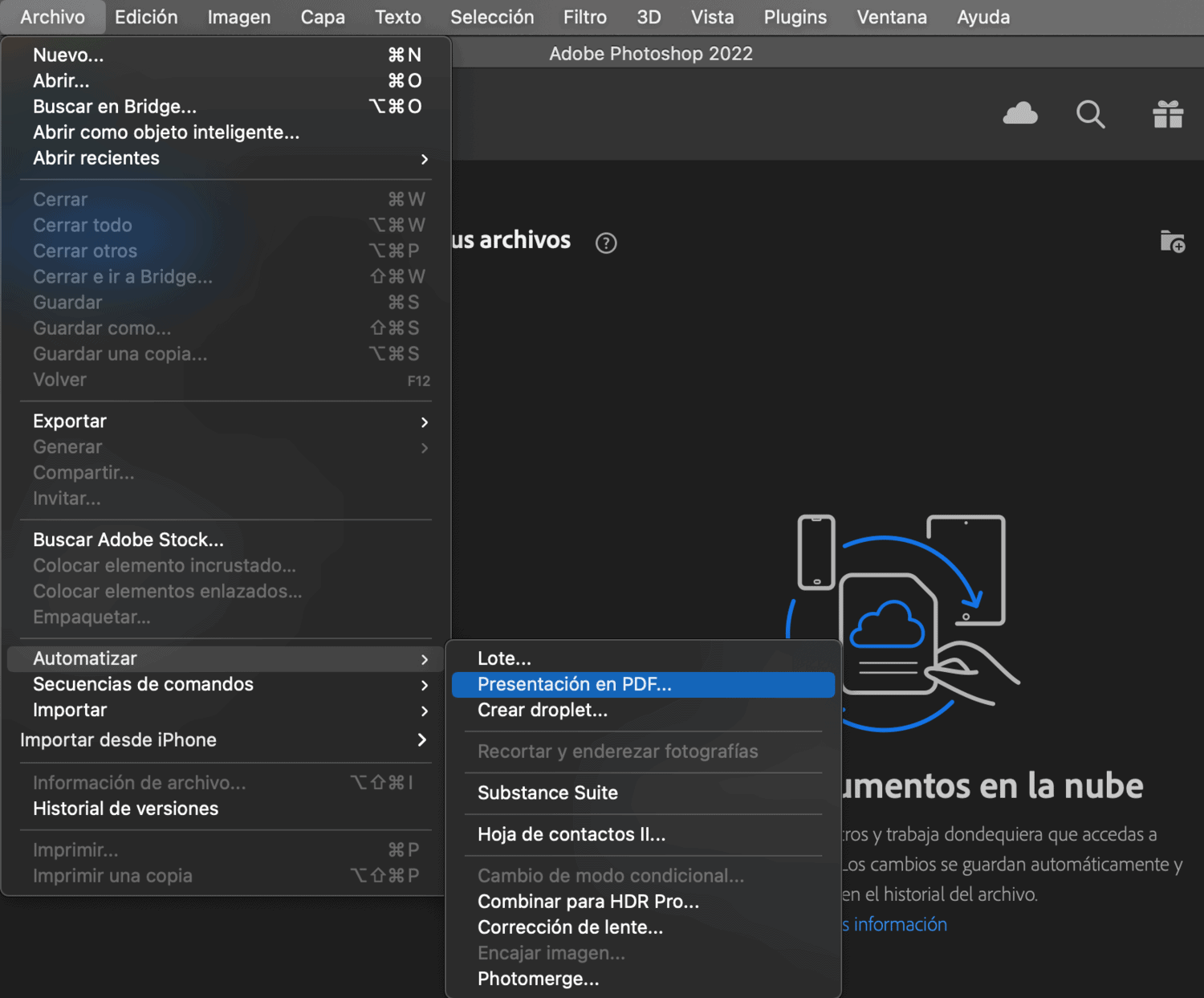 The popup dialog will allow you to browse and select the files you want to convert to PDF from the button To explore. You can also click the Add open files option if you already have them open. Once added, hit Save.
Another window will open to select the name and location. Once done, click on save.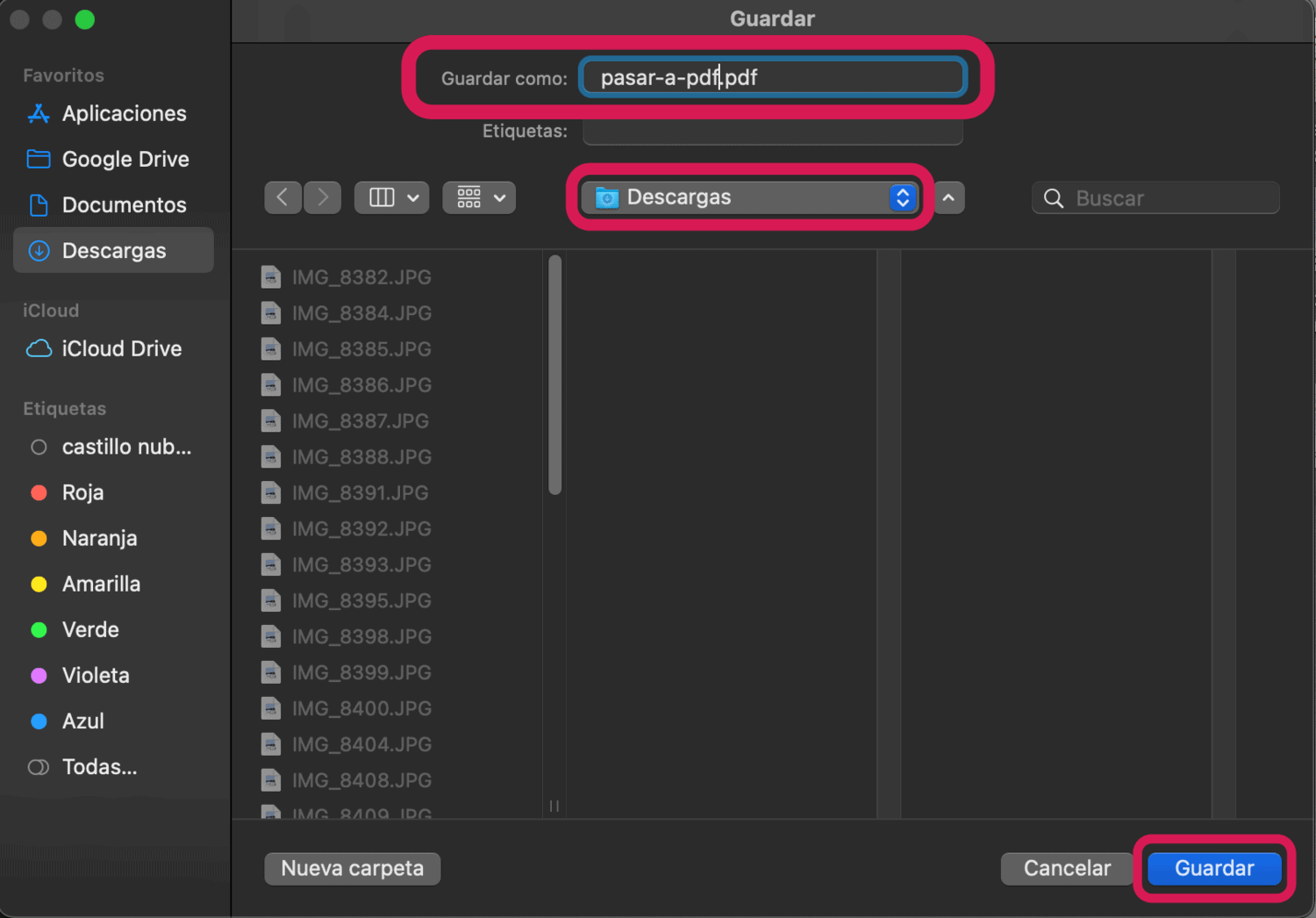 Finally, the window that we have seen in the section of a single image will open again in which you select the quality or compression of the image (step 3 above) and once done, click on Save PDF.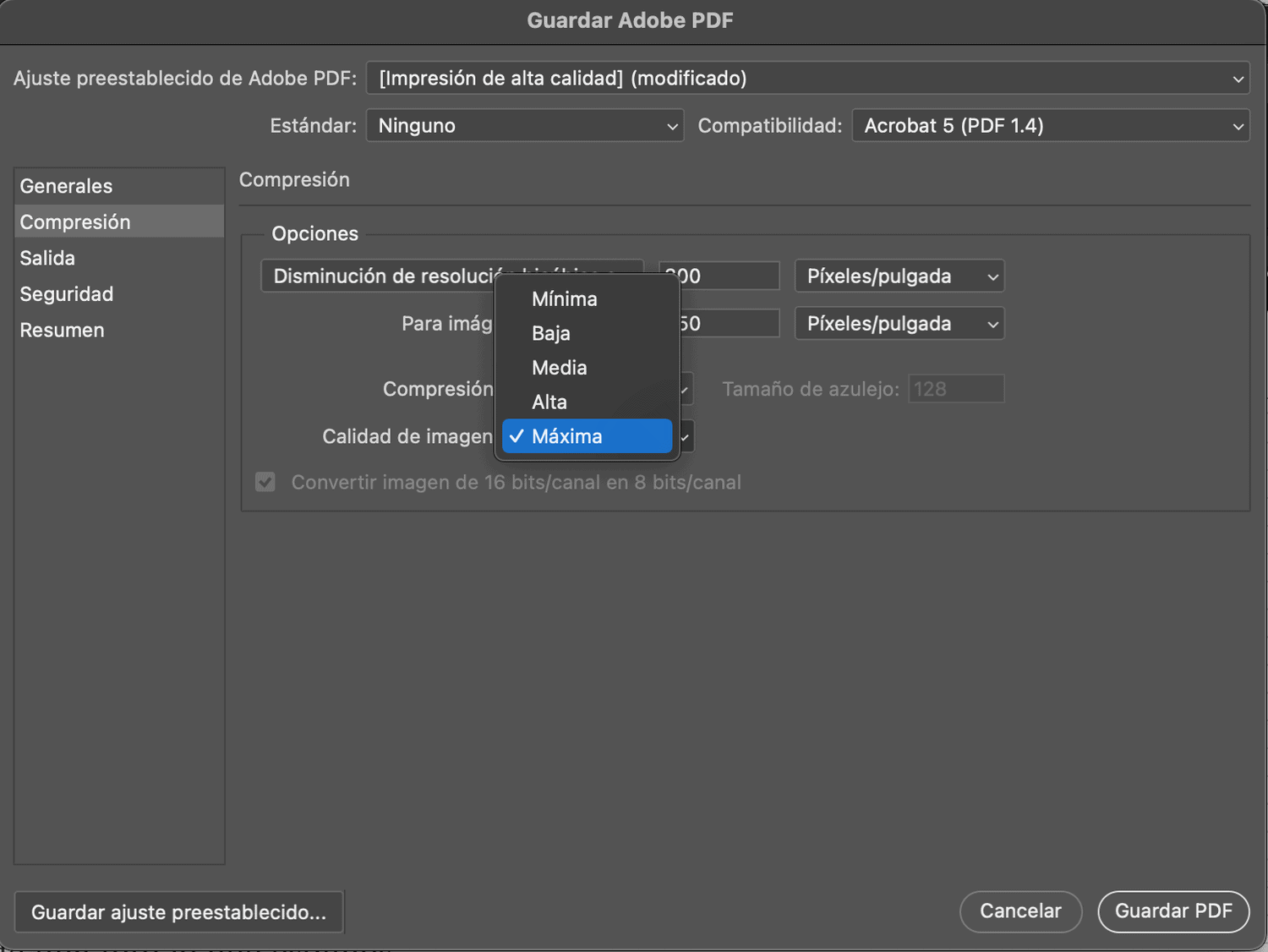 You may be interested to know that if you don't have Photoshop there are other free alternatives. The operation is similar, when you select Save as…, the option to save it as a PDF will appear.
How to convert an image to PDF in Word
From Word it is also very easy to convert an image to PDF. Once you have your document in Word with the photo (ideally it covers the maximum possible extension), from the menu, follow the path File > Save as…
In the next window, type the name you want it to be saved under and select Pdf format. You already have it.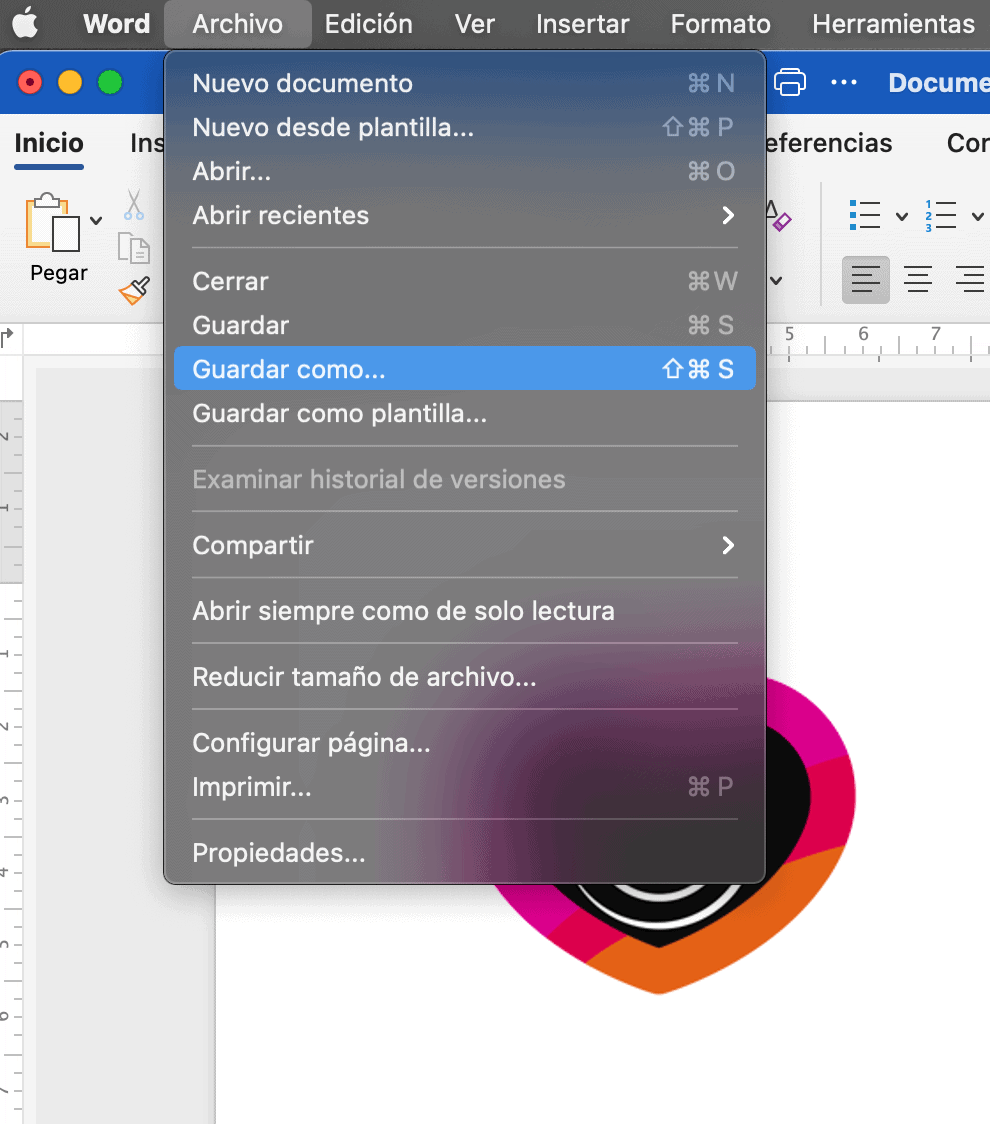 Step 1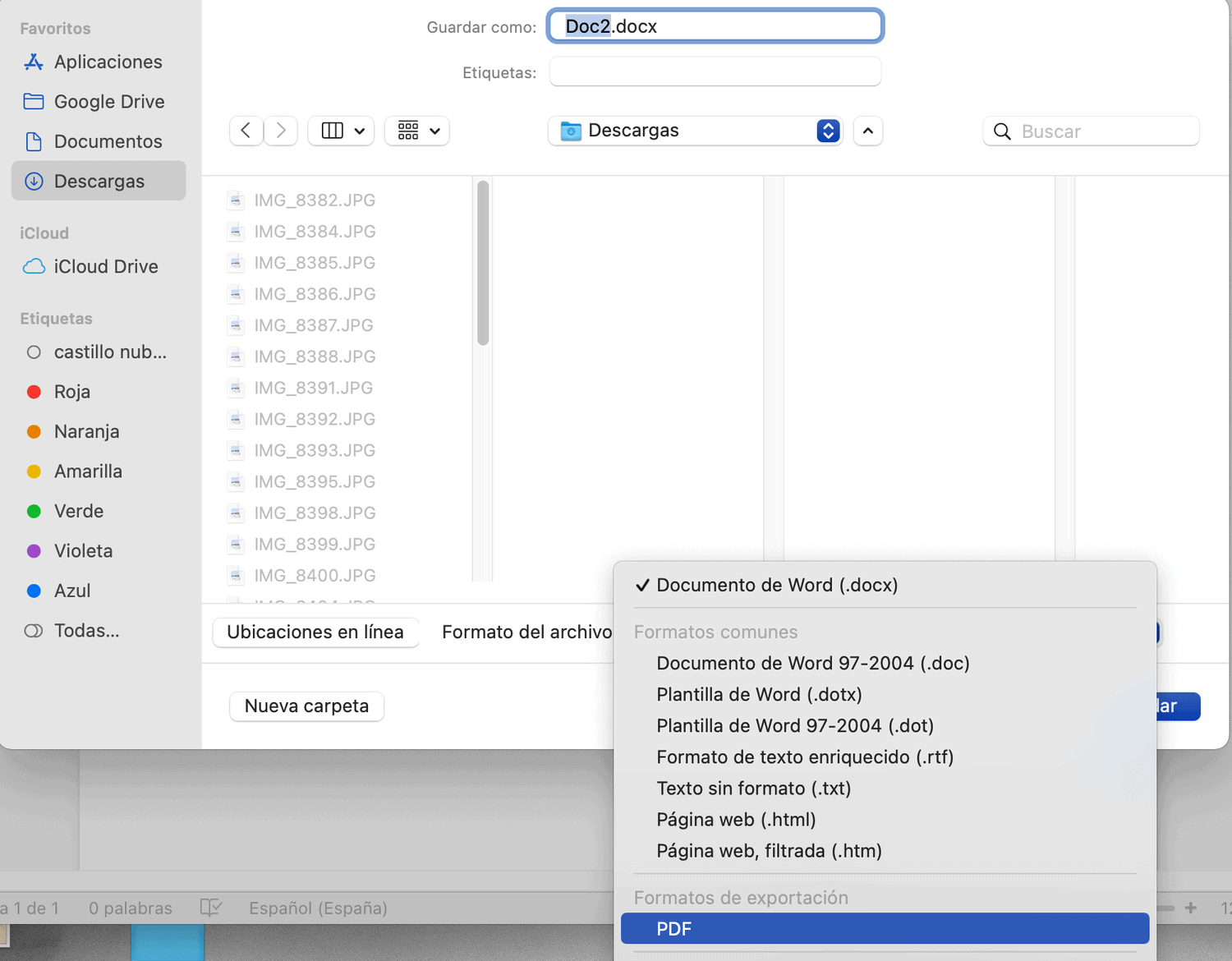 Step 2
How to Convert a Photo to PDF in Chrome
Let's now see how to convert an image to PDF from the same browser.
From the Chrome browser open a new tab. Drag the image to this tab. In the menu, select the path File > Print…


In Destination select Save as PDF and press Print.


Name the file and choose where you want to save it. Click on Save.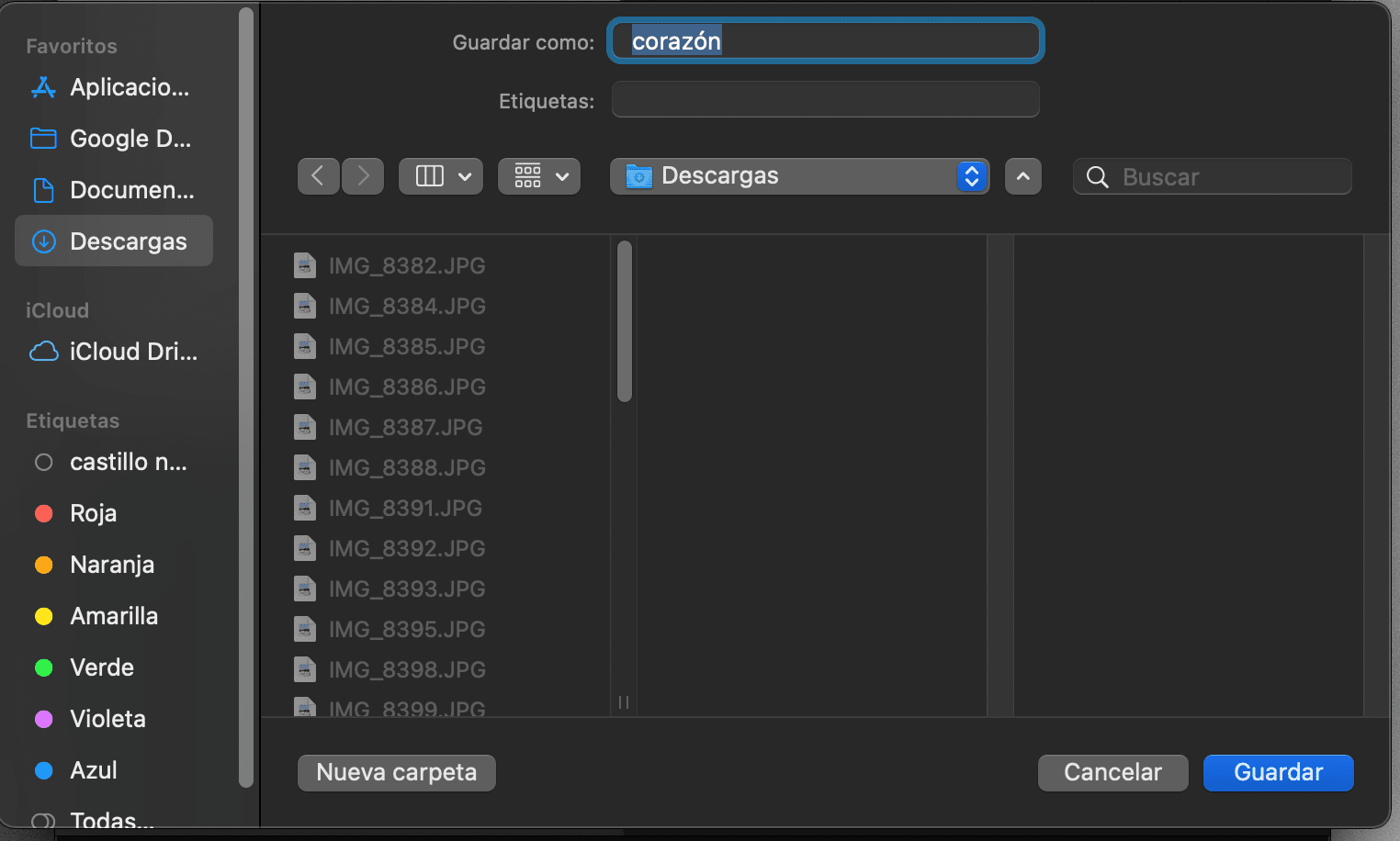 Easy, right?
How to Convert a Photo to PDF on iPhone
From your iPhone you can also convert an image to a PDF file by following these steps:
Open the folder with the images and from the selected image, click the Share icon. Click on Save to Files. Open the photo from Files and keep it pressed until a menu appears. Click on create PDF.
Step 1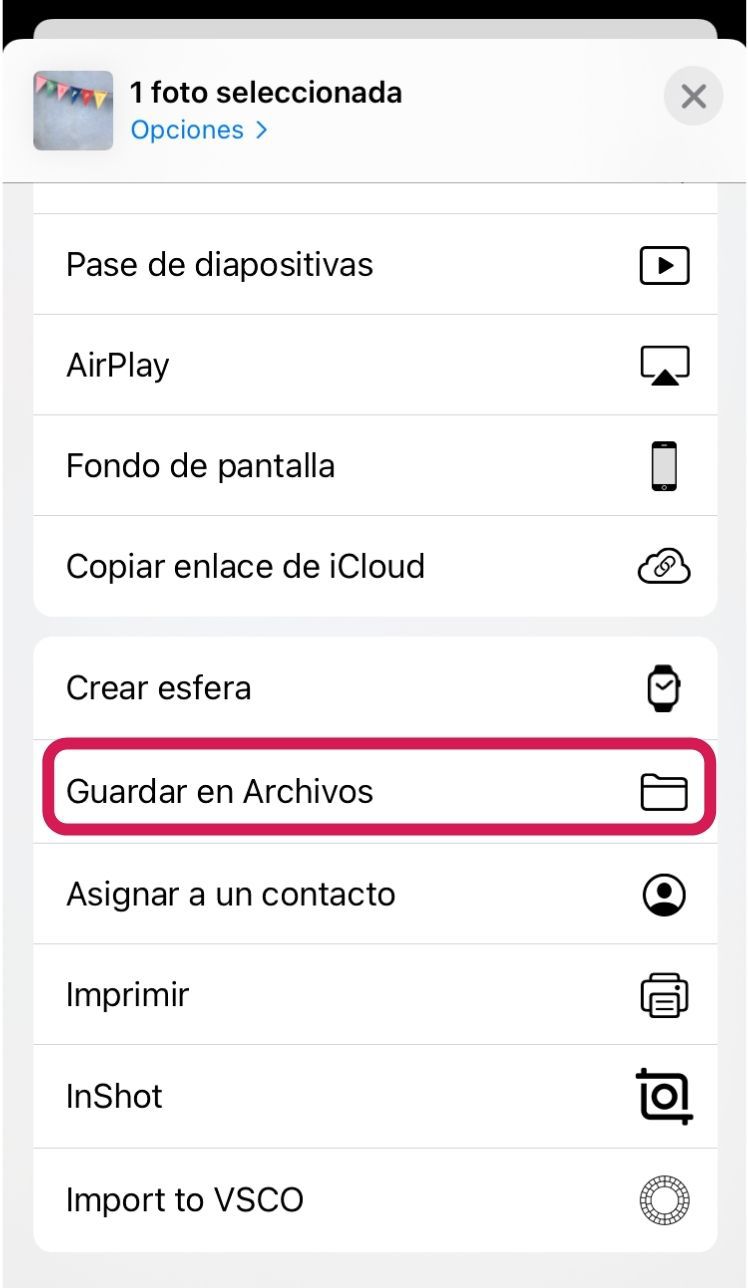 Step 2

Step 3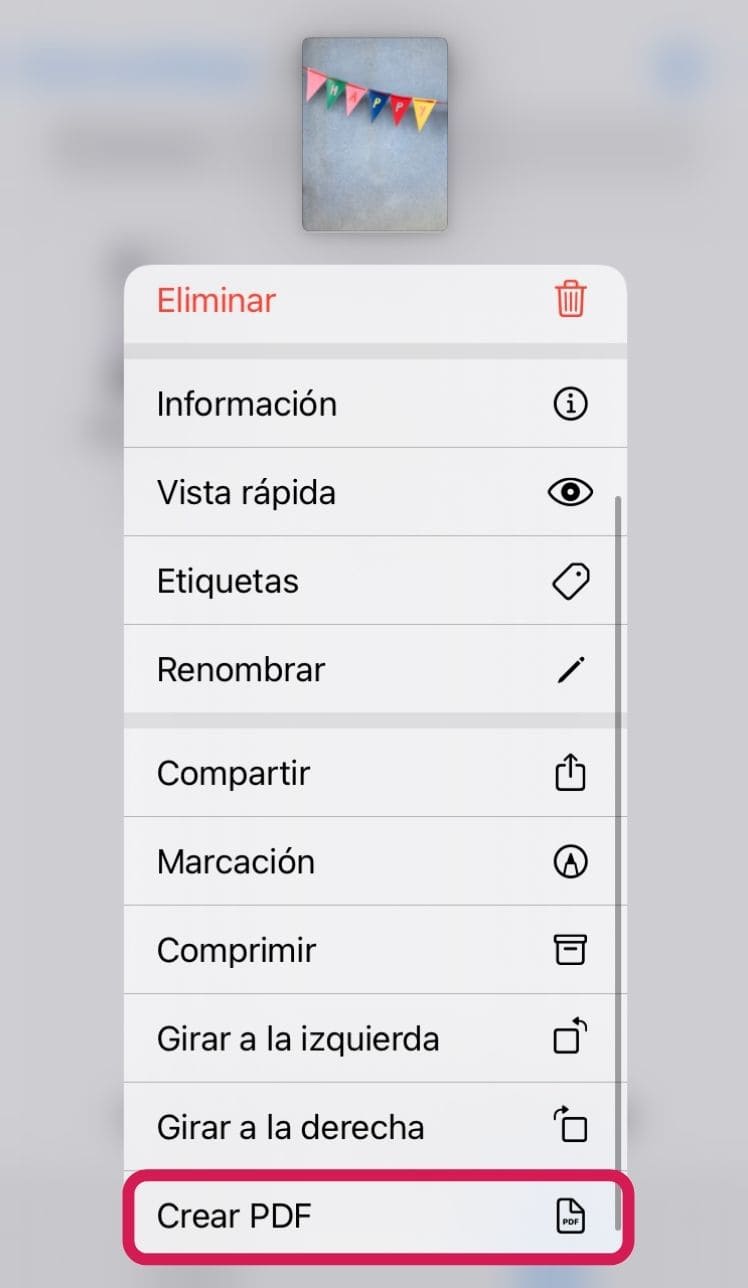 Step 4
You already have it. It's very simple, the tricky thing here is that you can't convert several photos to PDF at the same time.
How to convert a photo to PDF on Android
On Android, converting a JPG to a PDF is even easier than on iPhone, these are the steps you have to follow:
Open the gallery and select the photo you want to transfer to PDF. Click on the three vertical points on the menu and select the Print option. Click on Save as PDF, it may appear above before you Choose a printer and after clicking select the option save as PDF. In the yellow button you convert to PDF.Save in your files.
Step 1

Step 2

Step 3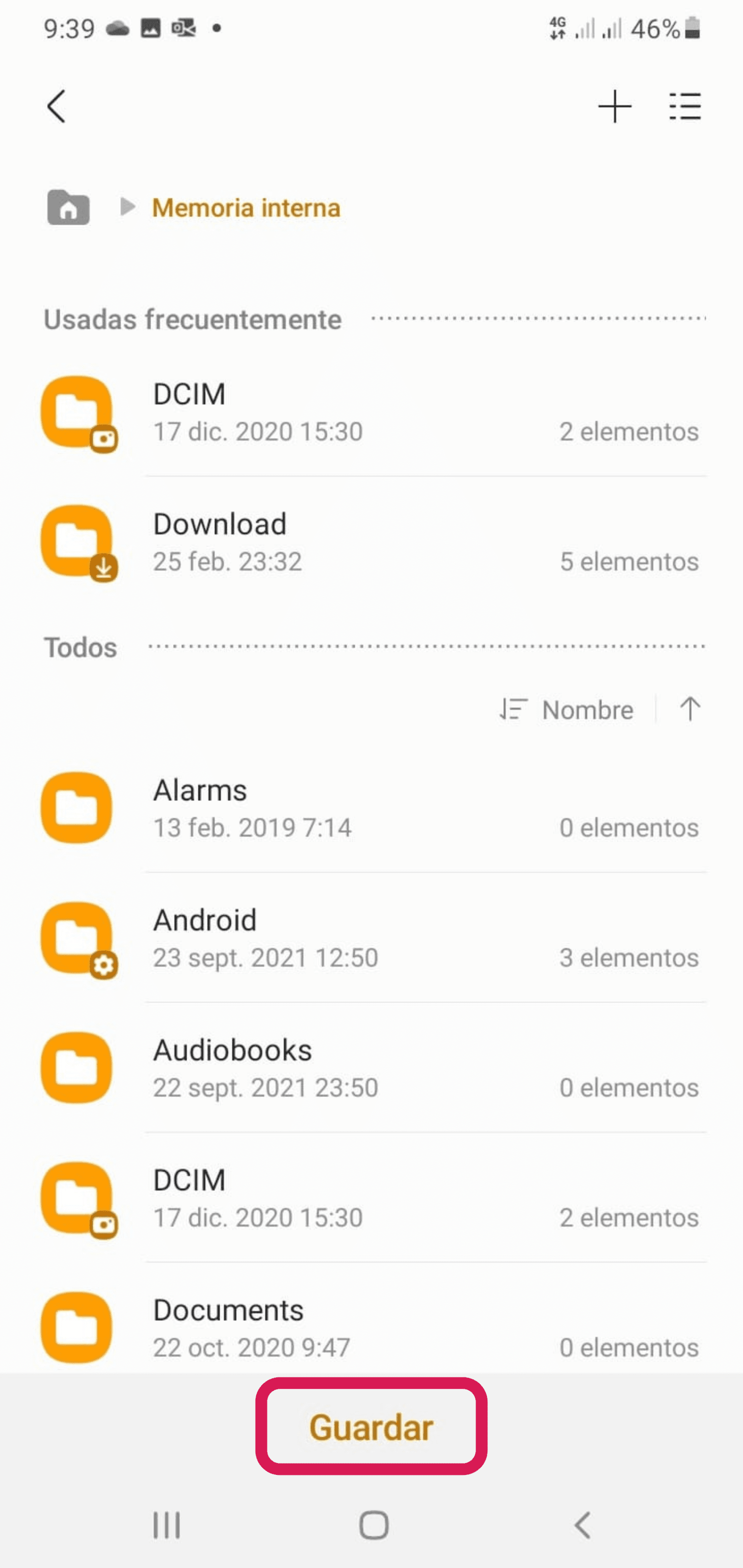 Step 4
How to convert a photo to PDF online
In addition to the option that I have given you above to convert an image to PDF from Chrome, there are other options to convert a photo to PDF online.
These are some tools from which you can do it.
Adobe. Open the link, select the file and click Download.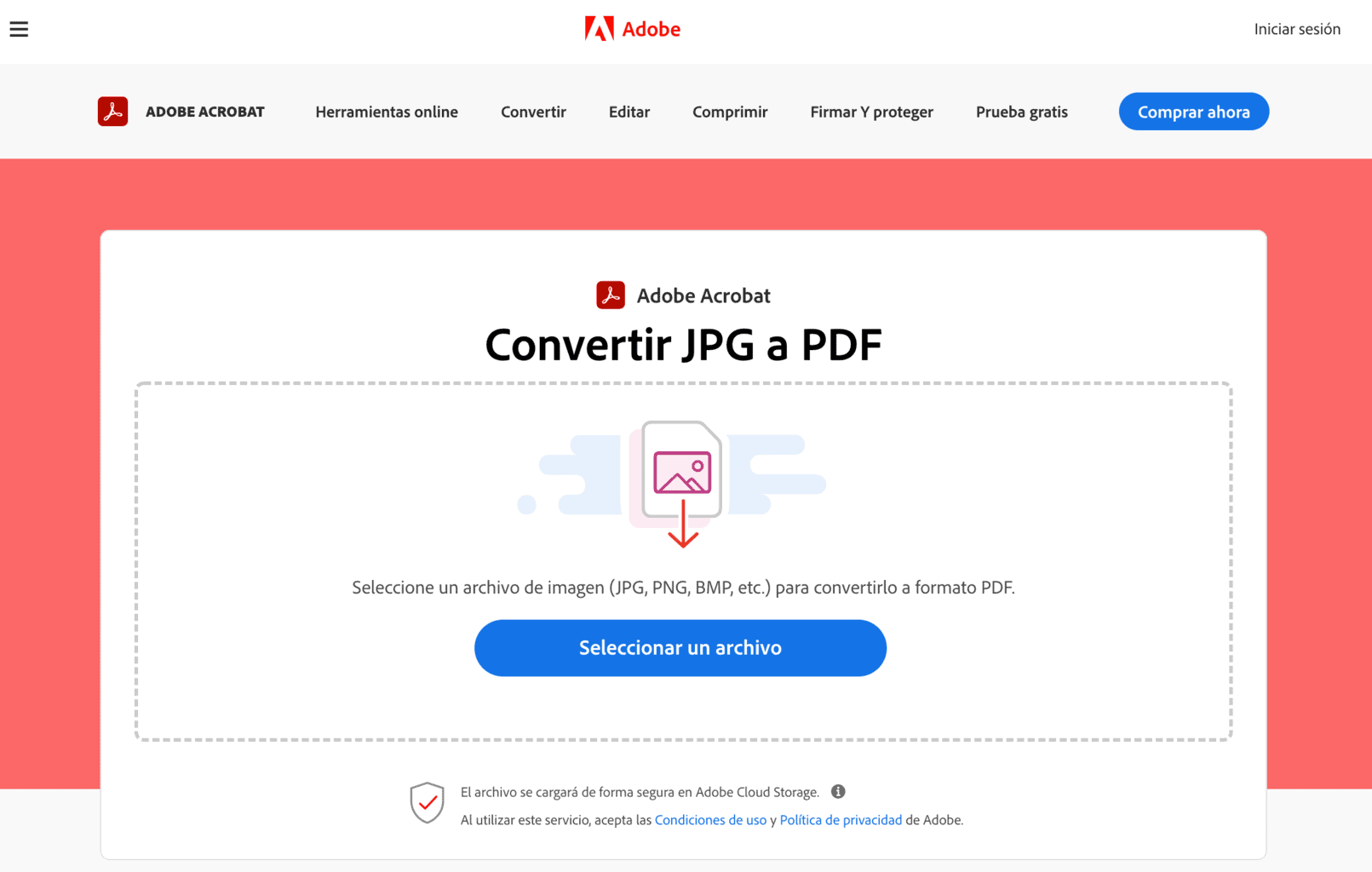 Step 1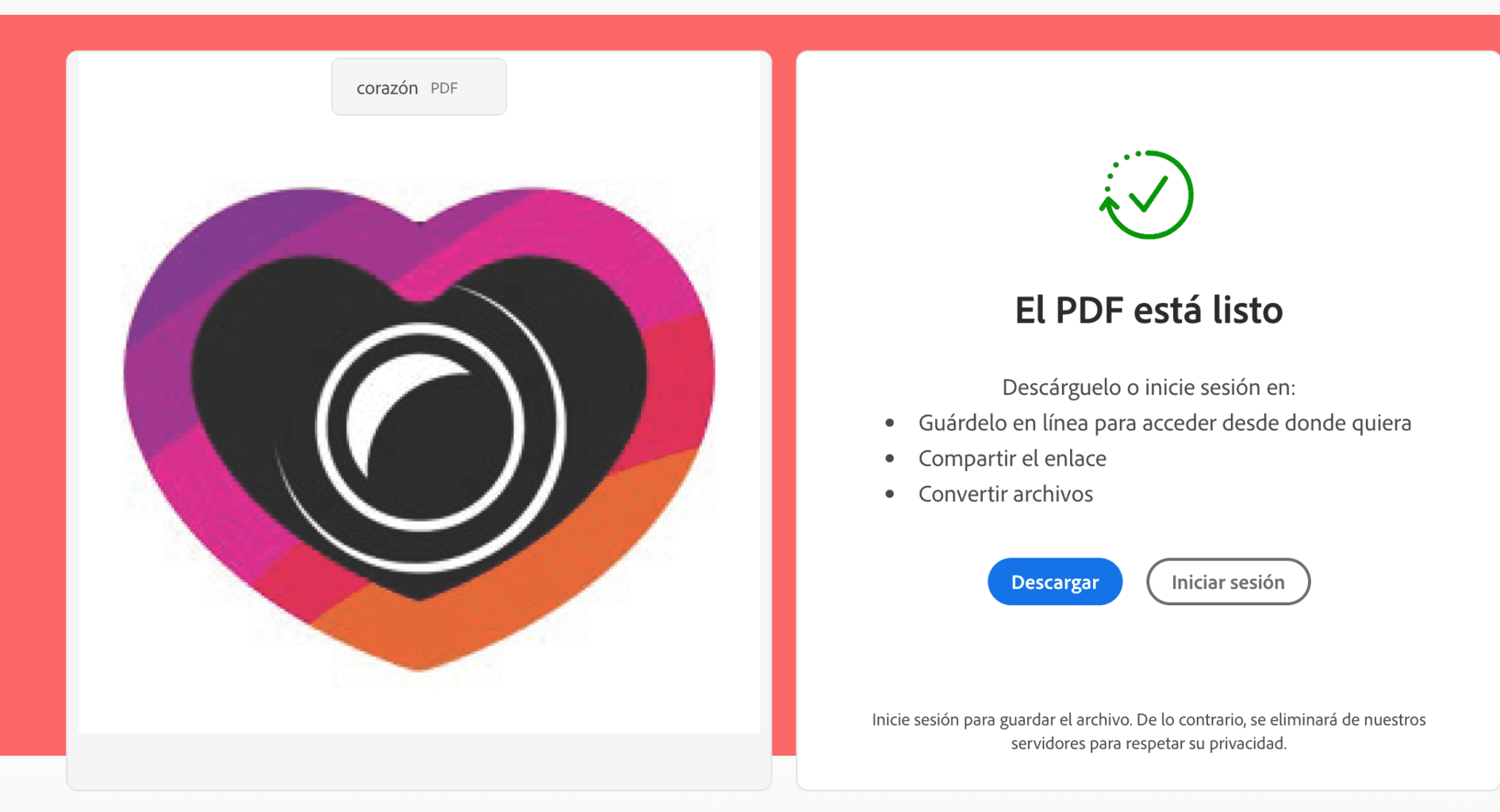 Step 2 Smallpdf. This tool is paid but allows you free options. You can have a trial period or make a maximum of two conversions per day. If you want to choose size, margin, etc., you already have to go through the checkout. The steps are: Choose the file or drag. Click Convert.Download.
Step 1

Step 2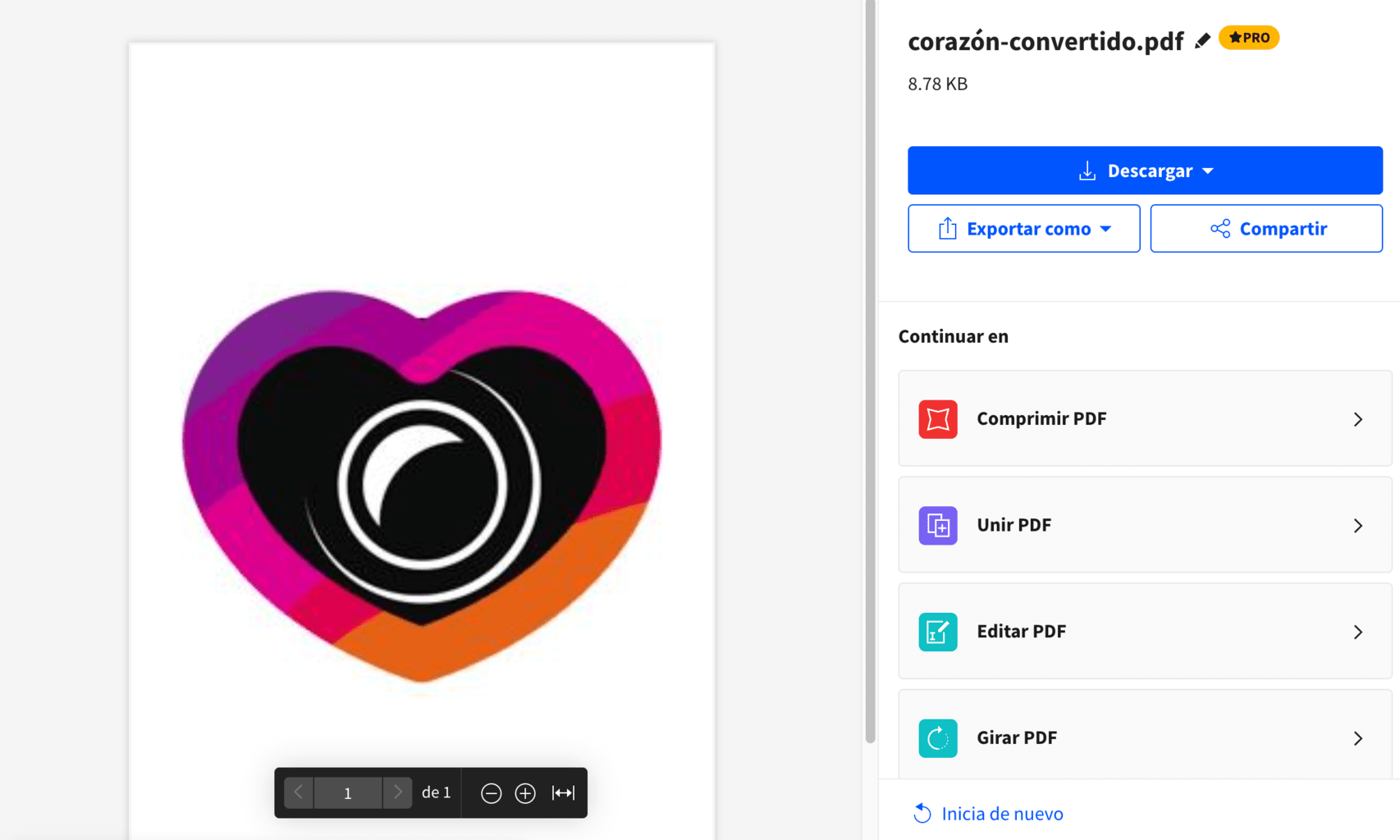 Step 3
Other tools that you can use to convert photos to PDF online are:
Did you find it useful? Do you want to add any other tool that you know? Sharing-is-good ☺️ We read you in the comments ⬇️ ⬇️ ⬇️