Not everyone is good at drawing, but that's not why you have to deprive yourself of turn your photo into drawing. If pencils or brushes aren't your thing, but you know that you have to draw a drawing from that photo (for your profile picture, for a gift, or whatever you want), you're in the right place.
I am going to tell you how to convert a photo into a drawing of many types, pencil, comic, minimalist, painting, online, with an app, etc.
INSIDE THIS ARTICLE… 📖
Convert photo to drawing online
We already know that with Photoshop we can do everything, so converting a photo into a drawing is sure to work too. But… what about those who don't have Photoshop or don't know how to use it? Luckily there are other options, some of them online.
editors for convert a photo to drawing online we have, for example, these:
photo effects
In addition to not having to download anything, it is very easy to use, one click and you have the result.

The drawback is that it is very, very basic and the interface is not very clean or aesthetic.
original image

Result of converting photo to drawing online with Photoeffects
Photokako

It is very quick and easy.

The resolution of the final drawing is very low, it is only recommended for photos that are going to be seen in a very small size.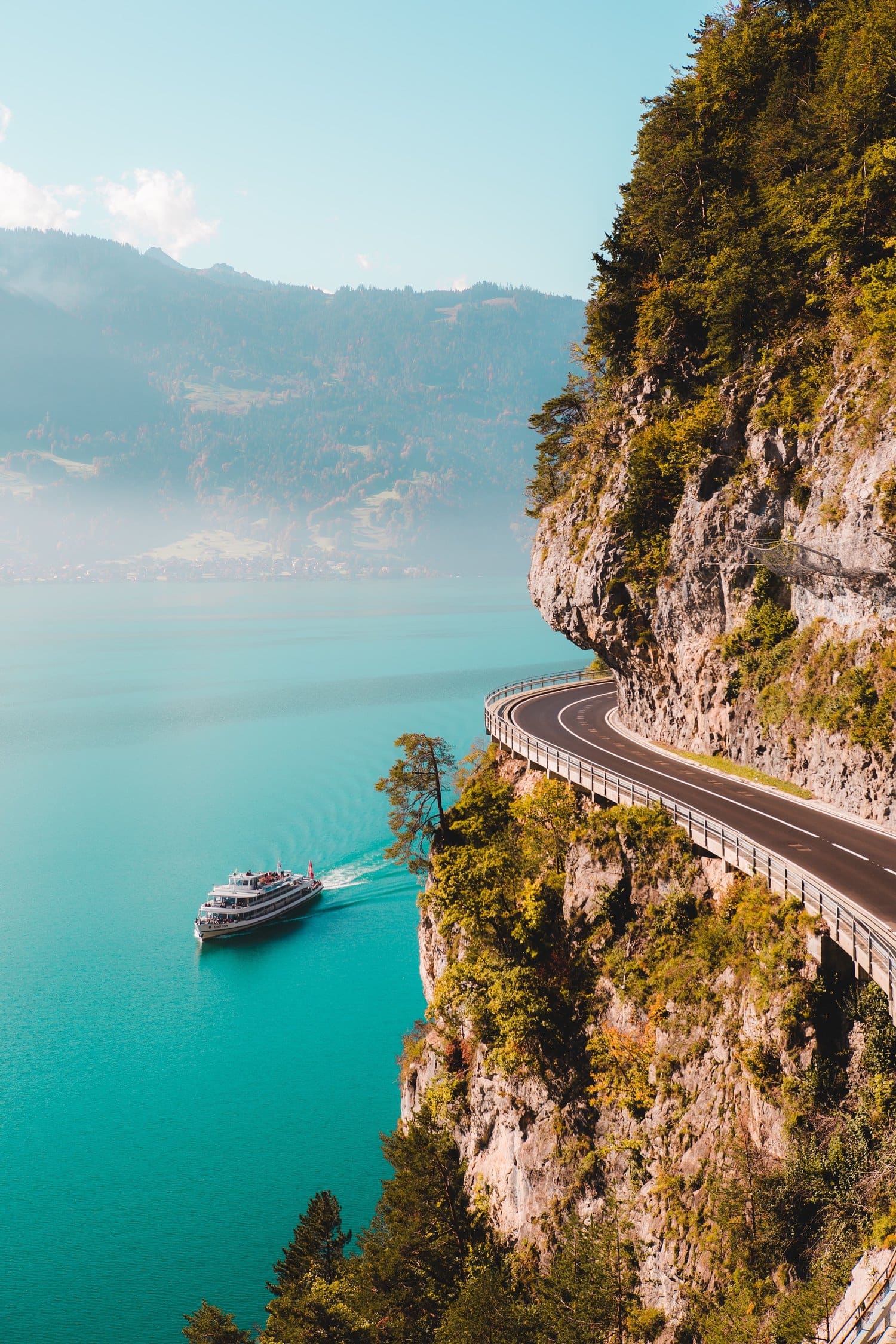 Original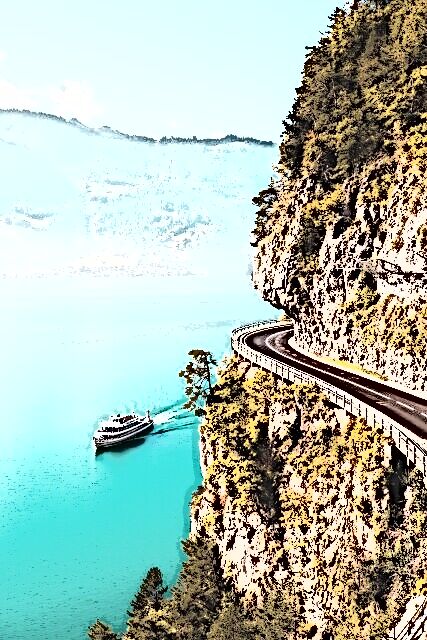 Landscape converted with Photokako
cartoonize.net

It offers many drawing options, pencil and color.

It is quite slow and leaves a watermark.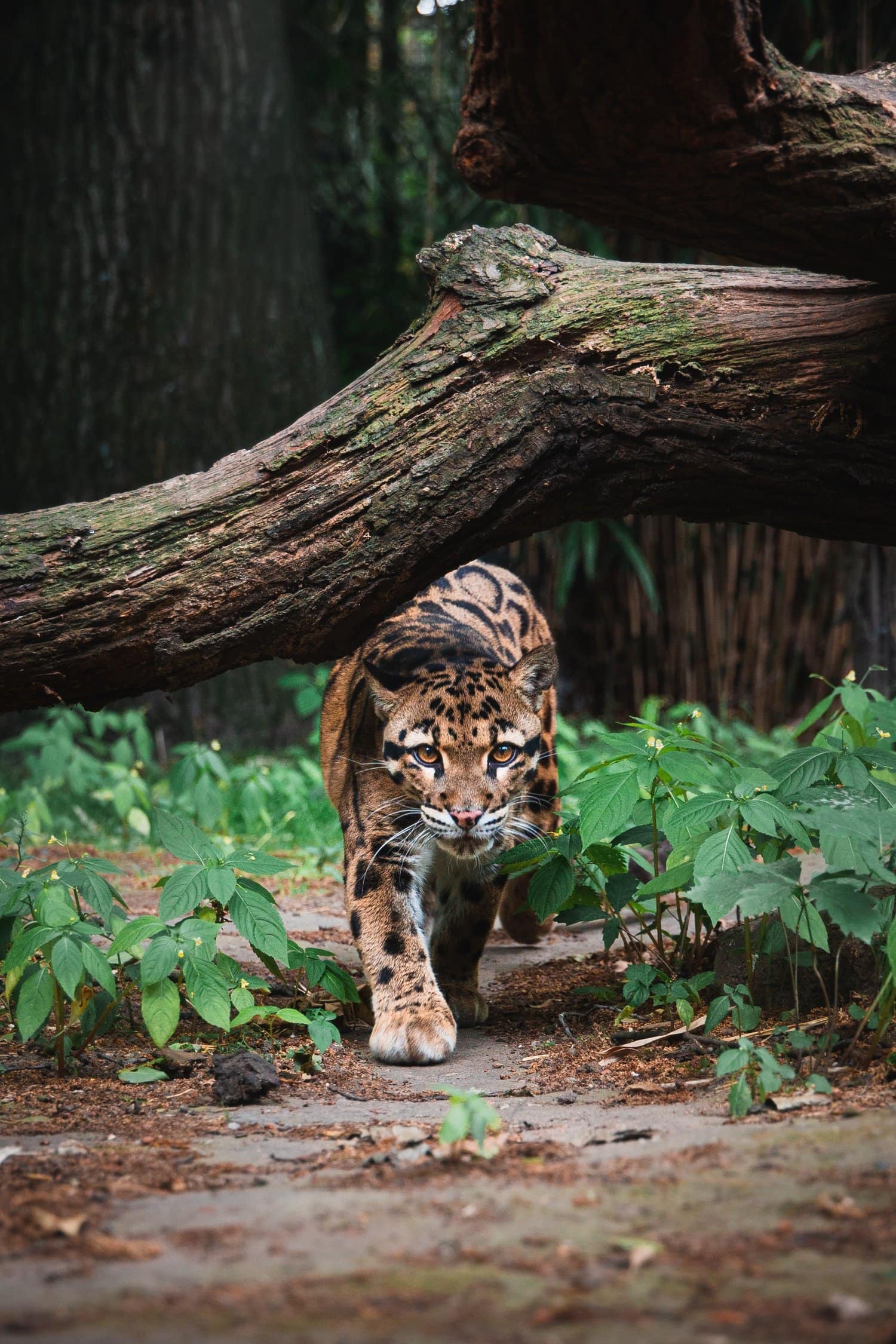 Original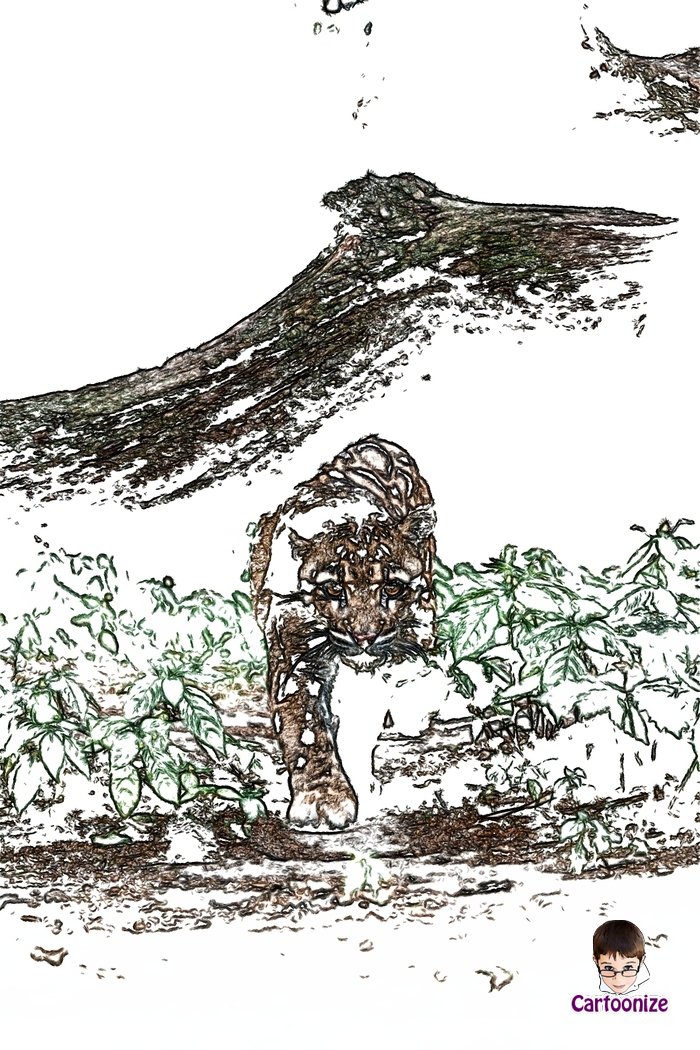 Photo converted with Cartoonize.net
How to turn a photo into a cartoon
If you want your face to turn into a cartoon, I have two great options for you.
Editor Voilà Al Artist
With this application you can turn a photo into a cartoon, even if you want to look like a Disney drawing you can get it super easy with this app available for iOS / Android. You have several drawing options, you can also edit the final drawing (brightness, contrast, etc.) or put the background you want.
It is free and there is also a paid pro option. The only thing is that it is only for portraits, it has to detect faces, so a landscape, for example, cannot be converted into a drawing. Don't expect high resolution or a drawing without a watermark without going through the checkout.
Original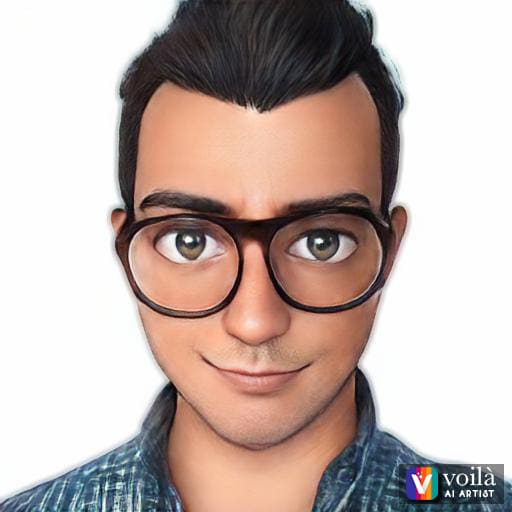 3D villain effect

3D Royalty Effect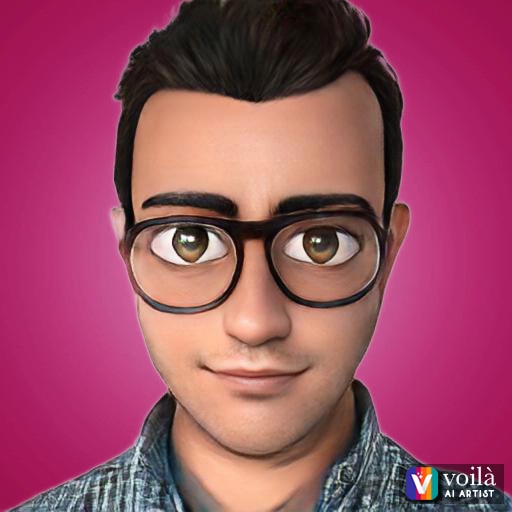 Cartoon 3D Effect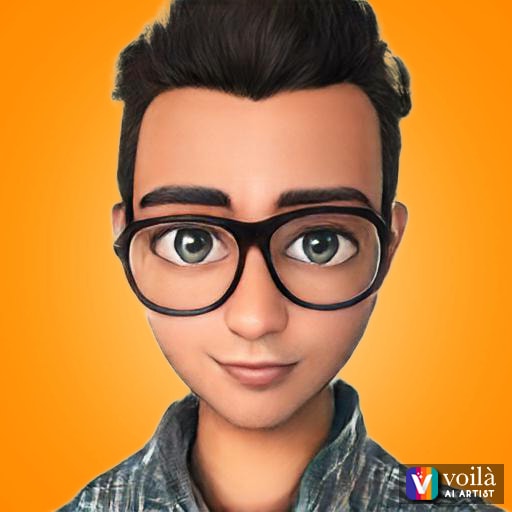 Funny 3D Effect
The truth is that it is a very fun editor, because in addition to these cartoons you also have other filter options that, with one click, can turn your face from a prehistoric character to a Hollywood star, passing through a fun cartoon.
toon me
This other app (iOS/Android) also allows turn your photo into a cartoon. It is somewhat slower than the previous one but it offers different styles, less Disney, more like Simpsons, comics and the like.
You can also convert it to GIF or add text or effects, among others. Some effects are applicable to photos with two or more people. The drawback is that in the free version you have to be patient with the publicity. But app developers have to eat something, right?
Here are some examples: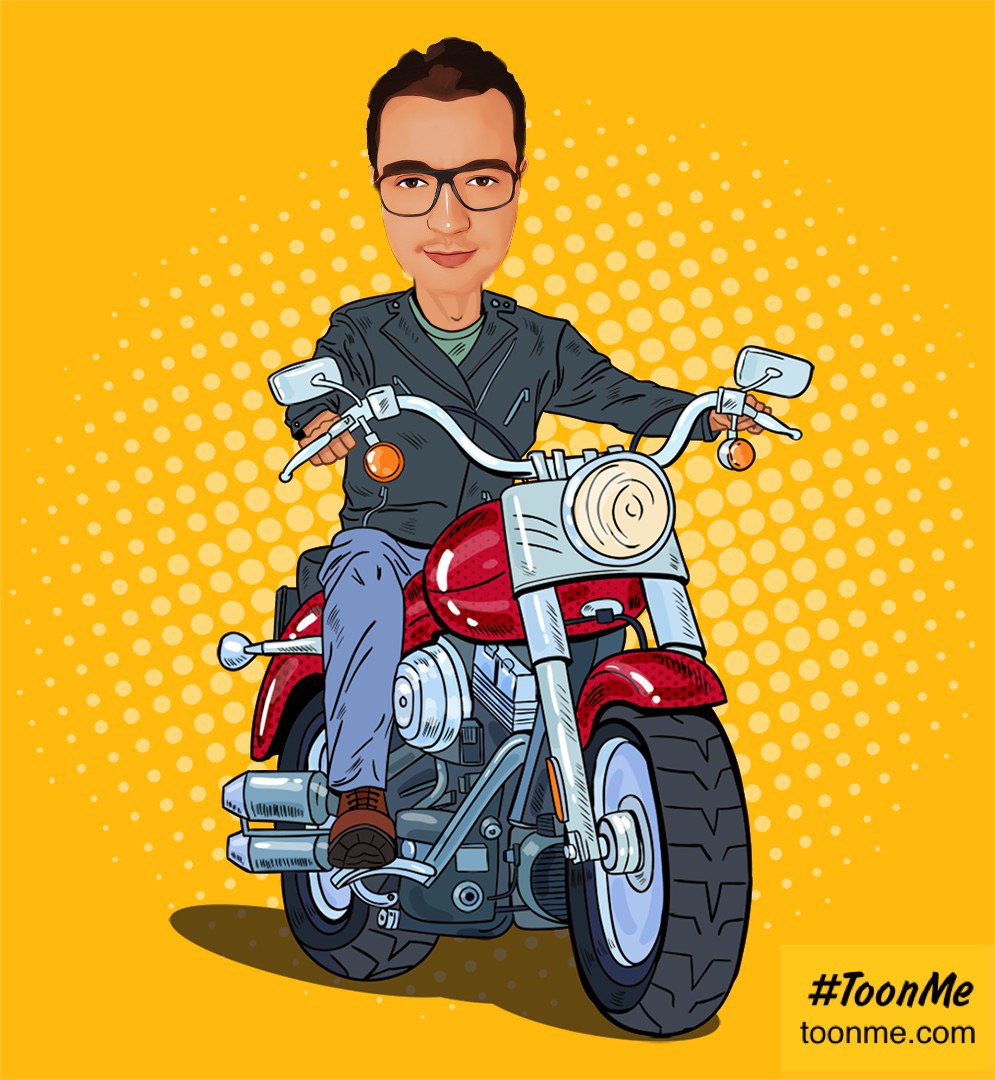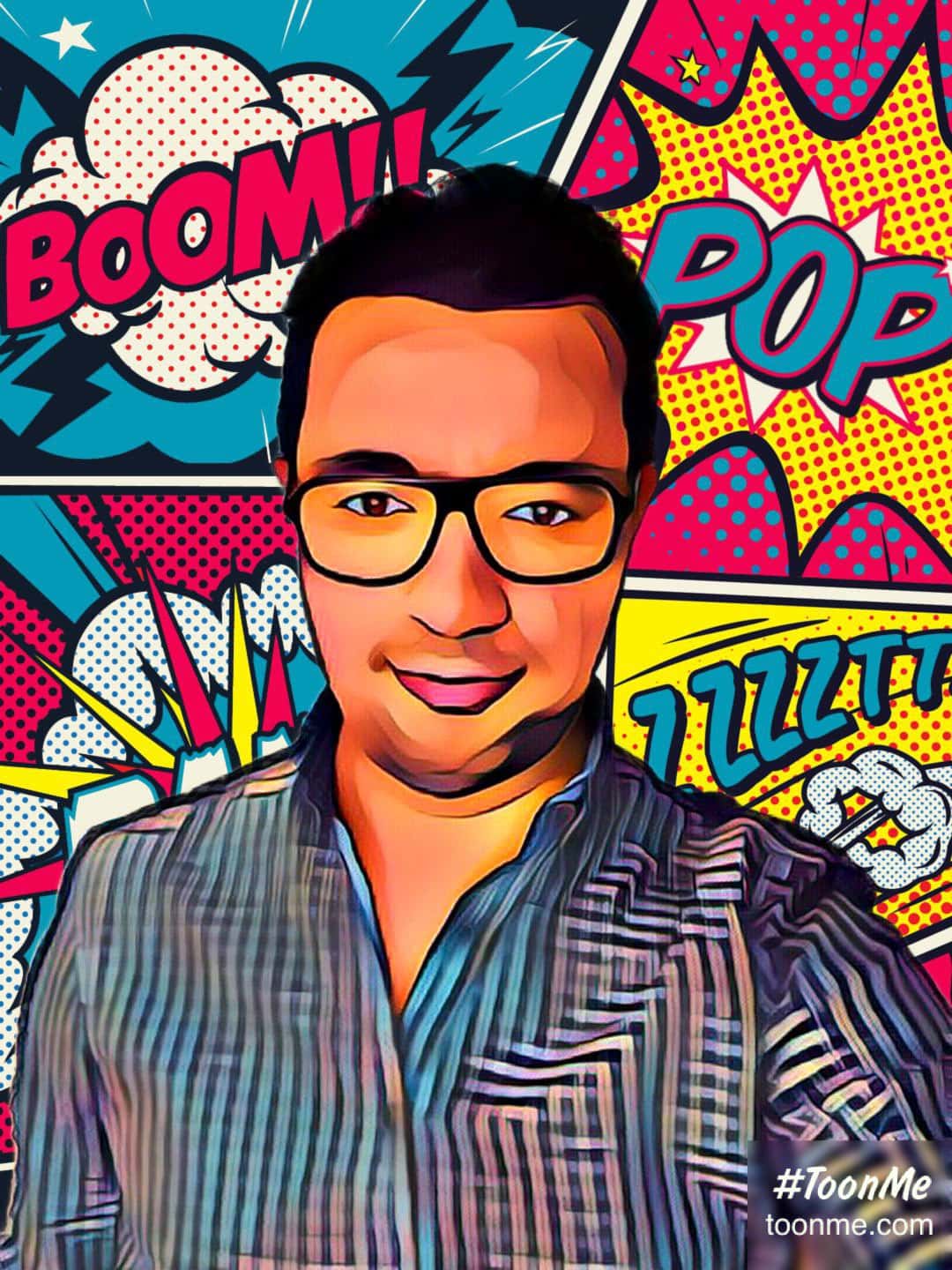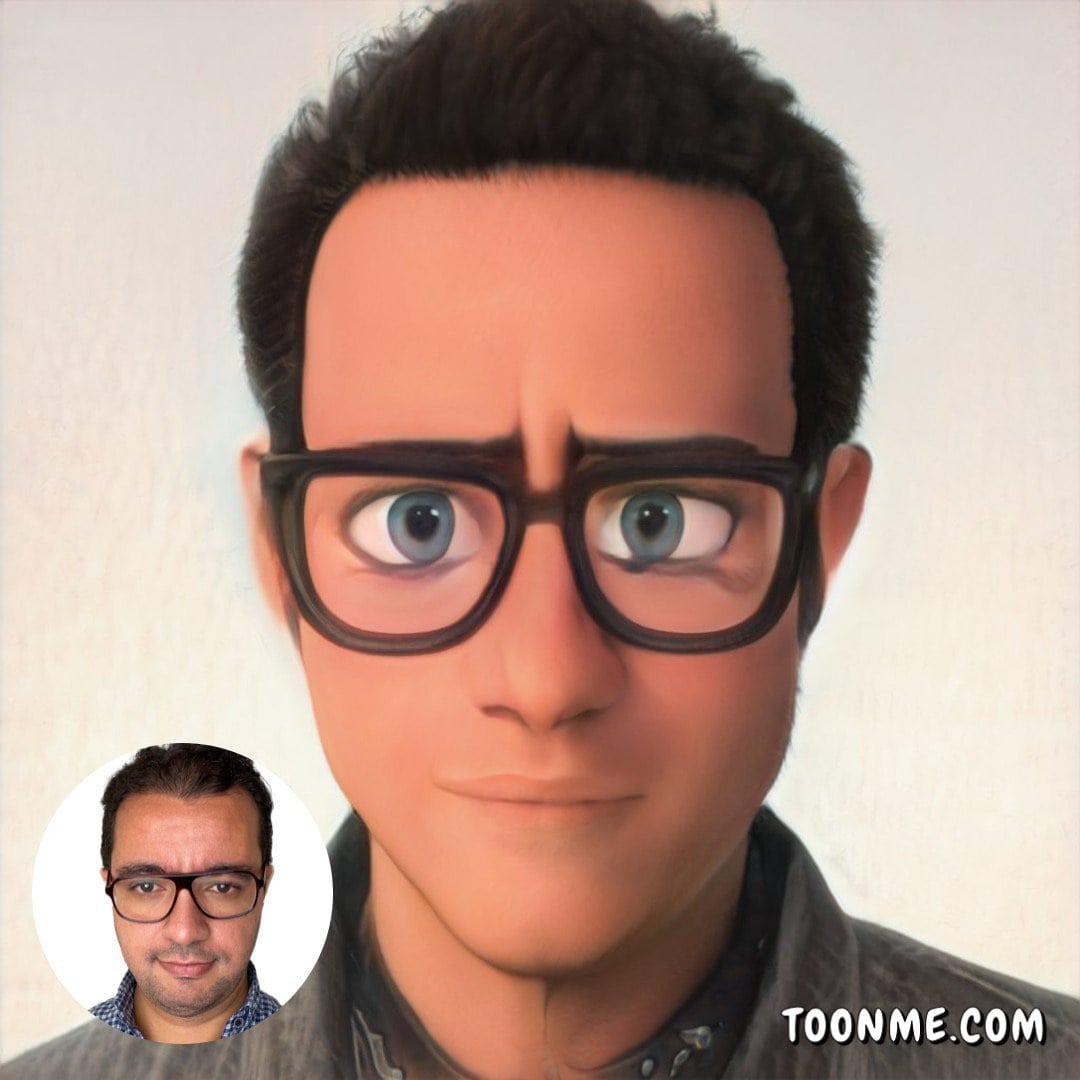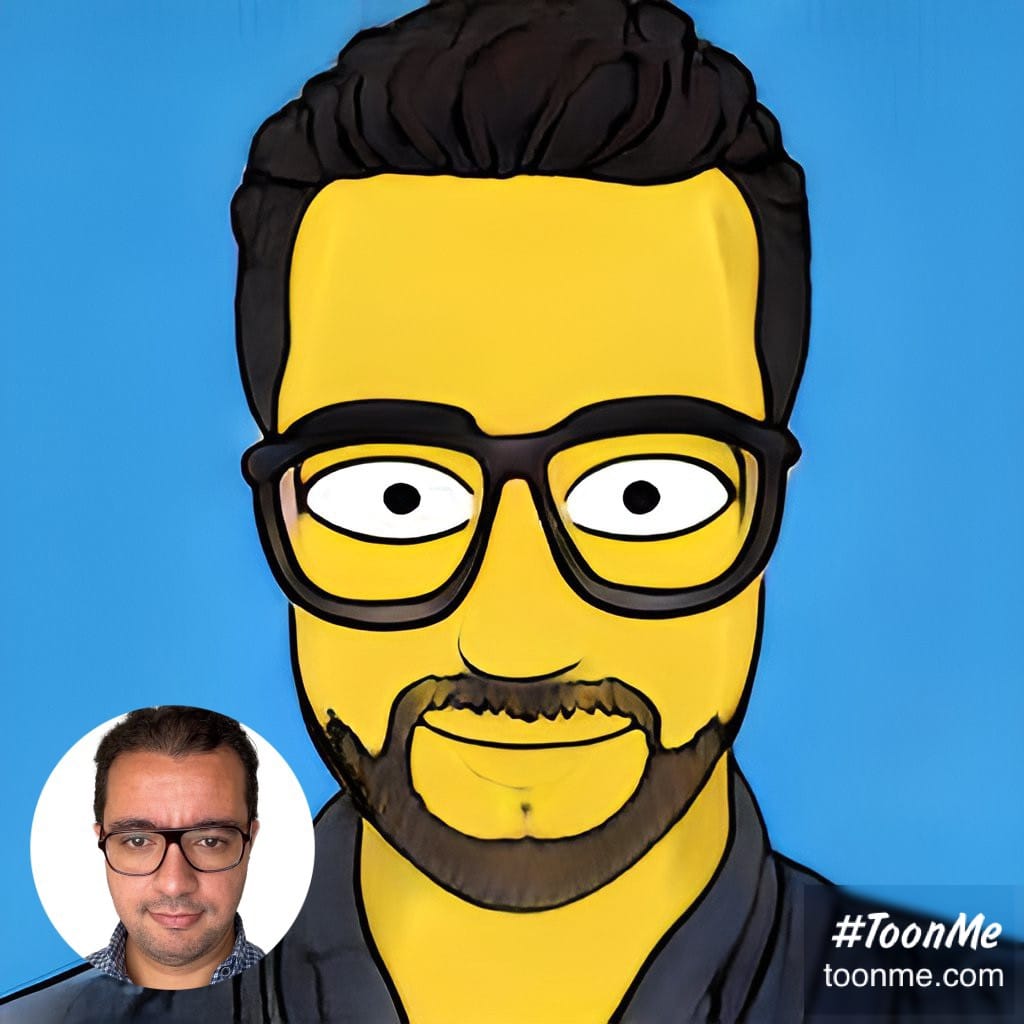 Convert your photo to line drawing
To convert your photo into line drawing you have the online option of Linify. Turn your photo, of any kind, into a line drawing. In color or black and white. You upload your photo, select if you want color or gray scale, if you want more or less lines, and press DRAW to do the conversion.
Here an example: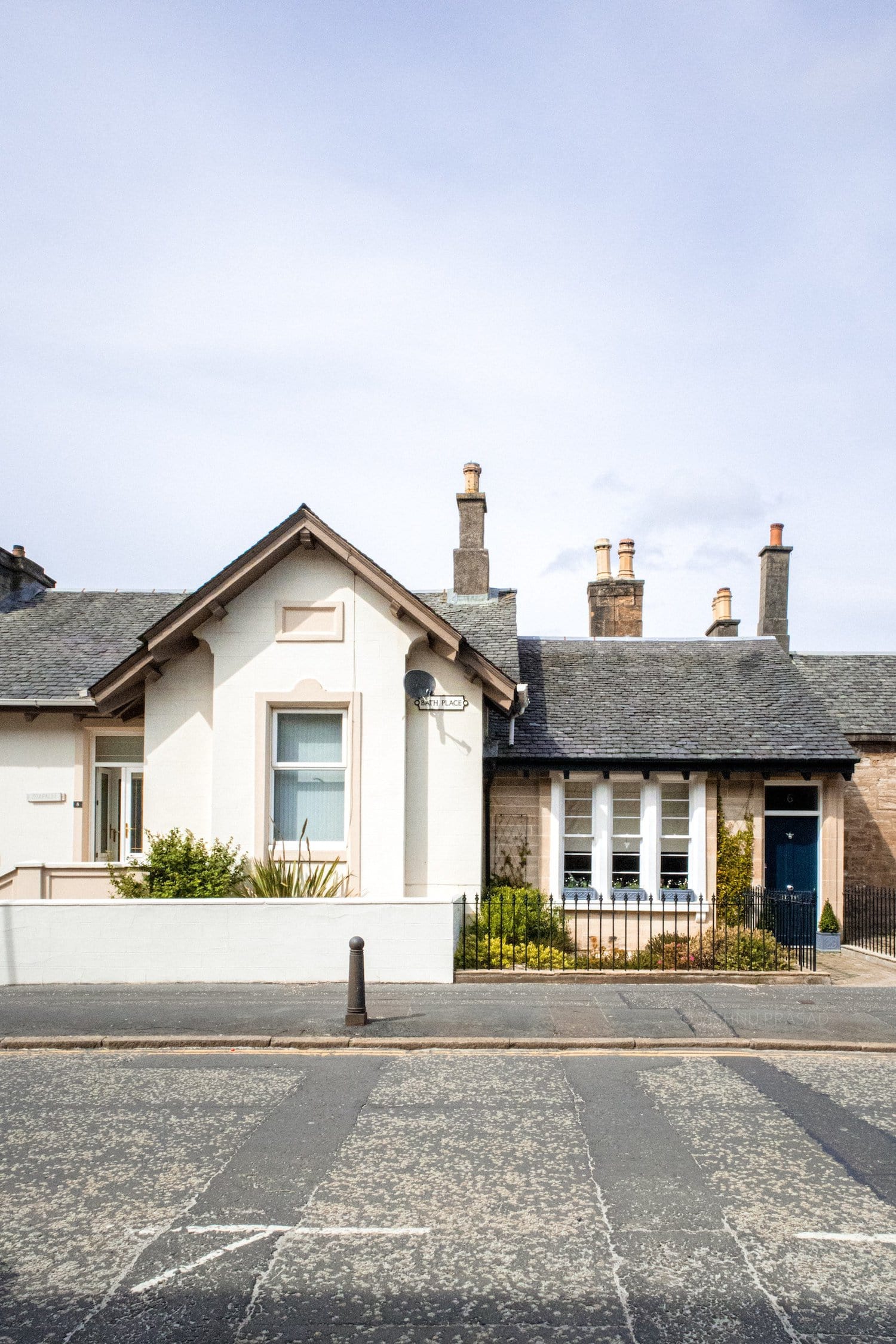 Original

line drawing in color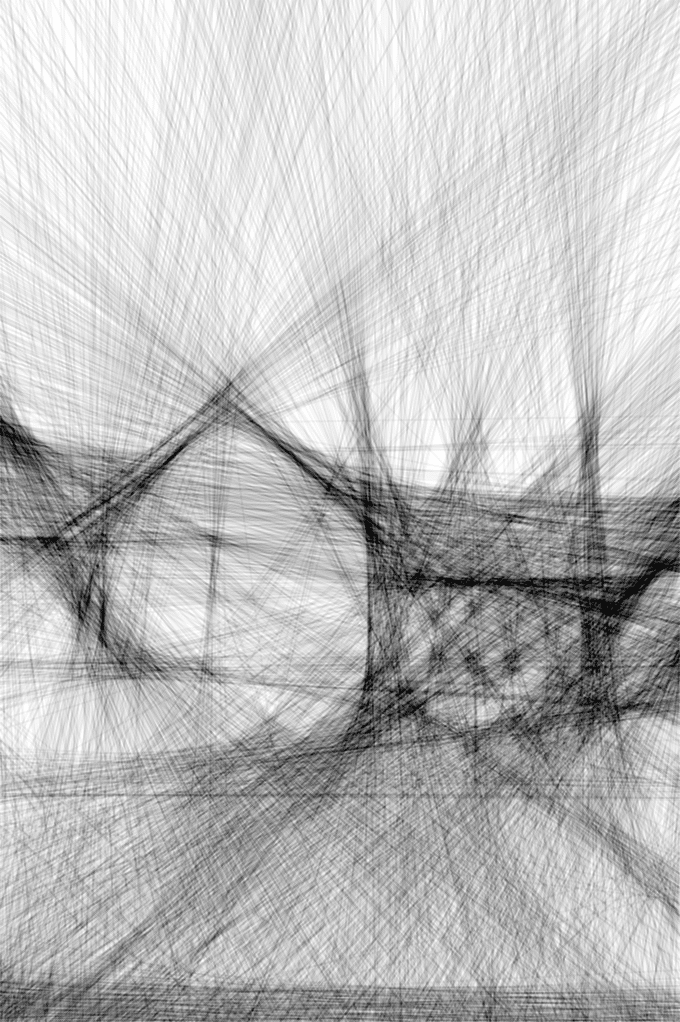 grayscale line drawing
Convert photo to minimalist drawing
A minimalist drawing is a simplified drawing, where less is more, so you have to look for programs that make vectorized drawings or similar. For example, with the following application effects photo lab (iOS / Android).
Vectoriously Yours Effect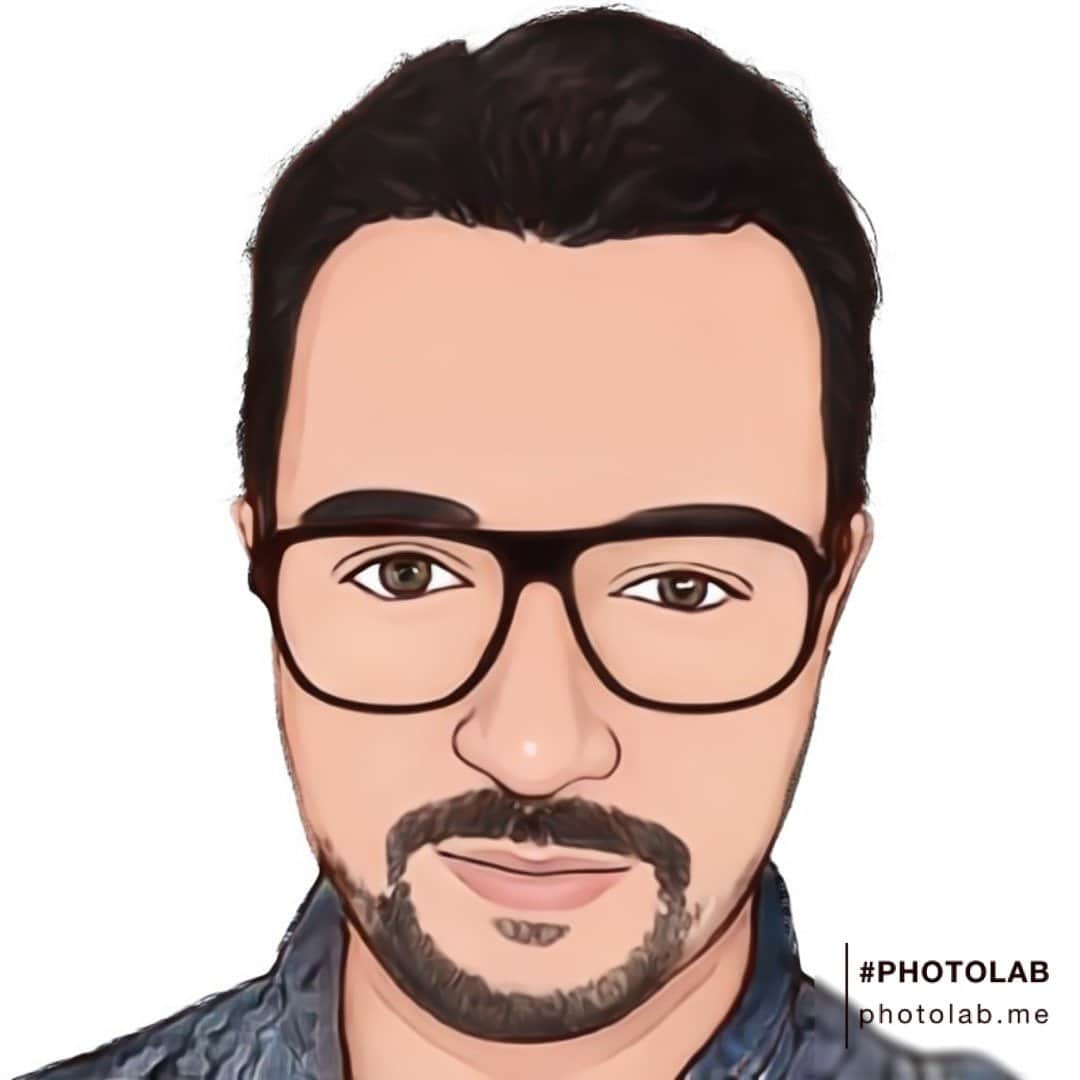 Lost & Arted Effect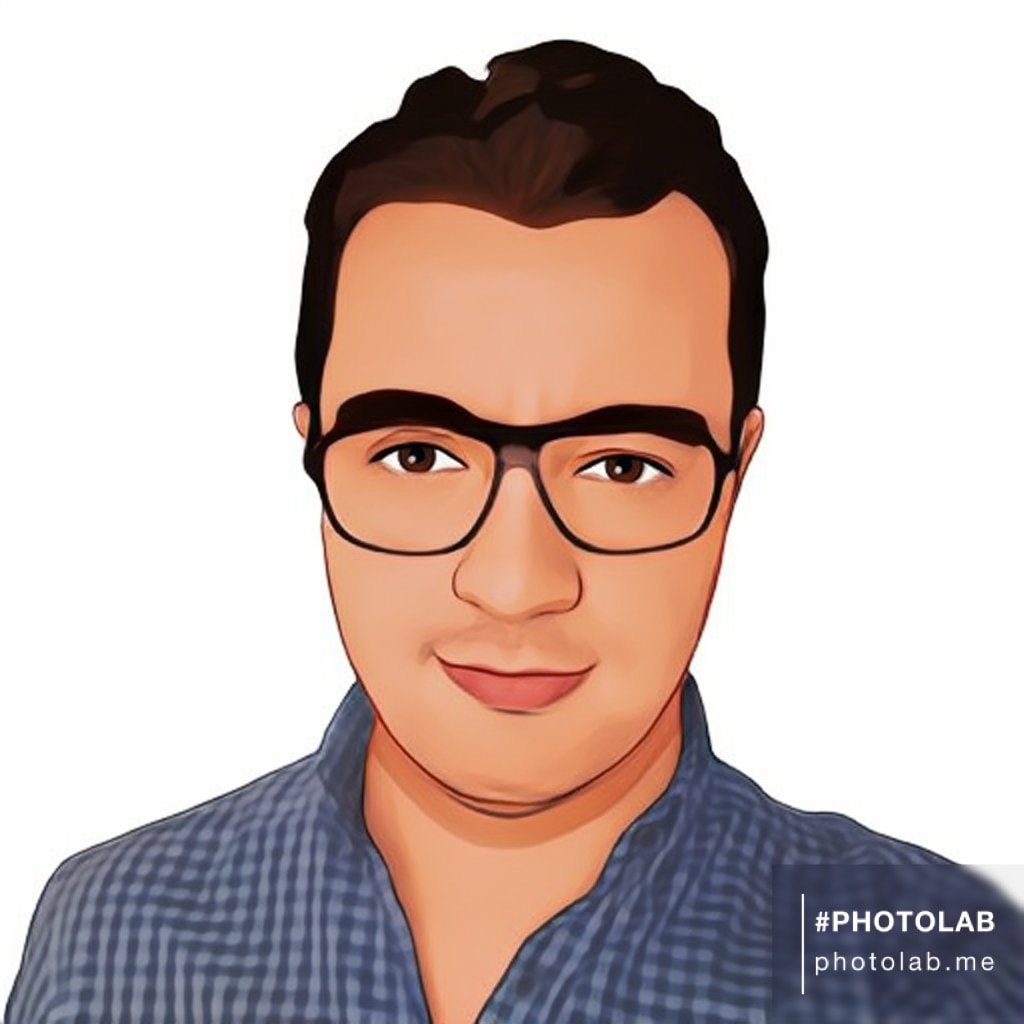 My Honey Vector Effect
For iOS there is the VectorQ application that is very complete and with many options to edit each effect, the inconvenience is that to download it you have to go to the checkout. Now, you can try it all you want without paying.
Convert photo to pencil drawing
For convert photo to pencil drawing you can do this using the Graphite app for iOS or Pencil Sketch for Android.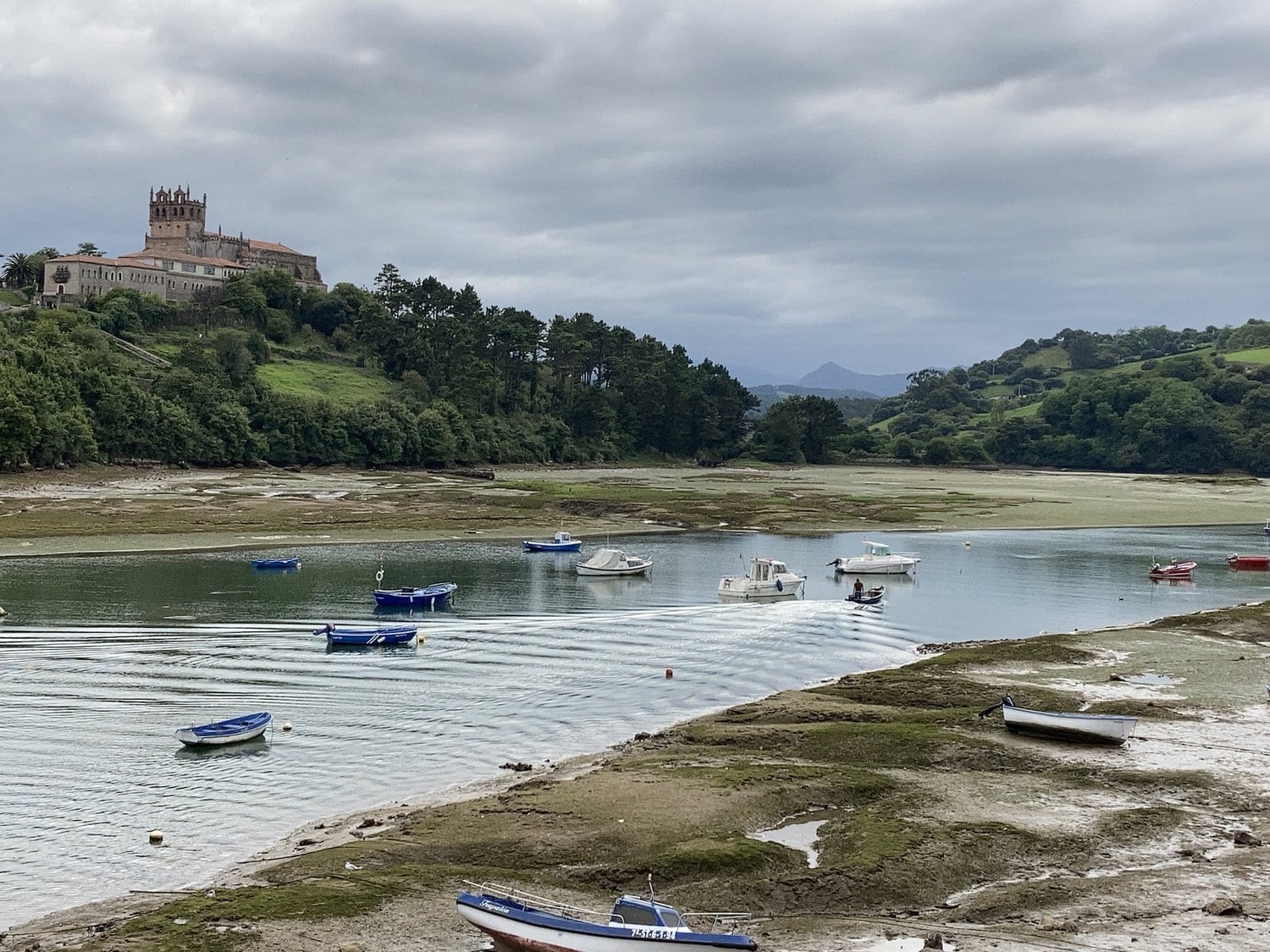 Original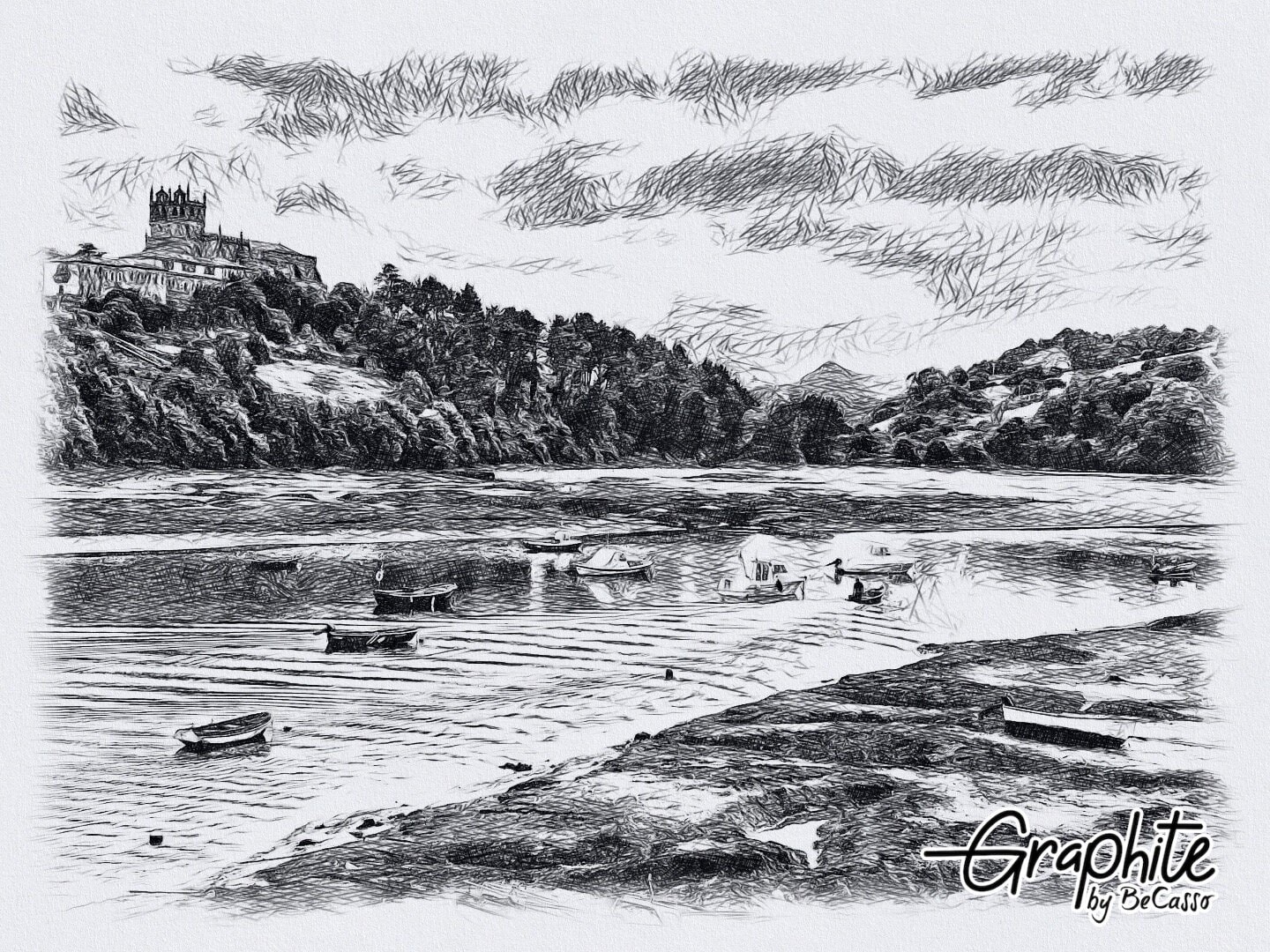 Photo converted to drawing with Graphite app (iOS)
Or also online with Photofania.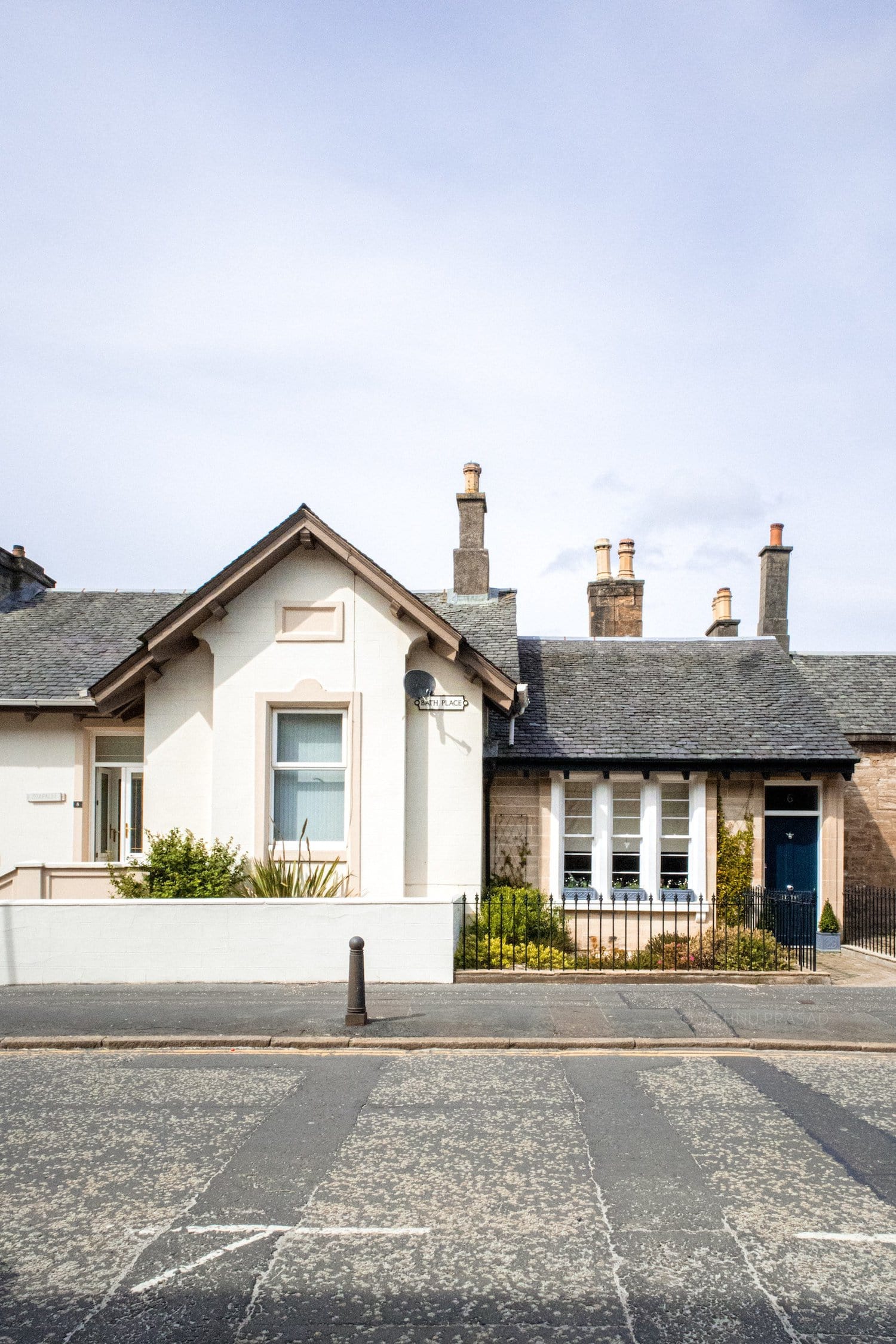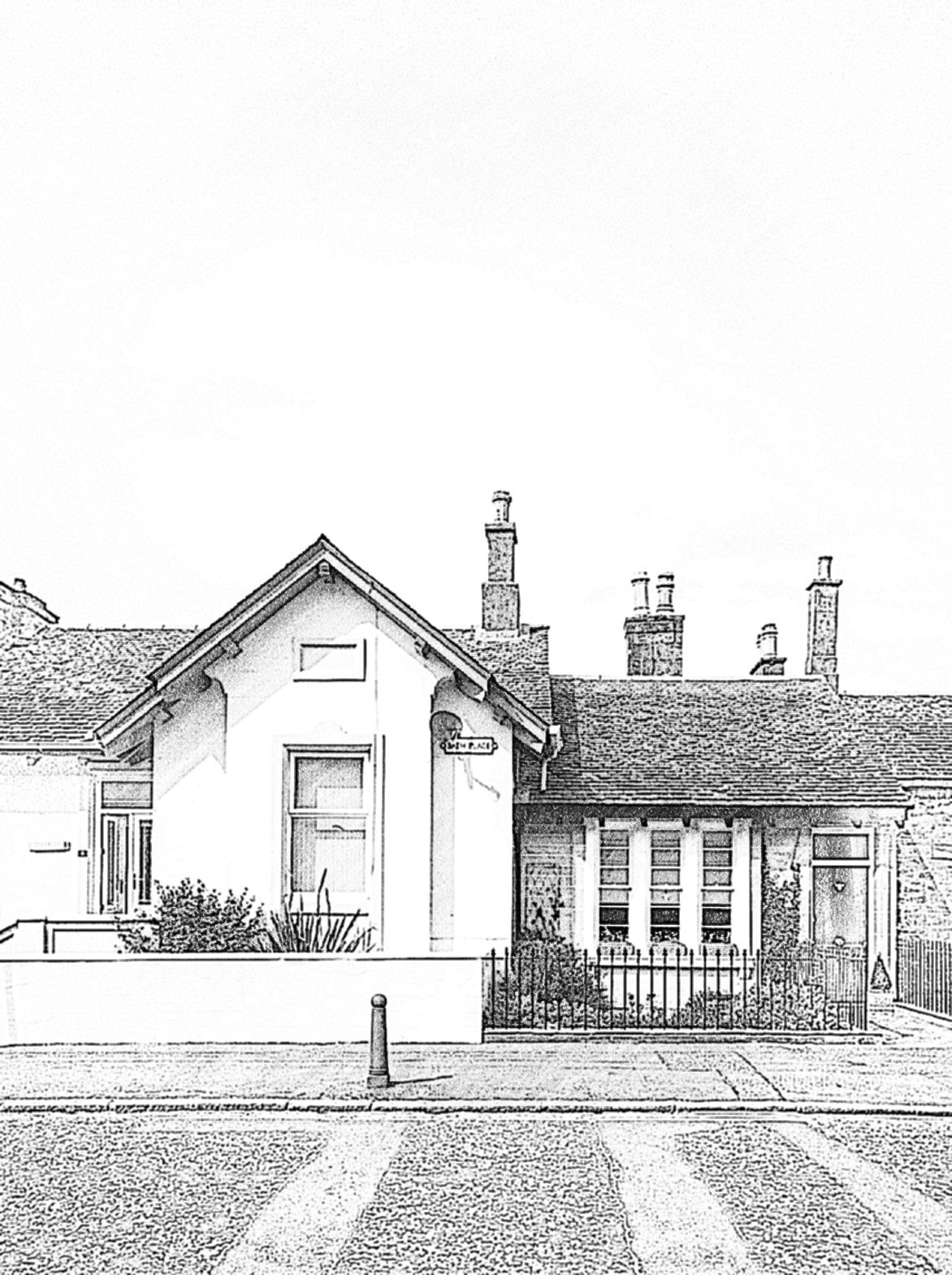 The best app to convert photo to drawing
In addition to the applications or online programs that I have mentioned above, there are many other options, I am going to leave you a varied list and you choose which one is, for you, the best app to turn your photo into drawingdepending on the type of photo or the result you want to obtain:
5. Comic (Android)
Another app that turn photo into comic drawing but this time for Android.
Here some examples:

6. Instagram toon (iOS)
With this app you can convert your photo to Super Toon, painting, pencil drawing or comic, among others.
These are some examples of what you can achieve with this app: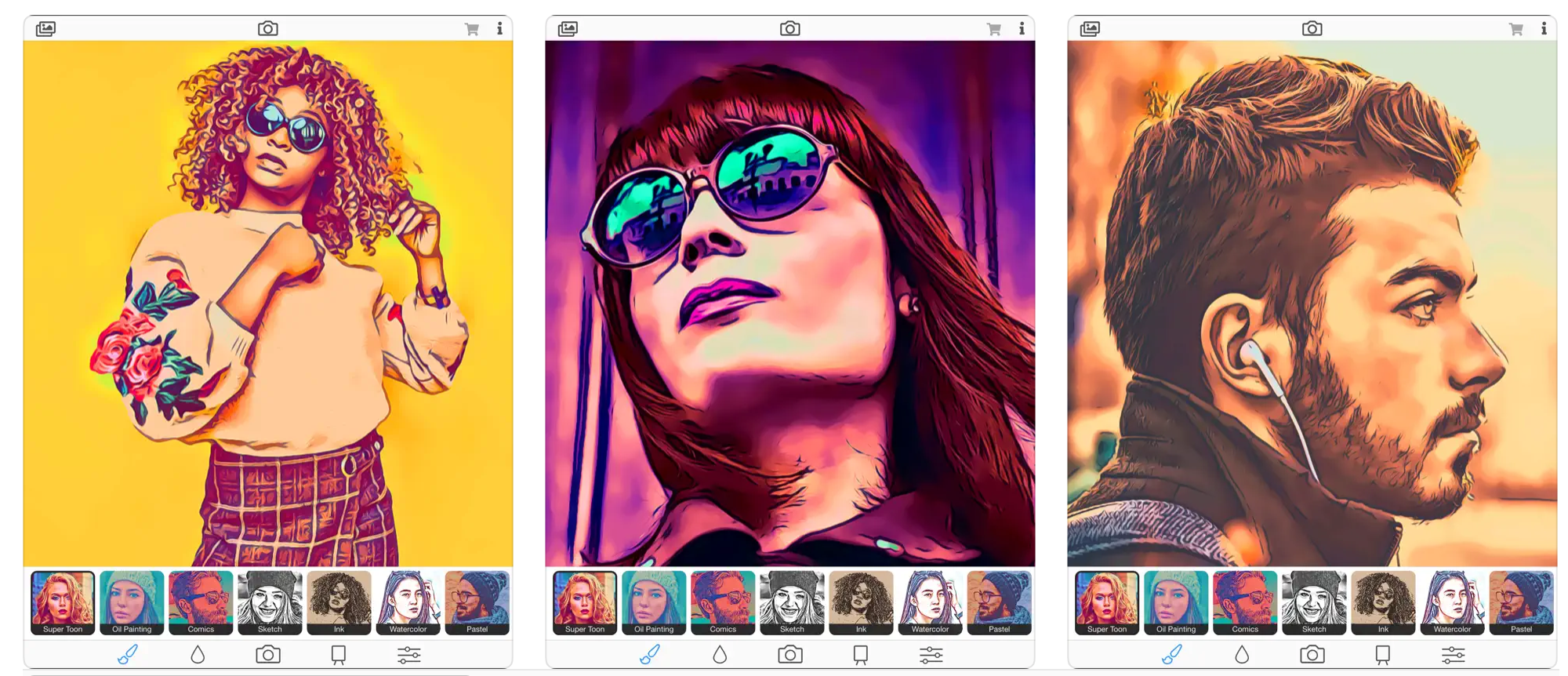 How to convert photo into Photoshop drawing
I have offered you a lot of alternatives to Photoshop, but that is not why we should leave it aside, as there will be many users who will surely prefer this tool, taking advantage of the fact that you already have it.
So let's see how to turn a photo into a drawing using Photoshop. Keep in mind that the smoother the background the better, if you need help, read the article how to put a white background on a photo.
Open the chosen image to pencil in Photoshop. Once the photo you want to turn into a drawing is open, duplicate the layer using (Ctrl+J/ Command+J). With the copy of the original layer selected follow the path Image > Adjustments > Desaturate or (Shift+Ctrl+U/Shift+Command+U). The image will become black and white.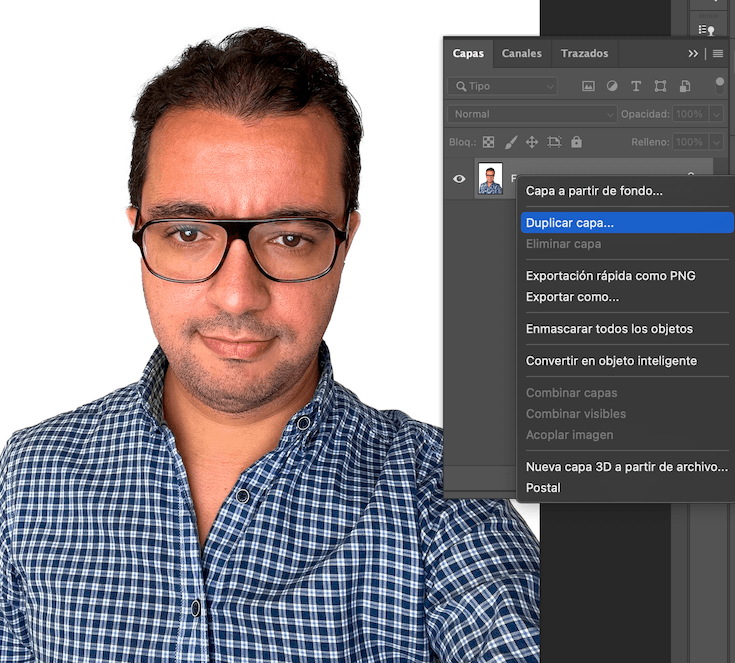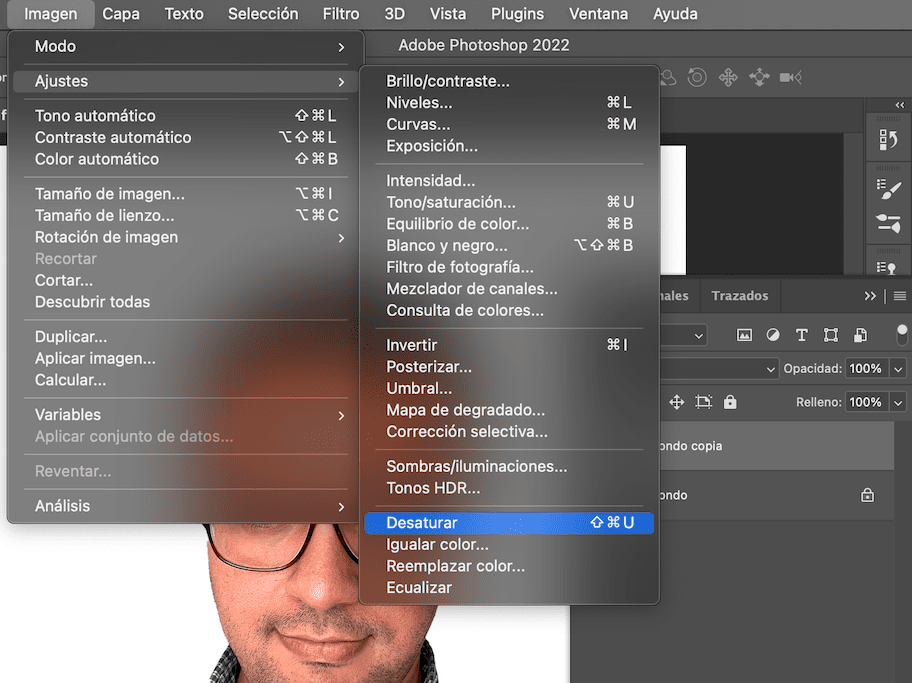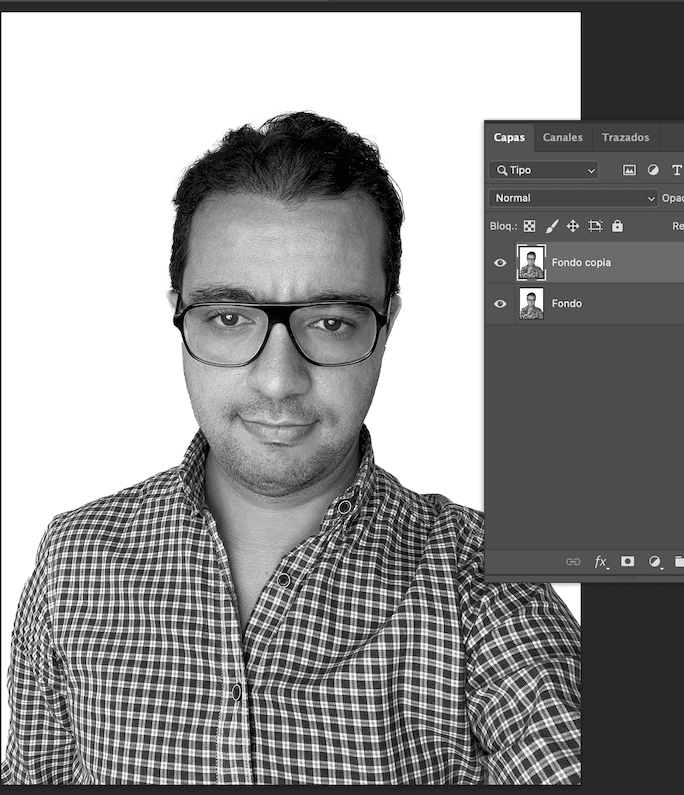 Create a new layer. Make a copy of the desaturated layer and go to Image > Adjustments > Invert (Ctrl+I/Command+I). Now (in the box that I mark in fuchsia in the image) modify the blending mode of the layer by checking Color Dodge.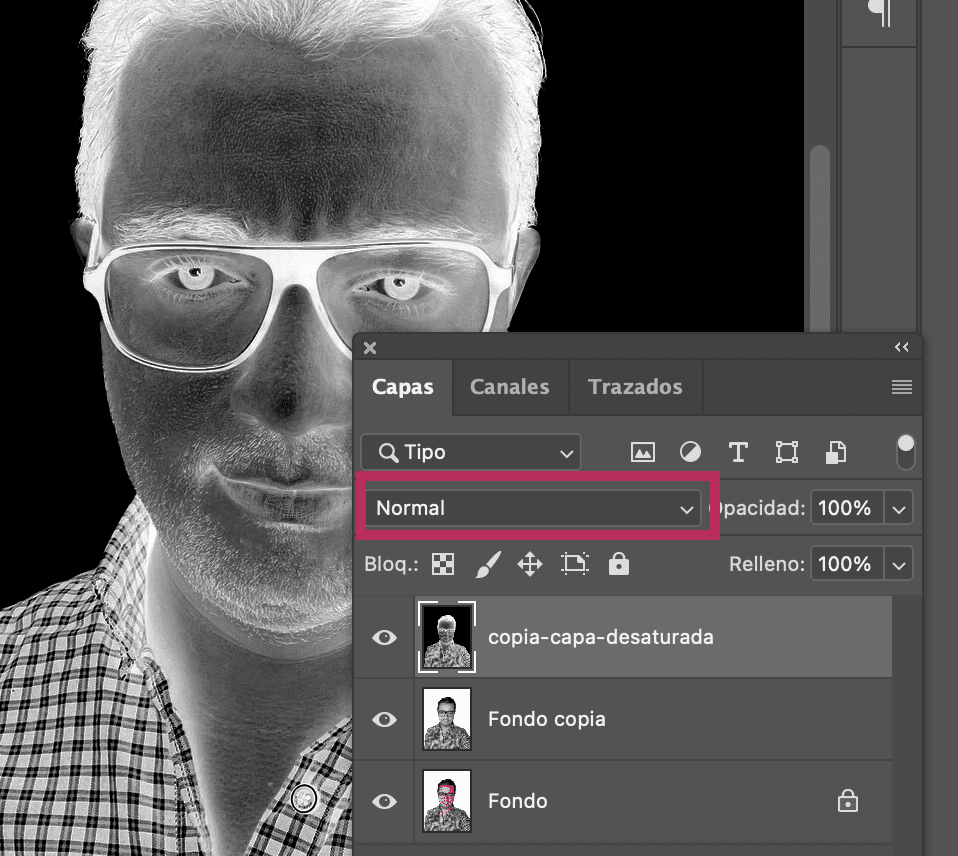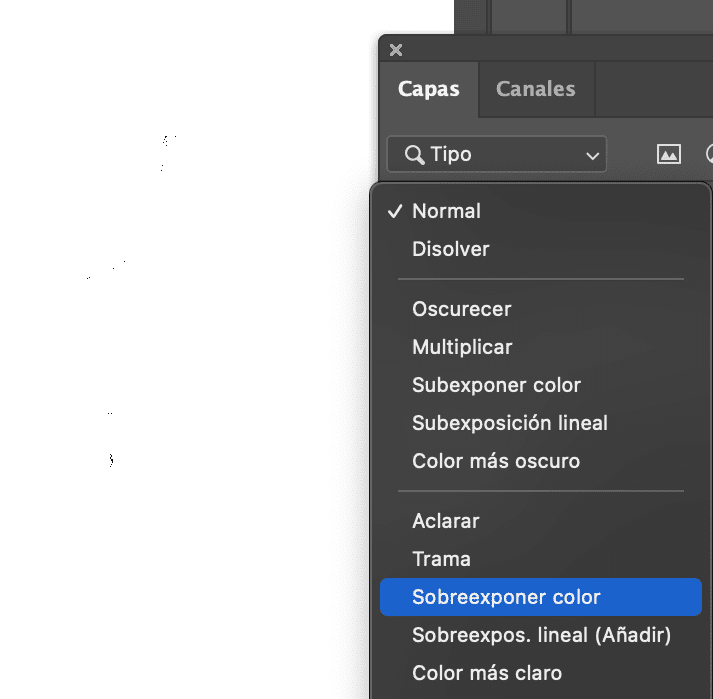 blur the image following the path Filter > Blur > Gaussian Blur. Activate the preview and modify the radius with the cursor until you find an optimal result (I have left it at 12) and press OK.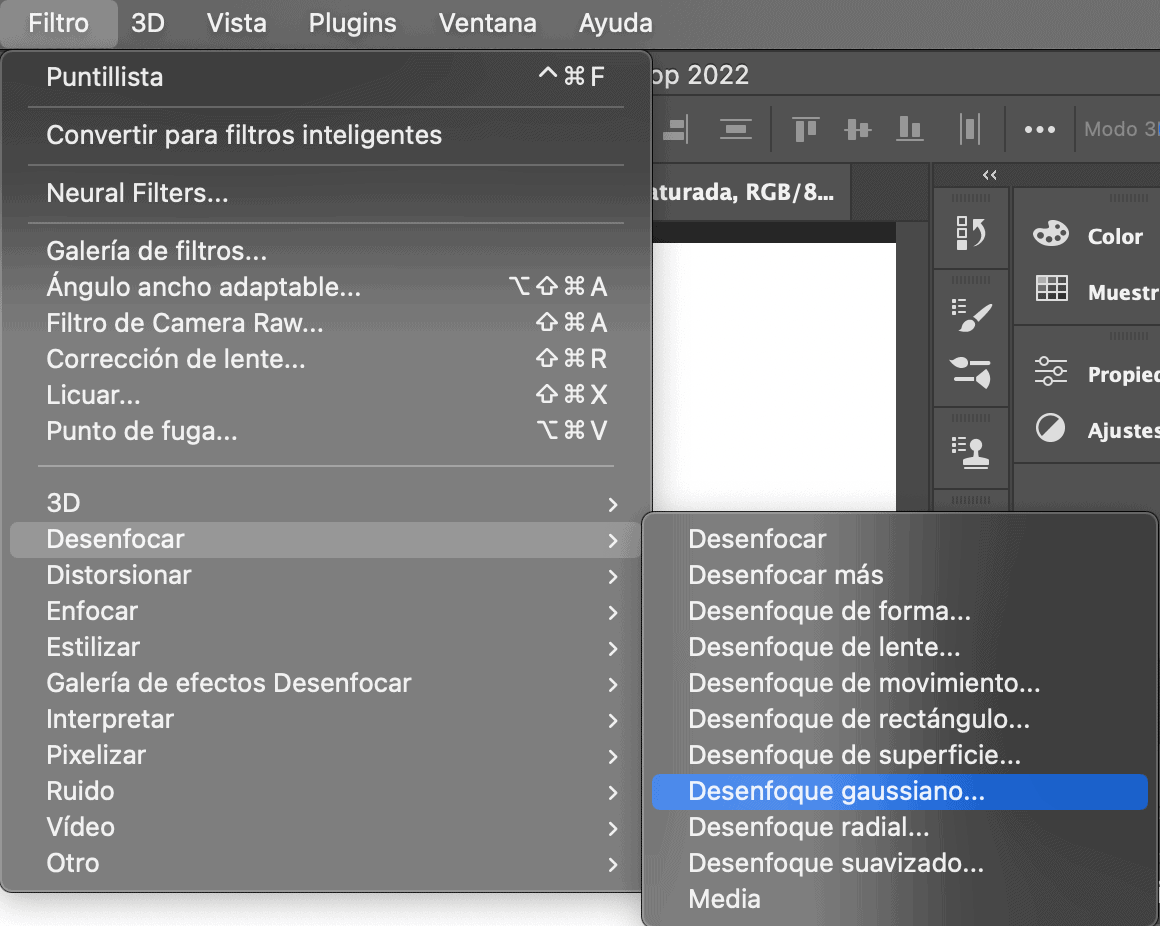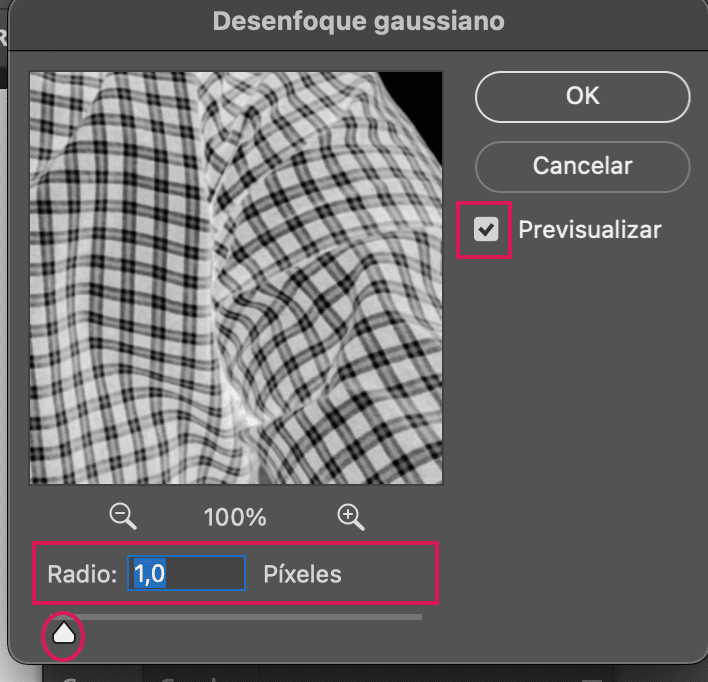 add a texture. If you want, you can add a paper texture. To do this you have to download it (for example this one) and open it in the program. Move it over your converted photo and stretch it to match the full size of your image. When you have it, select the Multiply blending mode. Finally, modify the opacity to integrate it.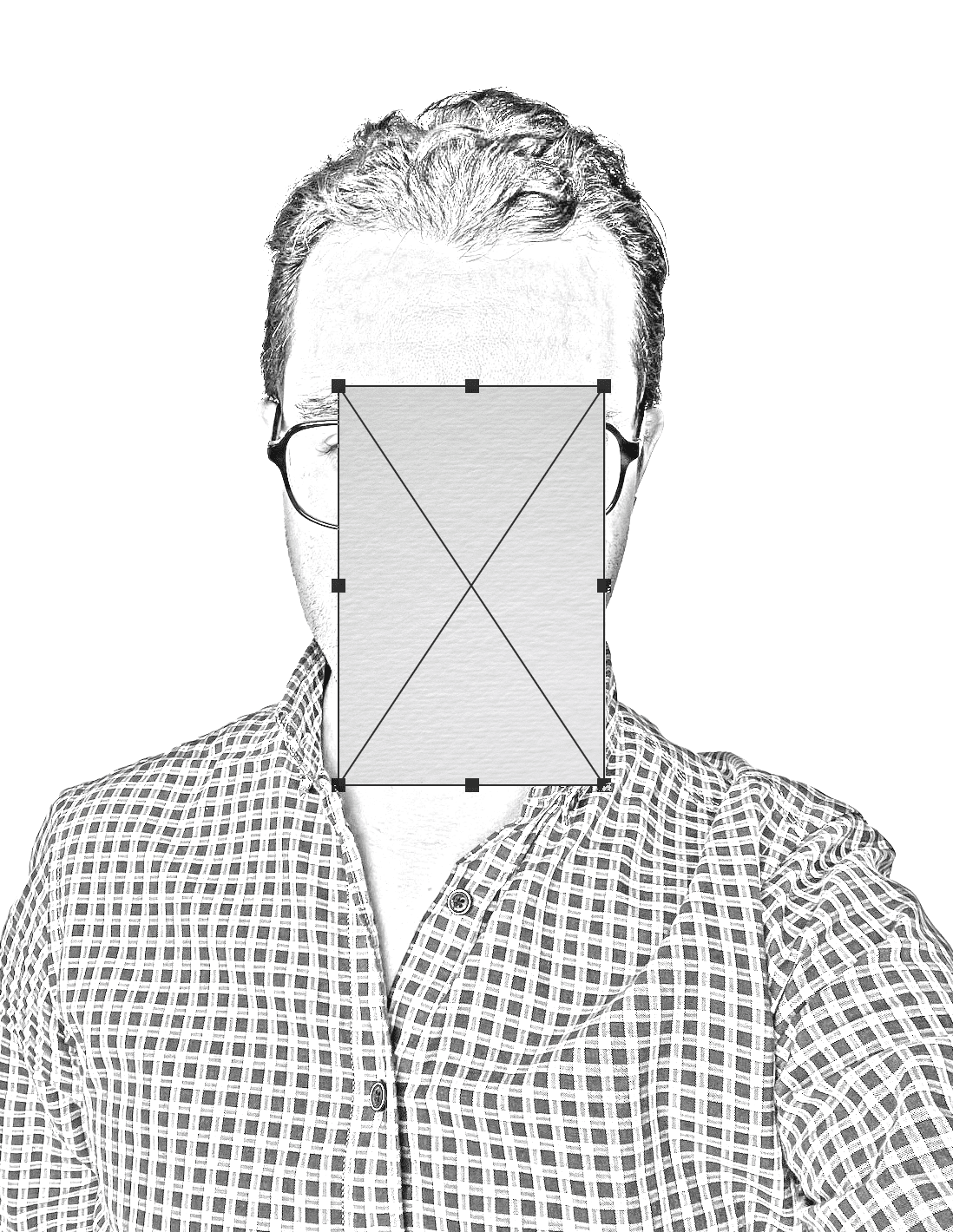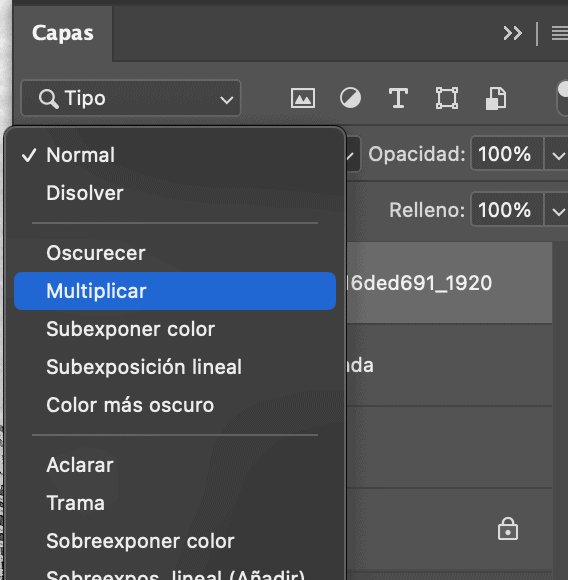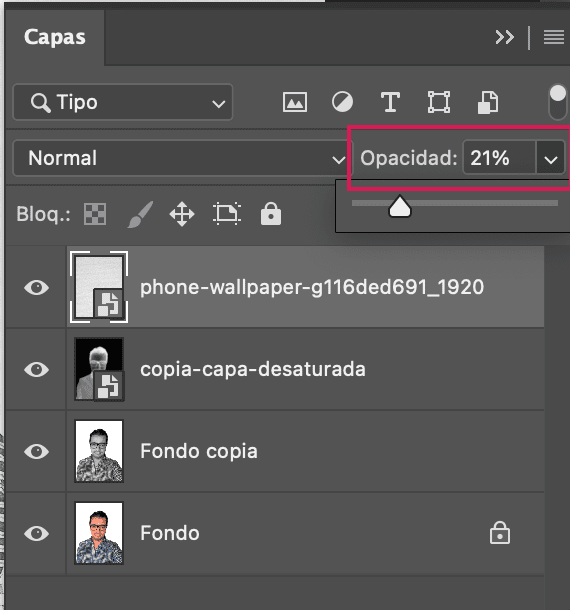 And this would be the result.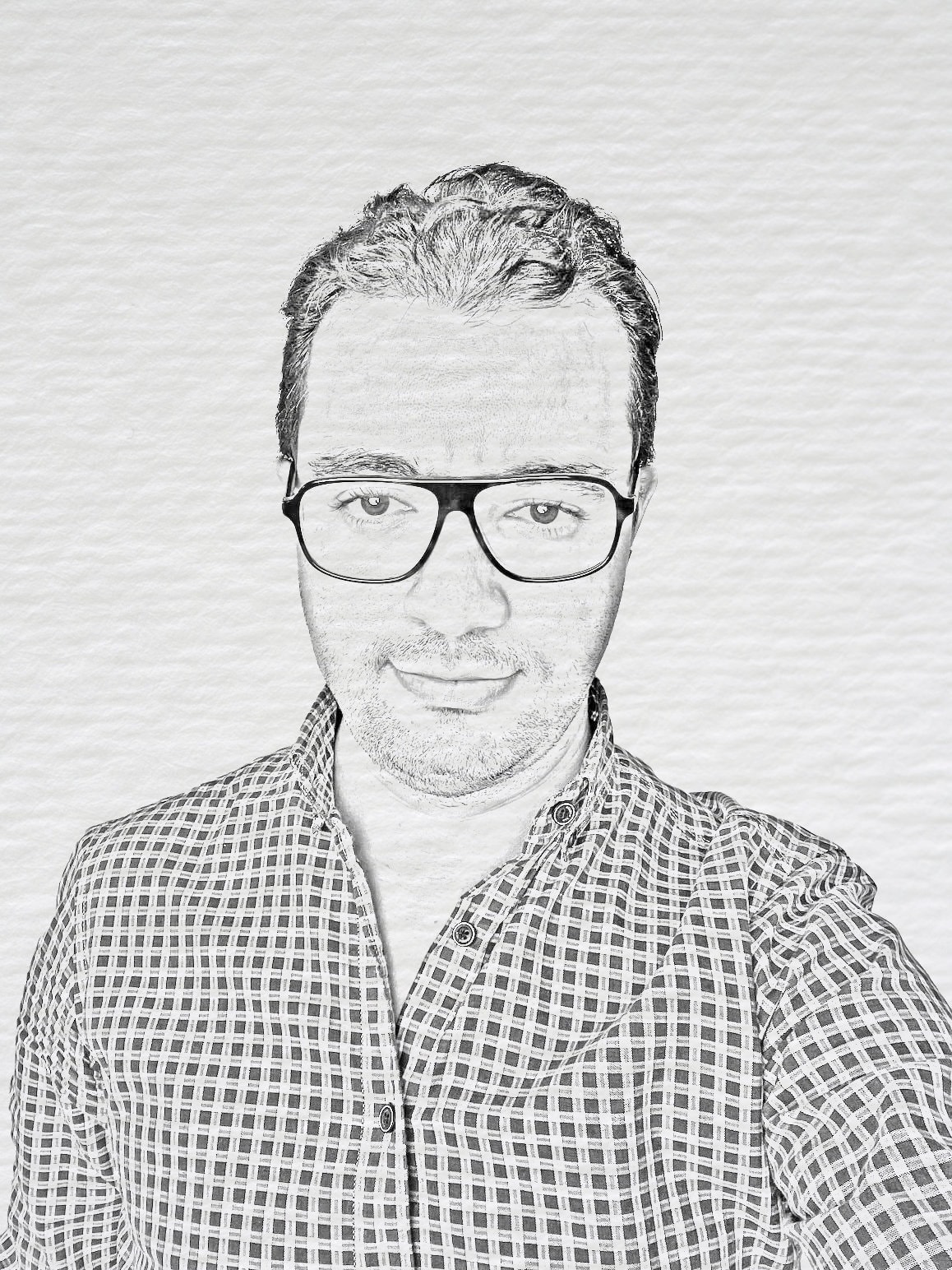 If you want the effect to be more real or in more detail, I leave you this other video:
So far the methods to convert your photo into a drawing. You have entertainment for a while 🤪 . I hope it has been useful to you and that you share it with your people, someone will surely appreciate it or be encouraged to share funny photos with you.
And if you have tried any or know another that is not here, we invite you to share it in the comments ⬇️ ⬇️ ⬇️. Remember that the Photographer's Blog is built by all of us.
Thank you and see you soon.