Most people who use their PC at home don't need a security login because no one else can access the PC's content, and it can always be turned back onIn case you want to do without this identification method, you can disable it so that it is no longer bothering you, and it will take you just a couple of minutes to get rid of it for now
The computer login process may be necessary in many cases, such as if you share your computer with someone else, or if you have curious children that you can't keep an eye on all the time. However, If you are tired of having to enter your password, learning how to change or remove the login in Windows 11 to get rid of this step may be something that improves your user experience..
Of course, this makes much more sense when we have a strong password that is too long and complex. In order not to be constantly remembering it or whatever to avoid having to write it every day, you can always disable the login function. Y if one day you need it again, you can activate it again.
We have to clarify, before continuing, that this recommendation to disable the login is made only for those desktop devices, which do not leave the house, but not for laptops. Basically, laptops leaving our homes are exposed all the time, and if you don't use this classic login, you should at least have fingerprint or facial recognition enabled.
On the other hand, remember that there is also the possibility of using a physical USB type key to log in. But in that case you will have to buy the key separately, so it is easier to activate the common start.
Methods to sign in to Windows 11
Before further, you'll find the various sign-in options under Start, Settings, Accounts. Within this menu you have Login Options: Fingerprint, PIN, Password, or Face.
Fingerprint: The PC is unlocked by pressing your fingerprint on the unlocker.PIN: The PC is unlocked by typing a four-digit numerical code.Password: the PC is unlocked with an alphanumeric password.Face: PC is unlocked by seeing your face.image password: The PC is unlocked by showing you a specific image.
Of course, it is important to clarify that not all methods are available on all computersso your computer will tell you, at that moment, which are the unlocking systems you can choose.
To enable either method, simply select the one that interests you and then click Add. Windows will guide you through the process of creating that method to log in to your computer later. Once you've added it, you can go to the same place to manage or delete it as required.
Bet on customization
If you're occasionally away for a few minutes, you may find it irritating to have to log in again because the system has gone to sleep. That's why you can adjust how often you log in.
You have to notice that there is an Additional Settings section at the bottom of that same screen. right there you will find various additional security settings to customize your PC.
Completely remove the password
Typing your password constantly will be unbearable, so there are alternative login methods. If you want to go one step further, you can remove the password entirely, although you should use a PIN.
Click Start, and type netplwiz, opening that commandOnce the aforementioned netplwiz command is opened, uncheck the Users must enter a username and password to use this computer boxClick Apply and OK to save changes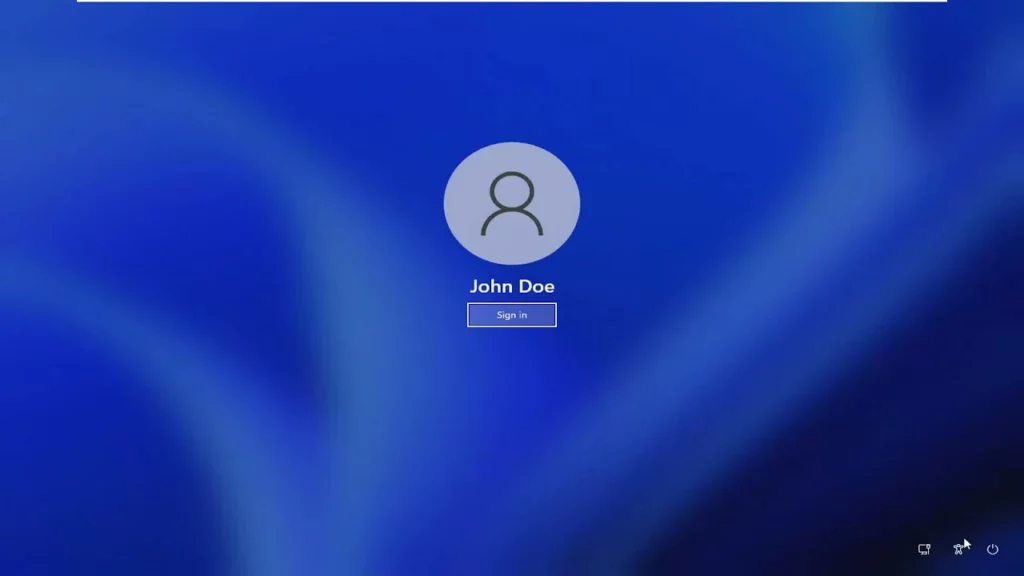 Changes will take effect after you restart your device. Note that this does not remove or change your password, but it does make it unnecessary for you to start the system in the future.
Also, just your login will not need a password; but if there are multiple logins in the system, you will have to perform the same process for each login. You can set a password for it.
How to enable the password again?
Click Start, and type netplwiz, opening that commandOnce the aforementioned netplwiz command is opened, check the Users must enter a username and password to use this computer box againClick Apply and OK to save the changes
Were you able to change or remove the login in Windows 11 with this tutorial?