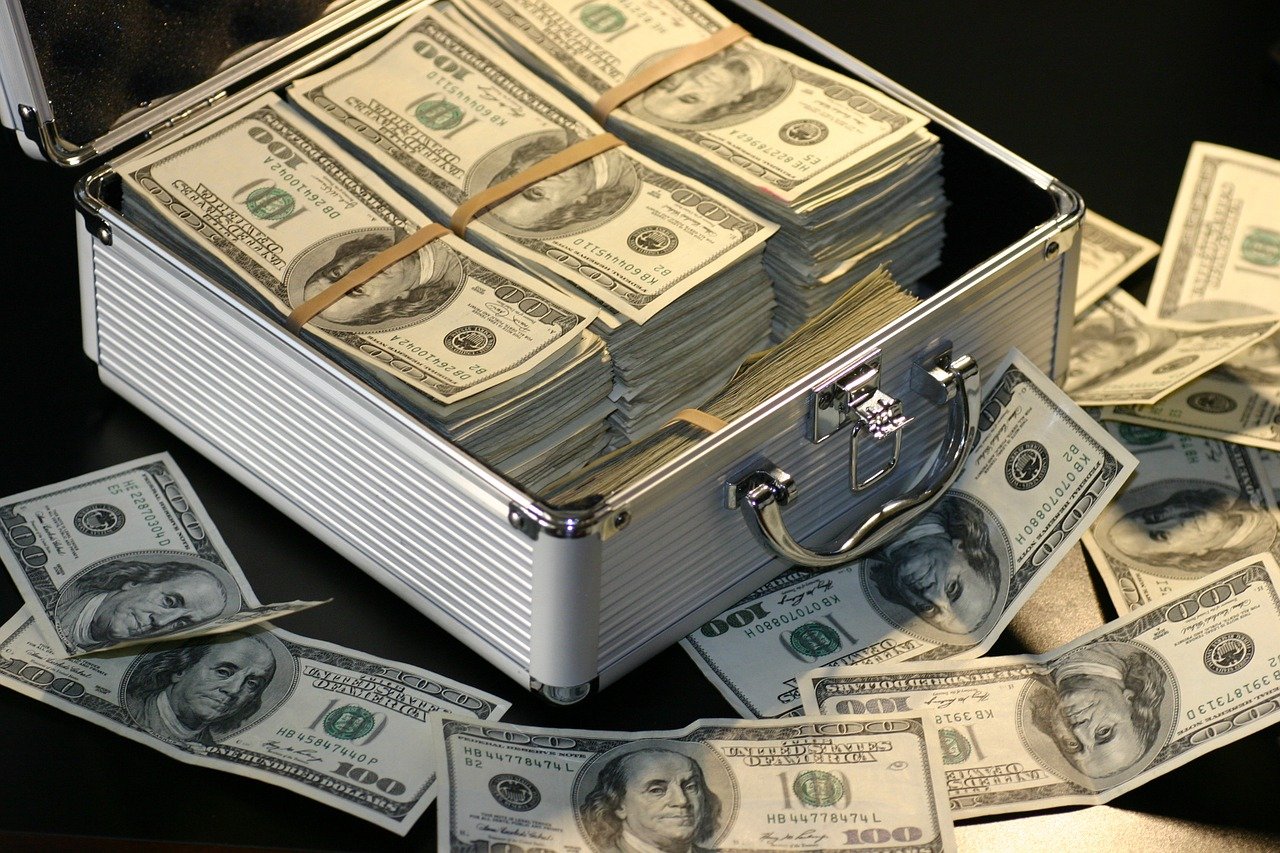 There are many benefits to using a budget to manage your finances. A basic budgeting system allows you to avoid overspending, create savings accounts for irregular expenses, and avoid debt. By following a simple plan, you can also achieve financial security and a comfortable retirement. Begin by tracking your spending habits and identifying your needs and wants. Next, track your monthly loan payments. Extra payments should go toward debt repayment or savings. Child care can be a part of your budget.
Creating a budget
To create a budget, you must first determine what expenses you need to cut. Start by looking at your regular monthly bills. These may include rent or mortgage payments, utility bills, or car payments. You can also add expenses such as groceries, entertainment, or streaming services. Write these expenses down in a notebook. Make sure to keep receipts for these expenses so that you can return them when necessary. It's also helpful to make separate budgets for each of these categories.
To start your budget, gather all your income and expense documents, including bills and investment receipts. Some banks let you download all your spending history into a spreadsheet. This can save you a lot of time. Gather all the information you need to make educated budget decisions. After you have your information, create a budget plan and stick to it. It's worth the effort! You'll soon find that you can save money without having to cut expenses.
A budget can make your life easier by giving you control over your finances. By making sure to stay within your budget, you can become more aware of where you can cut back. It will also help you determine how much money you can save from every paycheck. While creating a budget may seem like a daunting task, it's necessary if you're planning to achieve financial stability. So, here is how to create a budget:
Breaking down expenses into categories
First, you need to decide how to break down expenses into categories. These expenses include utilities such as your gas bill, cell phone bill, and Internet. Also, think about what you use for recreation, such as playing video games and eating out. Other expenses may include cell phone and internet bills, tobacco and alcohol, and personal care products and services, like haircuts. Then, determine what you need to spend money on.
Once you've determined how much money you're able to spend each month on each category, you can begin tracking specific expenses. Generally, a more detailed budget category list will allow you to monitor specific expenses in detail. If you have a very small budget, you can group all expenses into one category, but for larger budgets, you can break down smaller categories. For example, food expenses can be broken down into a single category, while coffee shop expenses can be separated into several.
While your personal finances are very personal, it's useful to keep track of all your expenses so you can budget them accordingly. Make a list of all expenses and categorize them based on their priority. For example, utilities can include gas, electricity, water, and sewage bills. Utilities can also include things like cable and internet bills. Insurance costs can be classified differently, depending on your own preferences. Some budgeters categorize their insurance expenses according to what they insure.
Keeping track of your spending
Keeping track of your spending can help you identify spending patterns and prevent overspending. To do this, start by comparing your actual spending to your budget. If you're spending more than you expected, look for ways to cut back or allocate more money to saving or debt repayment. As your life changes, consider making adjustments to your budget and tracking your expenses. For example, if you moved into a new apartment, you may have to lower your spending by a certain amount to stay within your budget.
To track your spending, start by tracking all purchases and transactions for two weeks or a month. Include all your regular expenses (i.e., those that appear on your monthly budget time again). Also, outline the ideal amount you would like to spend on each of these items. Next, track your actual spending and adjust your budget accordingly. By doing this, you'll be able to identify where you can cut back on expenses.
Once you've tracked all of your purchases, you'll be able to make realistic adjustments to your budget. Keep a journal or spreadsheet and make notes about how much you spent on each item. Over time, you'll learn how to stick to your budget and avoid overspending. Keeping track of your spending is essential if you want to achieve your financial goals. It will also allow you to spot any areas where you're overspending or underspending.