Although it seems impossible, we have the opportunity to block unrestricted access to YouTube on Roku devices. All we need is to modify the Settings of the device or dongleTo achieve this result, it is essential to first uninstall the video application, and then restart it but applying those changes that will allow us to control its use in the future
Despite the fact that there are other more popular options when it comes to dongles, those devices that turn old televisions into modern Smart TVs, Roku is still an alternative valued by a large part of the current public. Supposing that If you have one of these devices at home, and you don't want your children to access adult or inappropriate content, we'll show you how to block YouTube on Roku step by step in this article..
Of course, this is not a conventional solution by way of parental control, but still we managed to offer guardians who are concerned about the content their children watch on TV and the Internet, an efficient response against their excessive freedom when running YouTube. on Roku, something you're sure to appreciate at home.
As we said, the first thing you have to keep in mind is that there is no "easy" way to block YouTube, among other content, from Roku. But there are several tutorials that can provide us with hindrance methods.
Said that, by going to the Roku Settings we can achieve the same results indirectly.
How to block YouTube on Roku?
Delete YouTube, first thing
If you don't uninstall YouTube first none of the following will make senseso take care of it:
Press the Home button on your Roku remote and search for the YouTube channelPress the Star button on the remote, and select Delete ChannelConfirm that you do want to uninstall YouTube on the device
And voila, at that precise moment YouTube should stop appearing among the apps installed on your Roku.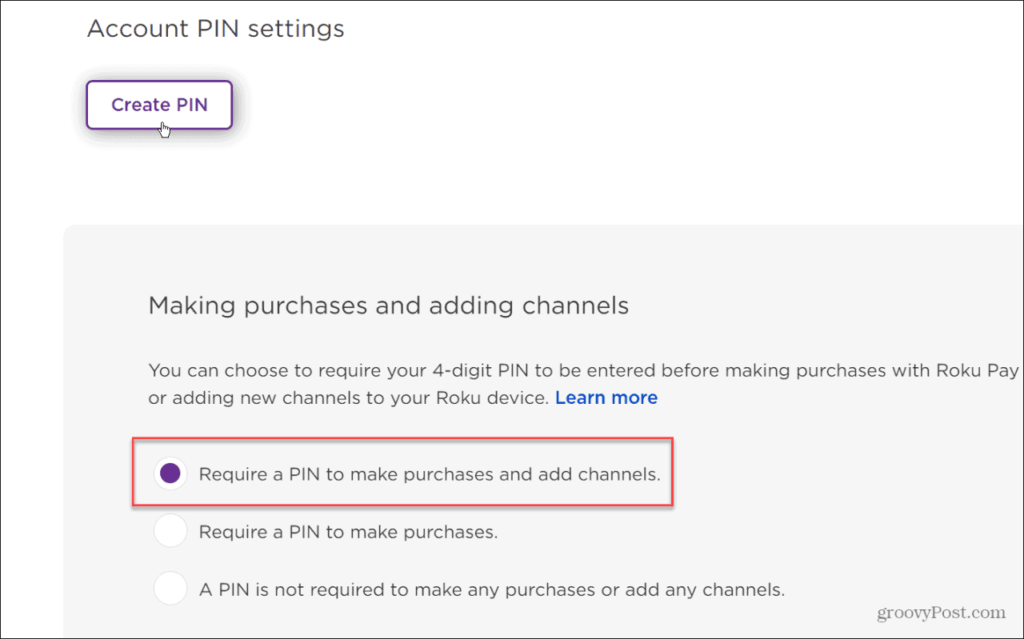 Then add a PIN to the Roku store
Now that YouTube has been removed, you have to go to your Roku account to put a PIN to the Channel Store. Basically, you have to log in from a web browser to do this, or else it will be impossible.
This Store PIN is one of Roku's parental control solutions, and Although it was created with the idea of ​​preventing the installation of applications, it can also be used to block YouTube..
Open your favorite browser, sign in to your Roku account, and under PIN Preference, tap UpdateSelect Require a PIN to make purchases and add channels, and confirm Enter a four-digit PIN that you remember but your family doesn't know Before you leave, Scroll down and tap on Save Preferences Restart your Roku device to finish the tutorial
You will notice that later, if you try to install YouTube or any other app on your Roku device, it will ask precisely for that PIN that you just entered for security, which will prevent others from being able to do so.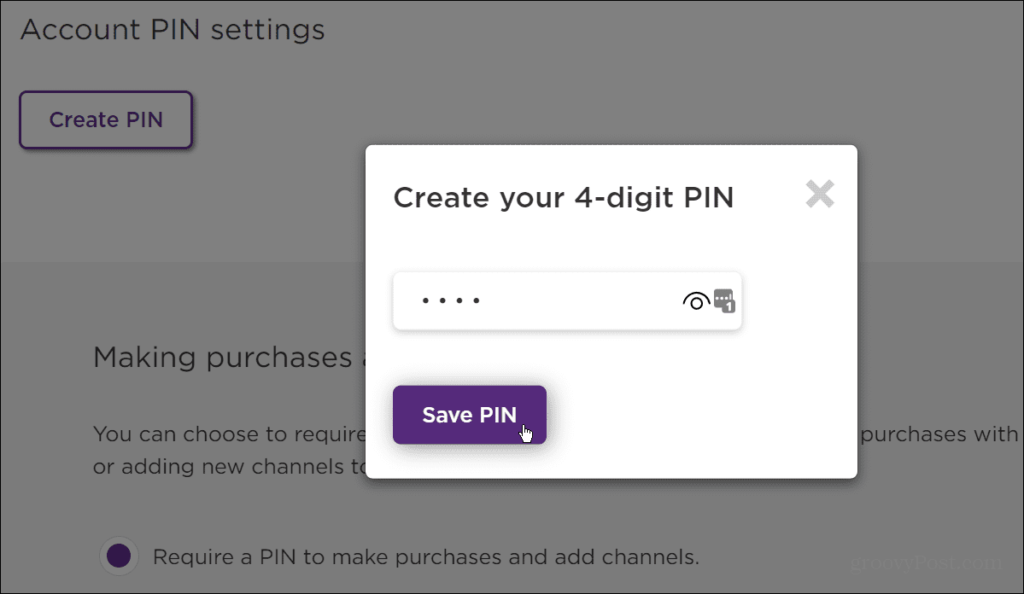 Using Parental Controls for the Roku Channel
Also, it is worth noting that we can relatively control the type of content viewed on Roku. We must, for this, use TV and MPAA ratings that restrict playback of certain titles.
In Device Preferences, you should set this setting based on the proposed grades. Remember that these preferences only affect The Roku Channel, and do not affect other apps.
Some of them, yes, have their own parental controls unlike YouTube, such as Disney + or Paramount +.
Conclusions
As it is clear, although there is no direct way to block YouTube on Roku, we can always resort to other indirect ways. The steps above offer a solution that many parents and guardians should consider at home.
In any case, it is important that you remember that you have to remove YouTube before adding a PIN to the app. As long as you don't, the minor will be able to access the video service even if you have added a PIN. Following the tutorial that we just left you in detail, you should not have problems with this trick.
And needless to say, this method it is also compatible with the other apps installed on Roku.