At this time, most users make almost constant use of a series of platforms, applications and services of the search giant. Here we can mention some of the importance of Google Maps, gmail, Chrome and many others. But as we told you, over the years many of these platforms that were initially launched to monopolize a large part of the market in their sector, ended up disappearing.
In fact, some of them are still missed by users despite having disappeared months or even years ago. Precisely for this reason, we are going to talk about 6 Great Google Services that have disappeared more or less recently, and that some will miss.
Hangouts
This Google instant messaging application has been the most recent that has been disappearing little by little and it will soon disappear permanently. Over time, its main competitor from the same firm, chat, you have replaced it by taking away all the protagonism and the users. In fact, the search giant has been trying since 2016 to end this particular service. What's more, we could say that the company has not hit the right key when it comes to instant messaging it means.
GoogleReader
This is one of the platforms that disappeared at the time but that many users still miss. Actually, it was a news aggregator or feeds created and launched in 2005. The service grew exponentially and was enormously popular among users around the globe. With the argument of its drop in interest on the part of its clients, the firm ended with GoogleReader in the past year 2013.
Inbox by Gmail
Another example is Inbox, an email service launched in 2014 and lasted until 2019. It was available in its web version or from applications for Android and iOS. All to improve mail organization using various features. Here we found functions to use themes for emails, reminders or highlights, among many other interesting things.
Google Cloud Print
Here we find a service of cloud printing of the company itself that disappeared in the past year 2019. As its name suggests, it allowed us to connect a printer to our devices connected to the internet and use it remotely. In addition, we had the possibility of managing our queues and print jobs from any of these computers, which made these tasks much easier.
Picasa
Surely this is a platform that is more than familiar to many today. We had at our disposal an application for editing and organizing our own photos. At the same time it offered us the possibility of visualizing, edit and share these items quickly and easily. In the past 2016 the dismissal of him was announced and the firm focused on its Google Photos service.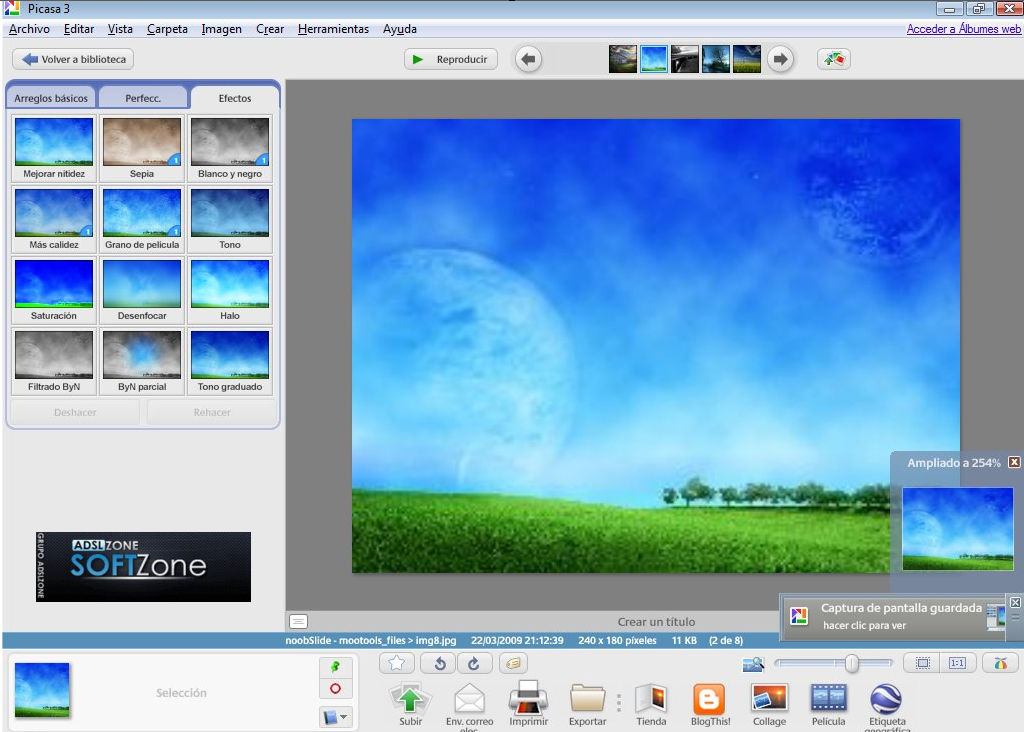 YouTube Video Editor
At this time almost any user is ready to share experiences in the form of videos through the YouTube portal. This service, which disappeared about 5 years ago, offered us various interesting functions to edit our content before publication. One of the main reasons for its disappearance was that it did not have the expected acceptance or the intended use by the firm. Most of the content creators they preferred to use other tools to adapt these videos to their needs.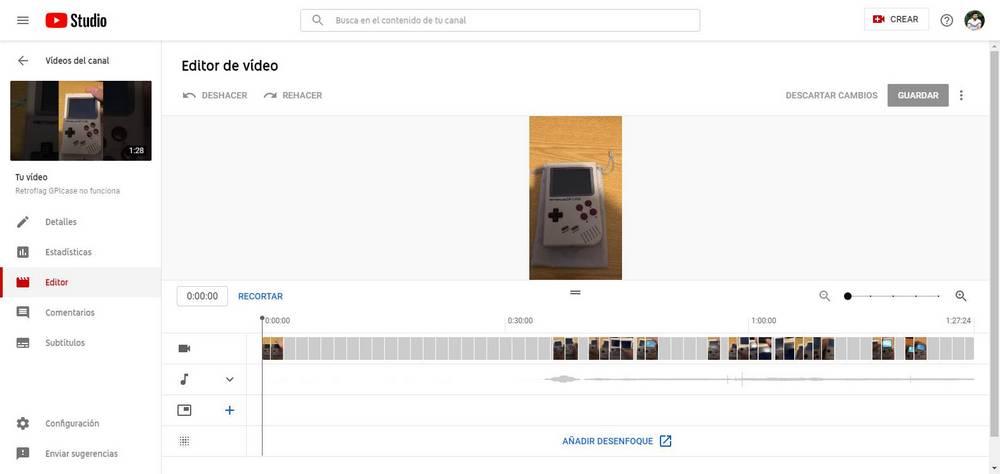 To finish, we will tell you that if you are interested in learning about all the services that have disappeared from Google over time, here they are.