According to the statistics, businesses are making an average of $2 in revenue for every $1 they spend on Google Ads. So there is no doubt that in order to be visible online, you need to be using Google Ads. But you also need to spend your money in a clever way to raise your profits with the help of Google Ads.
To raise your profits with Google Ads, you need to review the ads that you already have and do this occasionally. This way, you will be able to determine which ones are performing well and which ones are underperforming. And in other words – you need to improve your ads regularly.
To help you improve your PPC campaign, you can use the most powerful free google ads tools by Clever Ads. And to learn even more about how you can improve an already existing advertising campaign on Google Ads, follow these steps, and you will be closer to making bigger profits.
Step #1: Setting up Your Goals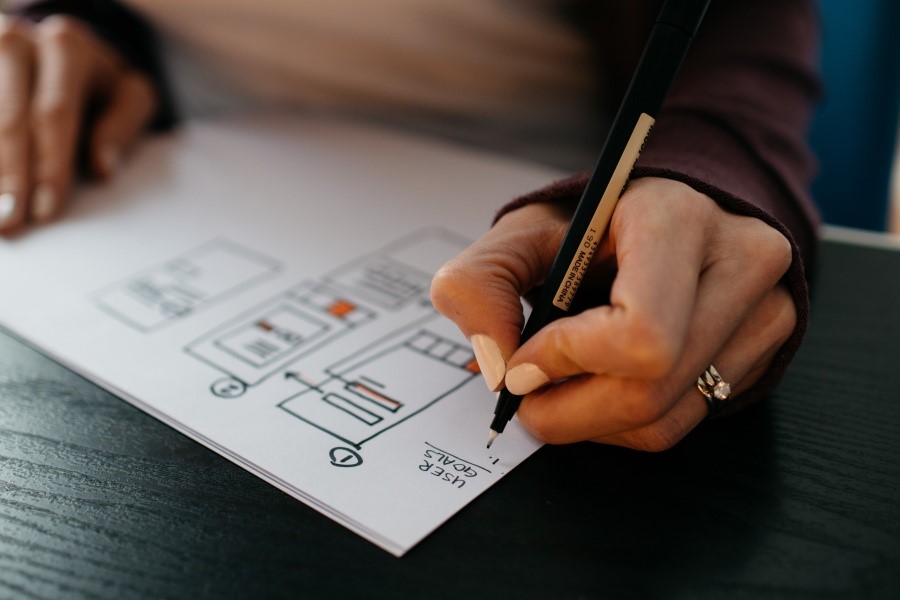 No project has ever succeeded without a goal. The same goes for Google Ads campaigns – first of all, you need to set up a goal for yourself. To start with, think about what you want to achieve. Do you want to increase the number of leads and grow your profits, or your main goal is to increase brand awareness?
Step #2: Decide Who Your Target Audience Is
Knowing your target audience is always crucial. You can define it in many different ways: by gender, age, income, hobbies, demographics, and so much more. This will have an impact on what kind of copies you will write for your ads, what sorts of keywords you will use, and how you will use the Location targeting option.
To determine who your target audience is, think about your product or service, about your brand, and its values. Try and imagine what kind of person could be a perfect customer for a product or service like this. And after you have a clear image of the perfect customer set up in your mind, you can understand better how your target audience thinks and behaves – now you will be able to predict how they would act in one or another situation.
Step #3: Perform a Proper Keyword Research
To perform keyword research, you can use specialized tools like Google Keyword Planner. It is very simple to use – just enter the URL of your website into the empty field, and Google will offer you various keywords that you can either add or decide not to add to your advertising campaign.
But it is always recommended to use more than one tool or one method. You can brainstorm your ideas because you probably know your business field pretty well. You could also find additional tools online that will help you figure out what kinds of keywords your competitors are using.
Also, always remember to focus on long-tail keywords that consist of more than one or two words. These keywords are more specific than the short ones are; therefore they are capable of driving more traffic and more potential customers to your website.
Step #4: Decide What Your Budget Is Going to Be
If you already use Google Ads and have some campaigns set up and running, you know that there is no way you can do it for free. There are also a lot of specialists saying that the more you invest in Google Ads, the more you will gain as profit in return. But only if you know what you are doing. So first of all, you need to set up a budget for Google Ads.
Setting up your budget is very important because this will have a direct influence on how long your campaign is going to run and how many leads it will be able to generate through that time. Always think about your biggest bid on the campaign when you set up a budget.
This is because you will be able to know how many times the highest bid keywords can be clicked before your budget runs out. For example, if you have a budget of 1.000$ and your highest bidden keyword "graphic design" is on 1$ bid, you can have a maximum of 1000 clicks on it. But if you have a low budget – much less.