Christmas is just around the corner and what could be nicer than starting the countdown on December 1st with an advent calendar. We have selected a few interesting Advent calendars for technology enthusiasts, hobbyists and gamers that are ideally suited to giving presents to yourself or others.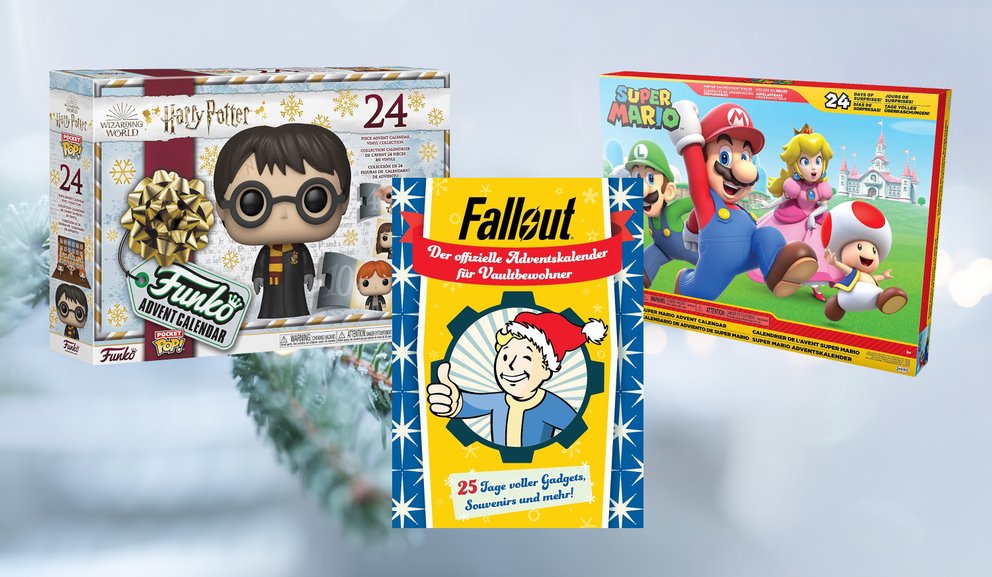 How quickly time flies … soon we will be able to open the first door of our Advent calendar again. But the times when only chocolate or Christmas pictures were hidden behind the little doors are long gone. Today there are Advent calendars on all sorts of topics , filled with much more than just sweets for young and old.
In the following we show you 15 advent calendars that you may not know yet.
Image sources: manufacturer, if not stated otherwise.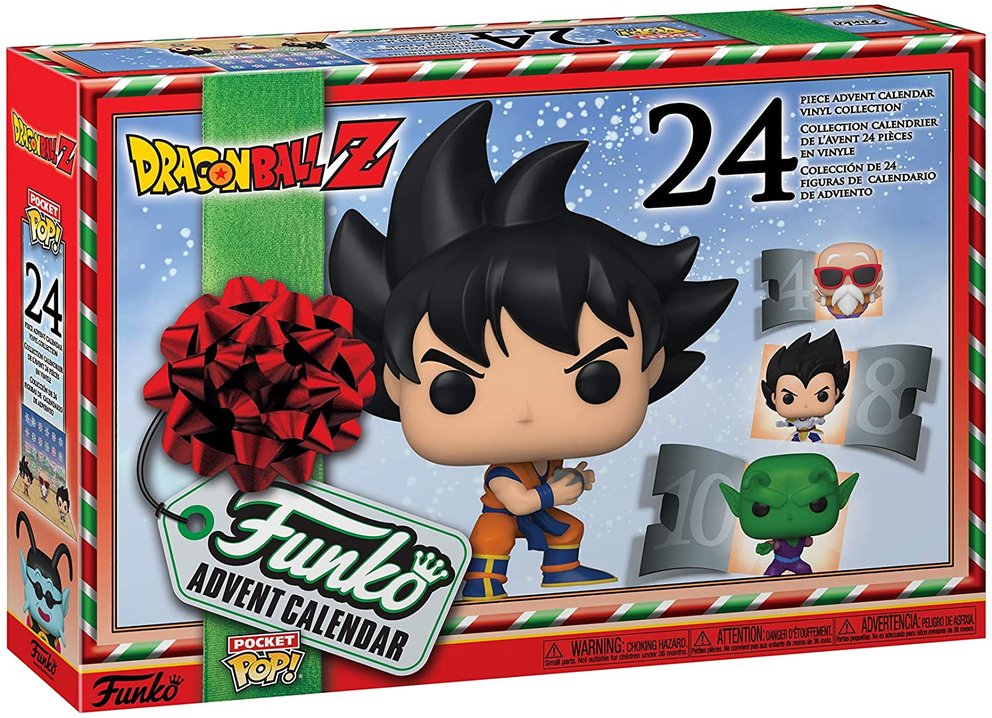 In the series for Dragon Ball Z , Goku and his friends have to protect the earth from new dangers after defeating Piccolo. You are lucky and you only have to protect your calendar to get the 24 cute characters.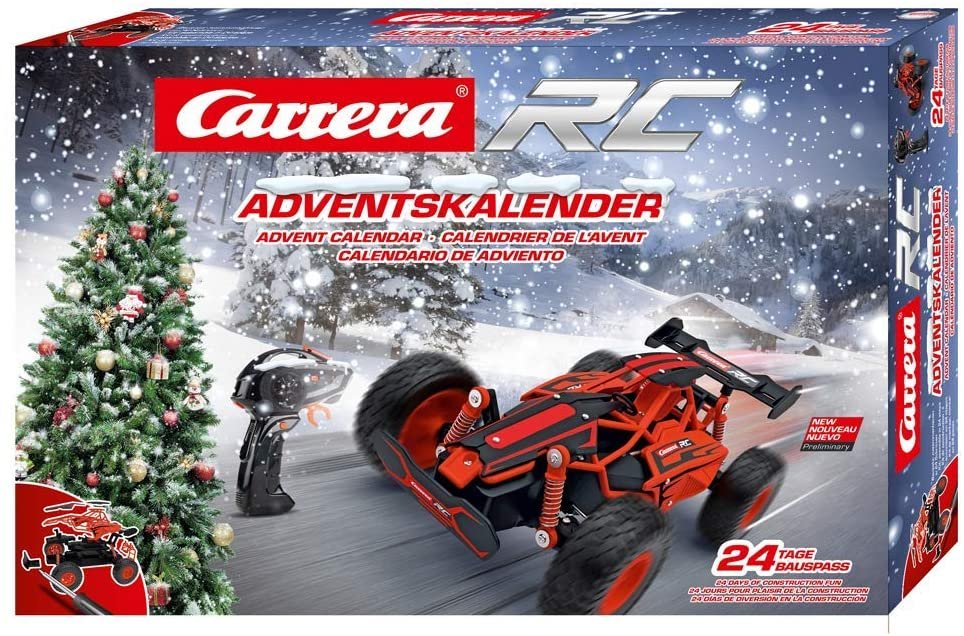 With this Advent calendar from Carrera you can build your own remote-controlled car from 24 components. The right remote control is of course also included.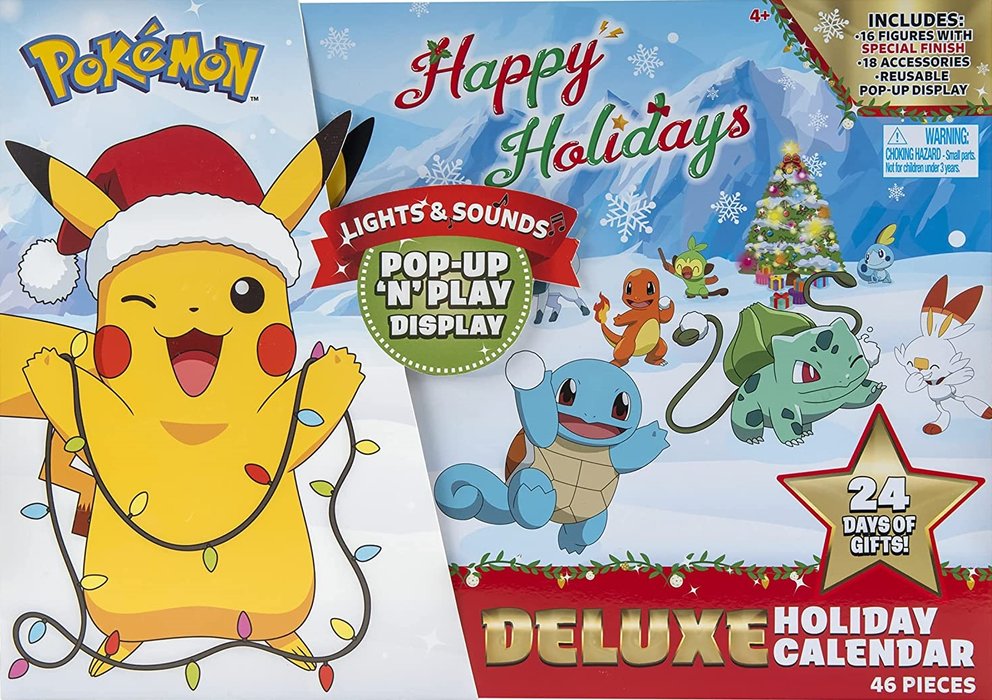 With this cute advent calendar you get more than just 24 doors. An upright diorama display with light and sound is a real highlight. When the door is opened, popular Christmas melodies are played, which can also be called up afterwards at the push of a button. Colorful LEDs create a cozy Christmas atmosphere.
The calendar contains a total of 16 exclusive Pokémon Christmas figures and 8 accessories for 6 Christmas decorations of the diorama.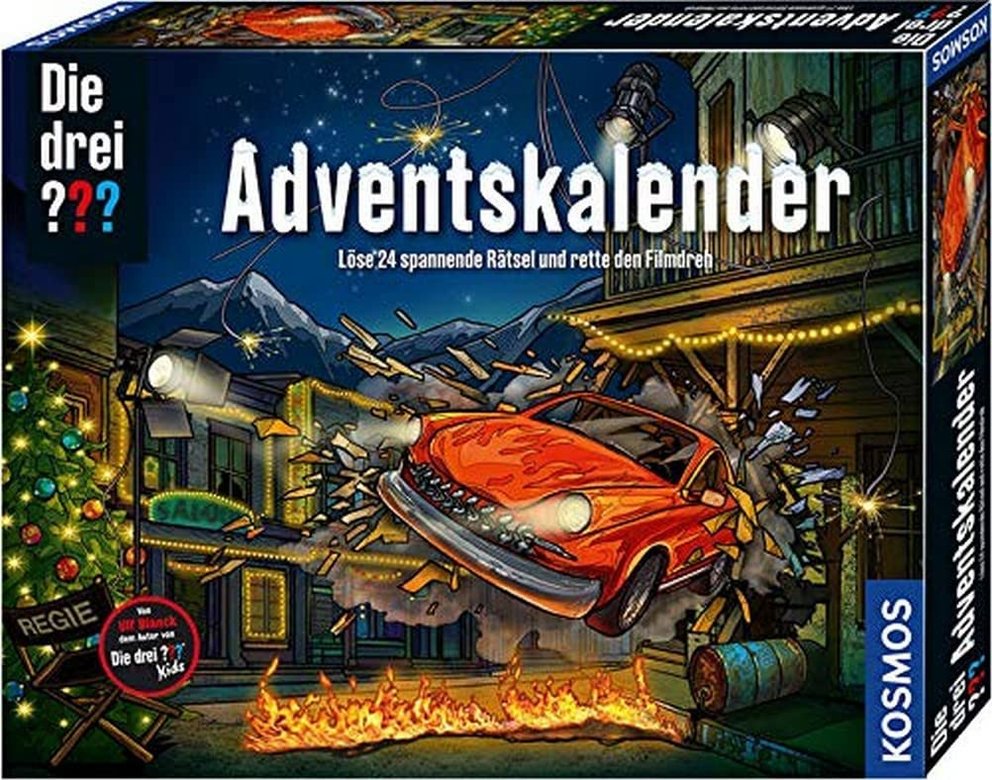 The three ??? are cult and you can now help to solve their puzzles. The advent calendar has 24 original thriller surprises to offer – exciting thrillers to puzzle over.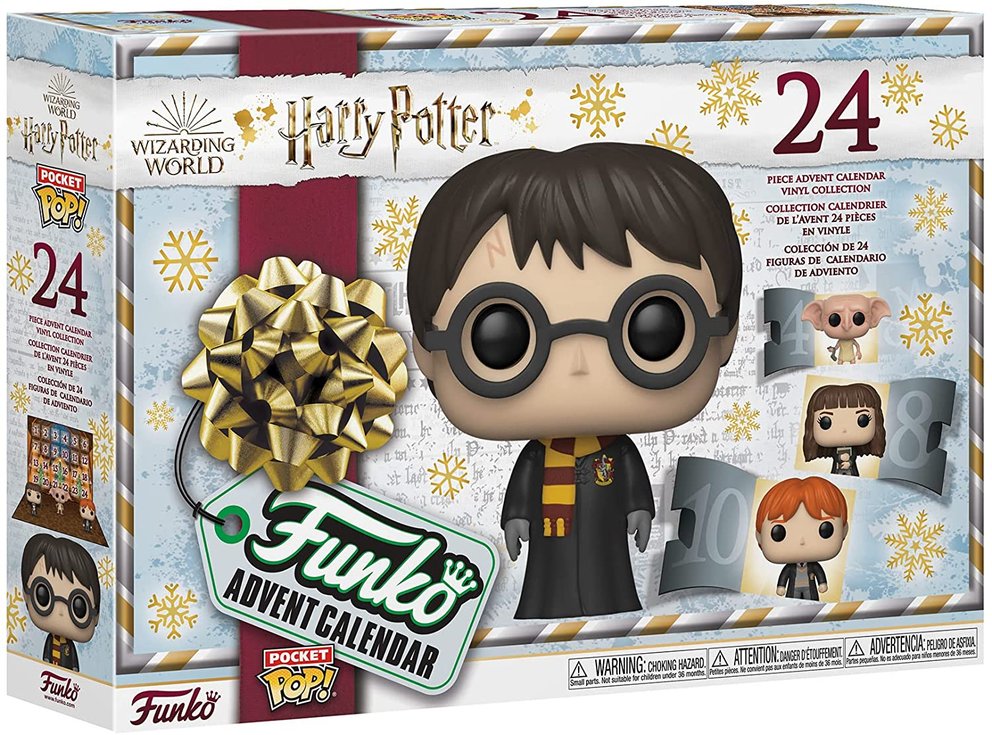 This " Harry Potter " calendar is a must for real fans. It offers 24 cute figures that can be set up on a diorama. Use it to re-enact your own adventures.
In the Minecraft advent calendar, cool licensed Minecraft items such as notebooks, pens, highlighters and much more are waiting behind every door.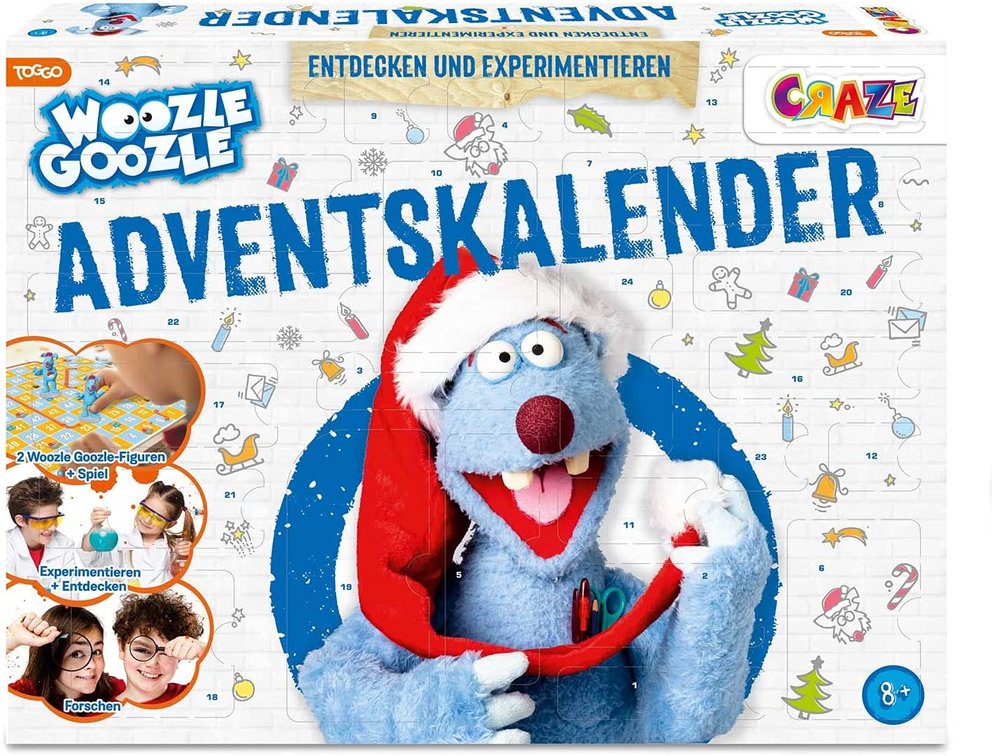 The " Woozle Goozle " advent calendar offers 24 different contents for playing and experimenting. These include interesting activities such as growing crystals, bottle tornado, optical illusions, Woozle Goozle 3D figures and much more.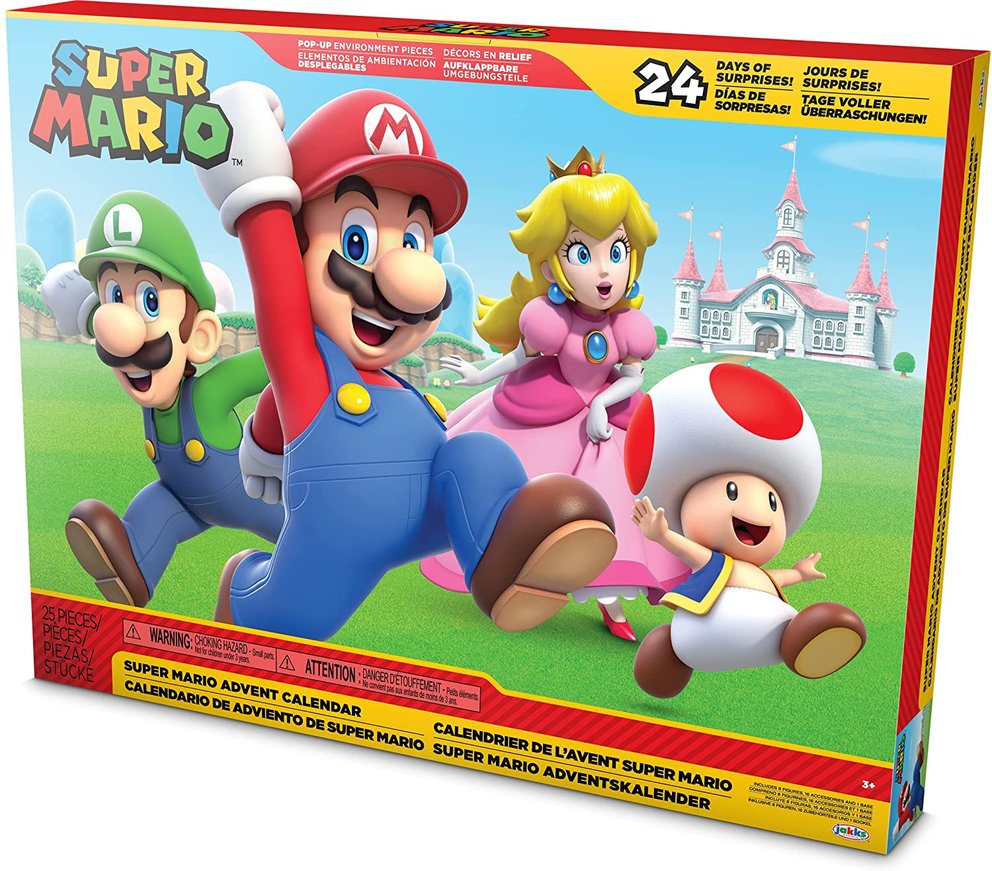 The " Super Mario " advent calendar is full of surprises such as figures and accessories, including 3 special limited-edition figures – a feast for real collectors.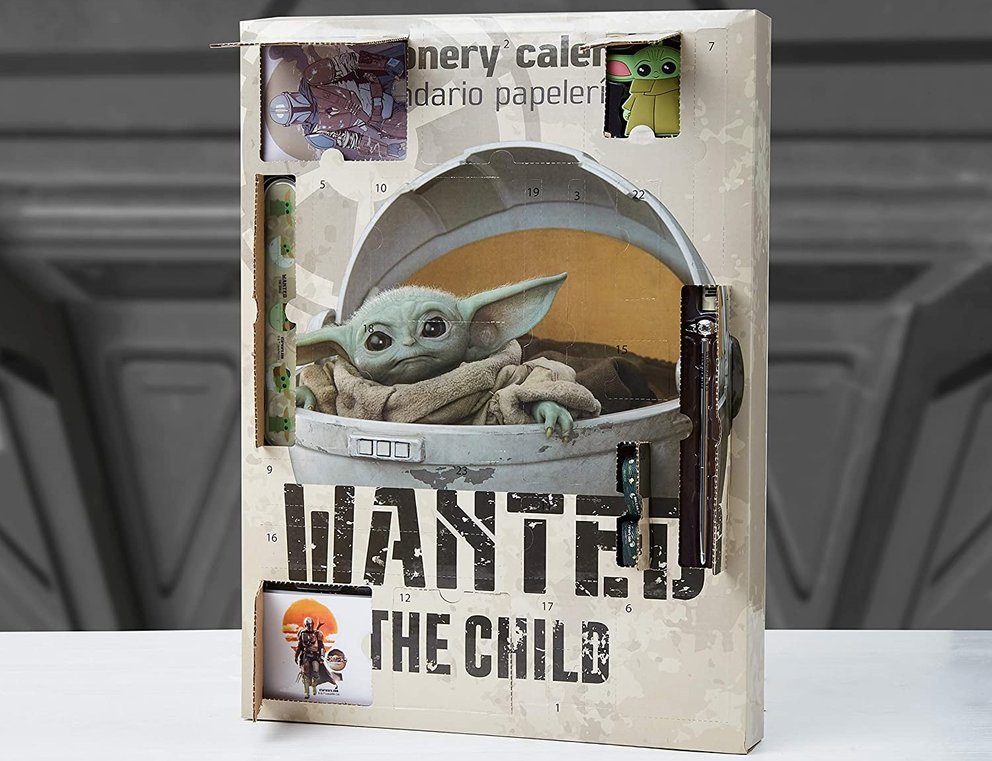 " Baby Yoda " took the hearts of fans by storm with its cuteness. Now an entire calendar with practical stationery has been dedicated to the green toddler. Well, the Mandalorian himself is of course also represented.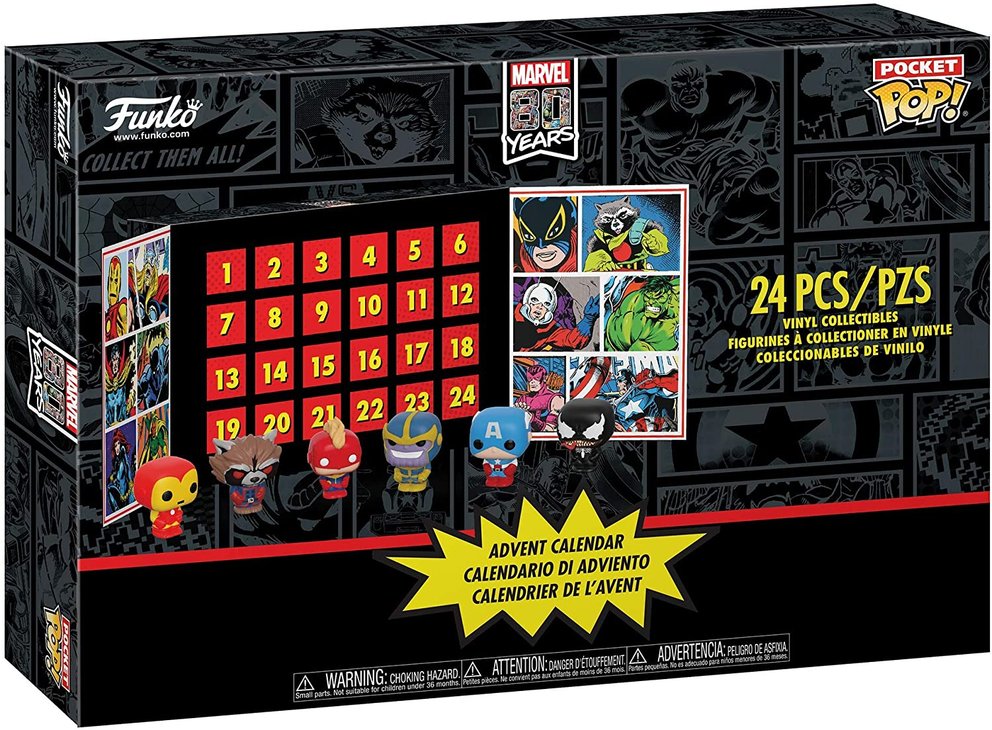 The Marvel Advent Calendar is packed with your favorite superheroes and super villains. A new surprise awaits you every day – time to re-enact your favorite adventures.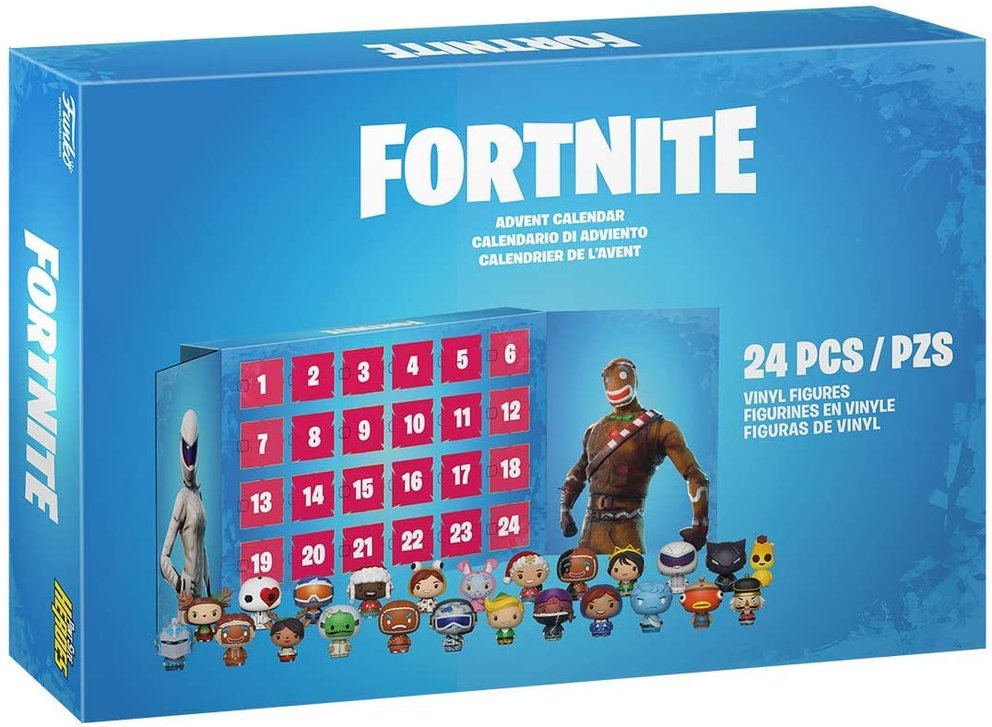 Bring your favorite licensed characters home with the Funko Fortnite advent calendar. 24 cute vinyl figures await you for the iconic game.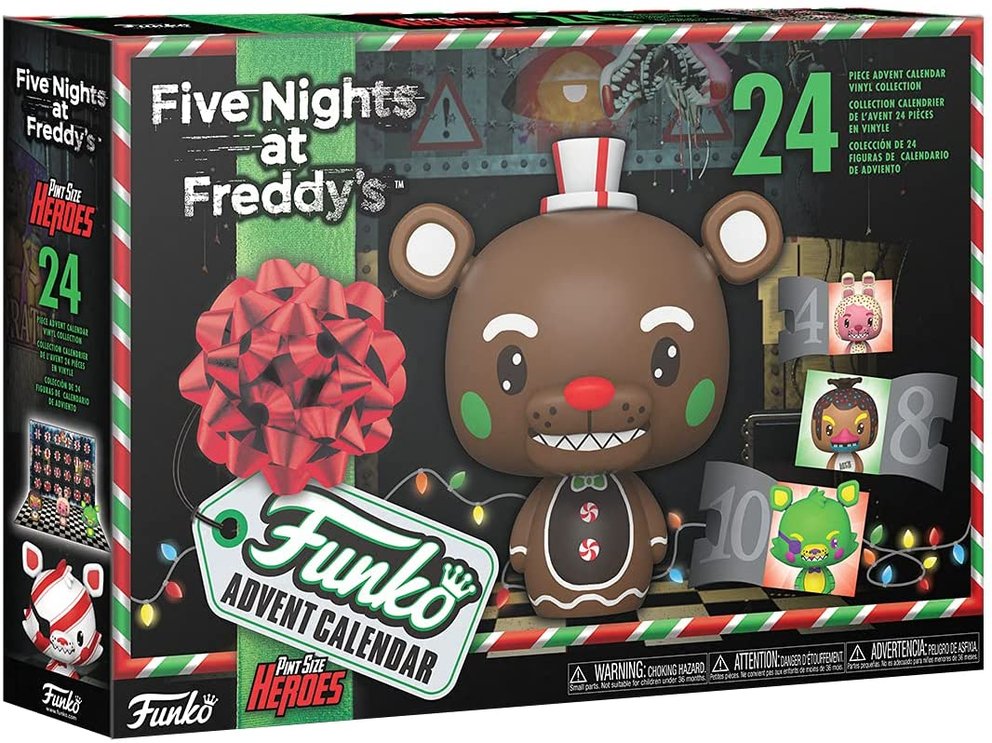 Five Nights at Freddy's is not for gamers with the faint of heart, because jump scares are preprogrammed in the game. These are probably not included in the advent calendar, instead collectibles await you in a cute, compact and handy way.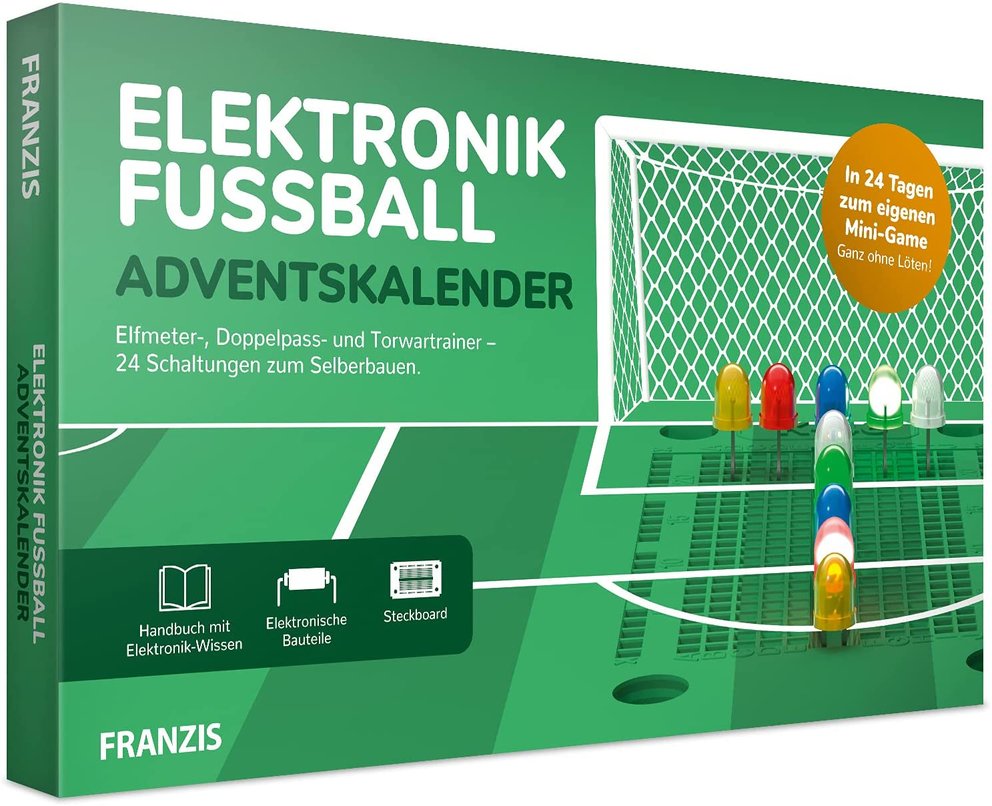 This electronic calendar offers you soccer fun, stadium feeling and electronics knowledge in one. Every day you discover a new component that you can assemble with simple teckboard technology – without soldering and including a handicraft sheet for an even more football feeling.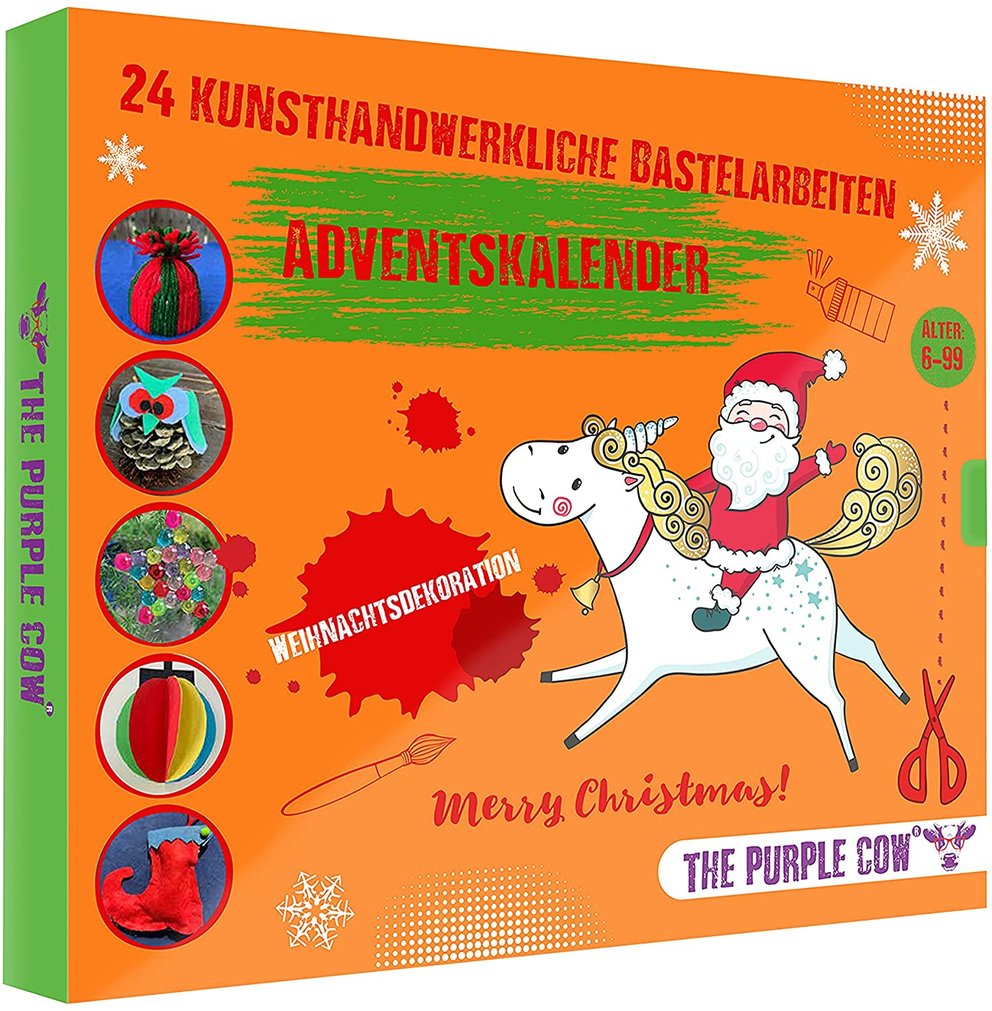 This calendar offers you decorative crafting fun, ideal for children. Make your own works of art as decoration and the Christmas tree. Each of the 24 boxes has great handicrafts ready.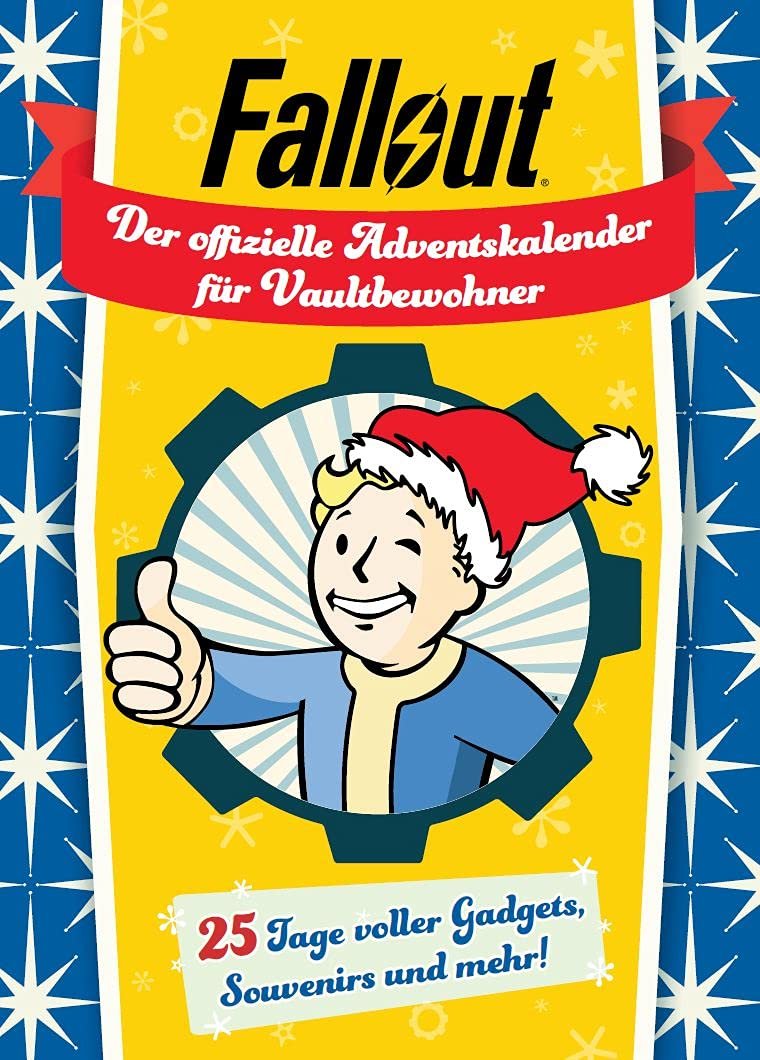 A vault full of surprises! The official Advent calendar from Fallout has not only 24, but 25 gifts ready for you: from unique souvenirs to funny paper extras to mini-books and much more. The perfect gift for gamers, lonely hikers, and survival specialists.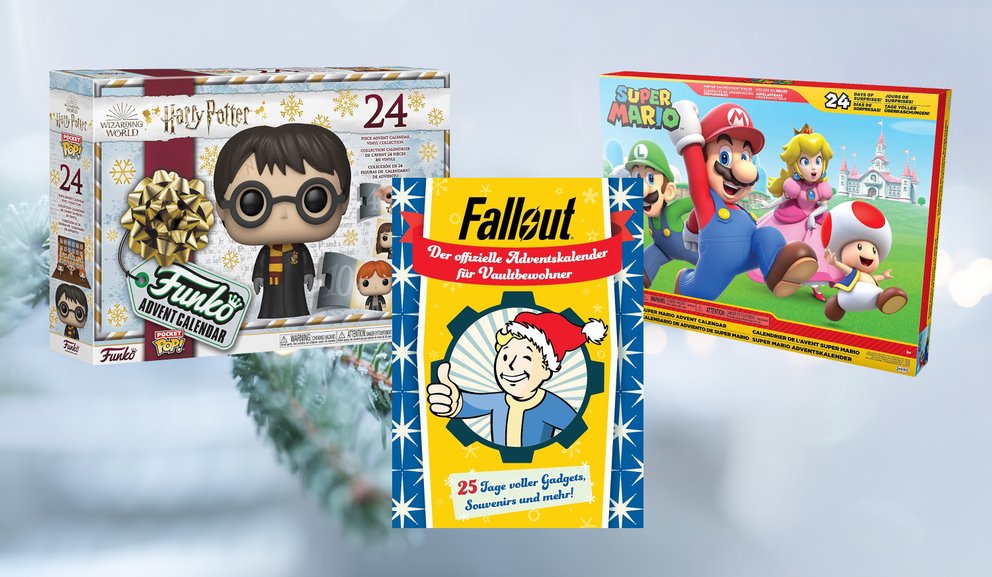 That was 15 advent calendars with which you, friends or your family can sweeten the waiting time until Christmas. Ho Ho Ho!
If you're in the mood for even more Christmas, we recommend our photo gallery of 17 things we wanted for Christmas in the early 00s.