In a new seven-minute video, Todd Howard and Bethesda's developers talk about the upcoming science fiction RPG Starfield – and how similar it will be to Skyrim. In this article we collect all new information about Starfield! Update: December 2022.
The game fair E3 2022 was under the star of Starfield for Bethesda. The science fiction RPG is the next big role-playing game from the Skyrim makers; a game that they say they have been working on for 25 years. Here is the most important official information about Starfield at a glance :
Name: Starfield Release date: 11/11/2022 Developer: Bethesda Genre and location: Starfield is a science fiction role-playing game that will take place in space, among other things, very likely also in spaceships and on new planets. Premise and story: "Starfield is the first new universe from Bethesda Game Studios in 25 years. Travel to the stars in this next-gen RPG from the award-winning creators of The Elder Scrolls 5: Skyrim and Fallout 4. Create a character according to your ideas and explore the endless expanse of the weaum with almost limitless freedom. The goal of this epic journey? The answer to mankind's greatest question. " Platforms: Xbox Series X and PC.
Update from December 1, 2022
7-minute Starfield developer video released
One thing is certain: Starfield will not escape comparisons with Skyrim. In a new developer video, Todd Howard and other developers at Bethesda chat about this from the close – and tell about the development of Starfield and about the similarities and differences to The Elder Scrolls 5: Skyrim.
Check out a video for yourself – there are also some new artworks!
Update from November 15, 2022
Starfield: New artwork, trailers and some official responses from Bethesda
Over the past few weeks, Bethesda released an official trailer, pictures and information about Starfield. These include a Reddit AMA in which Todd Howard answered all sorts of questions about Starfield – we've put together the most important new information for you!
Character creation Choose background, skills and more Choice between male, female and non-binary is possible NPCs react to your choice! Robot confirmed as companion New information about the game will appear in summer 2022 at the latest
In another trailer for Starfield, some cities in Starfield are presented:
In November 2022, Bethesda released three new artworks for Starfield (source: Reddit) :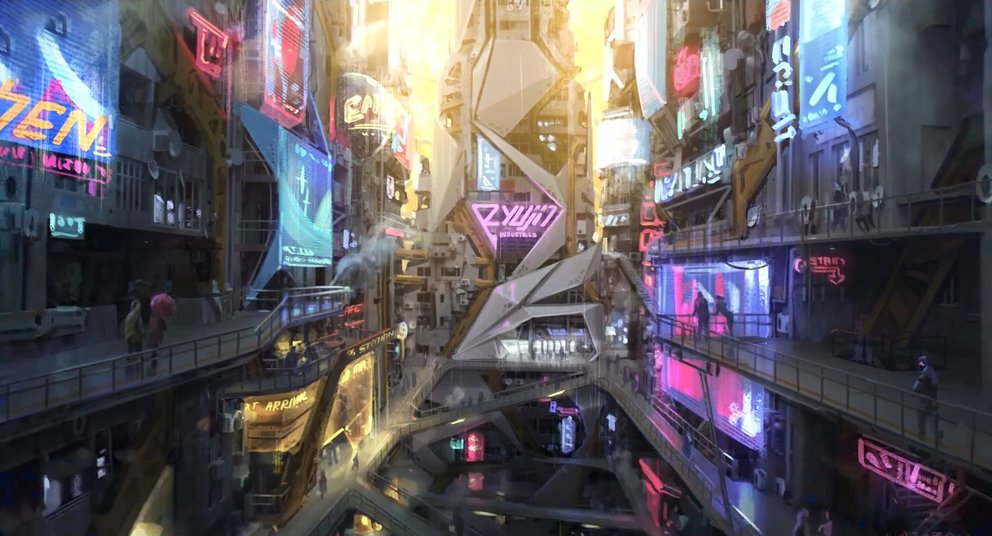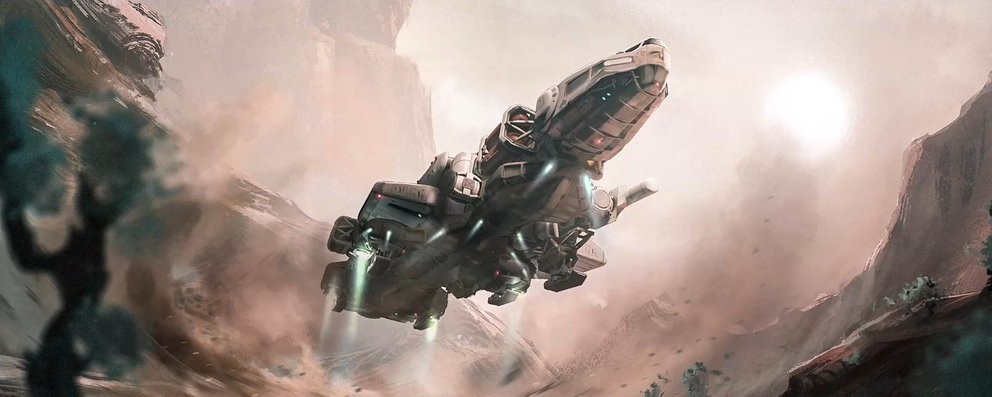 Confirmed: Official statements on Starfield from Bethesda
In some interviews, references to the upcoming science fiction epic have already been revealed, but not including whether it is actually a role-playing game – but it can be assumed with a high degree of probability. In an official interview with producer Todd Howard on the YouTube channel Develop: Brighton Conference, Howard revealed a few details about Starfield, above all that it will be a single-player game with a focus on the story .
More details from the interview with Todd Howard
Starfield is a single player science fiction game. Whether it is an RPG is strongly suspected – but has not been confirmed. There should be bigger cities than in previous Bethesda games in Starfield, as well as in The Elder Scrolls 6. There will be more and more important NPCs . NPCs will also play a bigger role. The in-house game engine from Bethesda has been completely revised in recent years and adapted to today's standard. There is no new engine. As Howard put it in the interview, the graphic jump should be bigger than that from Morrowind to Oblivion. Modding continues to be advocated and supported. Four to five times as many developers are working on Starfield than before on Skyrim. Starfield and The Elder Scrolls 6 will be available from release on Xbox Game Pass . The details have been summed up by KATheHuman on Reddit.
See the first teaser for Starfield:
Leaks, rumors and supposed screenshots about Starfield
Shortly before E3 2022, the internet shook a few leaks and rumors from social media channels. Many of them are quite interesting, although all should always be viewed with a good deal of suspicion. This also applies to all leaks that we list below.
In May, Twitter user @SkullziTV published some leaked images of Starfield , which were then upscaled by other Twitter users and reposted in better quality. Whether the pictures actually come from Starfield cannot yet be said. Check out the pictures for yourself:
What stands out in the pictures (if they shouldn't be fake):
A third-person as well as a first-person perspective can be recognized. The interiors of spaceships and spacesuits are also clearly visible. Leaving the spaceship possible with a spacesuit? Spaceship construction and crew management possible? Oxygen and weapon display Is oxygen management important? Is Starfield a sci-fi shooter or will there be melee weapons as well?
Of course, there are a number of other details hidden within the images that could be discussed.
Leaks and rumors around the starfield
The mostly halfway credible leaks come from Twitter, Reddit and Discord users, who are said to have a certain credibility. For the sake of simplicity, let's briefly list all the rumors and then attach the source of the rumor.
Multiple Starfield gameplay rumors by Reddit user OdahP There will be ladders for you to use. improved "Pathfinding" of NPCs, better and more realistic routines spaceships can be controlled. Spaceships can be built and furnished. An official Bethesda poll asked the community whether players would like to build spaceships. Crew management within the spaceships There will be areas without gravity. There will also be areas of artificial gravity. Fights between spaceships Summary of possible factions and other names in Starfield on Reddit (also based on the leaked screenshots): Space Nation Alliance (SNA) is possibly a large faction in Starfield. Axion Energy is an in-game company that produces and markets energy. Kreet World Base is a space station. BlackFleet is the leaked name of a spaceship type. The abbreviation TEC seems to stand for a construction company (spaceship construction?). Text analyzed in the Starfield trailer (FHXerxeth on Reddit) The part of the word "Const" becomes visible in the trailer, it stands for Constellation.
It remains to be seen whether these leaks and rumors are true. At least it is now clear that Starfield will be released at the end of 2022 – and that it will actually be available exclusively for Xbox and PC. So no version for the PS5.