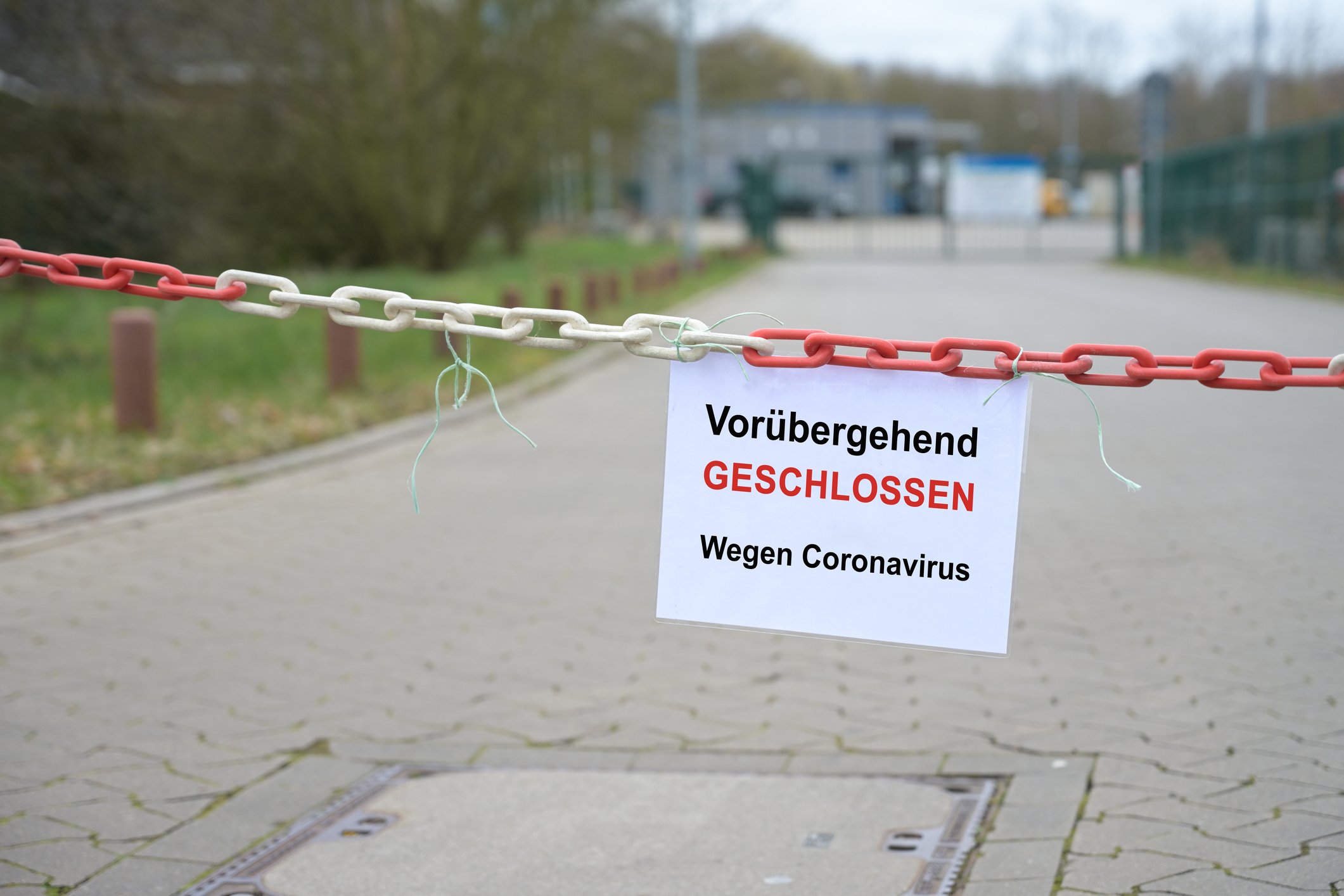 Delta variant: has the fourth corona wave already started?
fermate New figures from the Robert Koch Institute (RKI) show that the corona cases are again increasing sharply compared to the previous week. The health authorities in Germany reported 985 new corona infections to the RKI within one day, 22 percent more than on the same day a week ago. There have been no such increases in recent months. The seven-day incidence also increased from 4.9 to 5.1 compared to the previous day. Falling number of cases and more and more vaccinated people: The outlook for a largely corona-free summer was still good a few weeks ago. But then came the delta variant and with it the fear of a fourth wave in autumn. However, new figures from the Robert Koch Institute (RKI) show that the fourth wave could have started now. The new corona infections reported on Wednesday are 985 cases, 22 percent above the value on Wednesday last week. The seven-day mean has also increased compared to the previous week. Almost 100 more cases were reported on Tuesday than on the same day in the previous week. All increases in numbers that have not been seen in the last few months.
External content not available
Your privacy settings prevent all external content (e.g. graphics or tables) and social networks (e.g. YouTube, Twitter, Facebook, Instagram etc.) from being loaded and displayed. Settings. Changing privacy settings This new development may be triggered by the highly contagious Delta variant. According to estimates by the RKI, the proportion of mutations originating from India is now over 50 percent among new infections. In countries like Great Britain, Delta is already in control of the infection process and ensures incidence values ​​of over 200. Here in Germany, the mutant has not had a noticeable effect on new infections until now – until now. Because the seven-day incidence in this country rose from 4.9 the previous day to 5.1.
Less and less vaccinations administered
According to the RKI, in the fight against Corona, at least 85 percent of 12 to 59 year olds and even 90 percent of seniors must be fully immunized. "If this vaccination quota is reached in time, a pronounced 4th wave in the coming autumn / winter seems unlikely," says the institute. But are these vaccination goals still achievable? So far, only 39.3 percent of the population have been fully vaccinated since the start of the vaccination campaign in December 2020. Doctors and Co. are also worried about the willingness to vaccinate in the population. The number of vaccination doses administered has decreased in the past few days, both for the first and for the second vaccinations. And right now, when there is enough vaccine available in many locations. Read too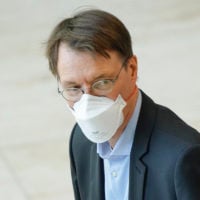 Karl Lauterbach: A combination of relaxation and the delta variant can be dangerous