Consume information pro: We live in an age of Internet Information overload.  You get News and Information in many forms like News Feeds, Emails, etc.  Have you ever thought about how much of this information you take in every day and what time it costs you?  Is it really worth the information?  Let's see how to read these Web Items and News like a Pro and have all the remaining time to do – yes, Work!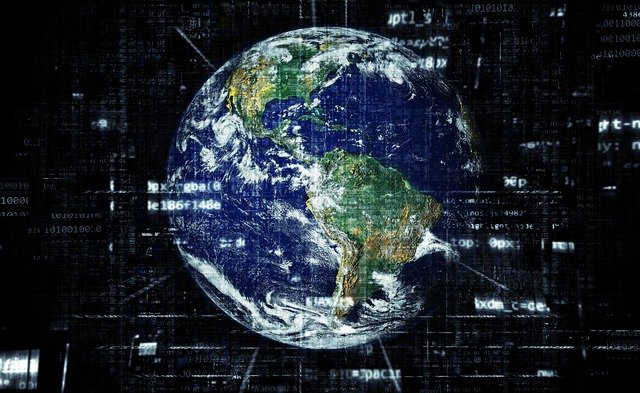 The Myth of Information Consumption
I have to visit and read all the Web sites every day!
My RSS Feed Count must always be Zero!
I will be lost in this world if I don't consume Information every day!
All these are – Yes – Myths!
Let's repeat this in our minds for at least 3 times:
I need the information.  The information doesn't need me and I am not an Information Addict
Know What Information to Consume
You might already be maintaining a list of Sites or News Sources to check for the latest information every day.
To start with, filter out just 30 Sites or News Sources from the complete list – that can give you all the information you'll need.  Just 30. 
Tip: the Best way to do this, is to identify the pattern of Sites that provide you with almost similar kinds of information.  Once you identify the pattern, choose just 1 Site out of it to give you the necessary information.
Decide When to Consume Information
Once you have this list of 30 Sites, find out which of them give you Breaking News like Financial Markets, International News, etc.  and which give you Non-Critical information like Tutorials, Self Development Information, etc.
Group the Former Sites into a category named "Everyday Information"
Remaining Sites must go into a category named "Non-Critical Information"
Write these lists down somewhere. You might want to add/remove sites going on, depending on the usability of these sites for you.
Everyday Information must be consumed every day in the morning.  It should typically not take you more than 30 minutes.  Find out the best 30 minutes of your morning and use that time to consume this information.
Non-Critical Information must be consumed not more than once in 3 days. It should typically not take you more than 45 minutes. Find out the right time once every 3 days and use that time to consume.
Decide on the Mode of Information Consumption
Once you have the List and the Categories of Information sources, decide on the Mode of Information Consumption. Here are some of the popular modes:
RSS Reader like Google Reader – Almost all information sources have RSS Feeds and you can check all the information in a single location
Bookmark Sites on your Browser and group them into Category Folders – This is a good mode if you are sort of a person who loves to visit websites on the browser
Find which of these Sites have an App for your Smartphone and install it – This is my recent favorite.  A new and effective means to consume information
Discipline
As with every good thing, maintain discipline. Stick to the Times and Stick to the Mode of Communication. You'll definitely start feeling light.
Information is much like your Diet.  If you have a Healthy Diet, it keeps you Energetic and Efficient.  A Healthy Information Diet can keep your mind Light & Energetic, with all that you need for a Wonderful Work Life.
What do you do to maintain a Healthy Information Diet?
Did you find this Post useful? Consider sharing this on Twitter…
Also read,
Demonstrating Leadership Qualities at Work
The Basics of Working Smart in small business