The Canon M50 MarkII It is a mirrorless model that won over the public by including features that are usually found in higher ranges and in larger bodies, also offering great image quality.
I am going to tell you more about this camera so you can know if it is your ideal partner.
Ideal type of user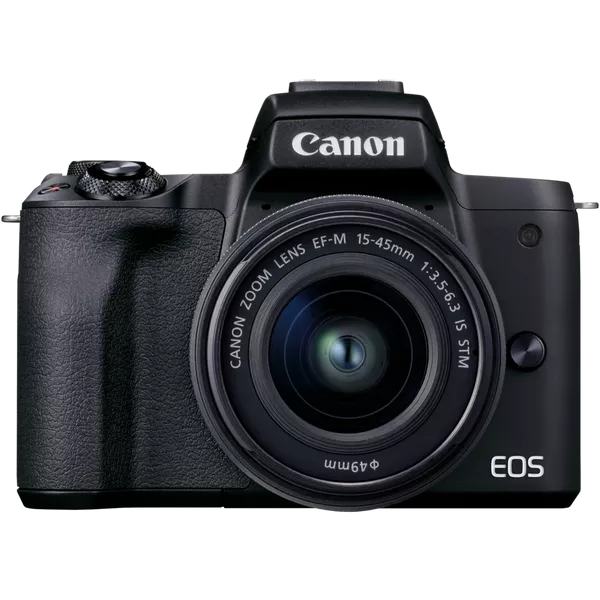 The Canon EOS M50 Mark II, due to its size and weight, in addition to its features, is ideal for street photographers, traveling photographers Y content creators. In fact, it is perfect for YouTube channels or vlogging and streaming.
It is also a perfect camera for those who want quality without getting too complicated, in a size that allows them to always carry it with them and that they will take advantage of both the photographic part and the video.
Canon M50 Mark II: features
This Canon is a mirrorless camera, successor to the mythical M50, compact in size, with interchangeable lenses, an elegant design, intuitive use and features typical of higher-end models.
These are its main features:
SensorCMOS 22.3 x 14.9mmmegapixels24.1MPProcessorDigic 8focus points143MountCanon EF-Mfiring speed max.1/4000 secISOAuto, 100-25600 (expandable to 51200)Burst10.0fpsFlashBuilt-in and hot shoe for externalScreen3″ tactile and articulatedViewfinderElectronicVideo4Kexternal microphone

battery life250 shotsDimensions116.3 x 88.1 x 58.7mmWeight387g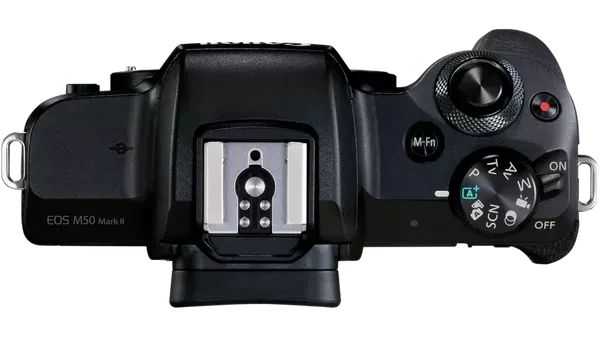 What we like the most
That it is compact, light and has a lot of functions that are usually found in higher ranges. It offers good image quality, many video features, a fully retractable screen, an external microphone and the ability to record videos vertically.
See why it's perfect for vloggers and streamers?
And if you combine it with this macro lens you can take some product photos that will not leave anyone indifferent 😉
What we like least
The weak points of this camera are mainly in 4K video: the cropping and that it only records at 24 fps.
Another negative aspect to note is that there are not many changes compared to its predecessor.
Canon M50 Mark II Battery
The batteries for Canon M50 Mark II are rechargeable lithium-ion LP-E12. They last approximately 250 shots, 95 minutes of video in 4K and 135 minutes if the recording is in Full HD.
As you can see, it is not one of the longest lasting, so it is advisable to have a spare, especially if you are going to record long videos.
If the original battery seems too expensive, you can use compatible brands, such as this one or this one.
Canon EOS M50 Mark II Price
Currently the Canon M50 Mark II costs around 730 euros (approx.) with the EF-M 15-45mm f/3.5-6.3 IS STM lens. The truth is that the value for money is excellent.
Canon M50 Mark II: reviews
This camera offers excellent value for money, is compact, lightweight, easy to use, takes quality photos and has great possibilities in video recording. What more can you ask for as a hobby user or content creator?
Also, user reviews of the Canon M50 Mark II are quite positive, on Amazon, for example, they give it 4.4 stars (out of 5).
Buy second-hand Canon M50 Mark II
To buy this second-hand Canon M50 Mark II, or any other camera, I recommend that you first read these tips.
Buying second-hand photographic material can give you great satisfaction, but as long as you do it with the proper precautions.
Alternatives to the Canon M50 Mark II
We are going to see some cameras similar to the Canon M50 Mark II so that you can compare with other models of a similar range or price.
Canon m50 mark II vs Sony a6400
The truth is that this comparison is not particularly fair because the price difference is abysmal, the Sony a6400 costs twice as much and that is reflected in more focus points, sealed body, higher ISO, longer battery life or better video quality. , for instance.
If you are going to give a more professional use to the video, or you need the body to be sealed, for example, you are more interested in the Sony, otherwise, that price difference is more profitable if you invest it in a good lens.
Canon m50 mark II vs Nikon Z50
If you are more into photography than video, you may be more interested in the Nikon Z50, although it is somewhat more expensive. On the other hand, the Canon has a fully tiltable screen, while the Nikon's is only tiltable. The Canon is also smaller and lighter while the Nikon has a slightly larger sensor and longer battery life.
Canon m50 mark II vs M6 Mark II
Need more resolution, 4K 30fps video, higher burst, faster shutter speed, HDR mode, or longer battery life? Then go for the M6 ​​Mark II, otherwise why pay €300 or €400 more?
Canon M50 mark II vs M50
If you are wondering how the Canon EOS M50 differs from its predecessor, I will tell you that practically nothing. This one is newer, it changes the name, the battery lasts a little longer, it shoots videos vertically and it seems that it has improved the focus to the eye in videos. Other than that, it's the same camera.
Photo gallery
In the end, what matters is what a camera is capable of doing, that's why I'll leave you with some example photos taken with this model: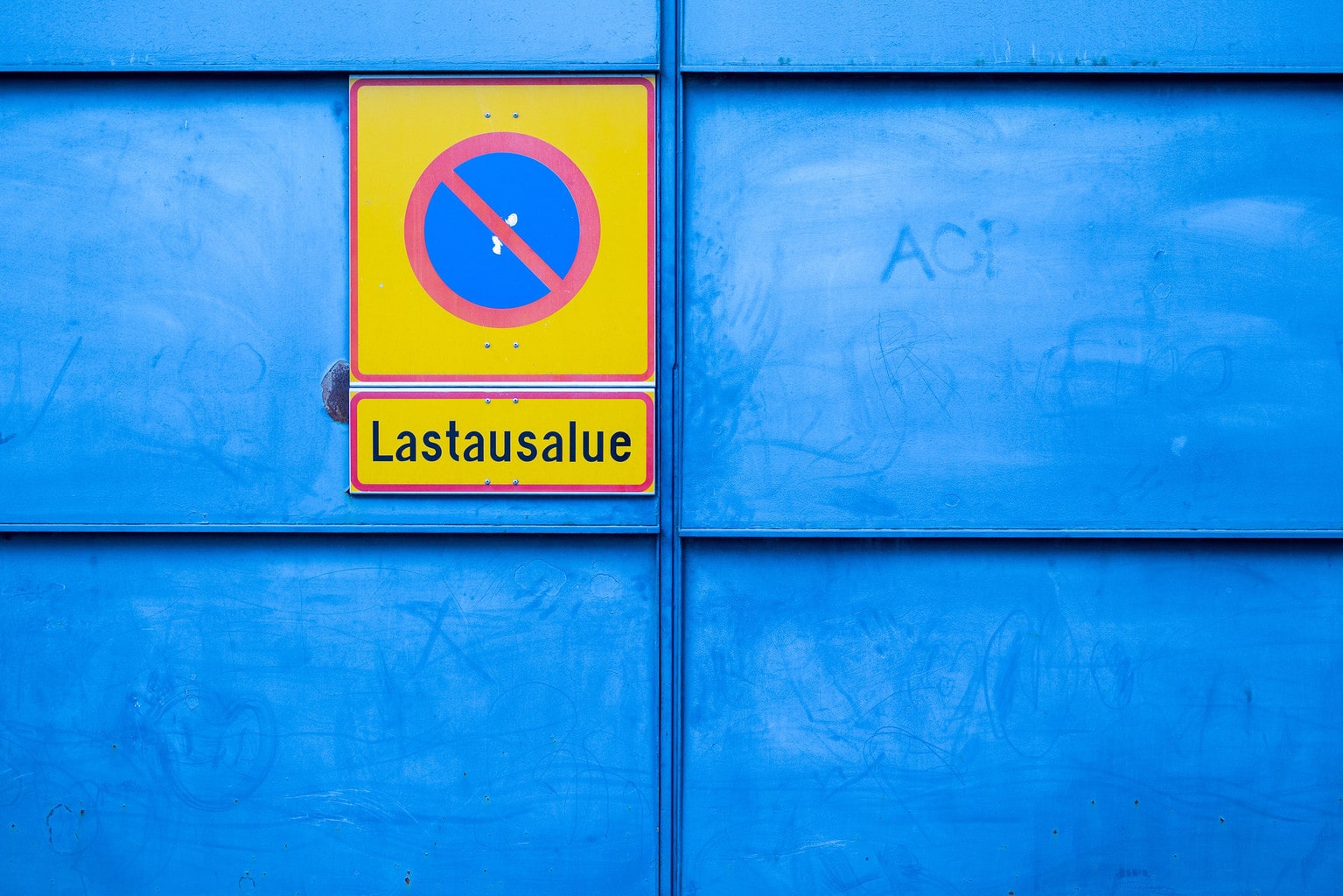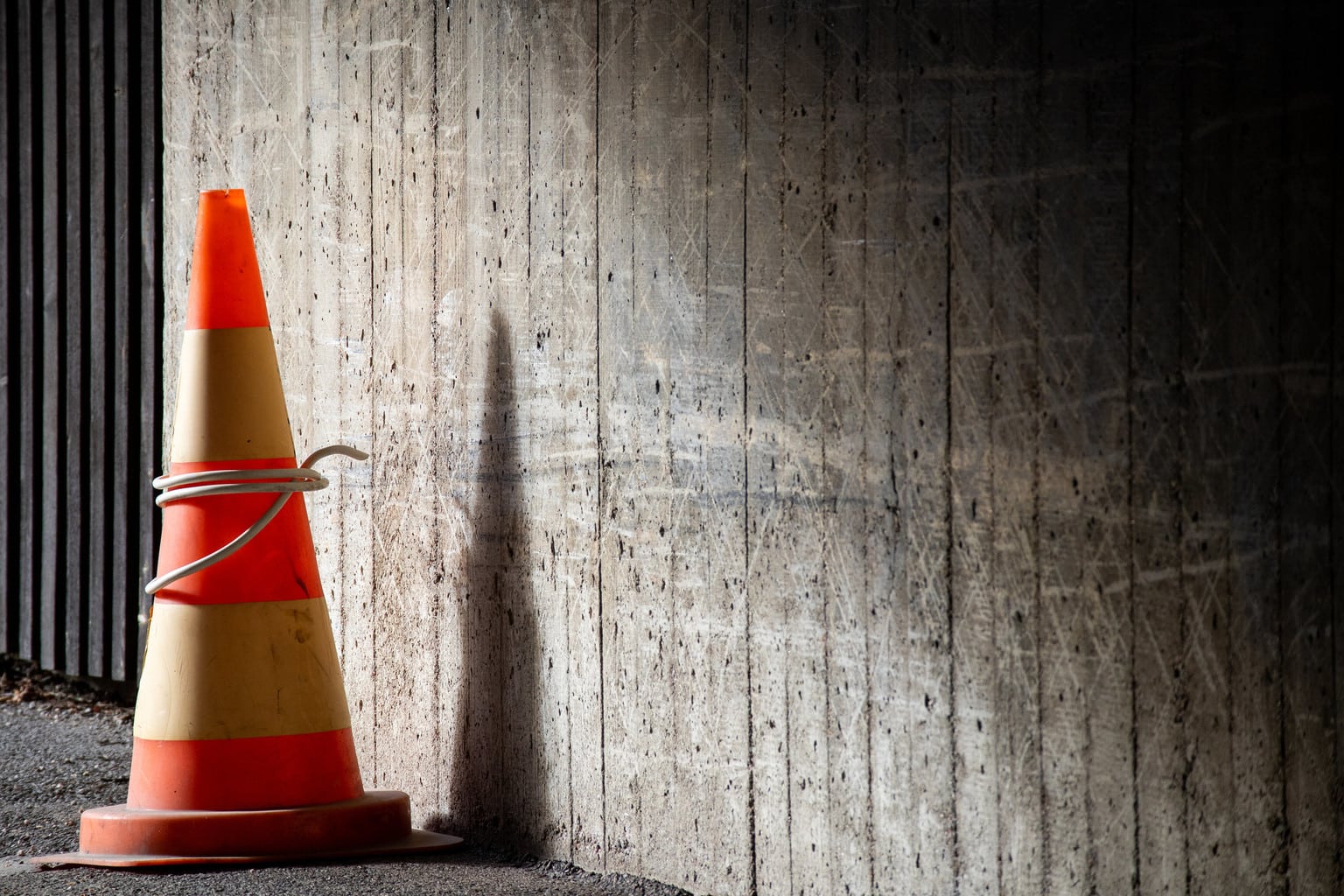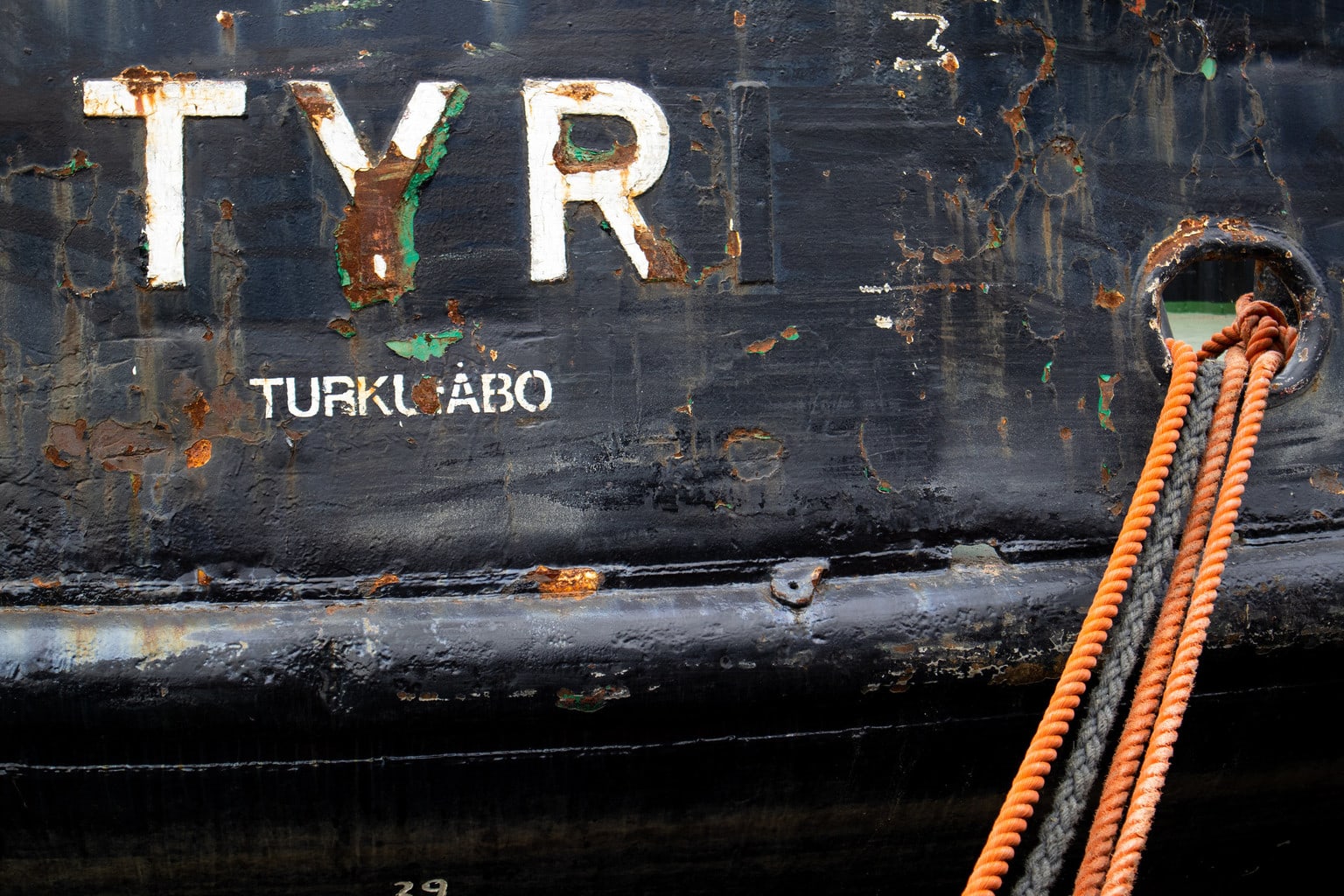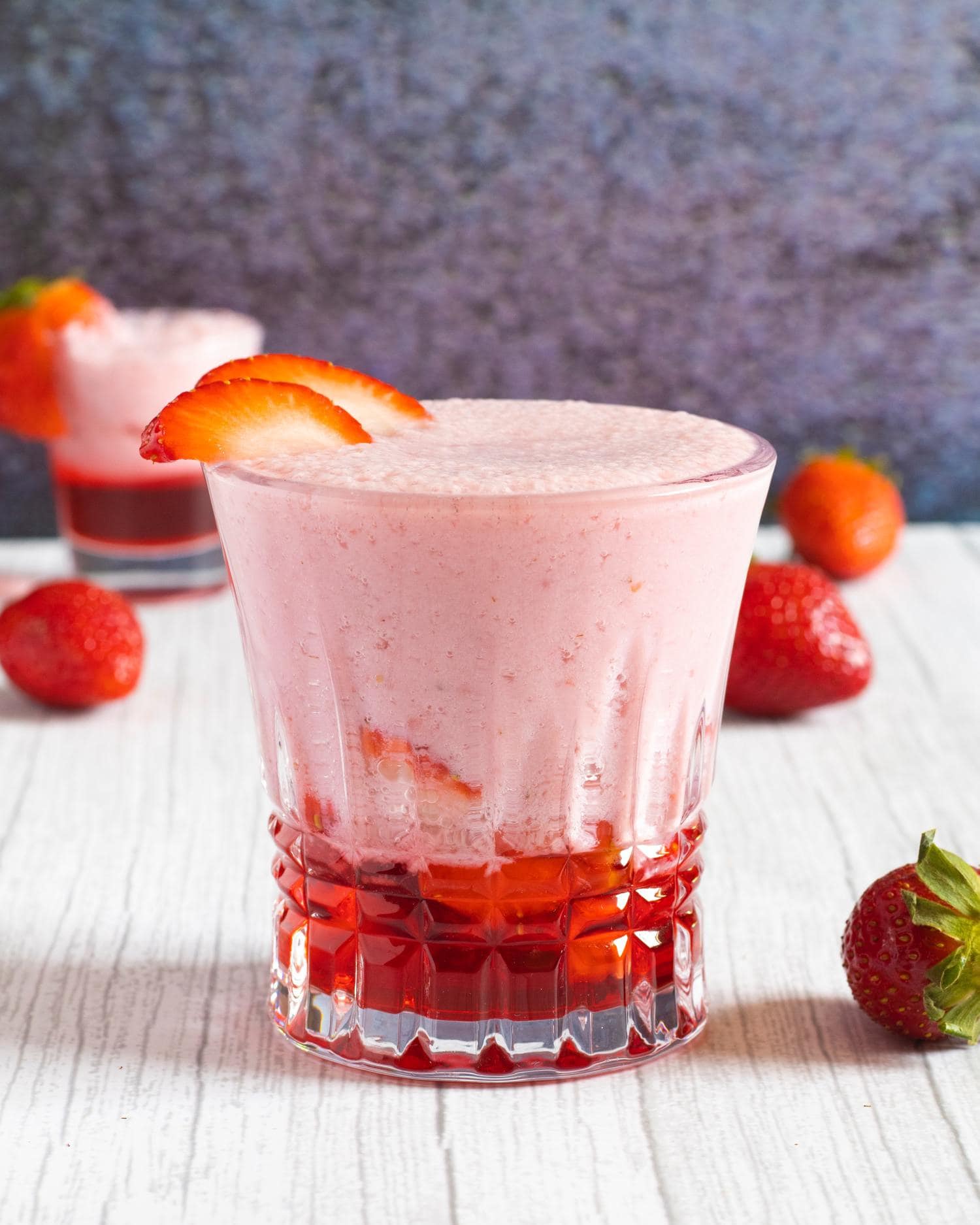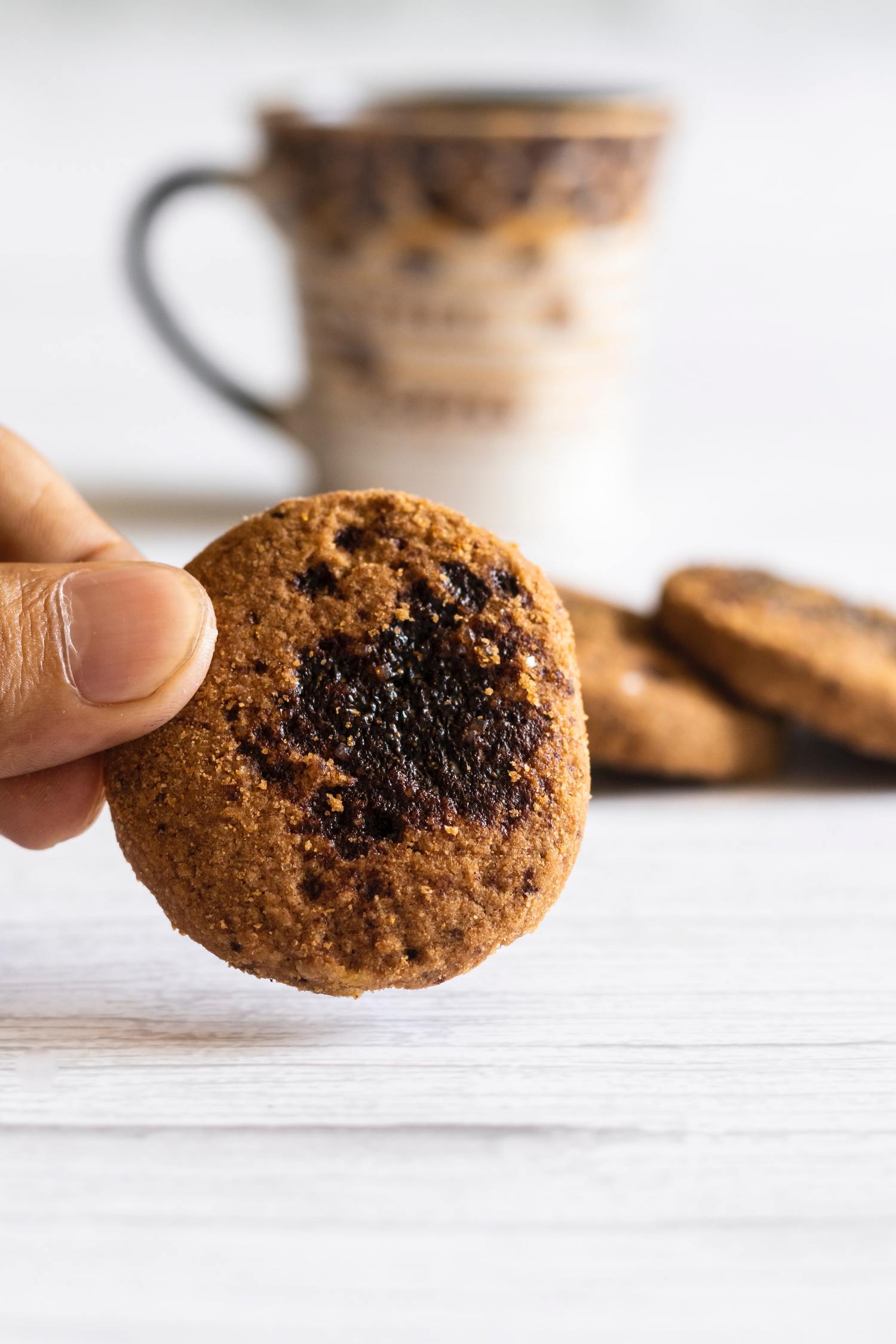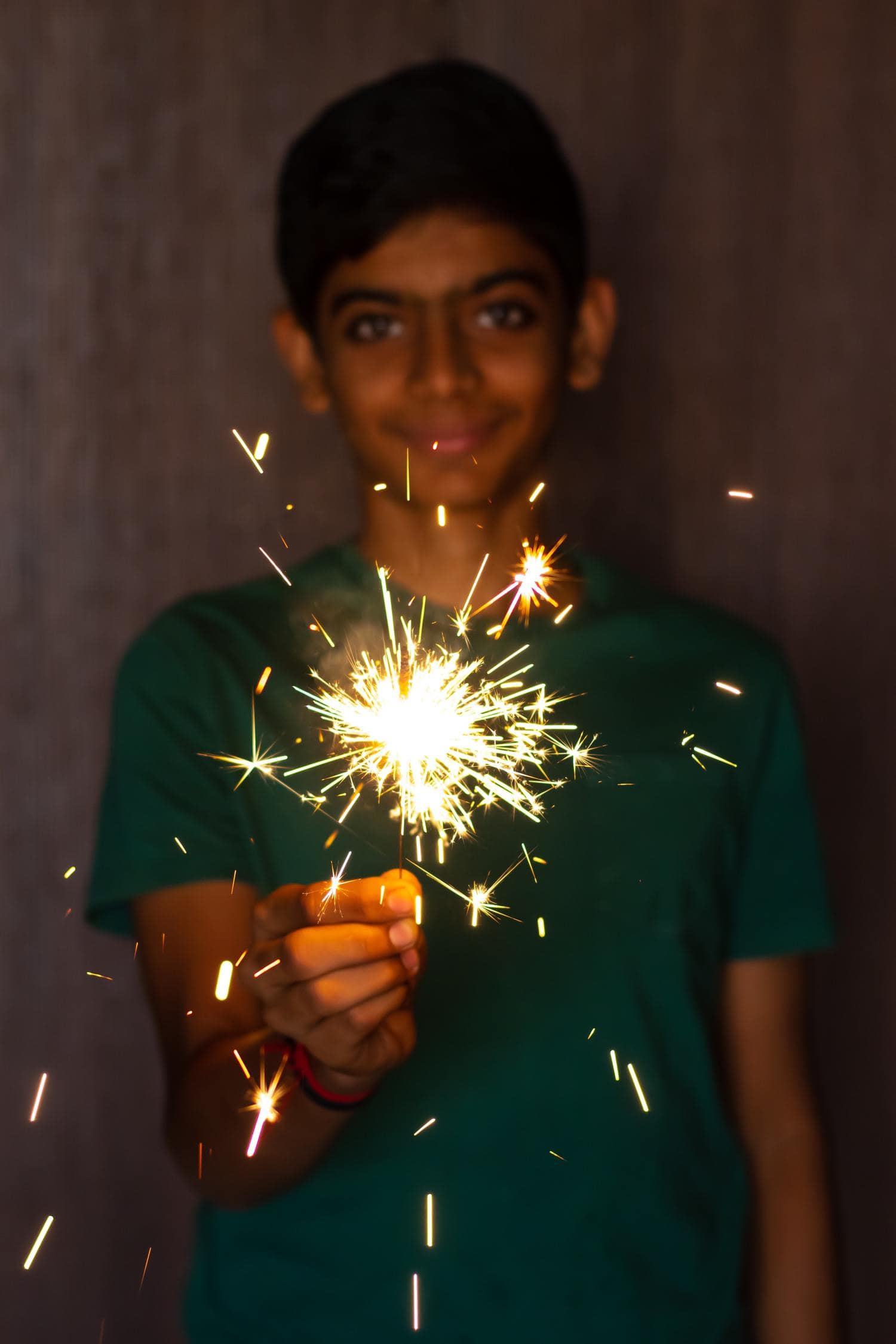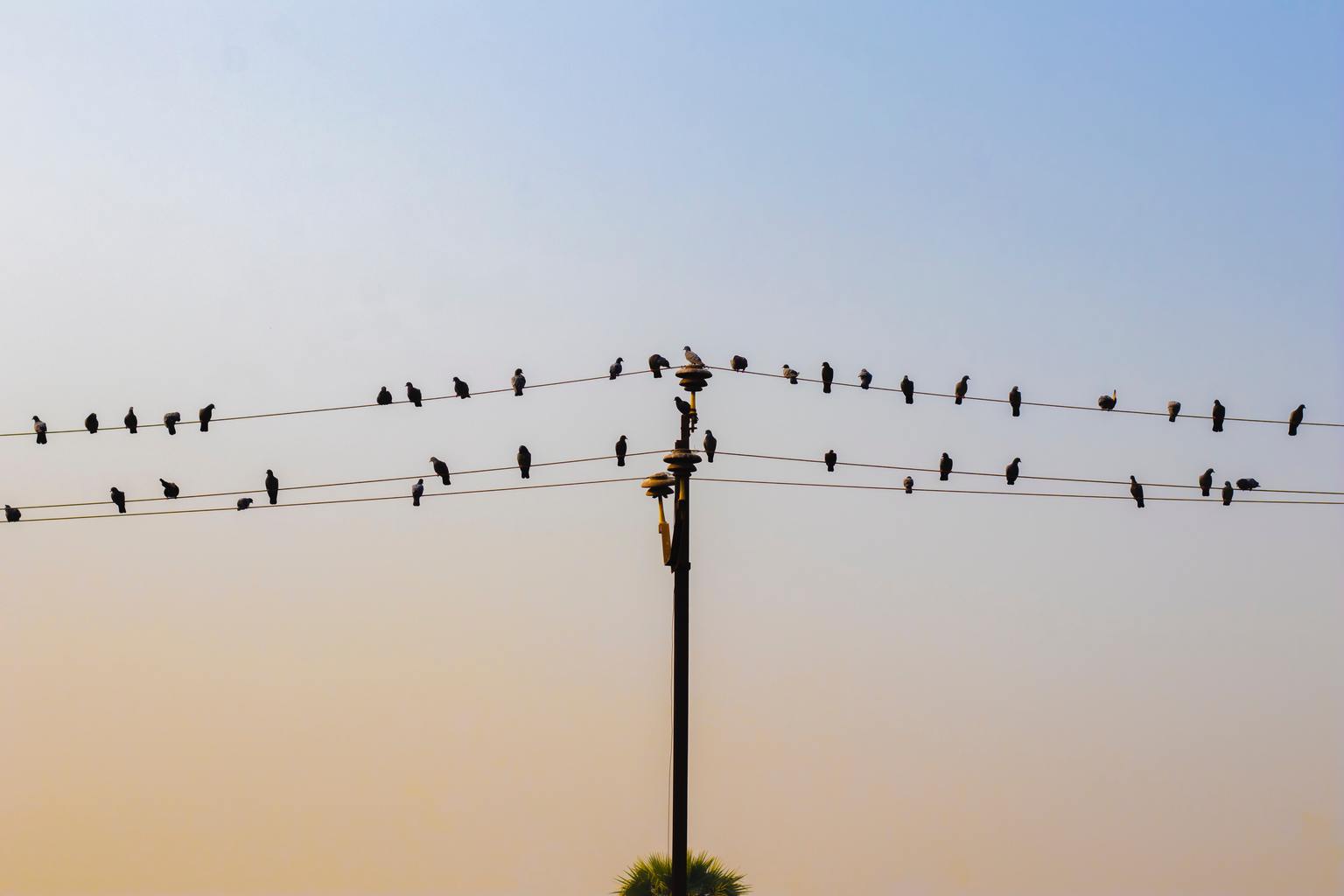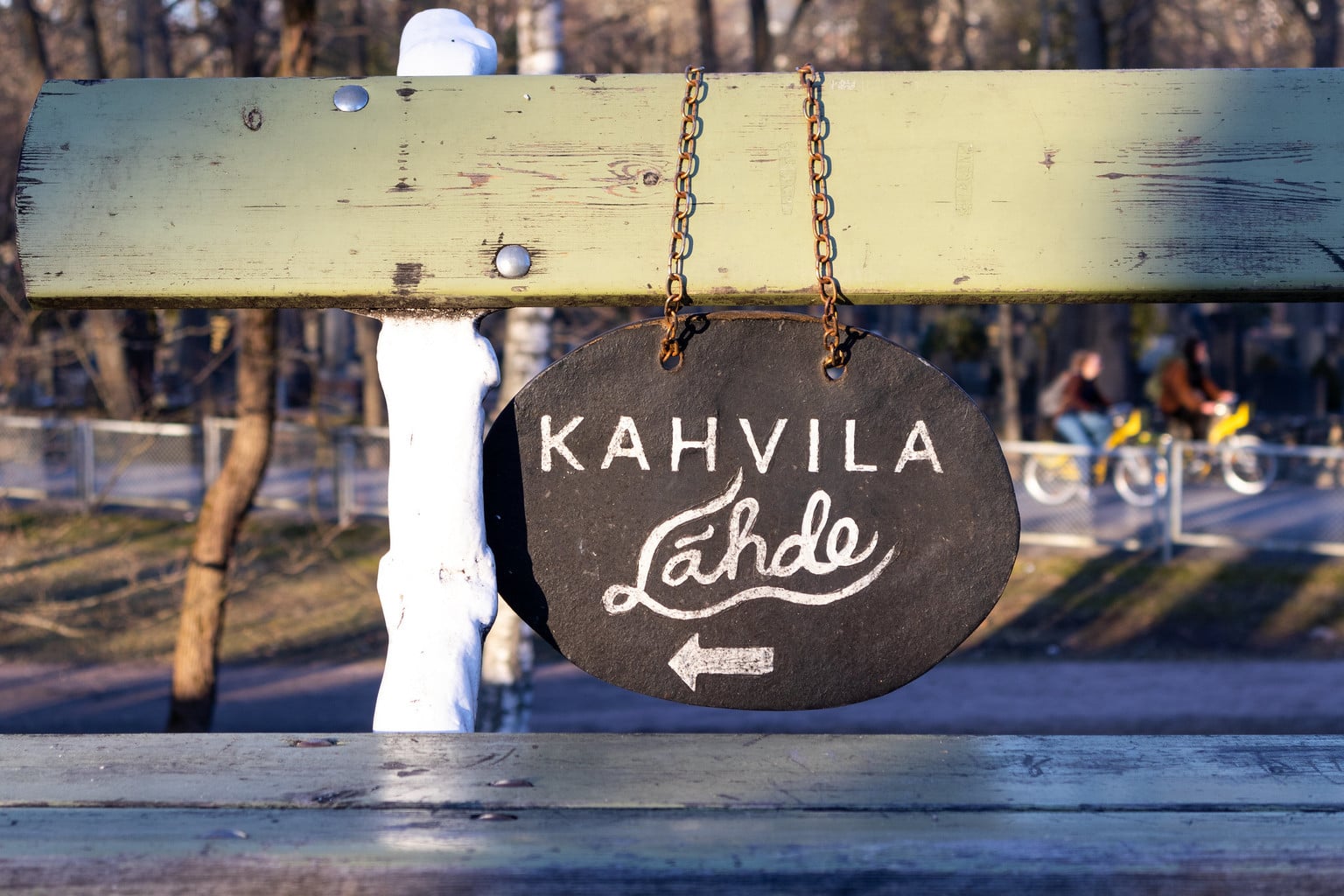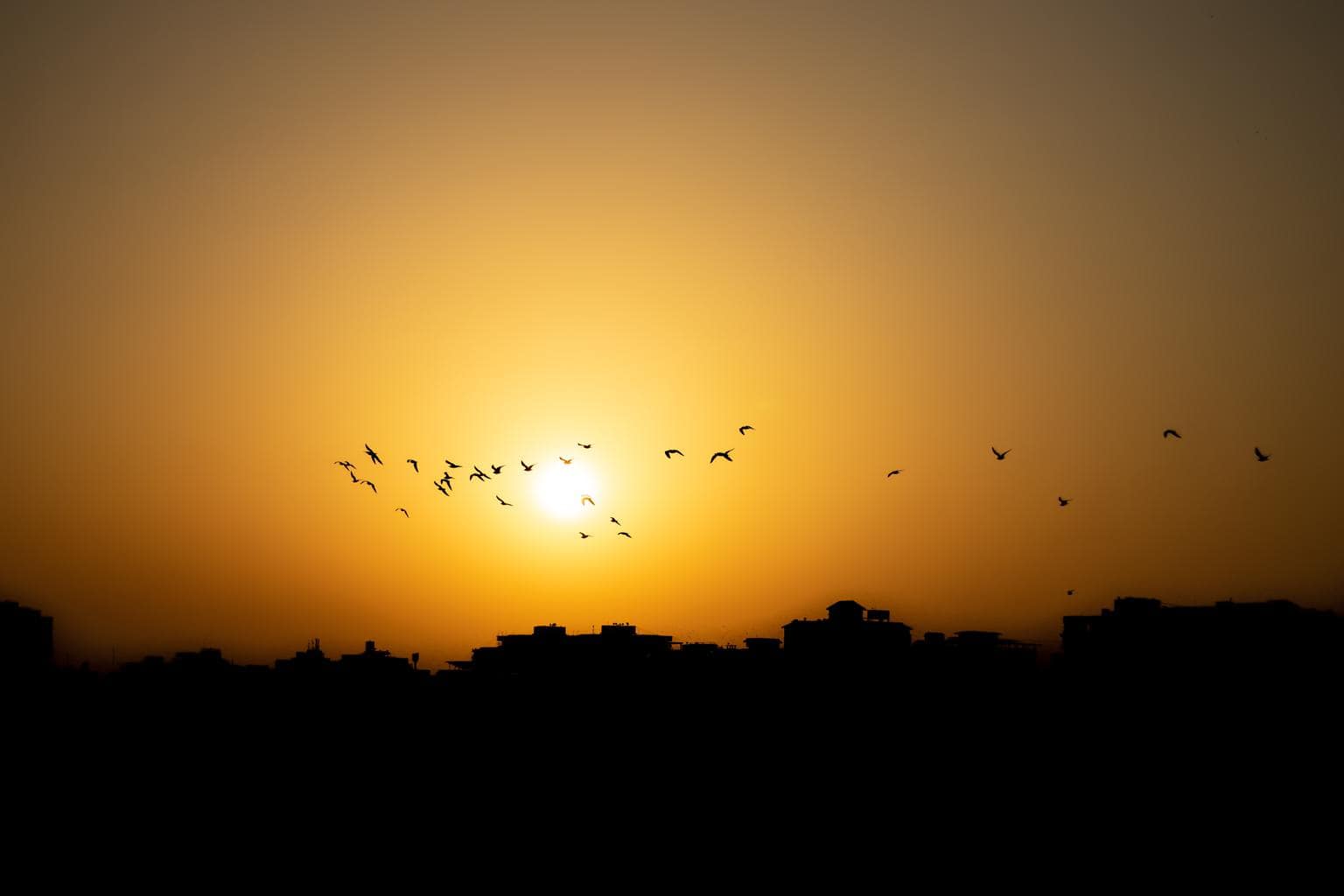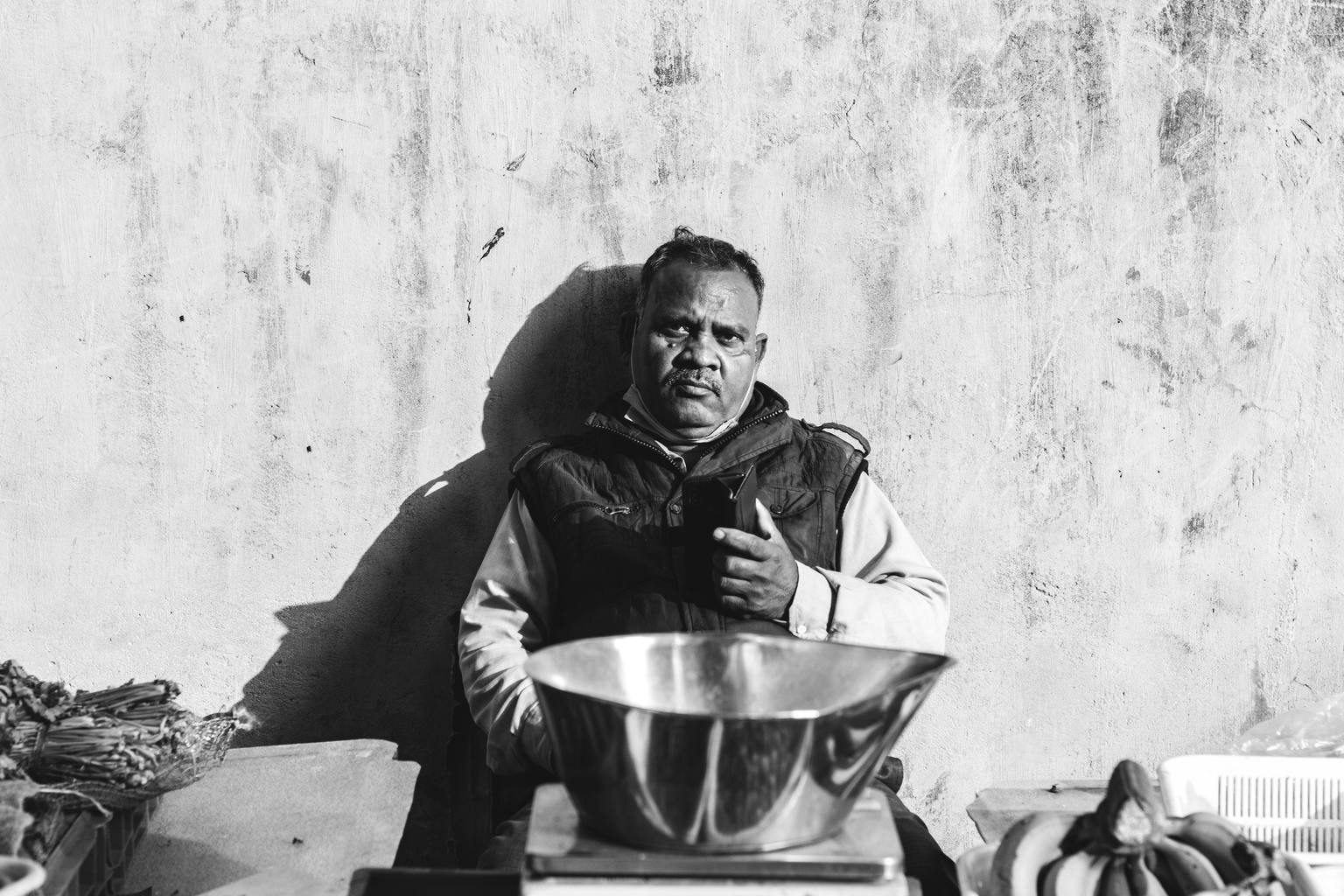 And if what interests you is how it records on video, here is a test.
And we come to the end of this review. As a final conclusion, I will tell you that it is a very light mirrorless camera, one of the easiest to use and that it fulfills well. It does not presume to be the best, nor does it claim to be. However, if you want quality at a reasonable price, it is a great option, without a doubt.
Have you tried them? Tell us your experience! We read you ⬇️ ⬇️ ⬇️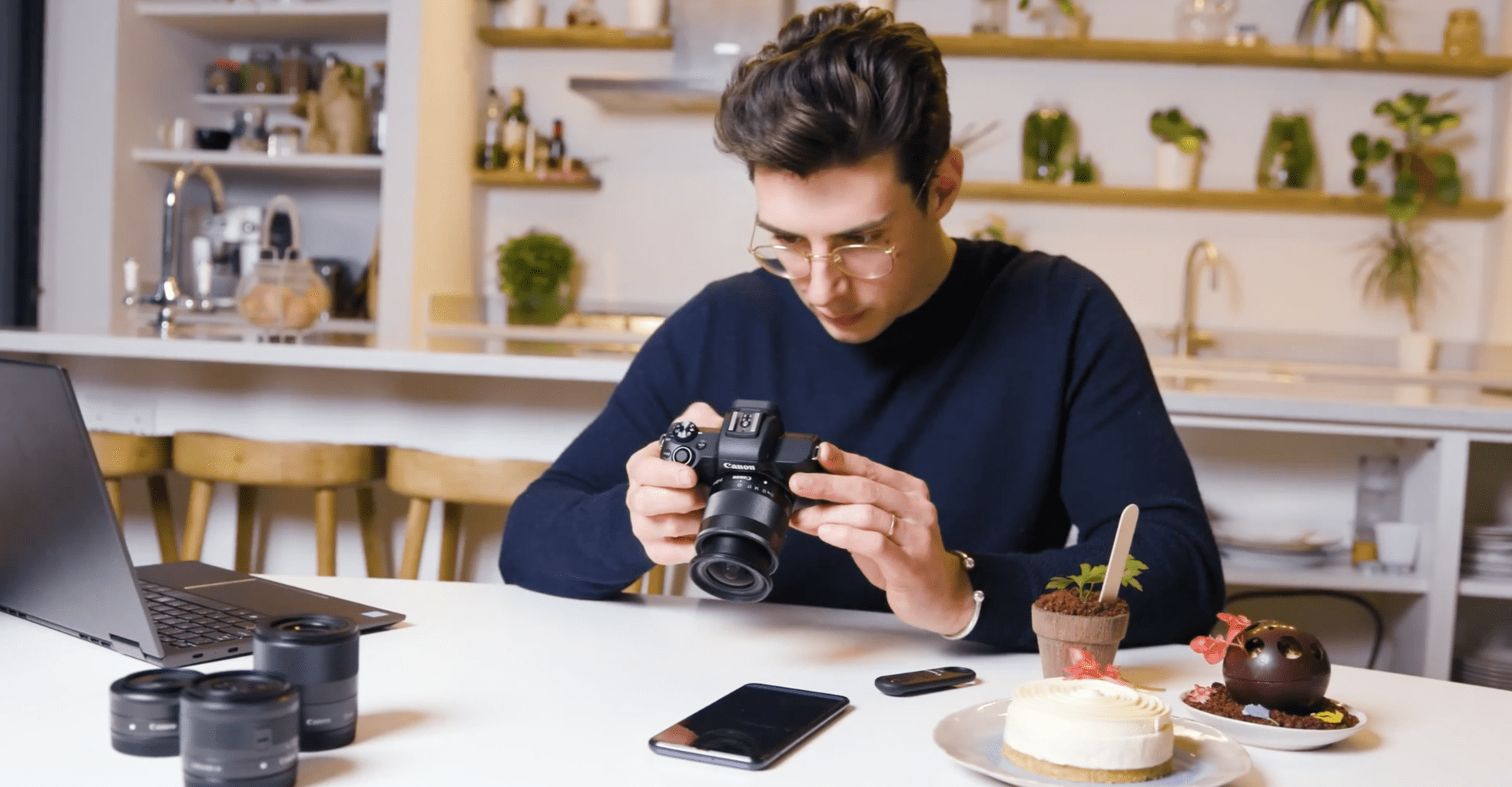 Editorial Team Verdict
OUR OPINION
A very appropriate camera for streamers or content creators due to its characteristics. It has a compact size while offering interchangeable lenses for greater creativity, tilt and touch screen, vertical recording, with on-screen record button and video self-timer, with good focus and eye and face detection, good sound with connection for micro, 4K recording and connections for live streaming of videos. In addition, it works as a webcam and allows you to convert videos from one format to another while you transfer your recordings to your smartphone. The best in terms of quality-price-size ratio.
👍 Lights
vertical videos
live videos
Value for money
👎 Shadows
4K video cropping
Battery duration