The Canon M50 It is a model that has been on the market long enough to know that it is one of those cameras that end up being remembered over the years. It was the first Canon mirrorless to introduce 4K recording and earned its place in the market for the surprises it brought with it.
Today I am going to tell you why it is one of those cameras that you have to keep on the radar when buying a camera, even if it is not one of the most recent novelties.
Ideal type of user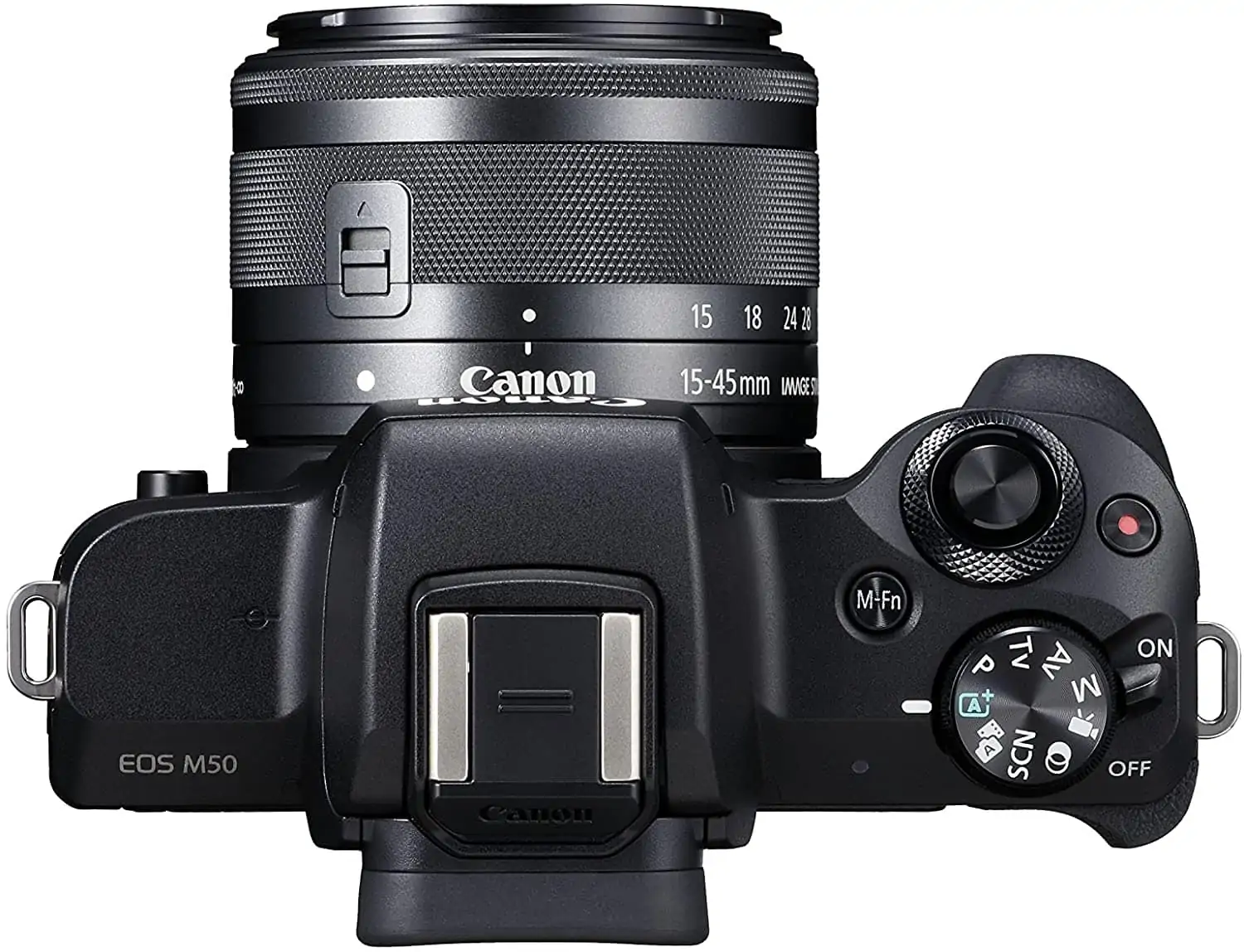 This camera is ideal for the amateur user who has no pretensions to professional photography and does not need the latest news that appear on the market but who is looking for quality and comfort.
Highly recommended for vloggers, street or travel photography, since it is very comfortable to take anywhere and very discreet.
Canon M50: Features
The Canon EOS M50 It is a compact mirrorless camera with a stylish design and great functions for photography and video, such as 4K recording or Wi-Fi. but let's see her CARACTERISTICS more in detail:
SensorCMOS 22.3 x 14.9mmmegapixels24.2MPProcessorDigic 8focus points143MountCanon EF-Mfiring speed max.1/4000 secISOAuto, 100-25600 (expandable to 51200)Burst10.0fpsFlashBuilt-in and hot shoe for externalScreen3″ tactile and articulatedViewfinderElectronicVideo4Kexternal microphone

battery life235 shotsDimensions116.3 x 88.1 x 58.7mmWeight387g
Advantages and disadvantages of the Canon EOS M50
Of course, like any other camera, it has its shadows and its highlights. What we like the most and what we like the least.
Canon M50 Battery
Batteries for Canon M50 are rechargeable lithium-ion LP-E12. It is true that they do not last long, so it is advisable to have a spare, especially if you are going to record videos.
And if the original battery is out of your budget, you can always resort to compatible brands, such as this one or this one.
Canon M50 Price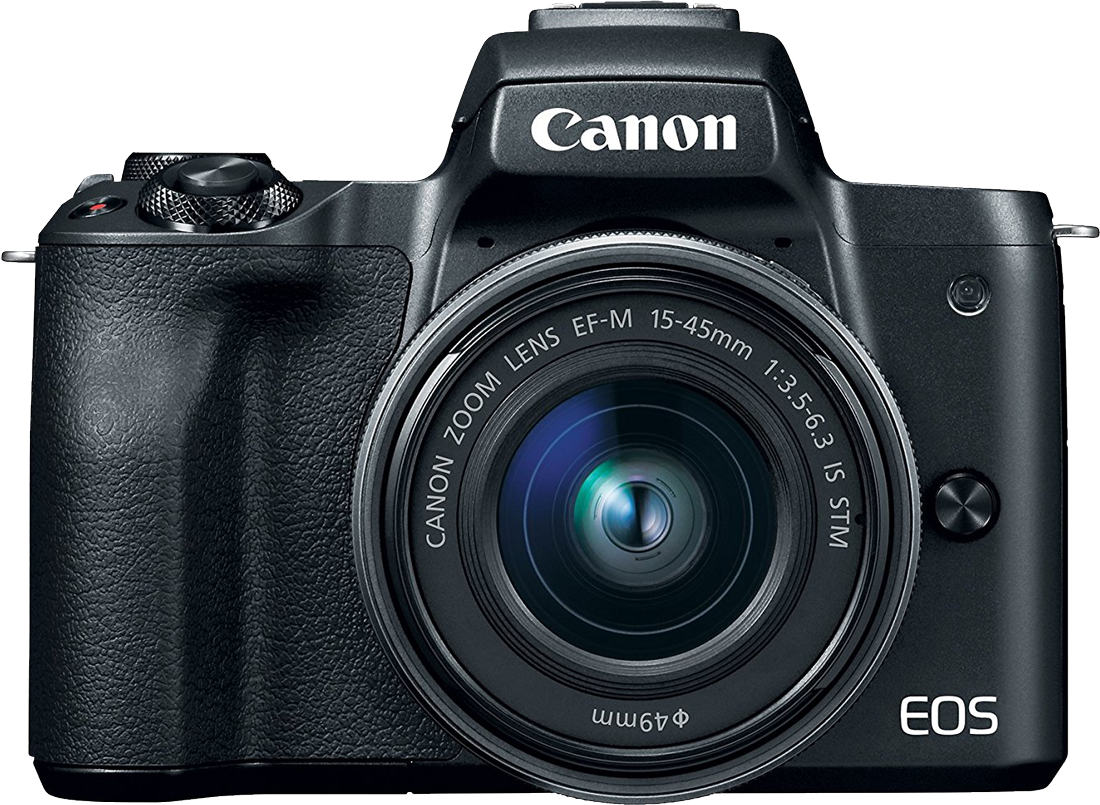 The final price will depend on the age of the camera, the place where you buy it, the need of the seller, etc. Which brings me to the next section.
Buy second-hand Canon M50
To buy the second-hand Canon M50, or any other camera, I recommend you read these tips first. That way you won't regret it later.
And it is that second-hand purchases of photographic material can give you great satisfaction, but as long as you do them with the appropriate precautions.
Gallery of photos taken with the Canon EOS M50
Let's now see some photos taken with the Canon M50, because as much as it tells you that it captures high quality images, what better way to see it with your own eyes, right?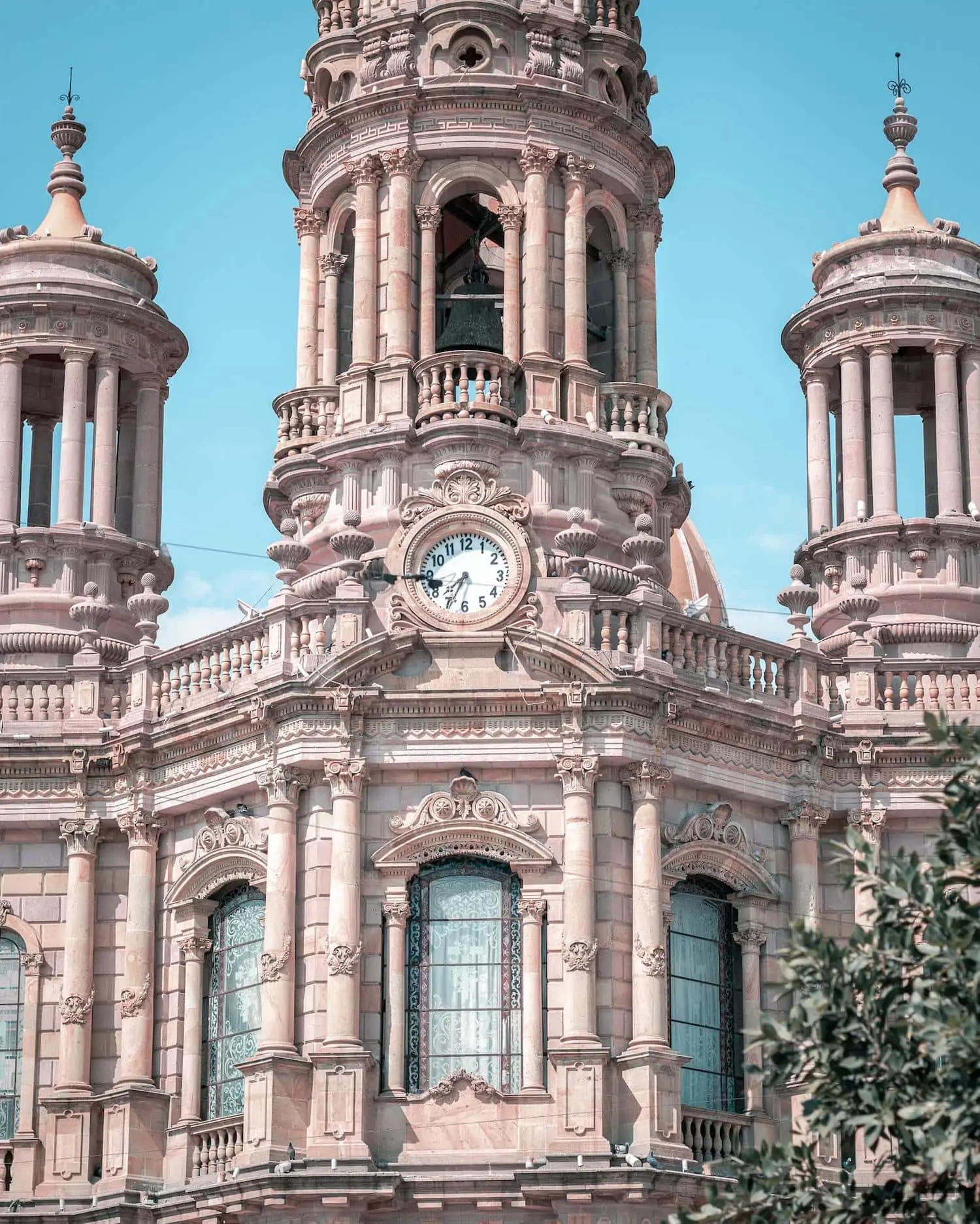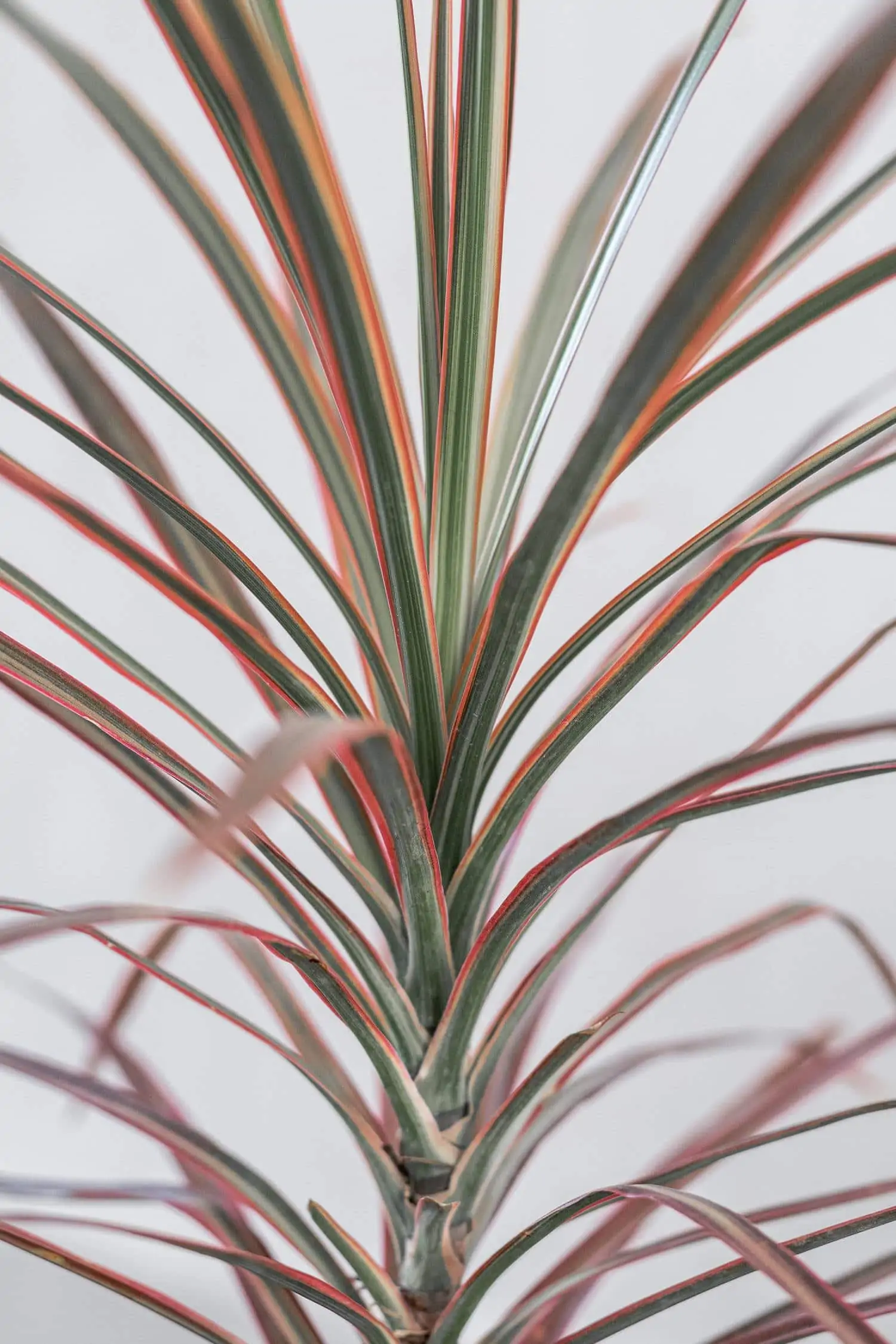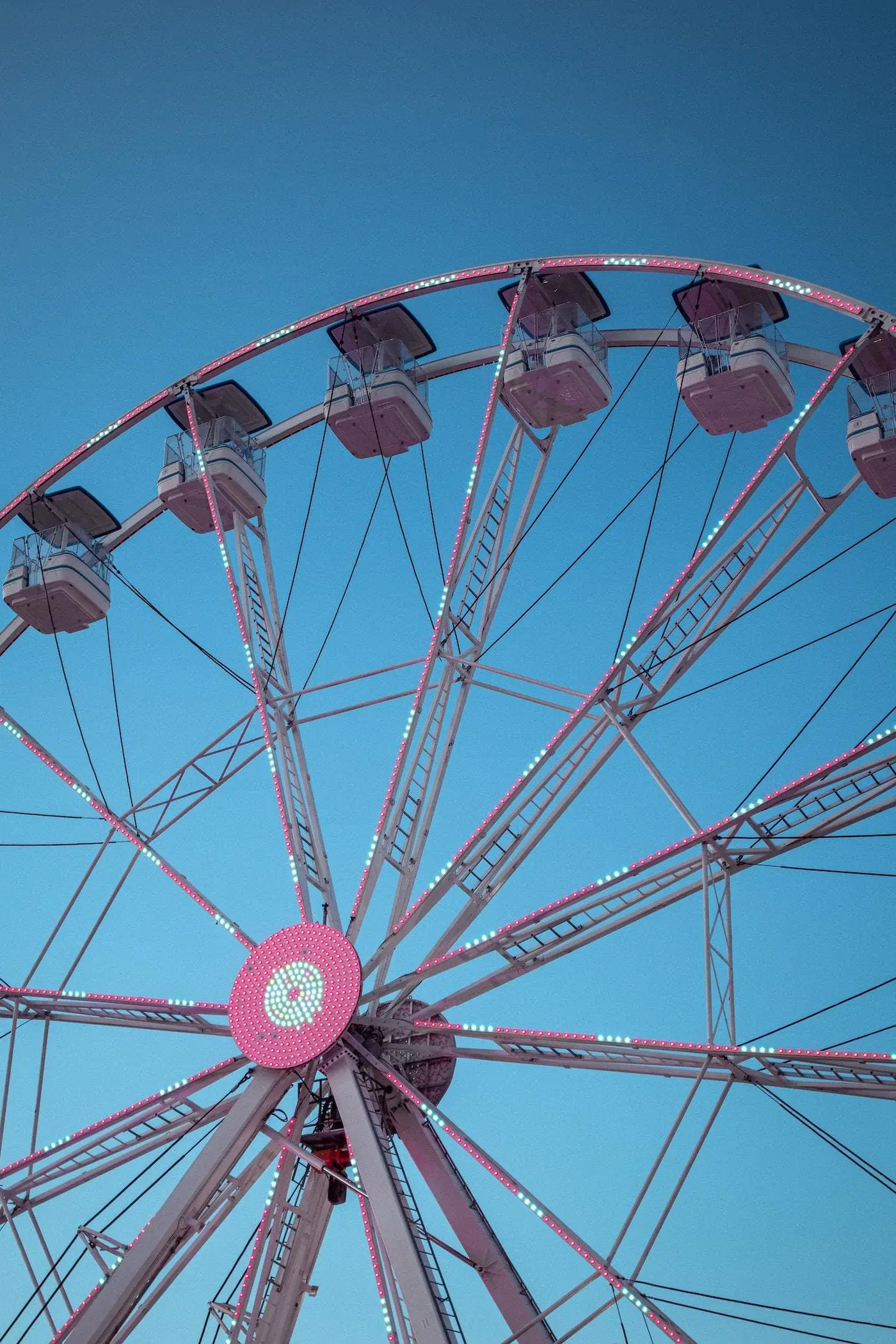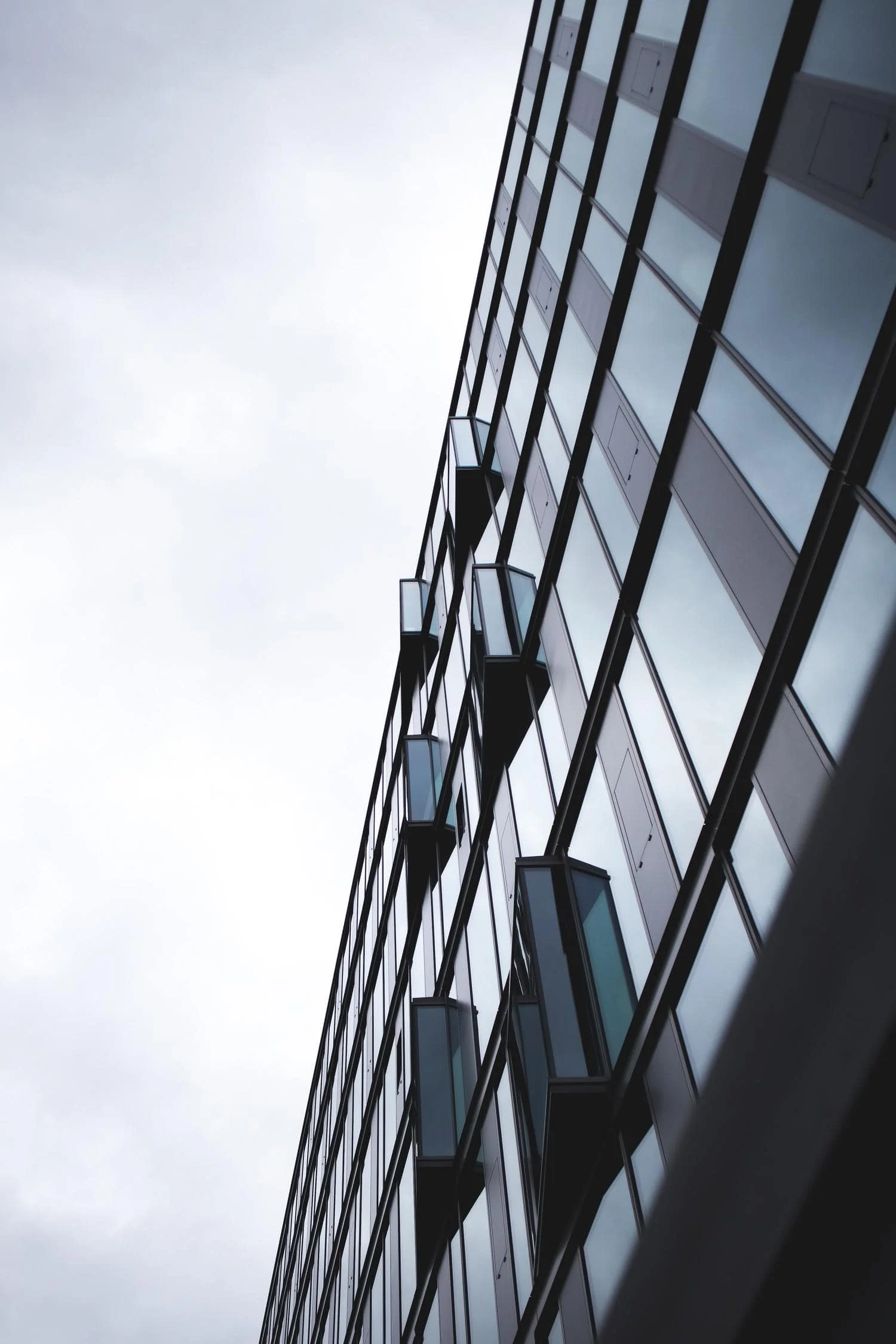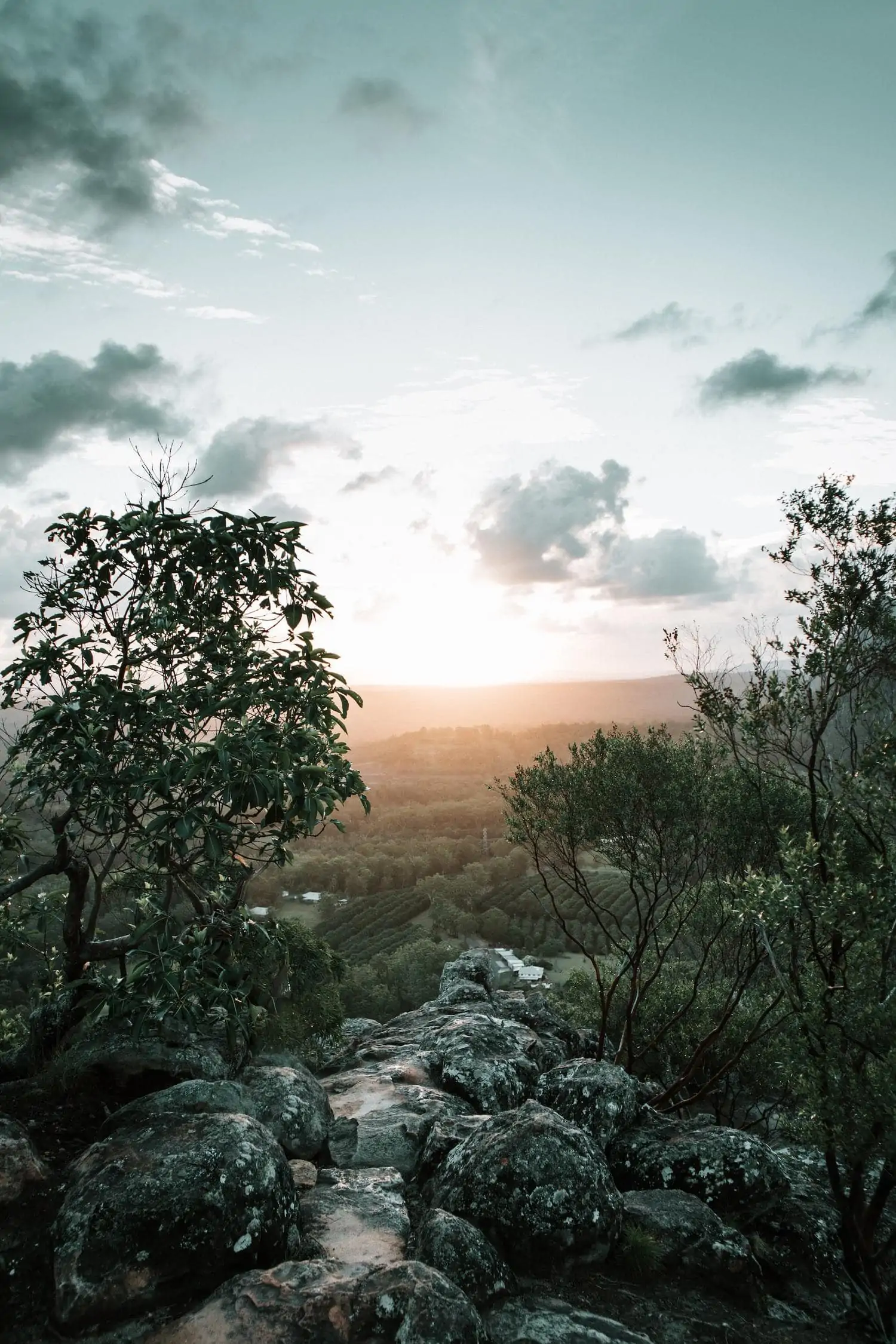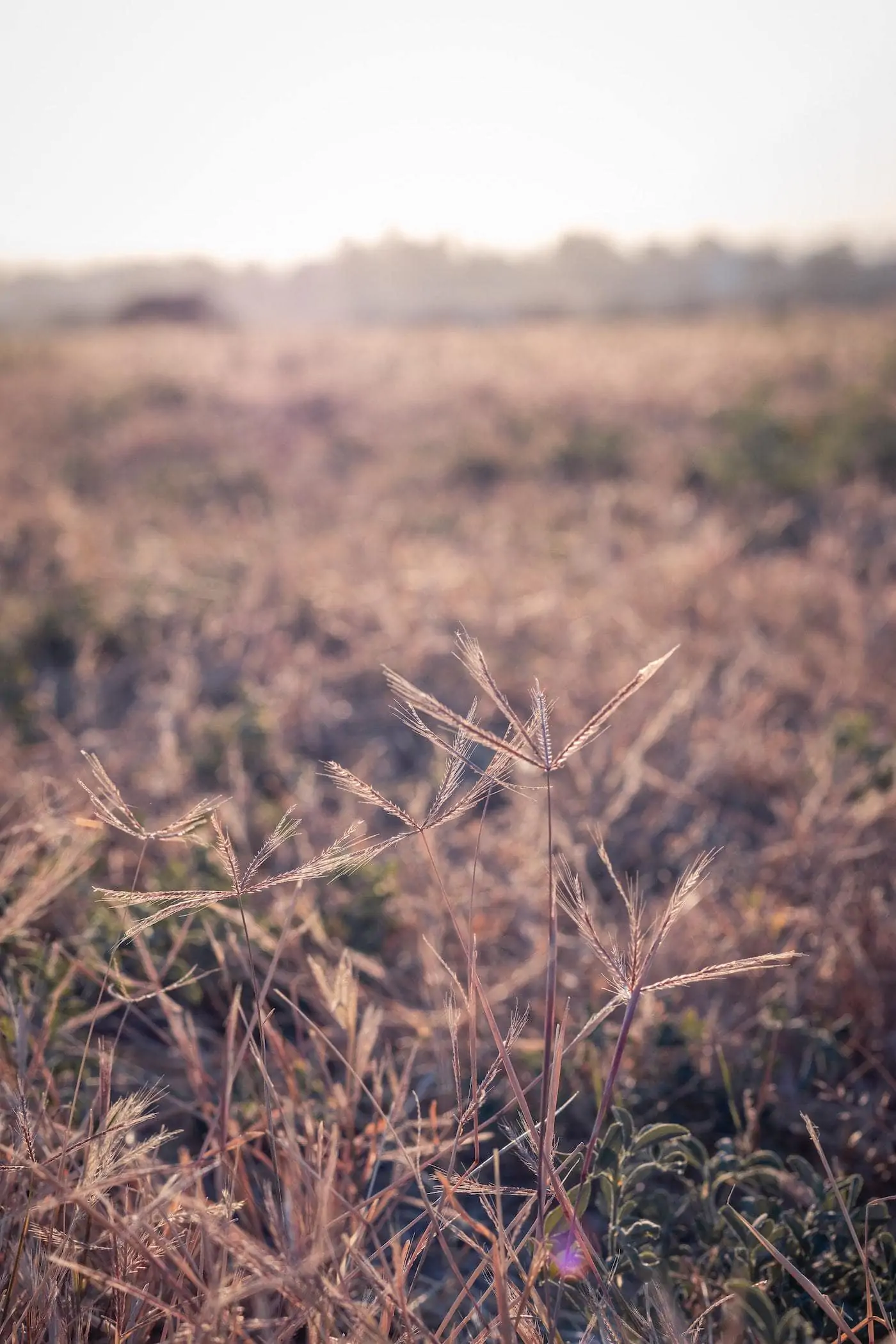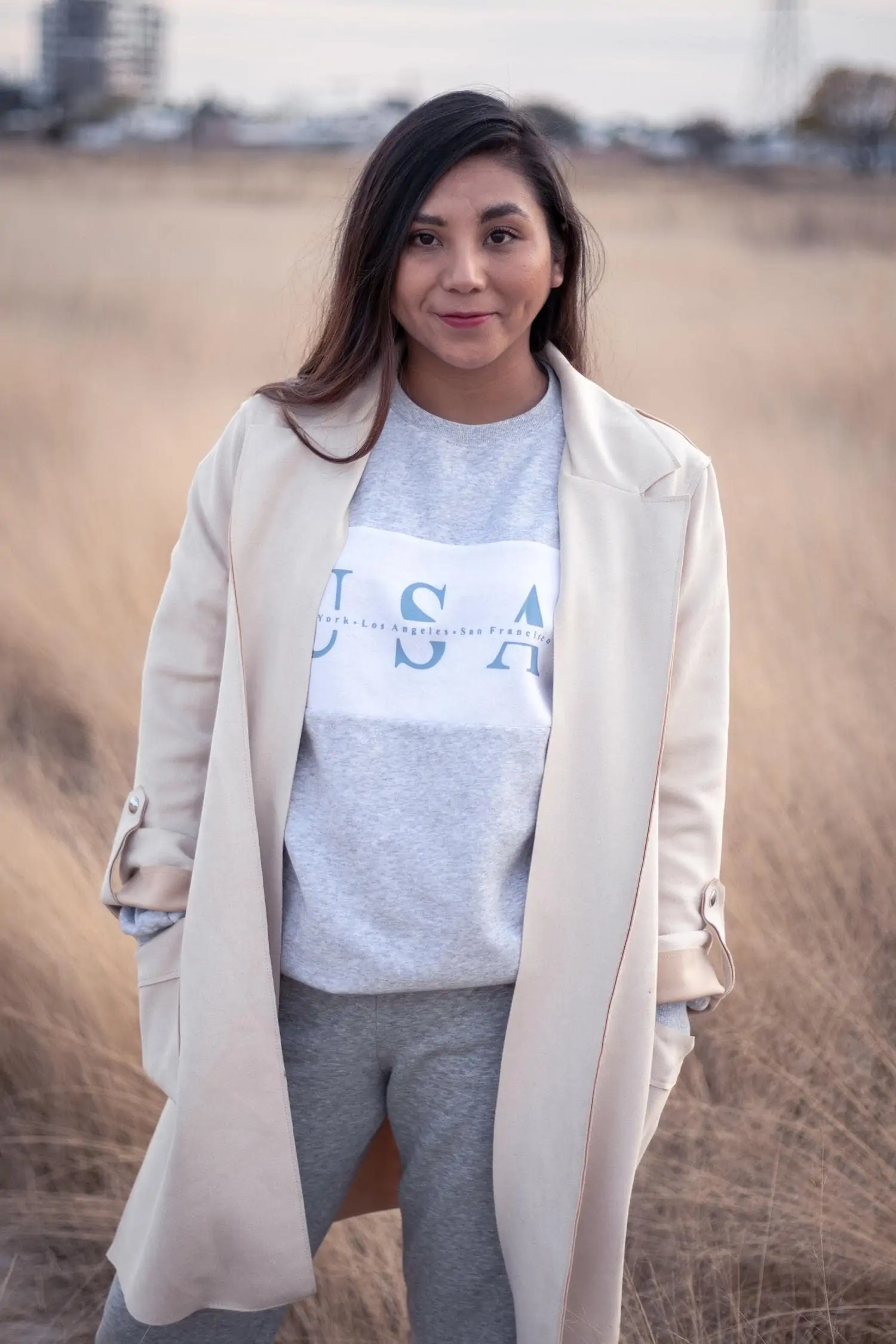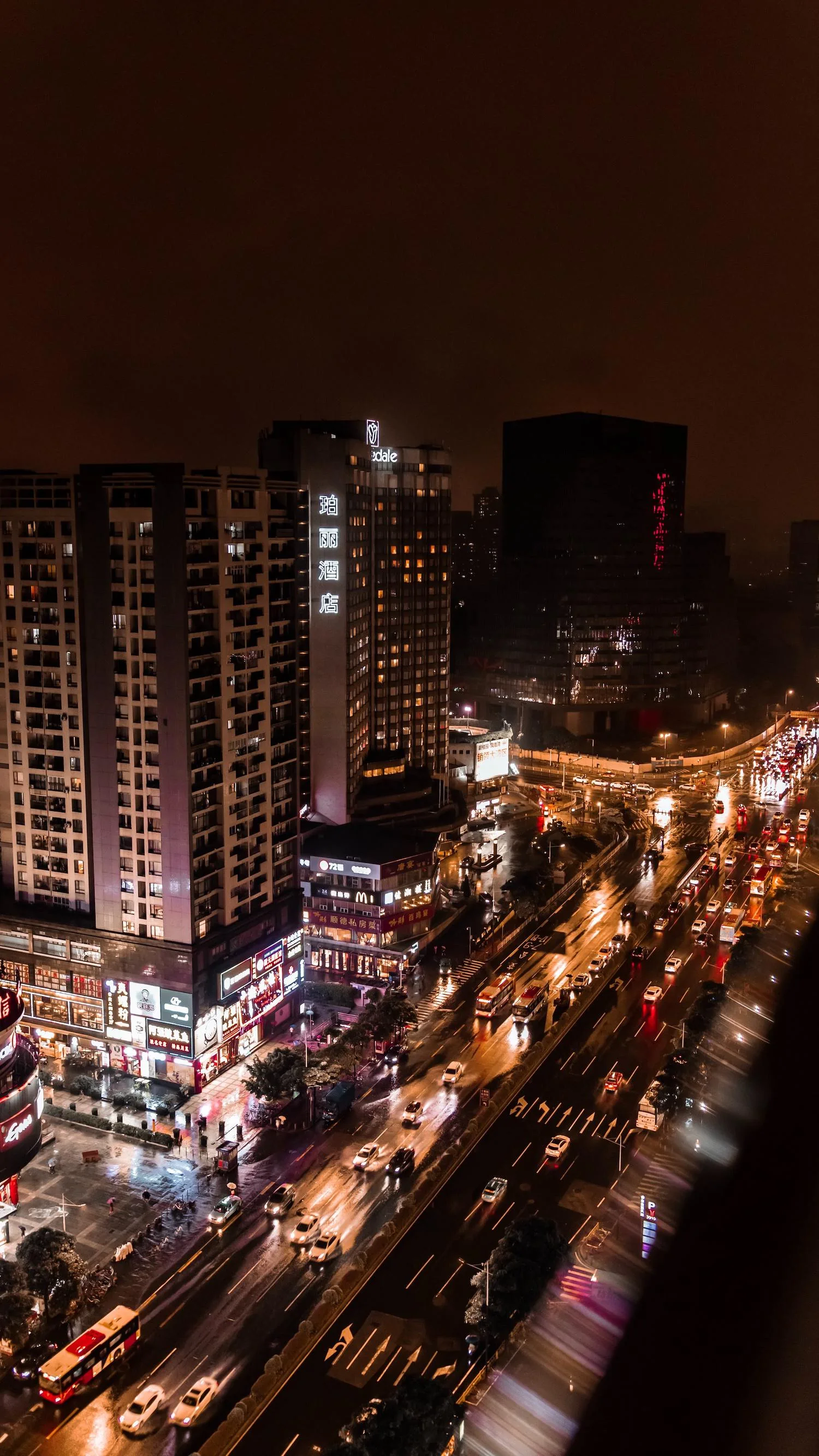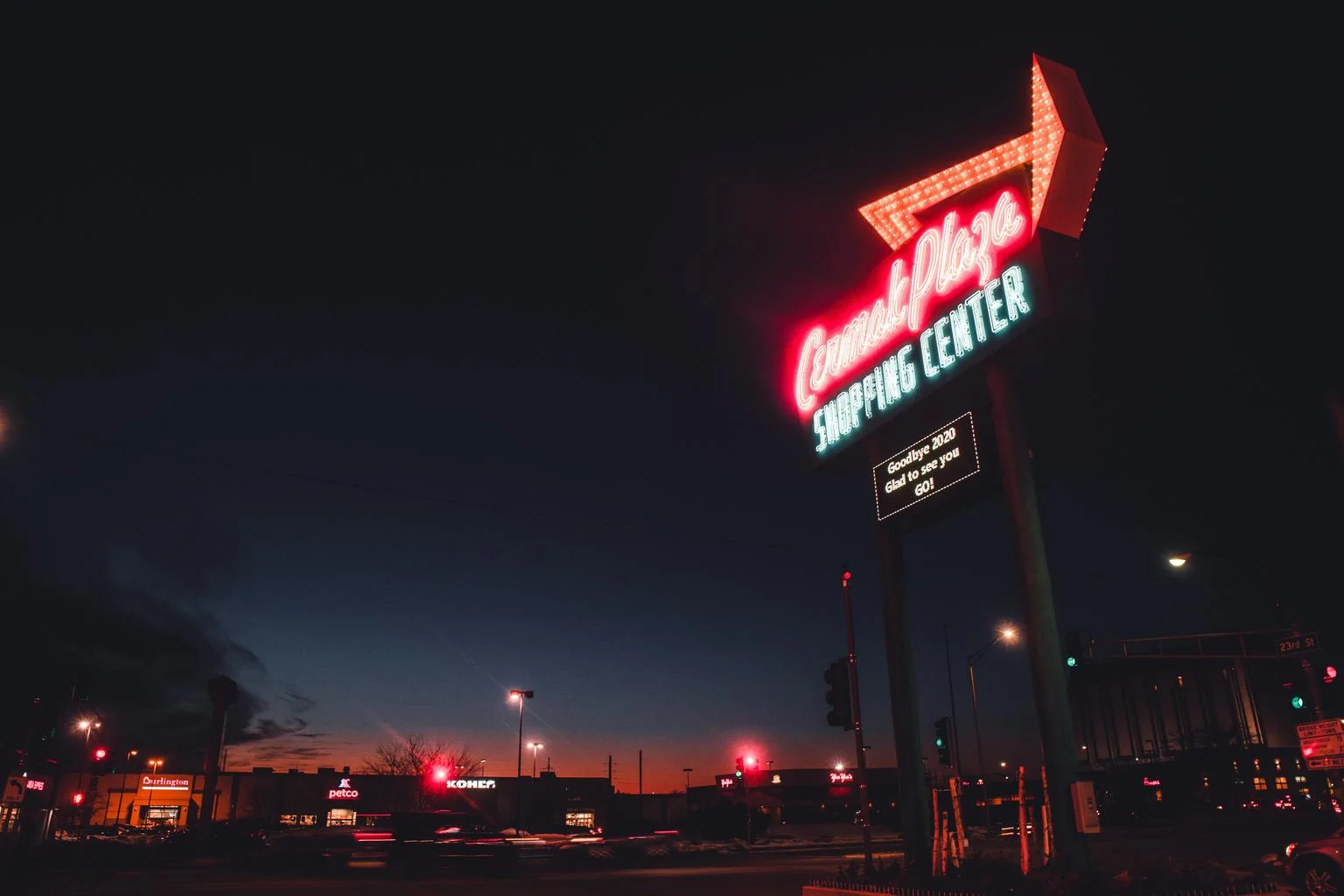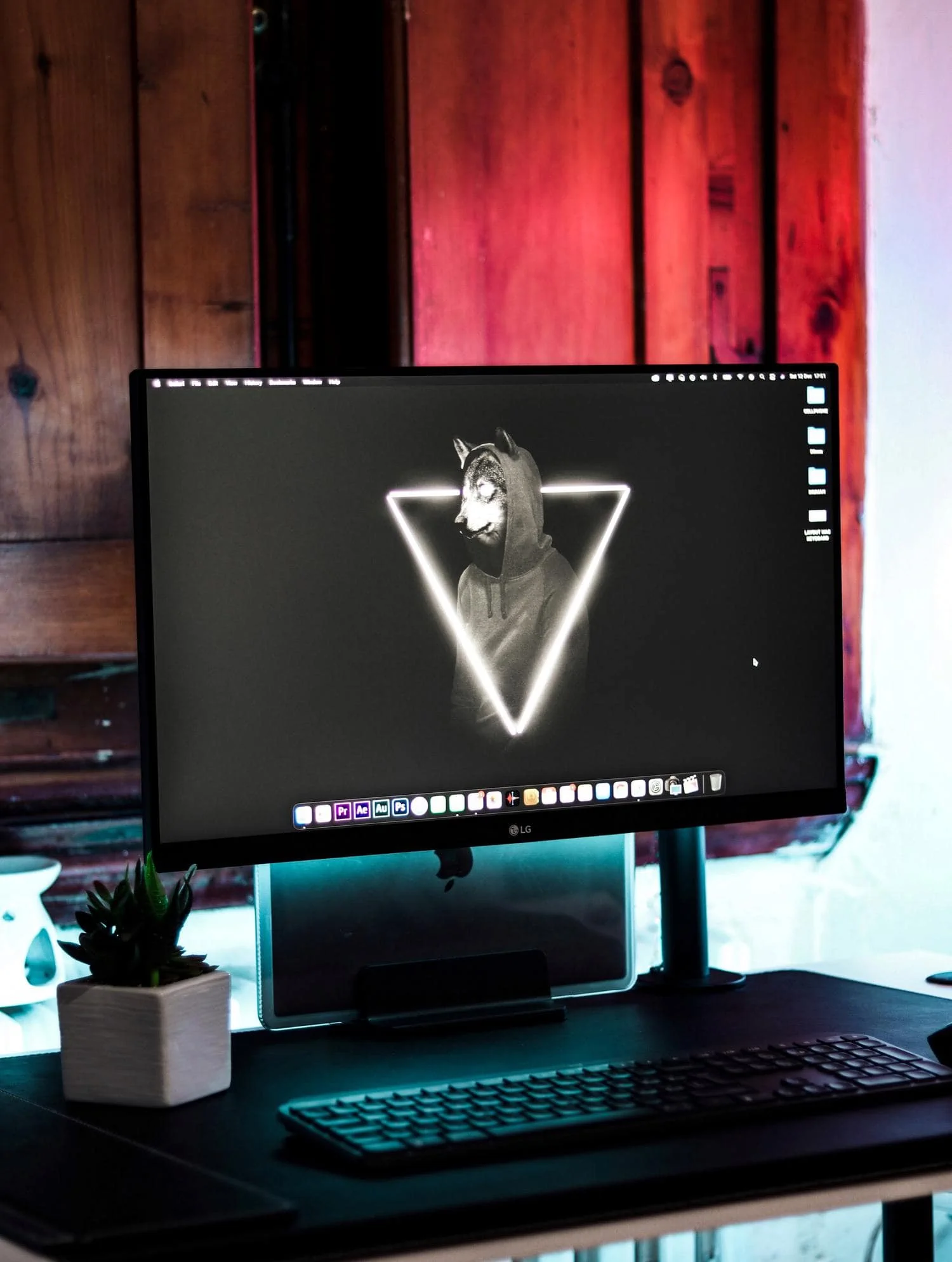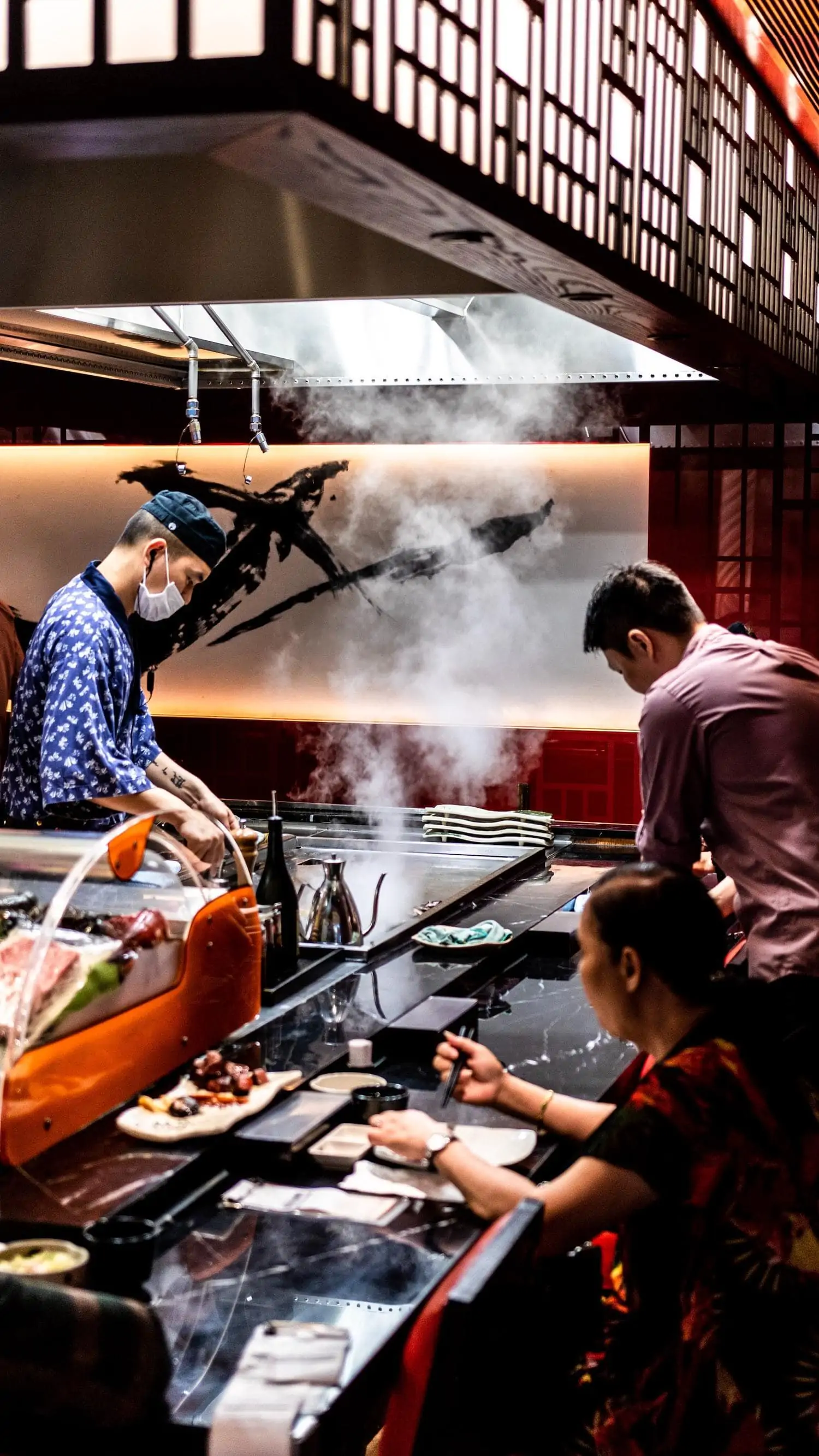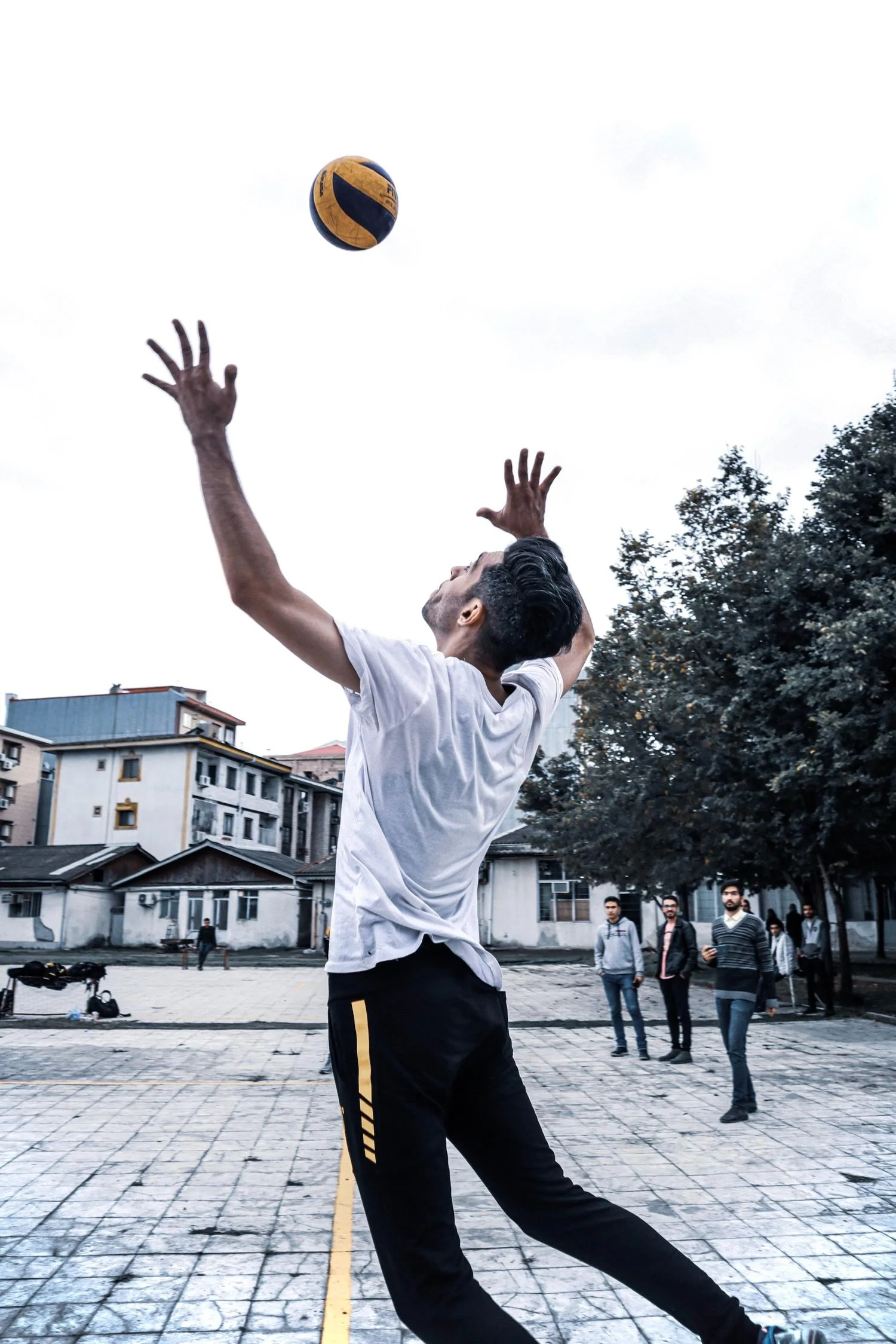 As you can see, this is a very compact mirrorless camera, perfect to get started and get great results, apparently simple and easy to use but with higher-end features. If you have the possibility of acquiring it second hand, you will not regret it.
Have you already tried it? Leave us a comment and tell us how your experience with it has been. And if you have found it useful, do not hesitate to share this review with your photography colleagues.
Thank you and see you soon!
Editorial Team Verdict
OUR OPINION
A mirrorless camera with a retro air that appeared without great pretensions but with features that others in its range or higher did not have. Capable of satisfying the most demanding fans. Very compact, ideal for use with compact lenses. Comfortable and easy to use, quite ergonomic and that responds well for both photography and video.
👍 Lights
Flip and touch screen
small and compact
External microphone input
connectivity
👎 Shadows
is not sealed
4K videos with crop
Battery duration