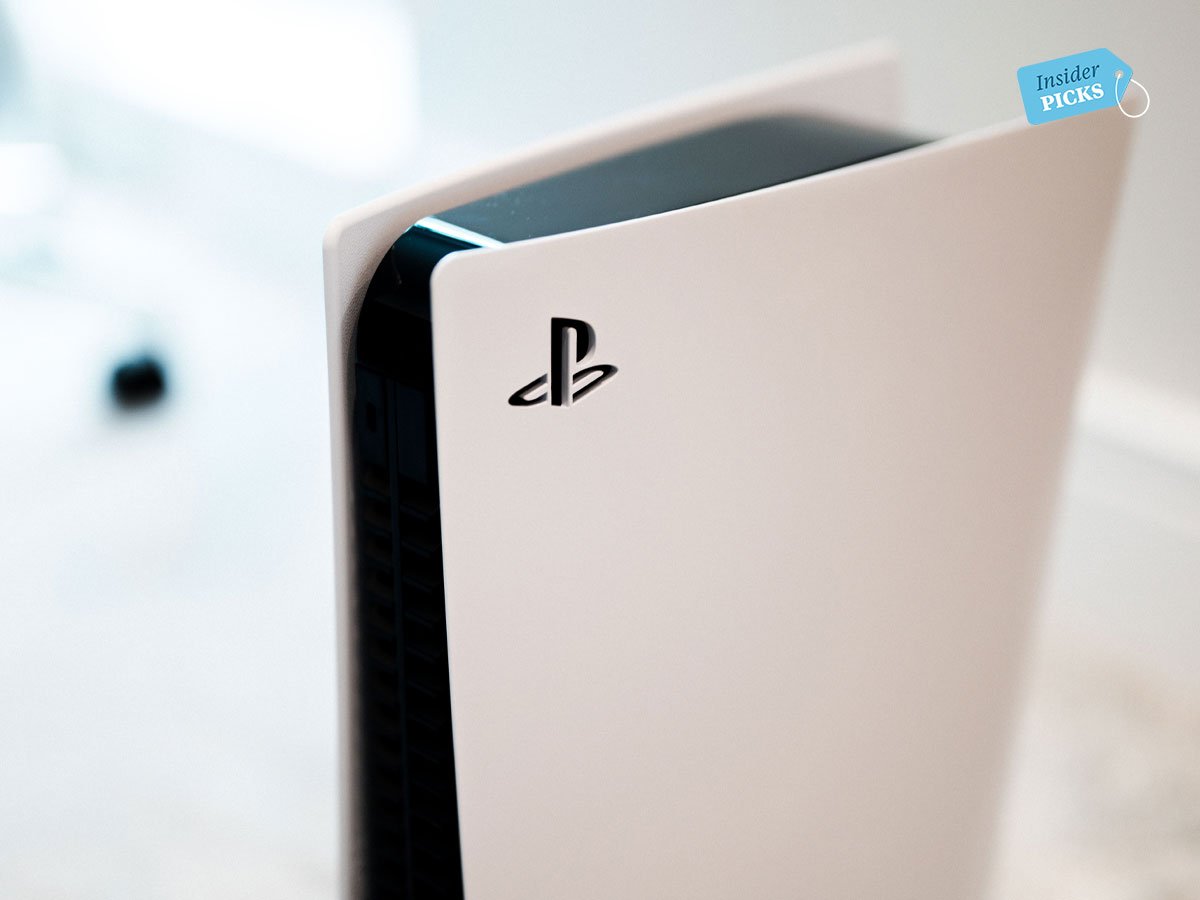 Buy Playstation 5: Will I get the PS5 from Otto on August 18th?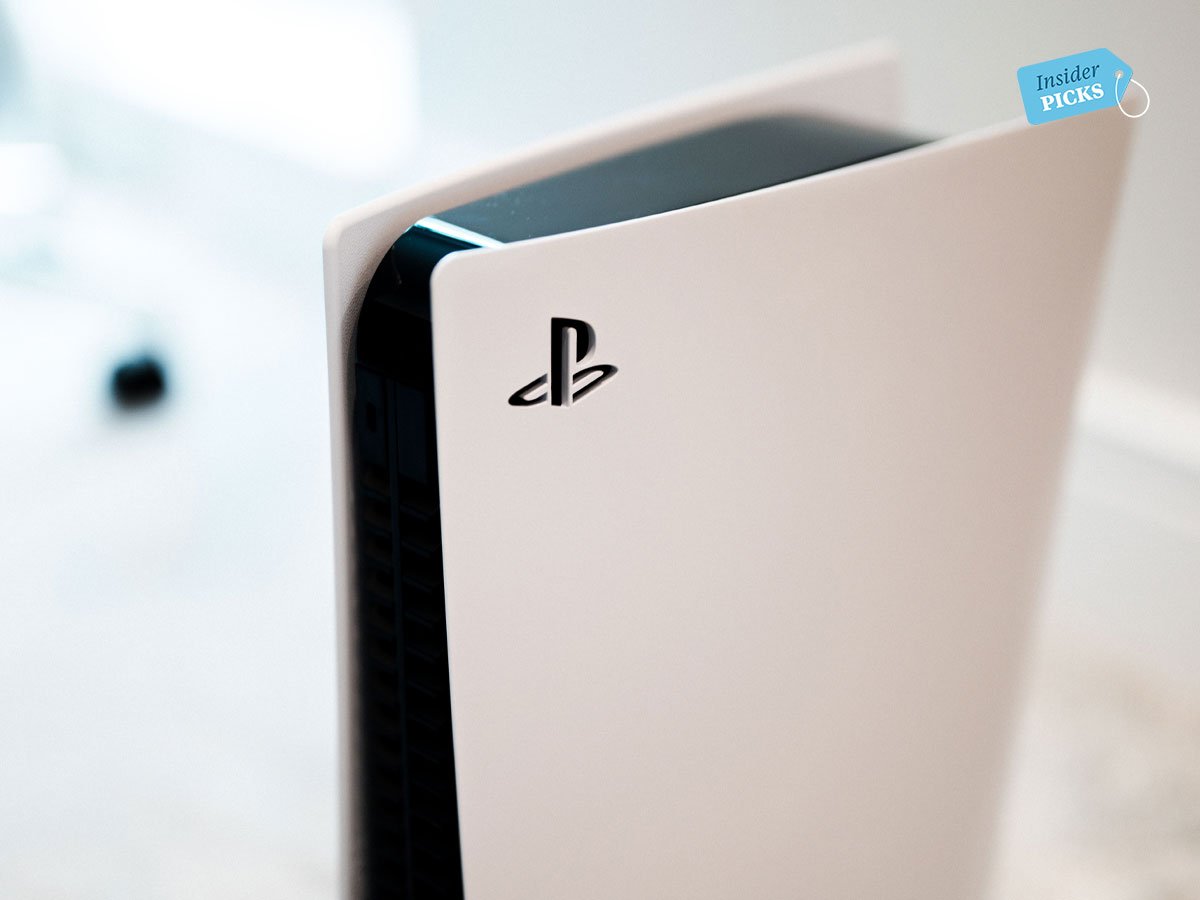 Unsplash / 1charlessims The Playstation 5 is always sold out very quickly – or not available at all for weeks. Buying the popular Sony console is a real tightrope act for gamers.
In order to get hold of a PS5, there is no way around keeping yourself informed about possible drops. We'll keep you up to date here and have all the latest information on the sale of the Playstation 5 for you.

Disclaimer: If you complete a purchase via a link marked with an asterisk, we receive a small commission. Learn more
---
Shortly after its release date on November 19, 2020, the Playstation 5 was almost completely sold out – despite its high price of 499.00 euros for the edition with drive and 399.00 for the digital edition without drive. And even these days it is anything but easy to get hold of a PS5. As soon as the popular Sony console is available from a dealer, it will be sold out again. So when does the next PS5 sale start? And where do you get the Playstation 5 right now? We will keep you up to date and have all the latest information ready for you:
Buy Playstation 5 – Update August 18, 2021
At Otto you are currently receiving a Playstation 5 bundle * including the titles "Ghost of Tsushima Director's Cut" and "Nioh Collection" at a fair price of 629.99 euros. You should hurry up. The offer was sold out very quickly on August 18th.
Buy Playstation 5 – Update August 17, 2021
At the end of last week, the Playstation 5 was actually expected to drop on Amazon *, as the coveted Sony console was previously available from Amazon France and Amazon UK. Insiders are currently very much assuming my PS5 will be sold on Amazon Germany in the next 48 hours. Good to know: Some of the consoles that Amazon probably has in stock will be reserved for Prime members *. You can also rest assured that a drop will take place between 08:00 and 11:00 a.m. In addition to Amazon, Euronics * and Alternate * have now also listed the Playstation 5. However, it cannot be pre-ordered here either. It is also worth looking at Media Markt * again and again, as the retailer always has the console in stock at certain intervals.
Buy Playstation 5 – Update August 16, 2021
The suspected PS5 drop at Amazon Germany last week did not take place, which is why it can now be assumed that the console will be available from the online retailer this week. The past few weeks have shown that the sale will most likely take place between 8 a.m. and 11 a.m. This is the usual time window at Amazon, which is why you have a particularly good chance of getting hold of the console during this time – should the PS5 really be available again. Last week Amazon France and Amazon UK had the Playstation 5 back in stock, which is why one can assume that Amazon Germany will soon follow suit.
Buy Playstation 5 – Update August 12, 2021
On July 14, 2021, the online mail order company Amazon had the Playstation 5 * back in stock – but only for a short time. The coveted gaming console was sold out again within a few hours. Rumor has it that Amazon Germany will have thousands of PS5 consoles in stock again and will start selling soon. This would fit the picture. After all, sales only recently started at Amazon France and then yesterday at Amazon UK – Germany could be the next stop. Retailers that you should keep an eye on next to Amazon on August 12, 2021 include Saturn and Media. Read too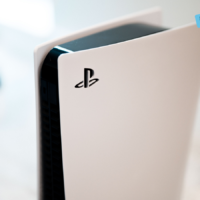 After half a year with the Playstation 5: These elements make the PS5 a real revolution
What accessories are there for the Playstation 5?
As with all technology products that are very popular, there are also an infinite number of accessories to buy for the Playstation 5 from Sony. From creative protective films to charging stations and various stands.
Hopefully you can buy the Playstation 5 again soon at these shops
Read too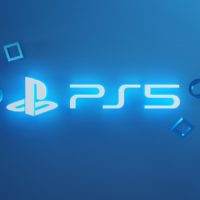 PS5: These are the best games for the Playstation 5