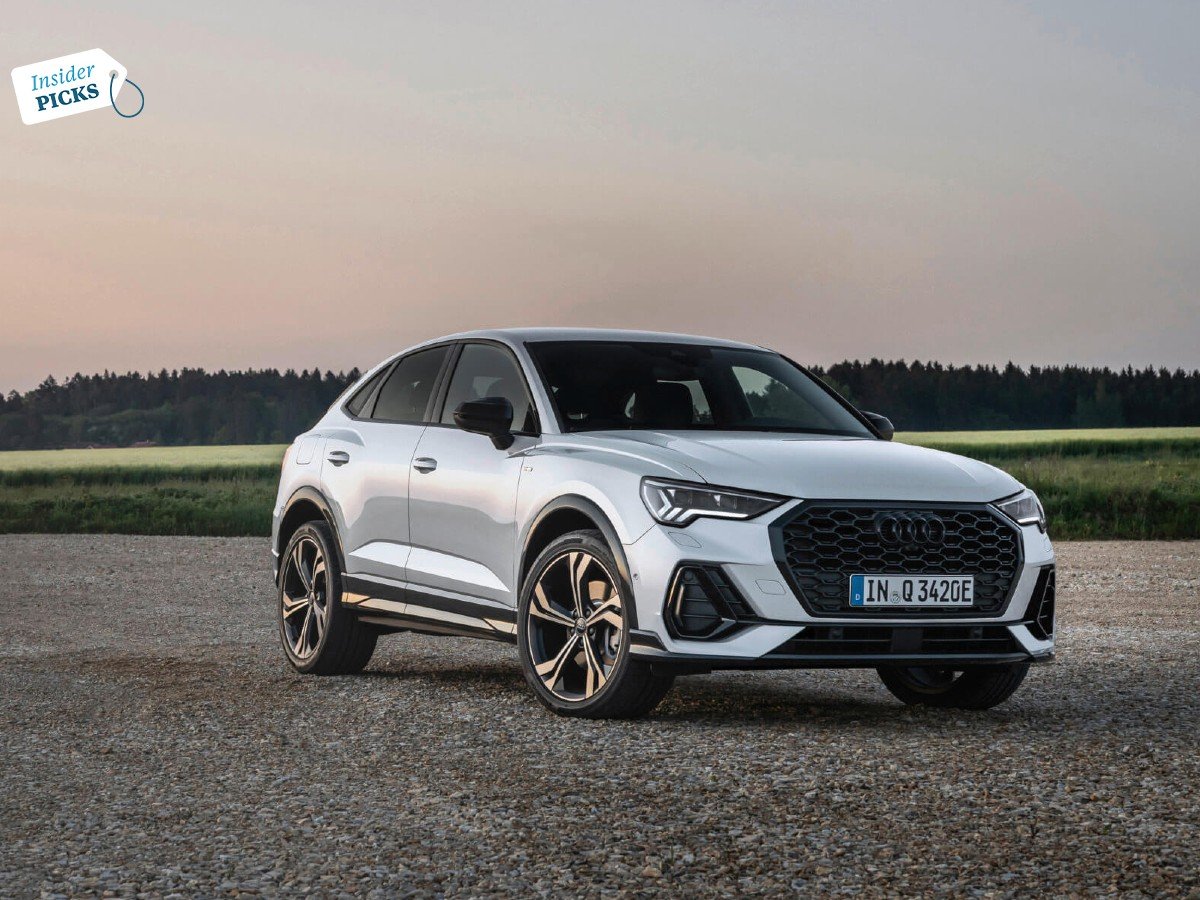 Audi Q3 Leasing: lease plug-in hybrids for 155 euros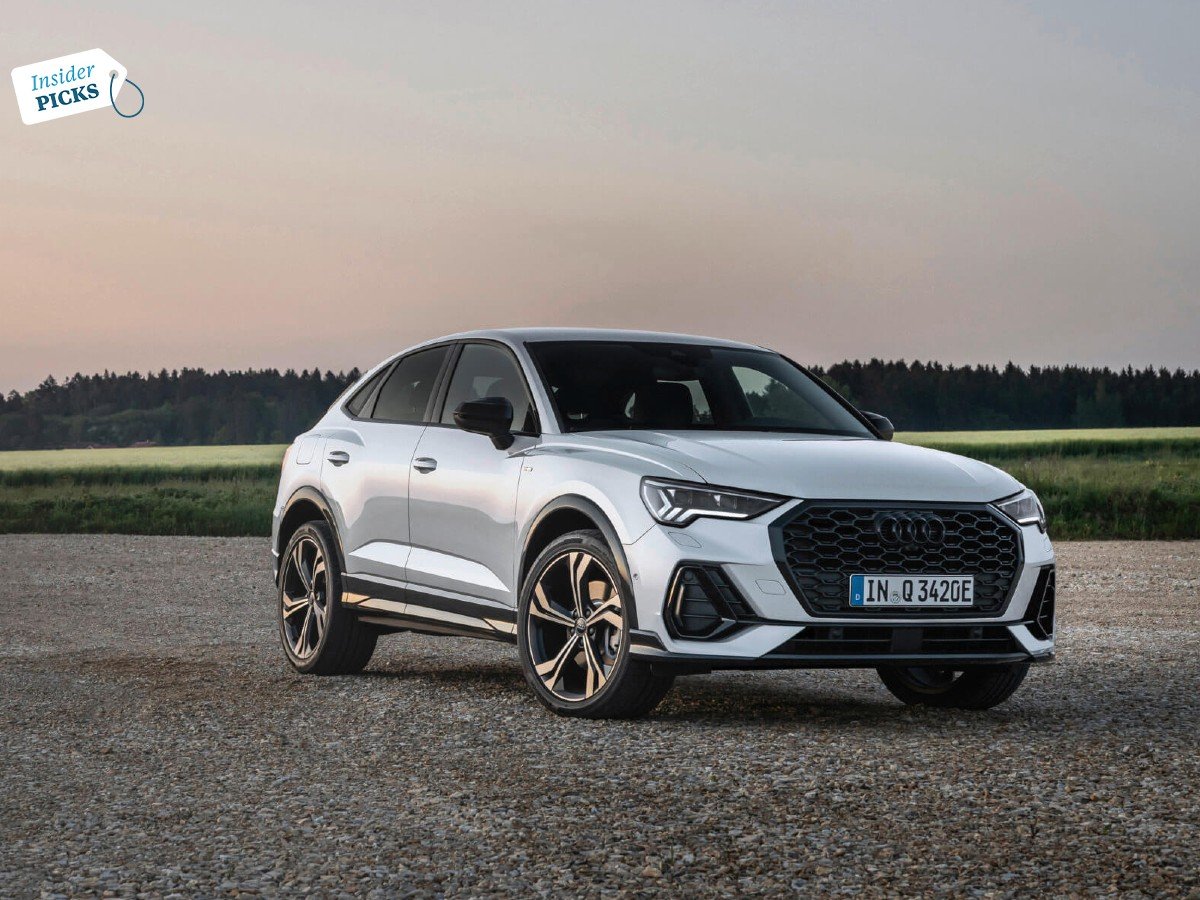 Audi

Disclaimer: If you complete a purchase via a link marked with an asterisk, we receive a small commission. Learn more
---
Are you looking for a more environmentally friendly car, which is why an SUV is basically out of the question for you? You thought wrong, because there are now many popular SUV models also available as plug-in hybrids, which makes the supposed fuel extractors significantly more economical. The best example: the Audi Q3 45 TFSI e S tronic, whose consumption is only a fraction of the consumption of the petrol model (around a fifth!) With a similar performance. SUVs no longer have to be environmental sins.
Audi Q3 45 TFSI e S tronic: Lease plug-in hybrid at an affordable price with a conquest bonus
---
So if such a plug-in hybrid SUV could be an option for you after all, we have an exciting offer for you that we found on the leasing portal Vehiculum *. So you can lease the Audi Q3 mentioned above for just 155.00 euros net per month *. However, the deal is only aimed at business customers. In addition, this favorable rate only applies when conquered. This means that you can only lease the Audi Q3 at these conditions if you are currently driving a car of another brand. With the so-called conquest bonus, which is set off at 155.00 euros net per month, Audi would like to win you over as new customers. Read too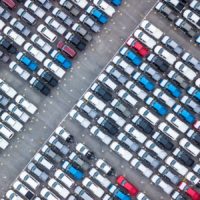 Commercial leasing for private individuals: How it works and what you should pay attention to
What you should know about the leasing offer for the Audi Q3
You are not yet an Audi driver? Then you can use the plug-in hybrid as part of the offer over a period of 24 months with a mileage of 10,000 kilometers per year *. In addition to the monthly rate of 155.00 euros net, you will have to pay more, which you should be prepared for: 1050.42 euros net for collection from the dealer and 4500.00 euros for the BAFA environmental bonus. This is a premium that the Federal Office of Economics and Export Control (BAFA) pays to promote the purchase of e-cars, plug-in hybrids and the like. For this bonus you have to pay the dealer in advance, but you can then claim it back from BAFA (which should not usually cause any problems). You have to take care of the application yourself, you can find the appropriate form here: Submit a BAFA individual application. The BAFA environmental bonus is already offset against this offer. Read too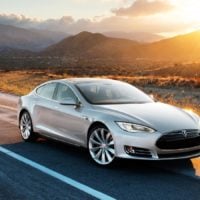 Car leasing: these are the cheapest offers in July 2021
Other important facts about the leasing deal for the Audi Q3 45 TFSI e S tronic
running time: 24 MonthsMileage: 10,000 kilometers a yearMonthly Rate: 155.00 euros netSpecial payment: 4500.00 euros net for BAFA environmental bonus (already offset in the offer)Commitment fee: one-time 1050.42 euros netdelivery time: about three to five monthsLeasing factor: 0.40Total cost factor: 0.51 Read too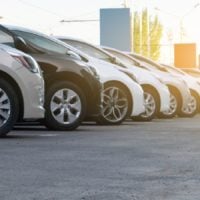 Car leasing: what is the leasing factor and how does it help to find good offers?
Is it worth hitting this leasing deal?
The total costs (installment and transfer costs) for the Audi Q3 45 TFSI e S tronic are 4770.42 euros net – a lot of money. Due to the additional costs, the monthly rate increases to 198.77 euros net. A look at the leasing and total cost factors reveals that it is still worth it. The two values ​​result from the list price of 38,655.46 euros for the Q3 as well as the ancillary costs and the monthly rate. If the two factors are below the value one, a good leasing deal can usually be assumed. Here they are even well below one, which speaks for an absolute price hit. So if you are really interested in the plug-in hybrid from Audi, we can only recommend this deal! Read too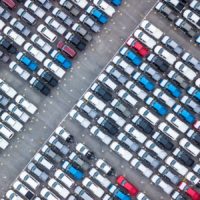 Total cost factor in car leasing: What it says and how you calculate it
Audi Q3 45 TFSI e S tronic: What can the plug-in hybrid do?
And what can you expect from the car on offer? We have summarized the most important key data for the Audi Q3 45 TFSI e S tronic for you here:
List price: 38,655.46 euros grossdrive: Plug-in hybridcircuit: Automaticpower: 245 hpTop speed: 233 km / hRange: up to 51 kilometersFuel consumption: combined 1.4 liters per 100 kilometersPower consumption: combined 14.4 kilowatt hours per 100 kilometersCO2 emissions: 32 grams per kilometerFurnishing: freely configurable, lane departure warning, emergency braking assistant, hill start assistant and more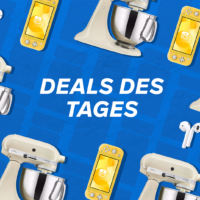 Deals of the day: Cordless vacuum cleaners from AEG greatly reduced at Otto and many other bargains Here you can find the current offers from your favorite shops: