When I say fame at his feet, I mean it in the double meaning of the phrase. in front of the camera Annie Leibovitz the most famous people of our time have passed. And she is not only the highest paid photographer, but also one of the most celebrated.
Let's get to know this photographer and her work better.
Who is Annie Leibovitz?
Annie Leibovitz is a photographer known for her Pictures to famous people, from politicians to royalty, including influential figures in film and music.
It is an icon of photography. And no one can doubt it.
Probably the most iconic photograph of his career is the last one taken of John Lennon in bed with Yoko Ono, but it is not the only one.
Surely a nude of a pregnant Demi Moore, Whoopi Goldberg in a bathtub of milk or Leonardo DiCaprio with his neck entwined with that of a swan sounds familiar to you.
All are portraits made by her.
In a portrait, you have room to have a point of view and be conceptual with an image. The image may not be literally what is going on, but it is representative.

Annie Leibovitz
Biography
Annie (Anna Lou) Leibovitz was born on October 2, 1949 in Connecticut. She is the third of six children, with a military father who made the family constantly travel from one place to another, so Annie mentions that her life was like living it through the frame of a car window.
If we add that his mother continuously documented family life with a camera, it is easy to understand that his relationship with photography was very early, although the artistic facets that first caught his attention were others, such as music or writing.
It was not until his father was transferred to the Philippines as a result of the Vietnam War that Leibovitz, participating in a photography workshop at the air base, became interested in this art.
He returned to the US to study fine art at the San Francisco Art Institute where he graduated in 1971.
While still a student, she contacted the newly initiated rolling stone magazine and signed her as a collaborator. In 1973 she was named the magazine's chief photographer, a position she held for a further 10 years, and which she left for Vanity Fair magazine.
Of his first works, the one he did with the group Rolling Stone stands out, with whom he lived during his tour. He also impressed both the magazine and the public with the photos he took at the Casablanca of Nixon's farewell.
With them he showed that he had the ability to see where others did not see, to observe what escaped other gazes and, moreover, to portray it masterfully.
His time in fashion stands out for a less documentary and more glamorous work. Fashion, advertising campaigns and portraits of Hollywood celebrities, rock stars, US presidents or the Queen of England have been the stars of his work ever since, for which he has received numerous awards and recognitions, such as the Prince of Asturias Award for Communication and Humanities in 2013.
Not like that, pushed by her sentimental partner Susan Sontag, She photographed during the Bosnian War in Sarajevo, returning to her beginnings as a documentary photographer.
Annie Leibovitz she is a mother of three daughtersSarah Cameron (2001) and the twins Susan and Samuelle (2005) who were conceived by surrogacy.
Annie Leibovitz with her daughters Sarah, Susan and Samuelle
Annie Leibovitz Awards
1984: Photographer of the Year by the American Association of Magazine Editors
1988: Clio Award for the American Express campaign
1999: ADC Hall of Fame
2003: Lucie Award
2009: Centenary Medal by the Royal Photographic Society (UK)
2012: Honorary Clio Awards (USA)
2012: Glamor Women of the Year Awards (UK)
2013:Prince of Asturias Award for Communication and Humanities (Spain)
2015:Páez Medal for the Arts (Venezuela)
2018:Honorary Doctorate of Arts, Rhode Island School of Design
Works by Annie Leibovitz
The artwork by Annie Leibovitz It is really extensive and diverse. She takes portraits to another level, dreams, humor, social criticism, irony, magic, honesty and much more is what can be read in her photographs.
In his portraits there is life, movement, narrative. "They are single-image stories."
She is mainly known for her portraits, although throughout her career she has also done documentary photography, as she did in her early days with the Rolling Stone group or when she accompanied Susan Sontag in Sarajevo.
In 1991 she became the first woman (and the first non-deceased person) whose work was exhibited at the National Portrait Gallery Washington DC
He has also done landscape photography, fashion work and advertising campaigns.
One of the most famous is in which Annie portrayed different celebrities as Disney characters to promote the company's theme parks.
Images full of magic and glamor in which we can find, for example, Rachel Weisz as Snow White, David Beckham as the prince of Sleeping Beauty or Penelope Cruz as Belle.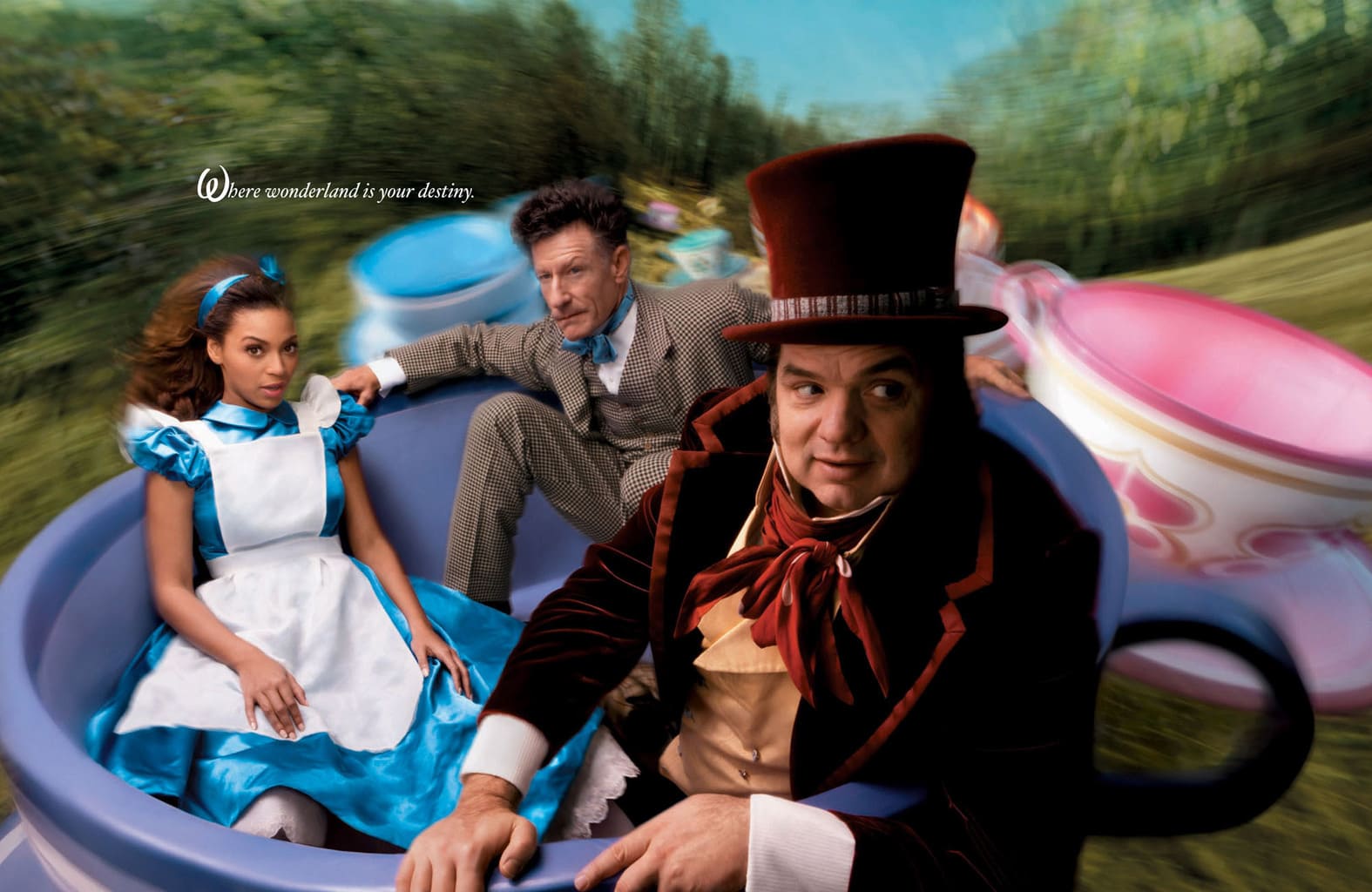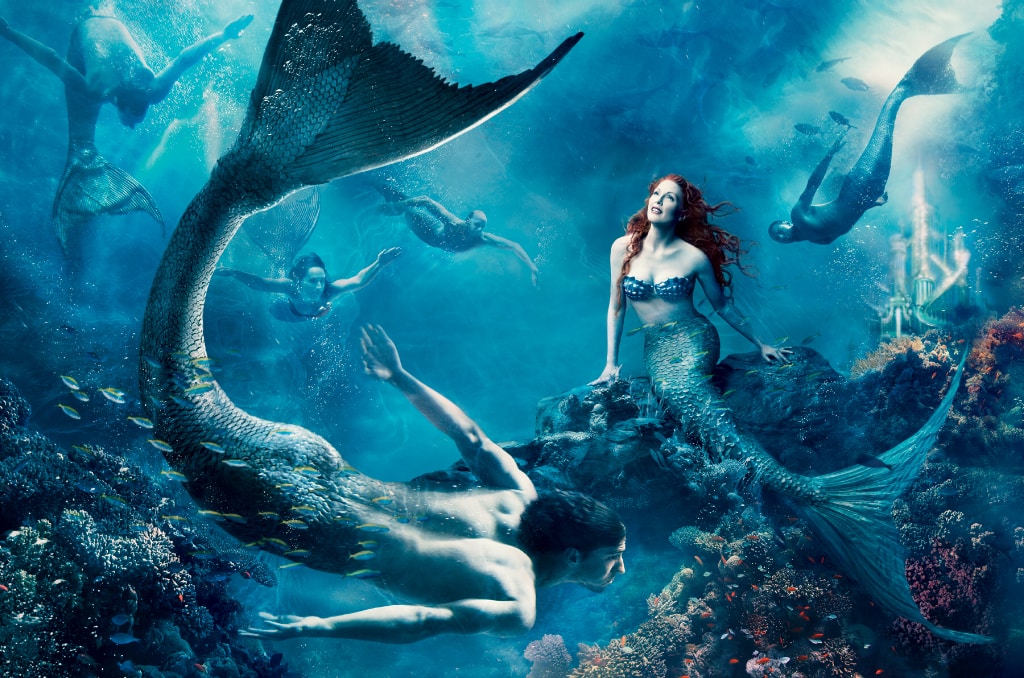 These are some of the places where Leibovitz's work has been exhibited:
International Center of Photography (New York)Brooklyn Museum (New York)National Portrait Gallery (London)Maison Européenne de la Photographie (Paris)Stedelijk Museum (Amsterdam)Hermitage (Saint Petersburg)Pushkin Museum (Moscow)
Photos of Annie Leibovitz
I share below some of the photos by Annie Leibovitz What has he done throughout his career?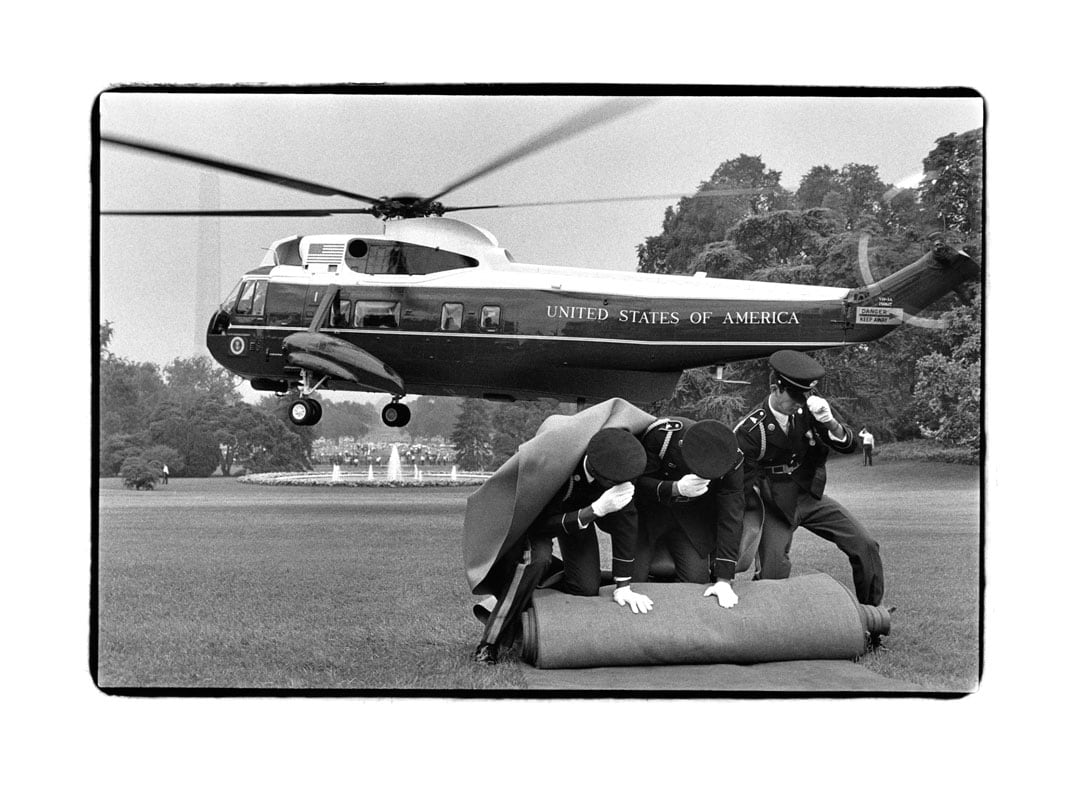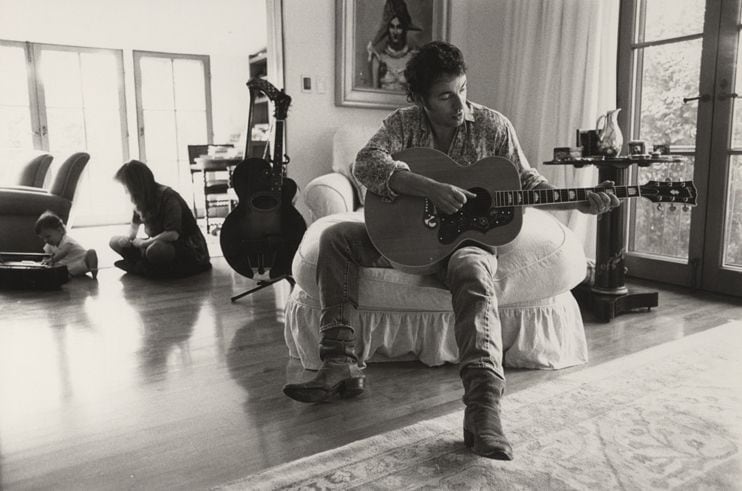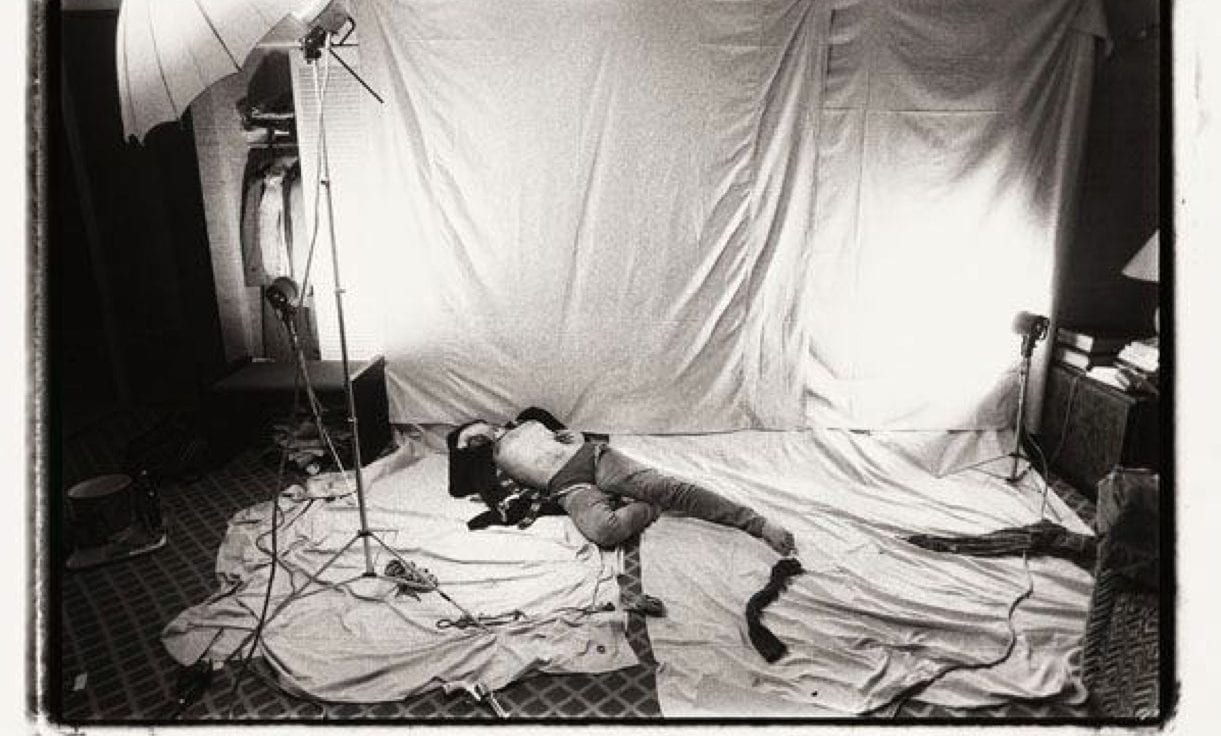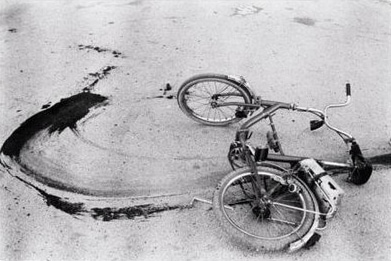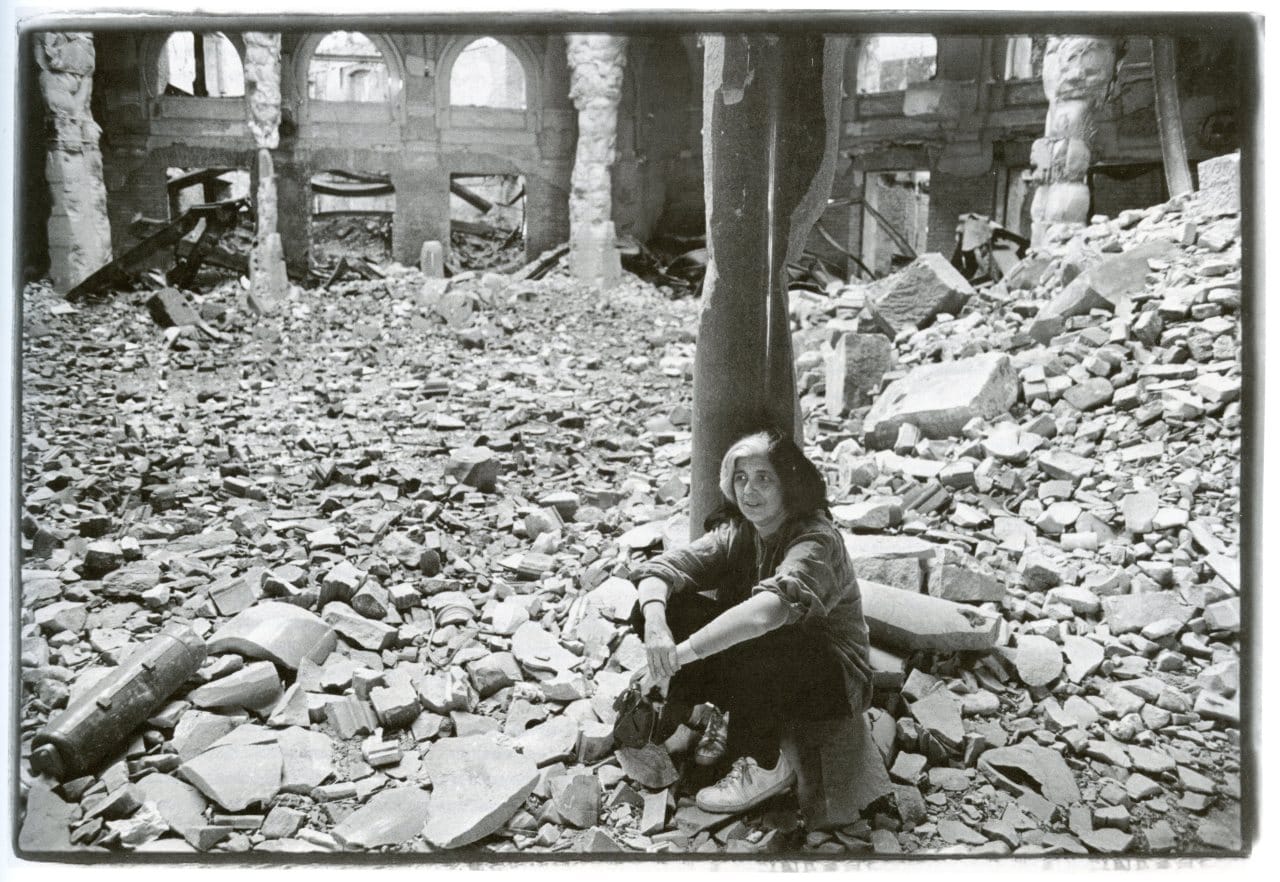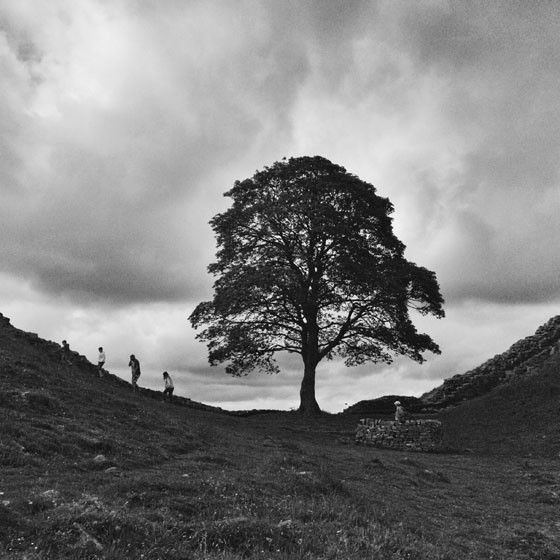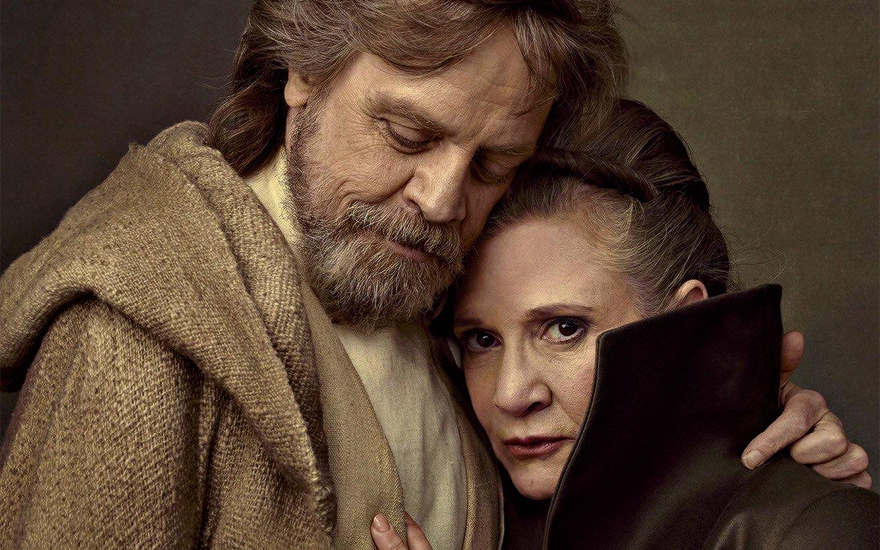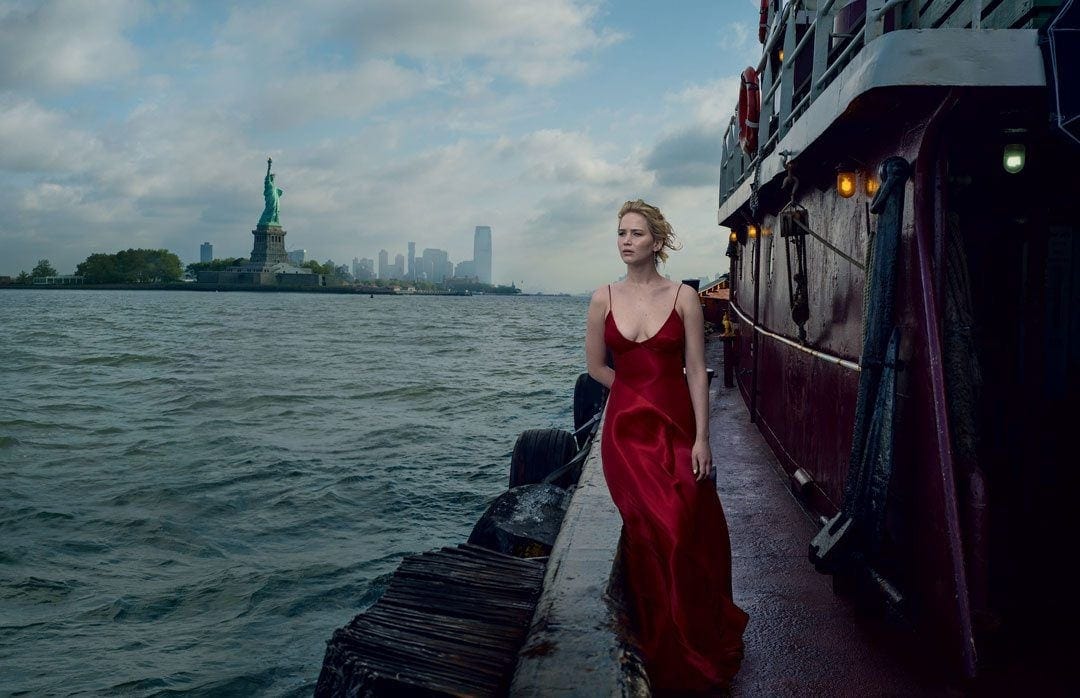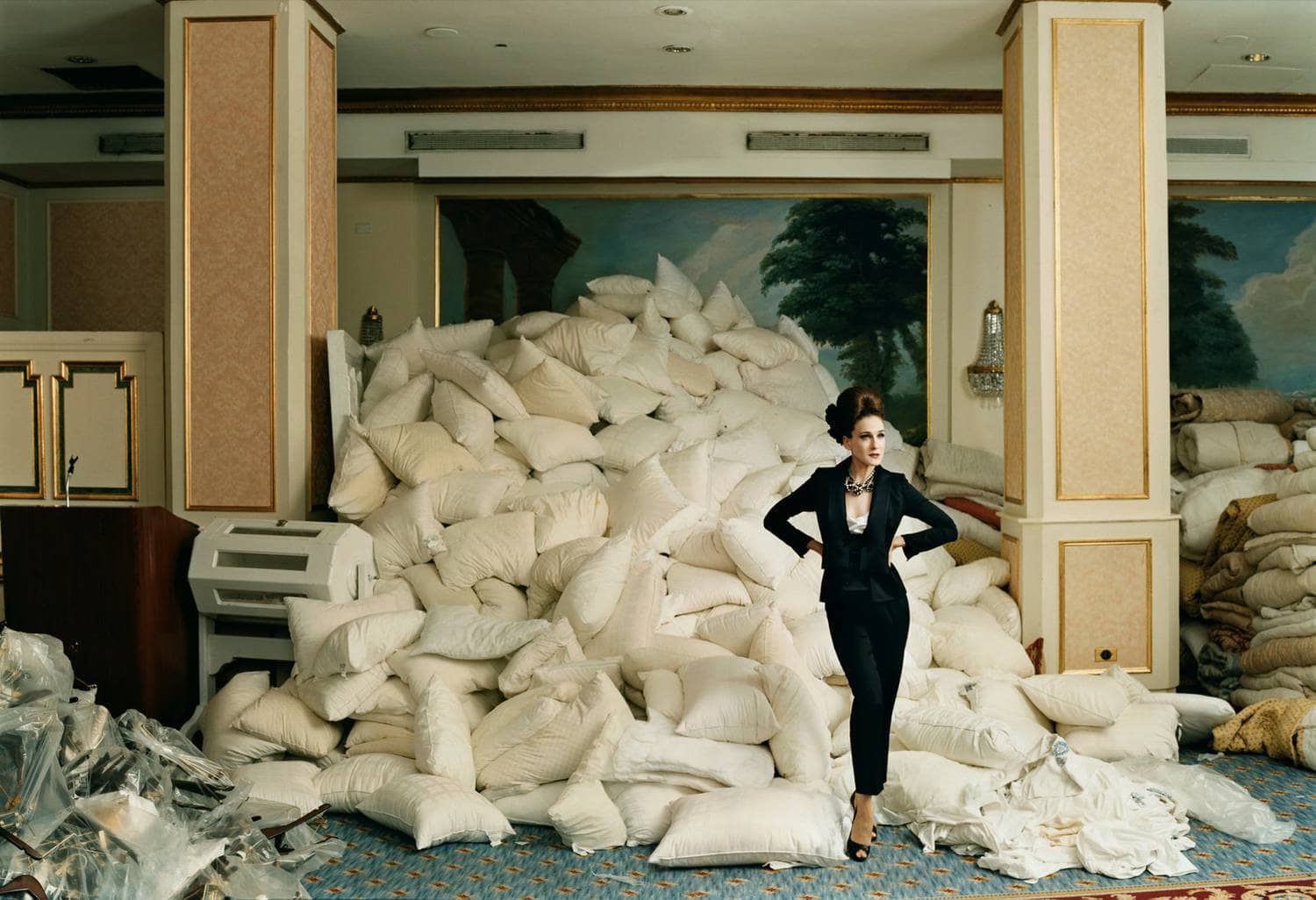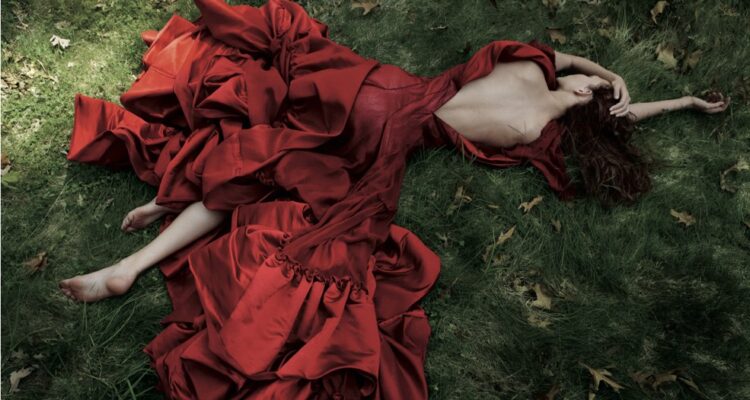 collaborations with magazines
The photos by Annie Leibovitz have appeared in the best magazines: Vogue, Vanity Fair or Rolling Stone, in reports and starring in the most iconic, controversial and best-selling covers of all time.
Surely more than one of these covers sounds familiar to you: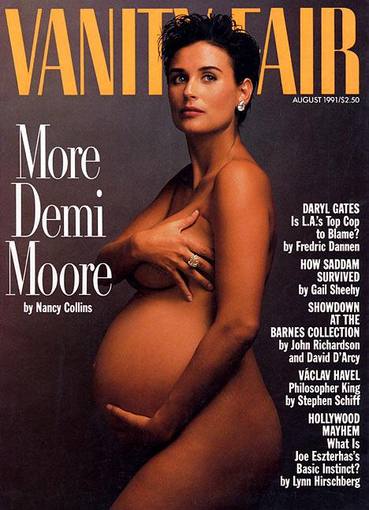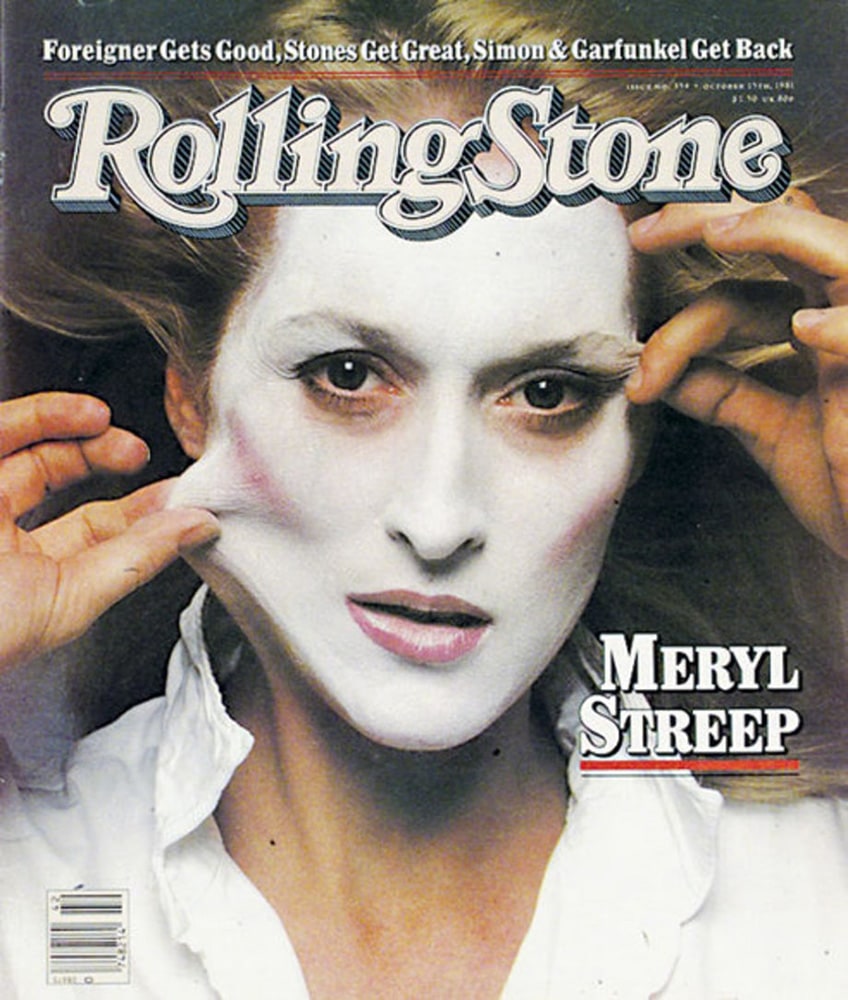 In this video you can see how Annie works in one of her sessions.
Books by Annie Leibovitz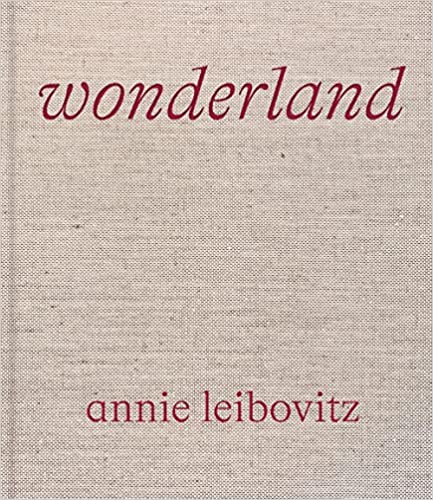 Wonderland: Her latest publication brings together the photographs of Annie Leibovitz's legendary encounter with the world of fashion. 448 pages with more than 350 photographs, some unpublished and others published only once. You can get it for €50.63
Annie Leibovitz. The Early Years. 1970-1983: This book covers Annie's early years as a photographer first and then as head of photography at Rolling Stone magazine. 180 pages in a multilingual edition (German, French and English) that you can get for €32.41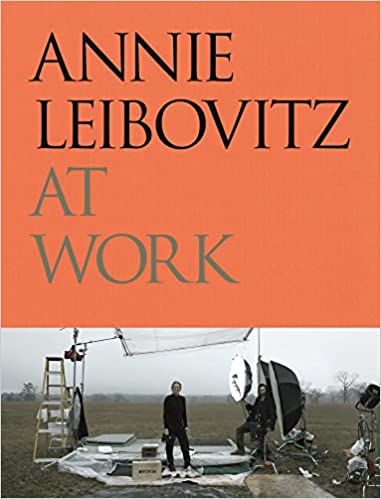 Annie Leibovitz at work: His best selling book. In these 256 pages in English, Annie tells her process to get to her photos, unlike the photobooks where she shows her work, here she explains it to you. You can get it for N/A
Women: Accompanied by an essay by the brilliant Susan Sontag, this book brings together a wide variety of portraits of women (famous and anonymous). 239 pages in English that you can get on Amazon.
Pilgrimage: Annie took a trip to Niagara Falls after a personal and financial crisis. This book brings together the photographs of that very intimate experience of the author in 240 pages in English. Get it here.
Olympic Portraits: Black and white portraits of athletes that Annie Leibovitz took as the official photographer of the 1996 Atlanta Summer Olympics. Available on Amazon.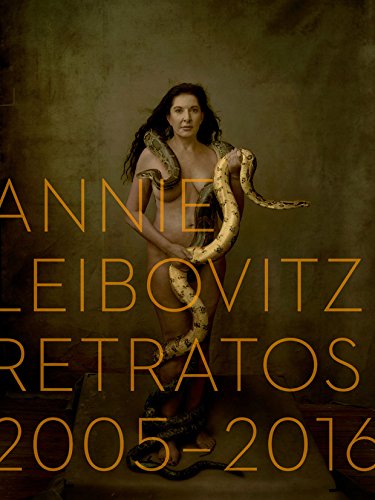 Annie Leibovitz at work: 150 works selected by her, more than 110 unpublished, made between 2005-2016. You can buy it for €75.96
Annie Leibovitz. Life of a photographer. 1990-2005: In this publication in Spanish, it not only collects the works of these years, but also shows a more personal and familiar facet.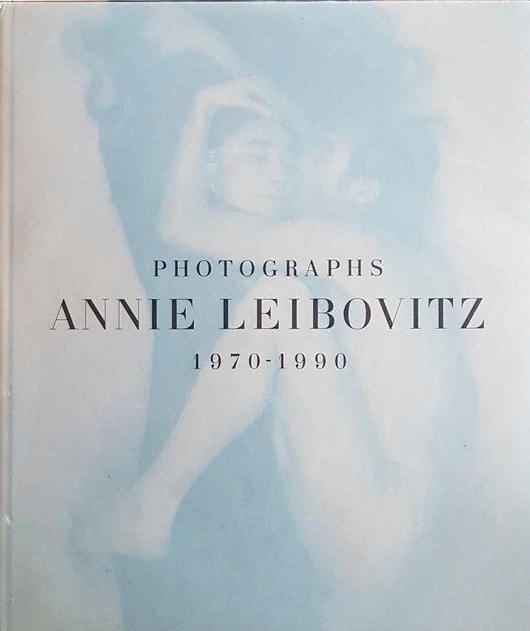 photography, Annie Leibovitz, 1970-90: Collect the first two decades of his work.
Annie Leibovitz Films
To get to know better Annie Leibovitz and his personal and professional career, I recommend that you see this documentary film from 2006:
I think that behind Annie Leibovitz there is a lot of that phrase that will sound familiar to you: if you can dream it, you can do it. And she dreams big.
If you want to follow her, you can do it through her Instagram account.
I hope you found it interesting and, above all, motivating. Share so that others know his work and are also inspired like us.