Every once in a while, Google changes the doodles on its home page, but behind it are interesting mini-games.These games are archived so that we can access them whenever we want. Today we propose the most popular games of Google Doodle. Unmissable!
Something that is inevitable to notice is that Google keeps its home page constantly updated with fun doodles that change every two days. But these are also a real game that we can play. For this reason, we came up with the idea of ​​making a kind of top of the games plus popular from google doodle that we can help right now.
And we say that we can play them online right now because they are all archived and can be enjoyed once you spend your time on the home page. These are very simple games that we can play from our browser without having to download anything at all. Ideal to have a fun time when we are waiting for something or do not know what to do.
How can we play? We are going to leave you the most popular Google Doodle games and you will have to follow the link that we will share with you, once inside the page we will click on the play button and voila, the game in question will start.
The best and most popular Google Doodle games
Baseball
This is a fairly simple sports game. We were able to see the doodle in question on July 4, 2019; so you have your time.
Quick, draw!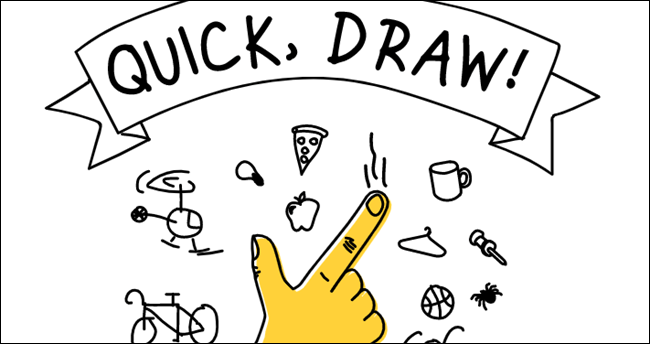 Draw quickly! It is a very popular game that managed to stay on the web for a long time. We have 20 seconds to draw something and then Google's neural network has to try to figure out what it is.
Pac Man

A classic also has its place in its Doodle version. Pac-Man is a lifelong game that deserved to be here.
Coding Rabbit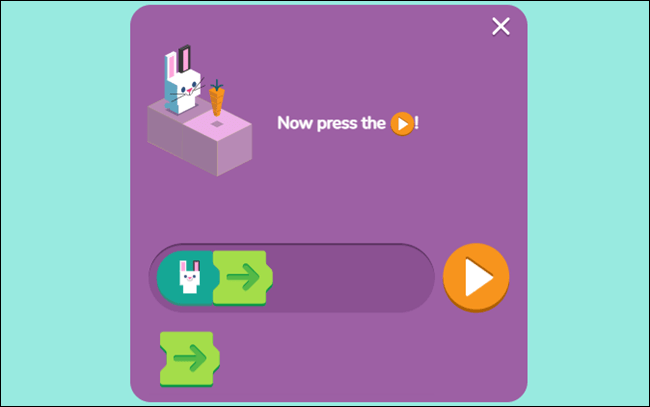 Coding Rabbit is an excellent game to introduce the little ones to coding. The idea of ​​this game is to use the basics of block-based coding in order to help a rabbit find his precious carrot.
Halloween
The 2016 Halloween game will have us swipe a wand like a cat to eliminate ghosts.
garden gnome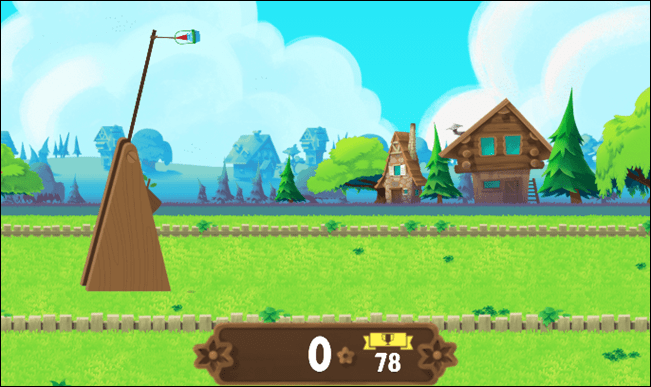 The idea behind Garden Gnome is to launch a gnome as far as possible using a catapult.
Cricket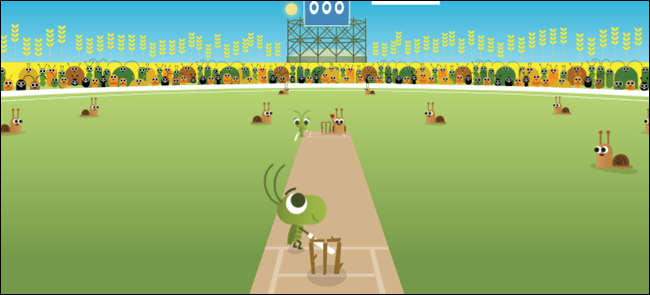 Practically the same as a baseball game, Cricket manages to be quite entertaining and addictive.
Basketball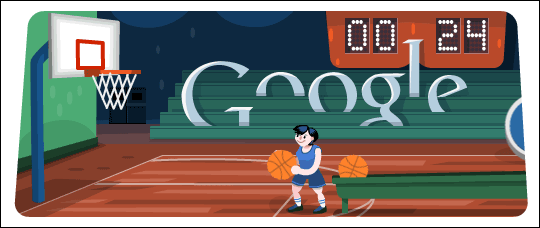 Another classic sports game, in this case Basketball. Where we are going to have to see how many shots we can make in 24 seconds. Do you dare to try it?
Rubik's Cube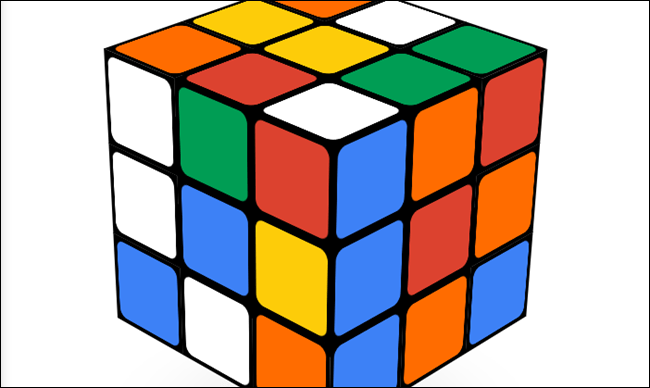 If we have to talk about classics, we cannot leave out the Rubik's Cube. We will have to see how quickly we are able to solve this puzzle.
The Scoville Game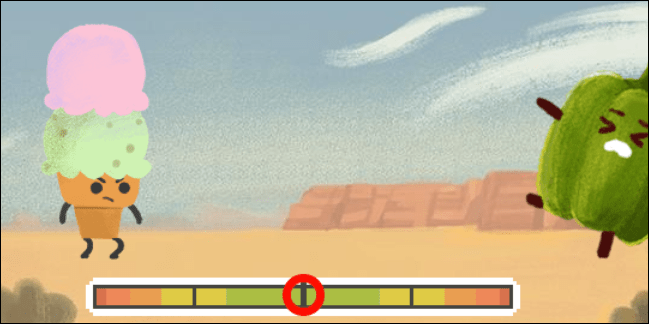 In Scoville Game we will have to face hot peppers with ice cream. It sounds strange, but we promise you that it is a very entertaining game.
Share it with your friends!